Looking for our most recent news?
It looks like you've found some great information, but it might be a little outdated. For our most recent news on new home communities, financing options, and upcoming events visit our News page or browse our current new home communities.
When choosing a home, location matters; you want to know that the place you're planning on living is also a place where you can build a great lifestyle. In our stunning Executive Series homes in The Reserve at Chapel Hill, you can lead the active life you've always dreamed of. These Douglasville homes priced from the high $300s are surrounded by great dining, unique features, and tons of activities for kids. Read on to learn more about the lifestyle available at The Reserve at Chapel Hill.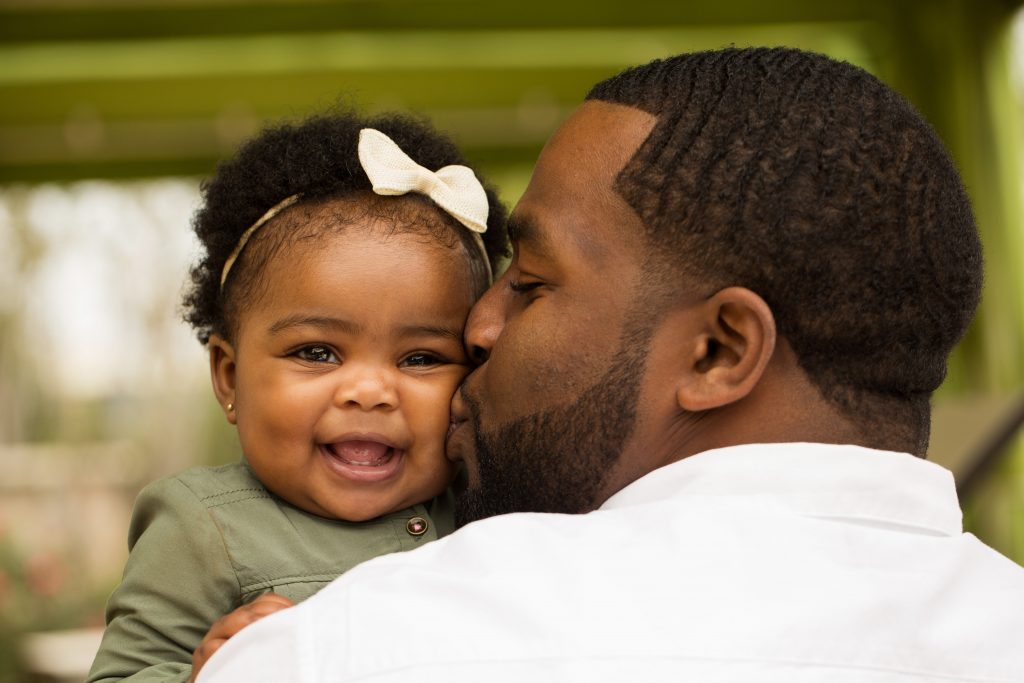 Something For The Kids
Keeping your kids entertained and active is every parent's struggle.But in with so many things to do in Douglasville, it may be easier than you think. Nearby parks like Boundary Waters Park and Aquatic Center, you can easily keep your kids entertained and active all year long. Local youth sports like soccer, baseball, and football here are a perfect way to get your kid active and help them make friends in the area. Or for more adventurous kids, nearby Sweetwater Creek State Park is perfect for stunning days outdoors soaking up the fall weather on colorful hikes and geocaching treasure hunts, or summer days fishing and paddling down this tributary of the Chattahoochee. Either way, your kids are sure to get tons of energy out.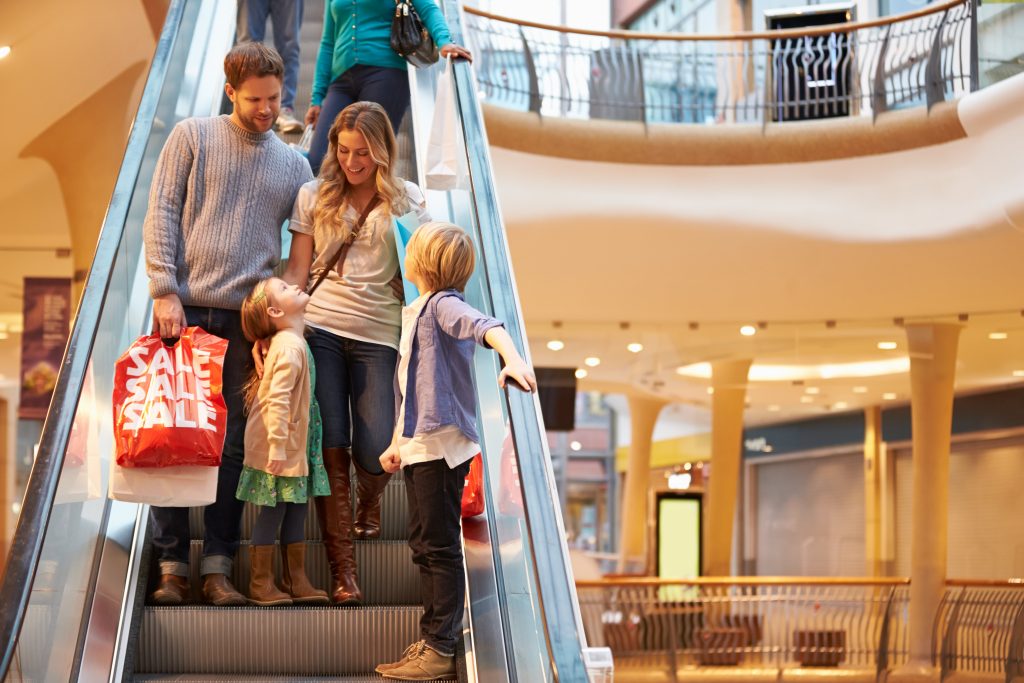 Local Shopping
Don't stress the holidays; in The Reserve at Chapel Hill, relax knowing you have plenty of shopping nearby to get everything you need. Check out the nearby Arbor Place Mall, where you can pick up everything you need for the holidays. Whether it's gifts for your in-laws or presents for your kids, there's a huge selection of different shops and stores perfect for winter gifting and back-to-school shopping.
Date night in Douglasville
Regular date nights are great for building an exciting lifestyle with your partner! Fortunately, with so many things to do in Douglasville planning a unique night out is easy. Check out Painting With a Twist, an art studio where you can learn how to paint in a fun, upbeat environment while sipping on your favorite wine, with no skill required! This venue offers events for couples and events for larger groups. Check out their website to see all of their offerings.
If you're looking for dining options for your date night instead – check out some of our favorite Douglasville restaurants. First up is Blu Rose Art Bistro, the perfect place to grab brunch. This cute combination of art and casual dining offers incredible french and southern food that you're going to love. Don't forget to get morning mimosas! Next is Table25 Fork + Wine, a contemporary, Southern, and culturally-influenced dining experience. You'll love how many unique restaurant options you have in Douglasville, but if you feel like mixing it up on any given weekend, you're only 20 minutes from Atlanta, where there are world-class restaurants and unbelievable entertainment experiences just waiting for you.
Discover Your New Home In Douglasville
These are just a few of the interesting things there are to do in Douglasville that will make your life exciting. Living here will be so easy, and with a stunning home from Kerley Family Homes, you really will have it all! Learn more about our community, The Reserve at Chapel Hill, on our website and reach out to an agent to visit and discover the lifestyle here for yourself.