About Kerley Family Homes
---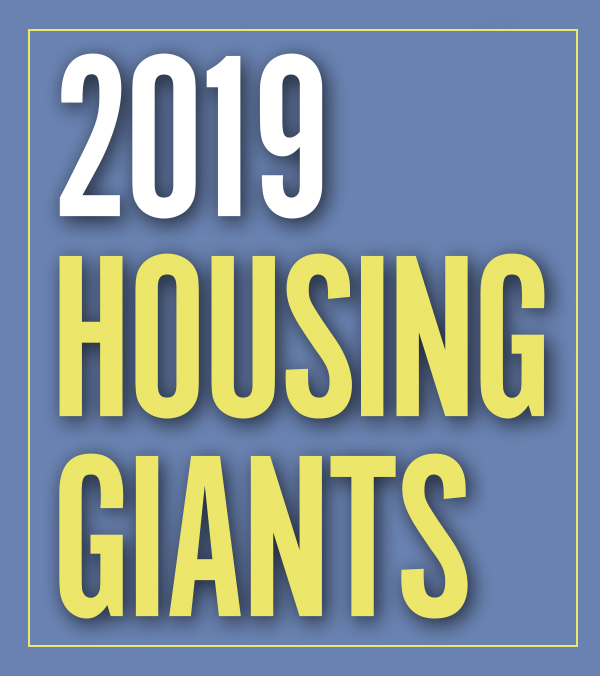 Family Values
Our slogan says it all: "At Kerley Family Homes, It's All About Value." And that it is! With a multitude of Atlanta area communities featuring quality homes priced from the high $200's to the $600's, we pride ourselves in offering homes at the best value possible.
As one of Builder Magazine's top 100 home builders in the United States, Kerley Family Homes is dedicated to providing Atlanta homebuyers their dream homes at the best value. From gorgeous single family elevations to thoughtfully crafted townhomes, we expertly craft each home with the design, value, care and service we give to our own families.
---
A Hands-on Team of Professionals
With a strong reputation for personalized service and attention to detail, the staff at Kerley Family Homes is dedicated to customer satisfaction. Chief Executive Officer Joe Kerley is heavily involved in the day-to-day operations of the company, supported by an incredible office staff, construction team and on-site sales agents.
In addition, the staff at the new Kerley Family Homes Design Studio takes the time to get to know each customer as they walk through the design options process. From selecting flooring and lighting to cabinets and countertops, they learn each homebuyer's individual style. With all the available options and guidance, new home owners have the opportunity to make changes to colors, designs, and details to ensure they have the perfect finishes in their new Kerley Family Home. This type of hands-on service is a hallmark of Kerley Family Homes.
"By giving our customers the freedom to choose, we let them know that they're important to us," stated Gene Kerley.
"And by having their homes completed at closing," added Joe Kerley, "this underscores our dedication to customer satisfaction."
If you would like join the Kerley Family Homes team, check out our career job openings.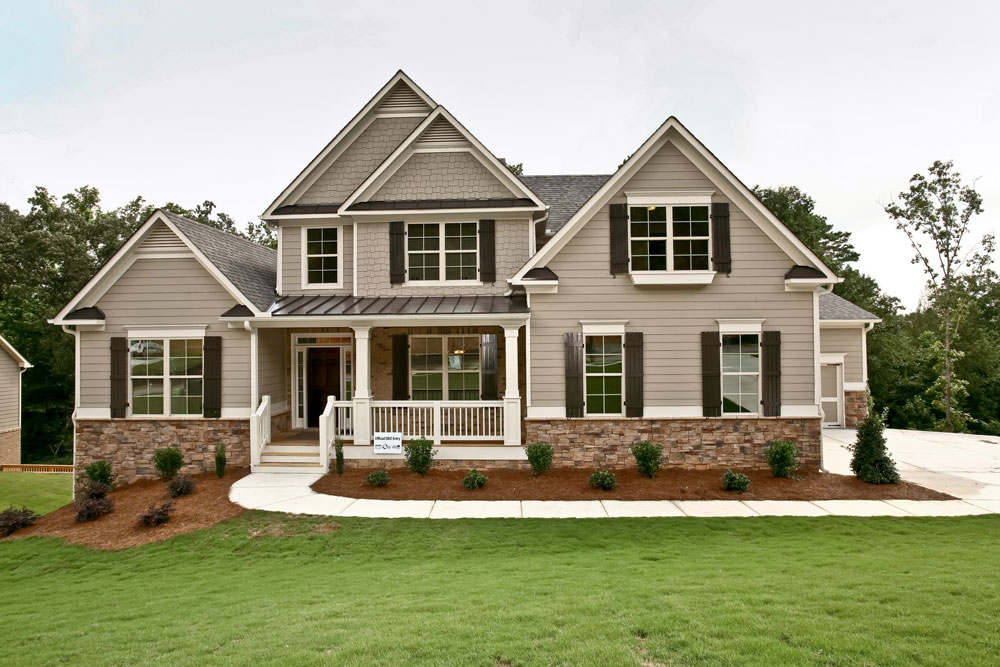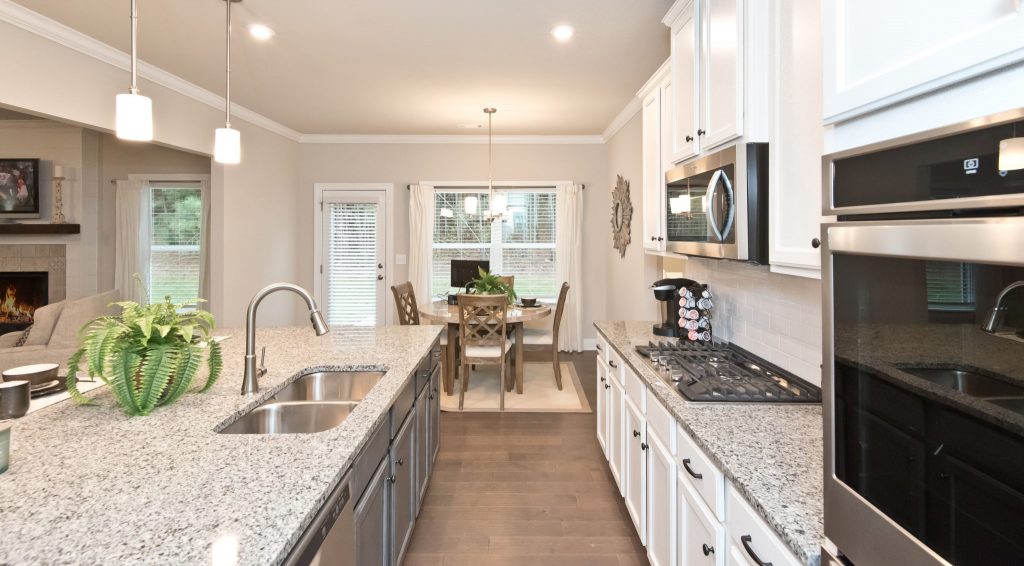 Variety, Quality & Comfort
With neighborhoods located in 13 counties throughout the greater Atlanta area, Kerley Family Homes specializes in a blend of Traditional and Craftsman style designs. Offering a wide variety of floorplans in each of their communities, the company is constantly updating its plans to keep them fresh and inspiring to potential homeowners.
But variety isn't the only factor that sets Kerley Family Homes apart — ahead of the market in innovation, the company's designs are known for top-notch quality! And, the top-quality craftsmanship incorporated into each home is designed to provide a lifetime of continuous comfort.
Come Home to Excellence
---
About Us
Kerley Family Homes was established in 2007 by father and son team, Gene and Joe Kerley. Gene Kerley, formerly the president of one of America's top 50 builder companies, joined forces with his builder son to form Kerley Family Homes. Gene and Joe Kerley share a lifelong passion for building value-packed homes in prestigious neighborhoods around metro Atlanta. Their commitment to family values and meeting home buyers' needs lead them both to form individual relationships with each buyer. Former CEO Gene, now retired, leaves a family legacy that Joe carries proudly in Kerley Family Homes' continued dedication to Metro Atlanta homebuyers.
With more than 20 years experience, Joe has followed in his father's footsteps with a career in building and development. He spent his younger years working in construction as a laborer, and his career progressed until he became a superintendent managing multiple subdivisions, eventually owning a contracting company where he ran a crew of 60 carpenters and 15 siding contractors.
With the skills he learned from his father and many years on the job, Joe brings a level of expertise and keen eye for details that can be seen in all homes built by Kerley Family Homes. Before emerging home trends are offered by other builders in the Atlanta new home market, Kerley Family Homes offers these as standard features, making their homes unique for buyers. Joe's careful, up-close and personal business management reduces overhead expenses, allowing Kerley Family Homes to provide value-packed homes with the most up-to-date features on the market.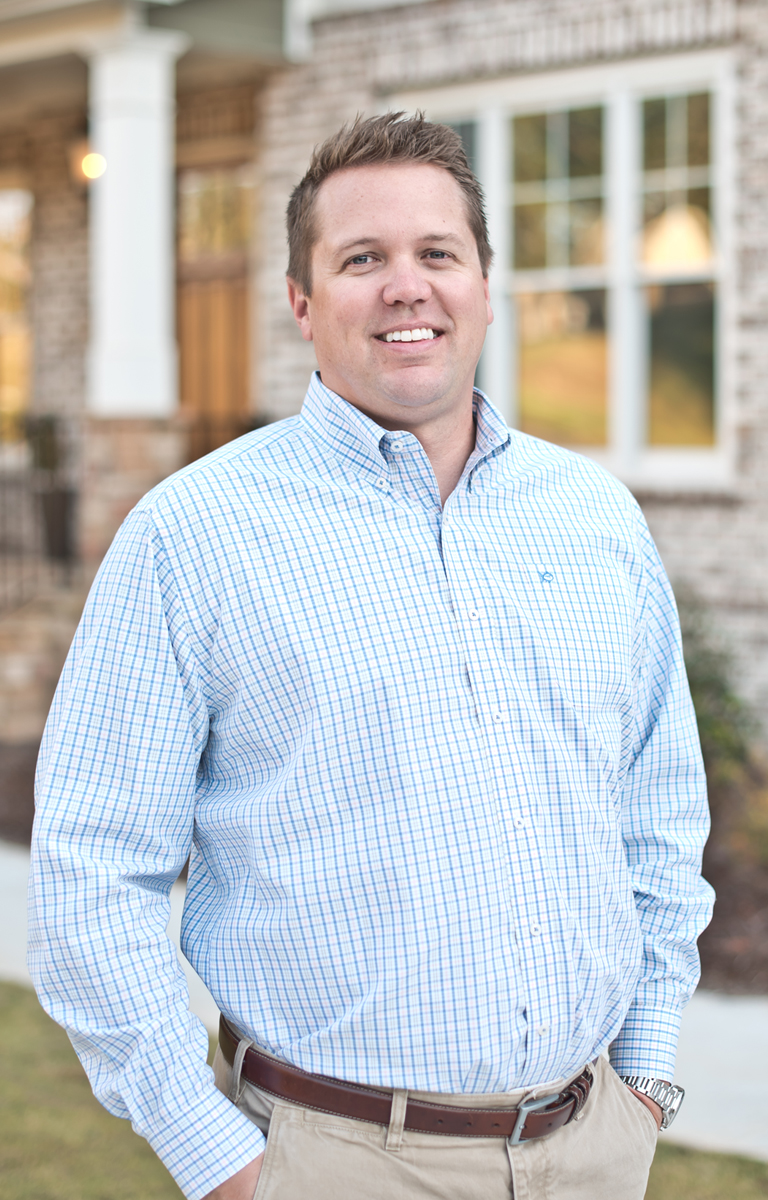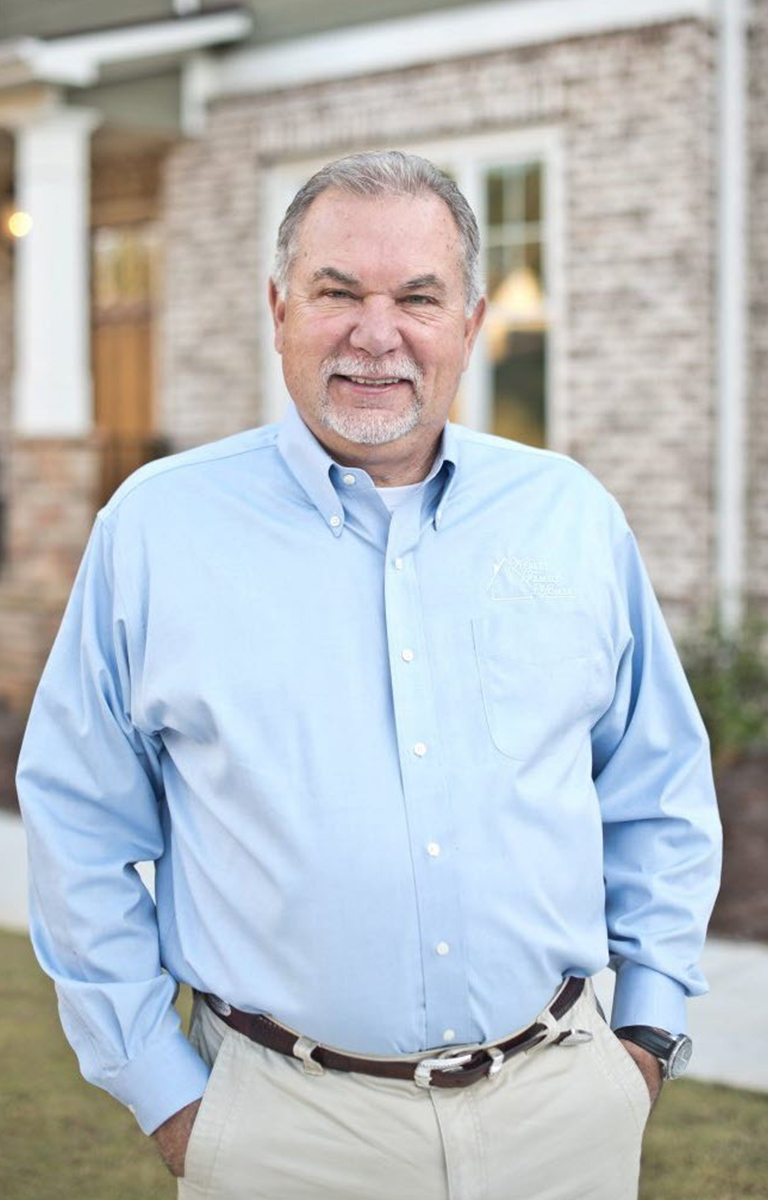 Our Executive Team
Joe Kerley
Owner & Chief Executive Officer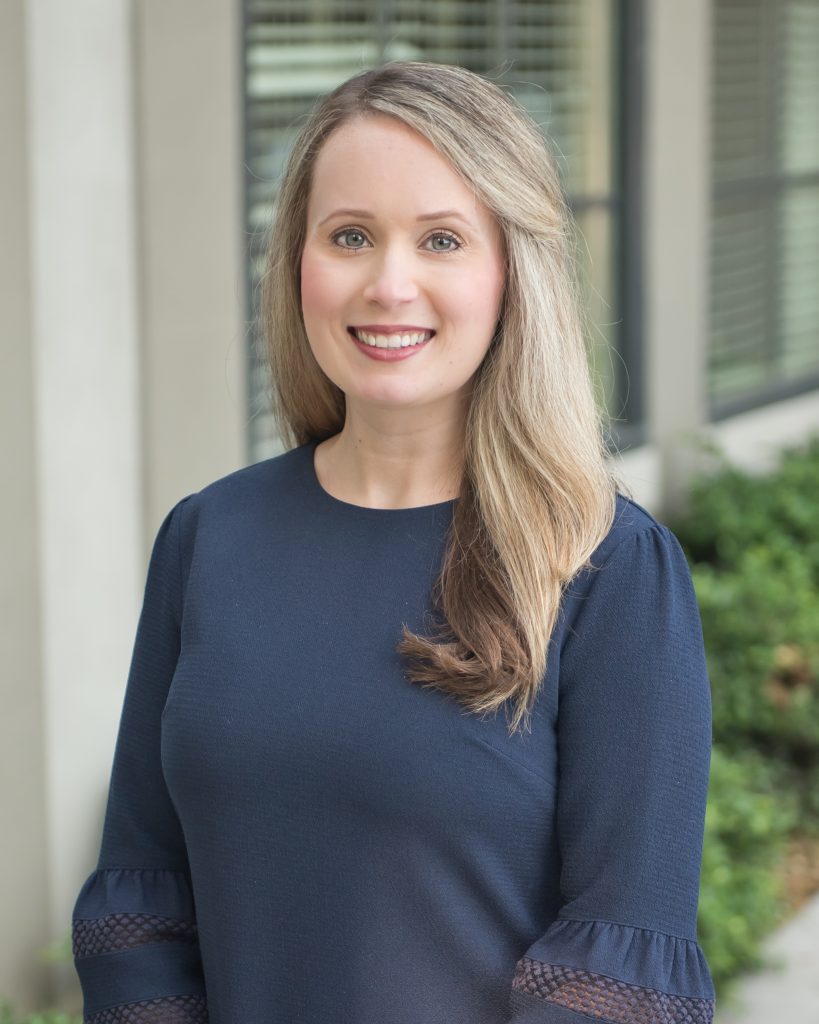 Dana Wiggins
Chief Financial Officer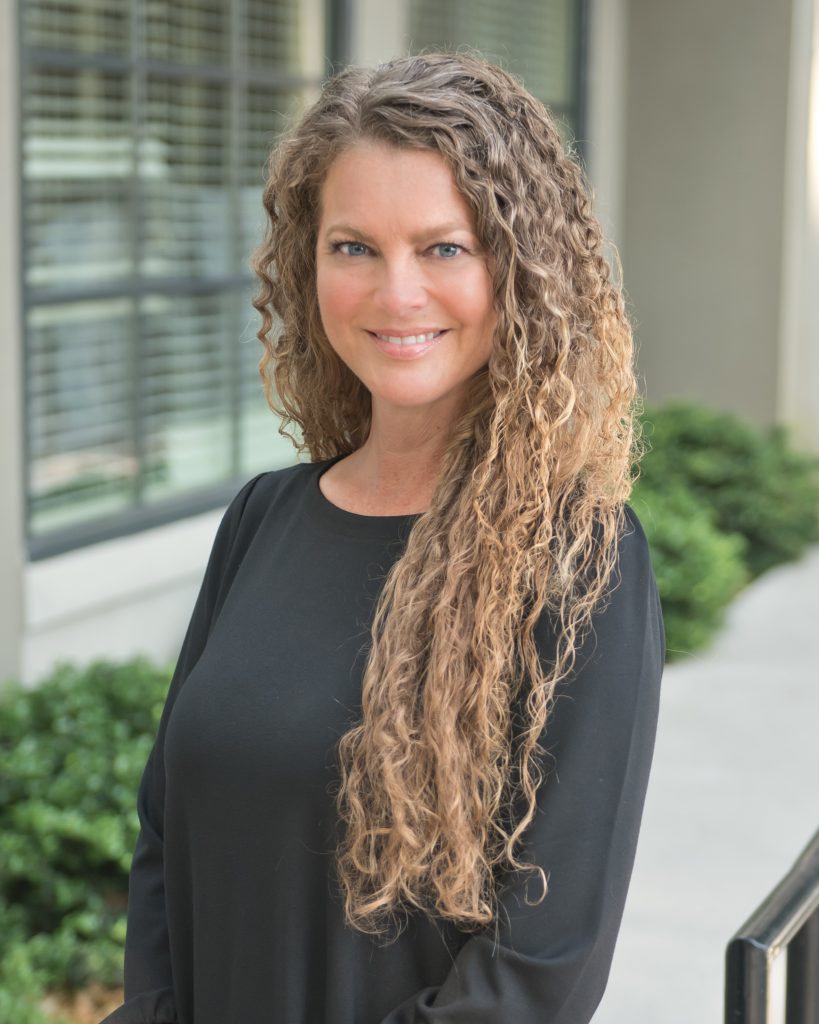 Cheryl Axley
V.P. Office Operations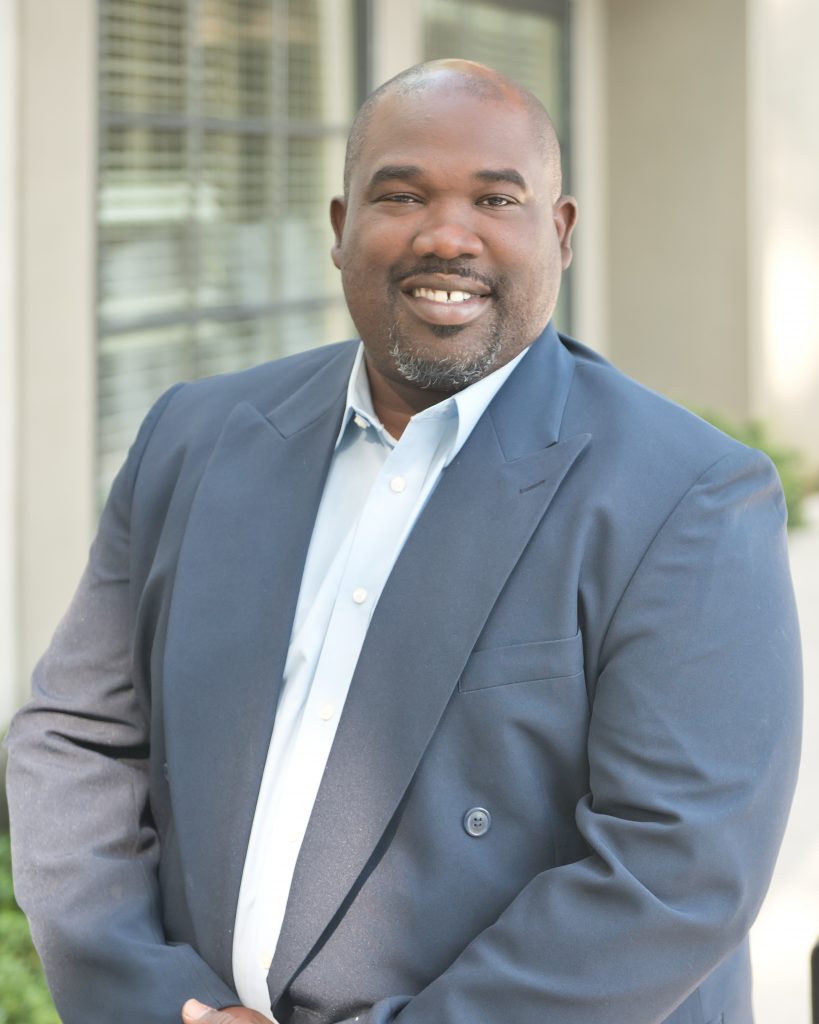 Johnston Jones
V.P. Construction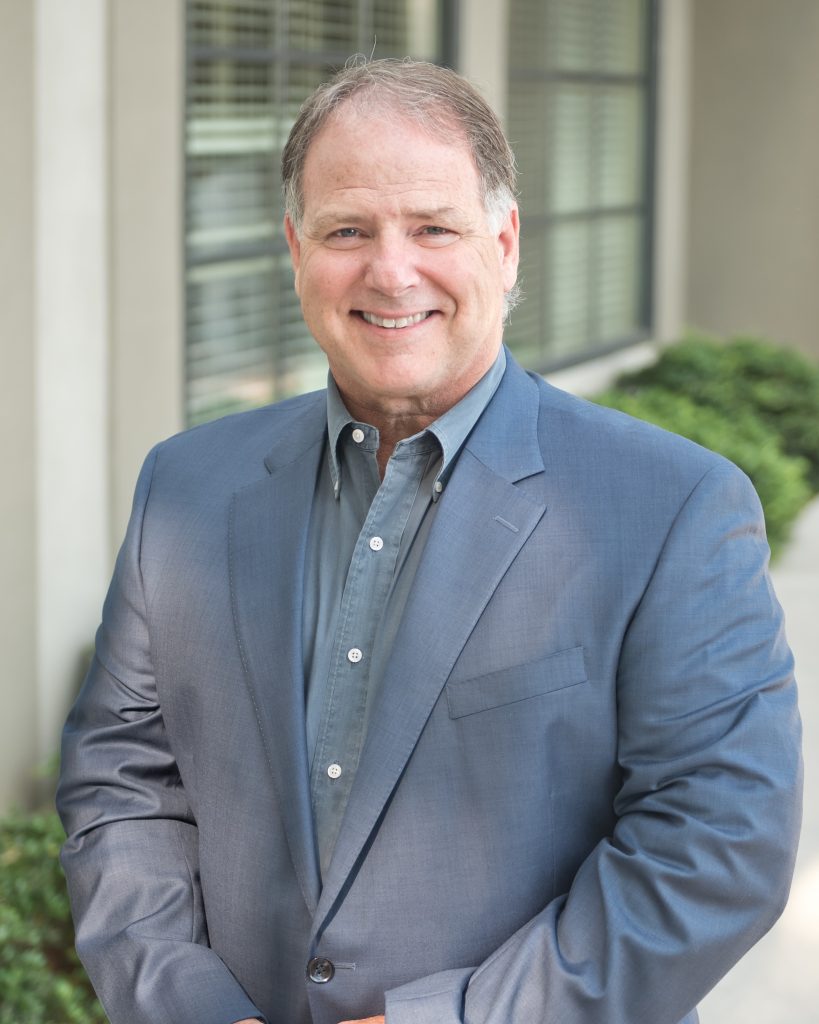 Clay Zimmerman
V.P. Sales and Marketing
---
Testimonials
My family and I bought a home from Kerley Family Homes last summer. Our experience from the buying process all the way through closing was a pleasant one. Our on-site agent was knowledgeable and made sure that we were informed throughout the whole process. I would definitely recommend a Kerley Family Homes to anyone looking for a new home.
– W. Green – Woodstock, GA
As a first time buyer, our on-site agent bent over backwards to make sure we understood and were comfortable with the home buying process. She walked us through each stage and was always available to answer our questions. Even after closing, their warranty department continued the same excellent service.
– G. Watkins – Marietta, GA
We can't wait to get you into your dream home in Atlanta. With move-in ready homes and optimal home sites, you're sure to find the Kerley Family Homes design that is perfect for you.