Our slogan says it all: "At Kerley Family Homes, It's All About Value." And that it is! As one of Builder Magazine's top 100 home builders in the United States, Kerley Family Homes is dedicated to providing Atlanta homebuyers with a quality home at a competitive price. From award winning single family floor plans and elevations to thoughtfully crafted townhomes, each home is expertly designed with the care we give to our own families.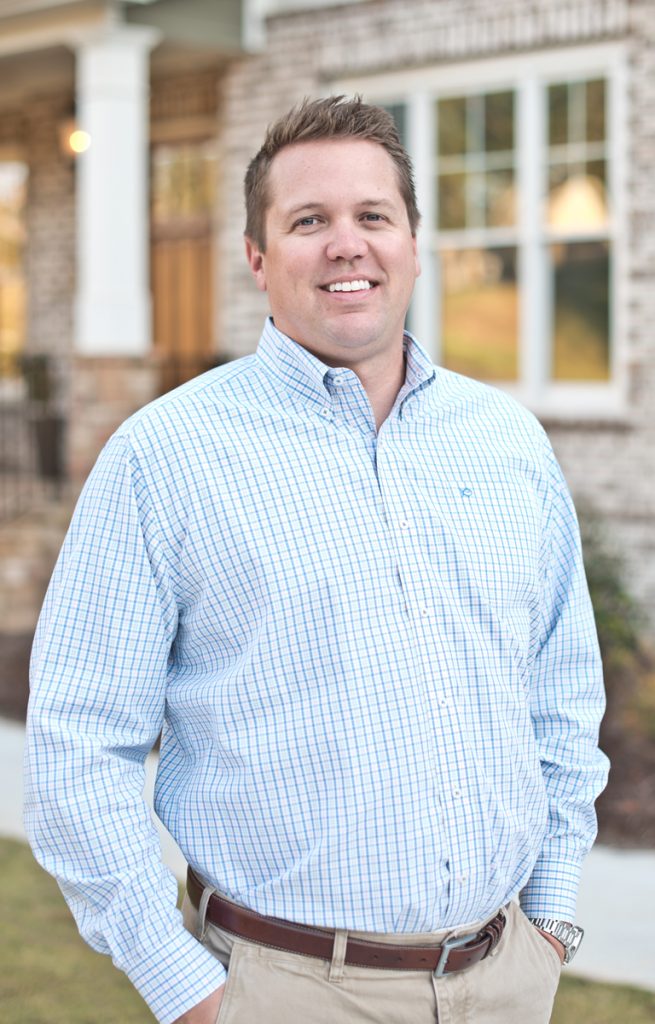 About Us
In 2007, a lifelong passion for building quality homes in respected neighborhoods led to the founding of a family company that would carry the Kerley family's dedication to quality and care into new construction communities throughout North Georgia. Today, Chief Executive Officer Joe Kerley's commitment to family values provides the cornerstone for this organization's operating philosophy, and that continues, even after his father Gene's retirement from the business.
Kerley Family Homes was founded on the idea that a sense of family is one of the most important things in life, and that it all starts in the family home. That's where family values are nurtured, where family traditions begin, and where family bonds are strengthened. That's why the Kerley Family Homes team takes pride in providing families with the highest quality construction at the best price possible. As Joe Kerley himself points out, "Many of our homes appraise higher than their selling price. This proves that, as a company, we're dedicated to building a value-added dimension into every home we construct."
With skills learned from more than 20 years on the job, as well as those passed down from his father, Joe Kerley brings a level of expertise and keen eye for details that can be seen in all homes built by Kerley Family Homes. Joe's dedication to the business and hands-on experience allows Kerley Family Homes to provide the right product and the right price for today's new home buyers.
Variety, Quality & Comfort
With neighborhoods located in North Georgia throughout the greater Atlanta area, Kerley Family Homes specializes in a blend of Traditional, Craftsman, & Farmhouse style designs. Offering a wide variety of floorplans in each of their communities, the company is constantly updating its plans to keep them fresh and inspiring to potential homeowners.
But variety isn't the only factor that sets Kerley Family Homes apart — ahead of the market in innovation, the company's designs are known for top-notch quality! And, the top-quality craftsmanship incorporated into each home is designed to provide a lifetime of continuous comfort.
Come Home to Excellence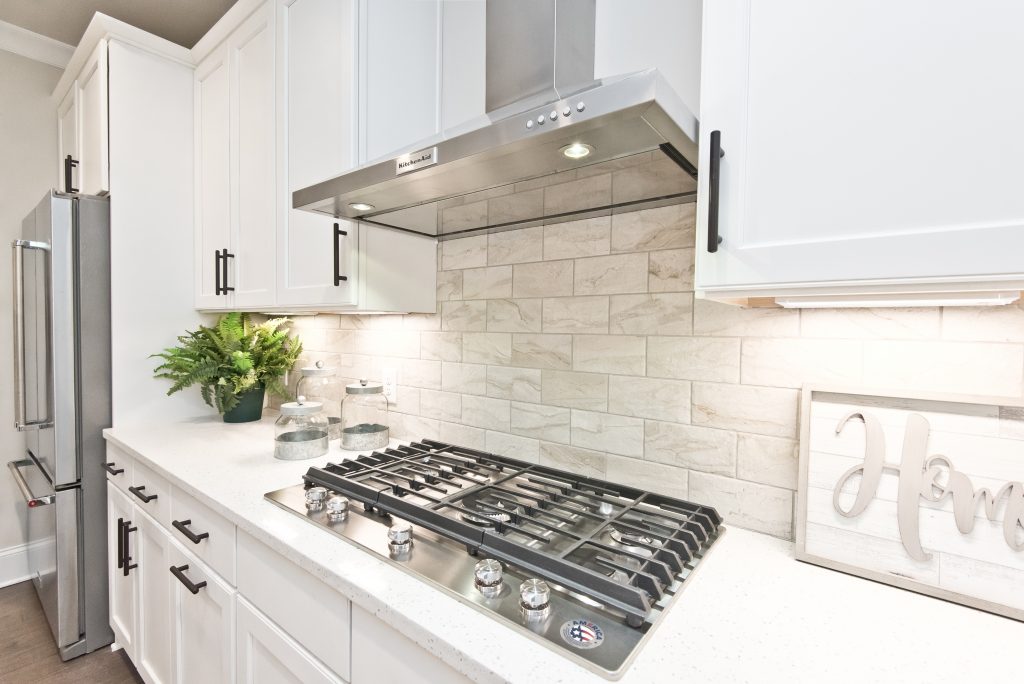 Our Executive Team
Joe Kerley
Owner & Chief Executive Officer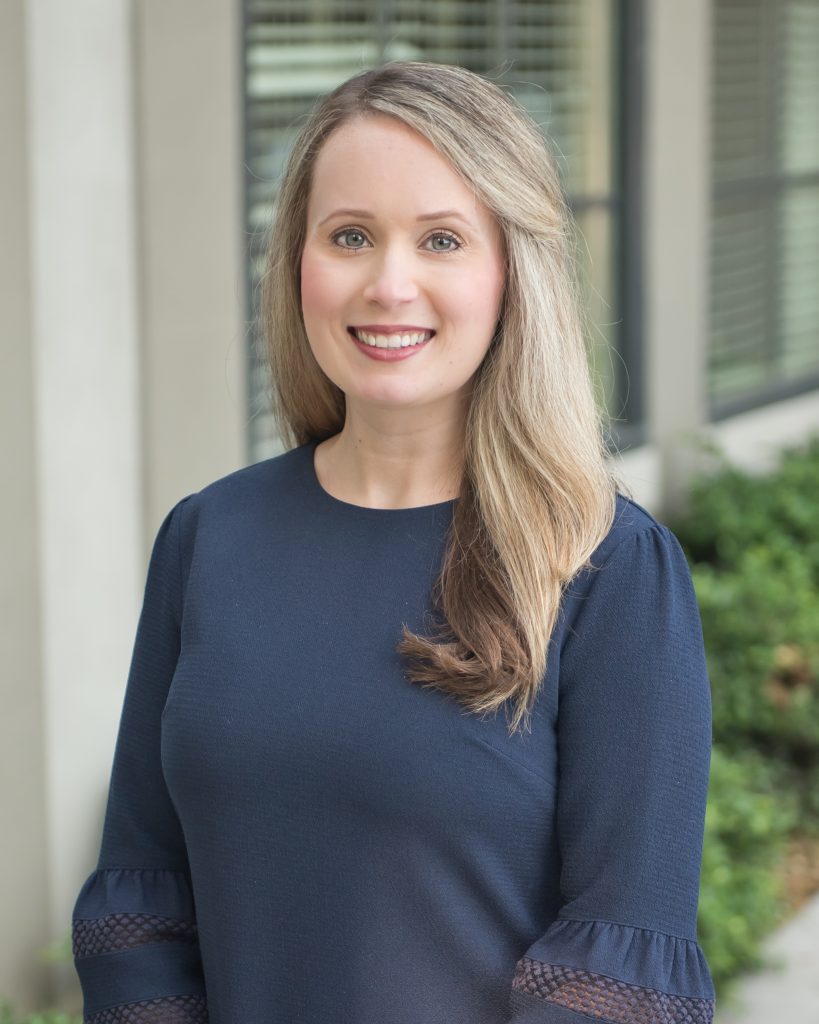 Dana Wiggins
President & Chief Financial Officer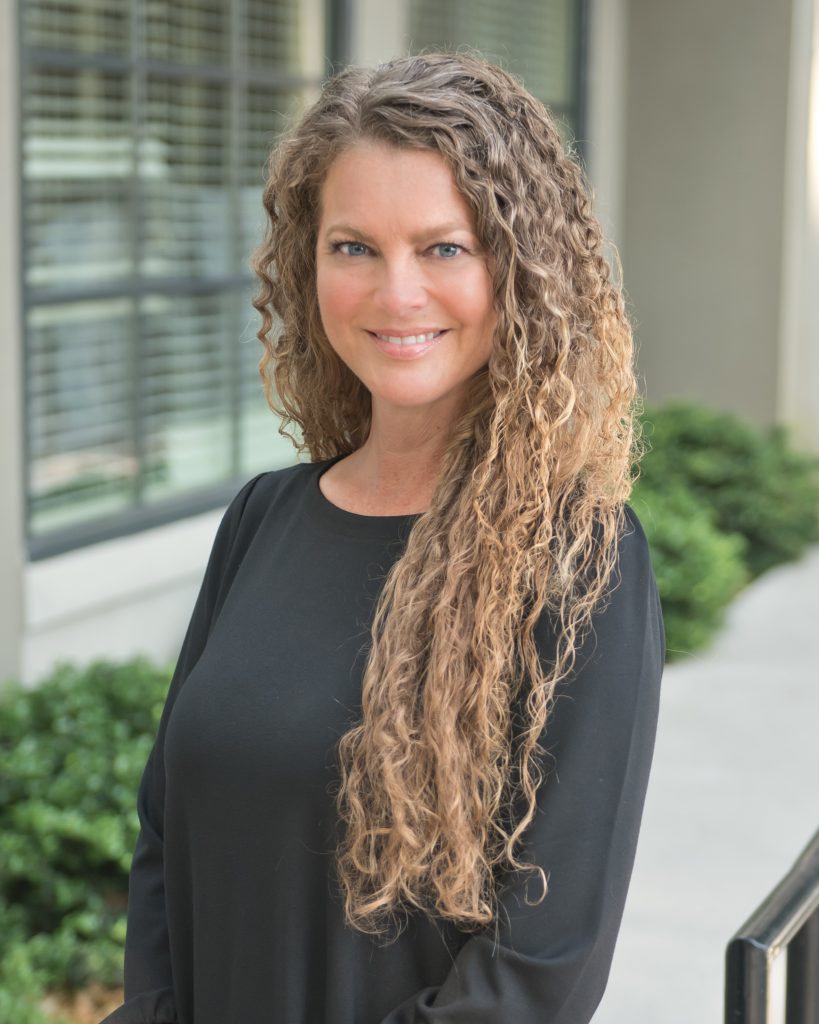 Cheryl Axley
V.P. Office Operations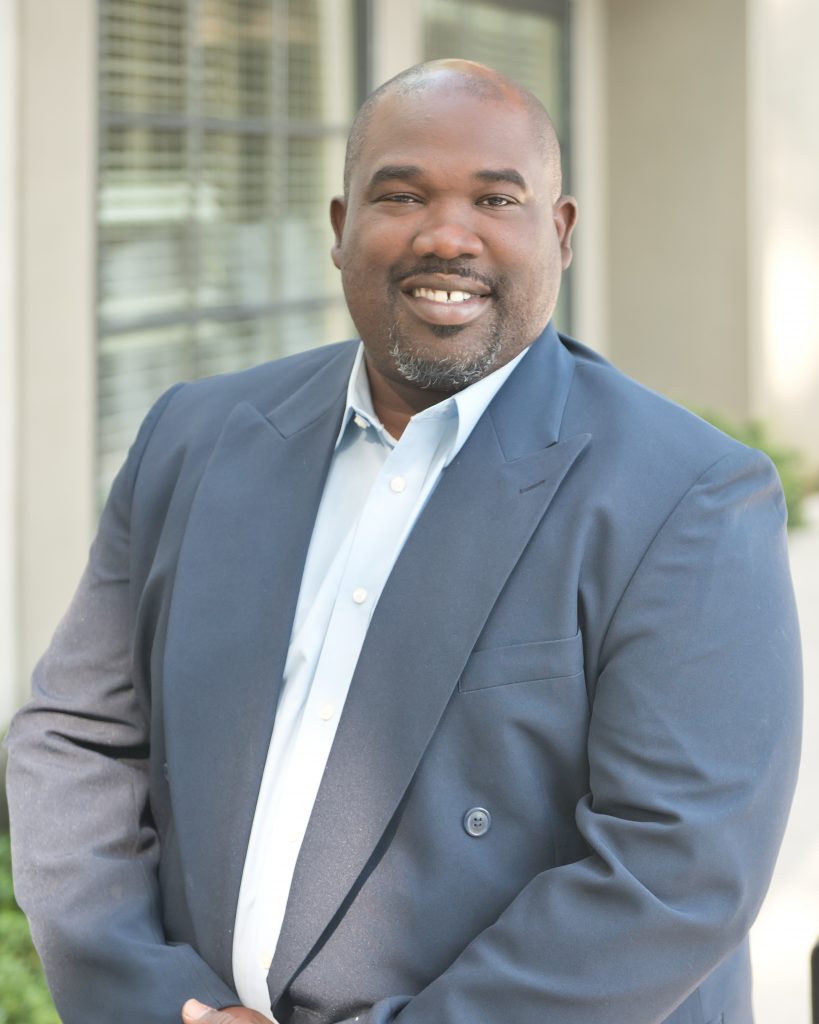 Johnston Jones
V.P. Construction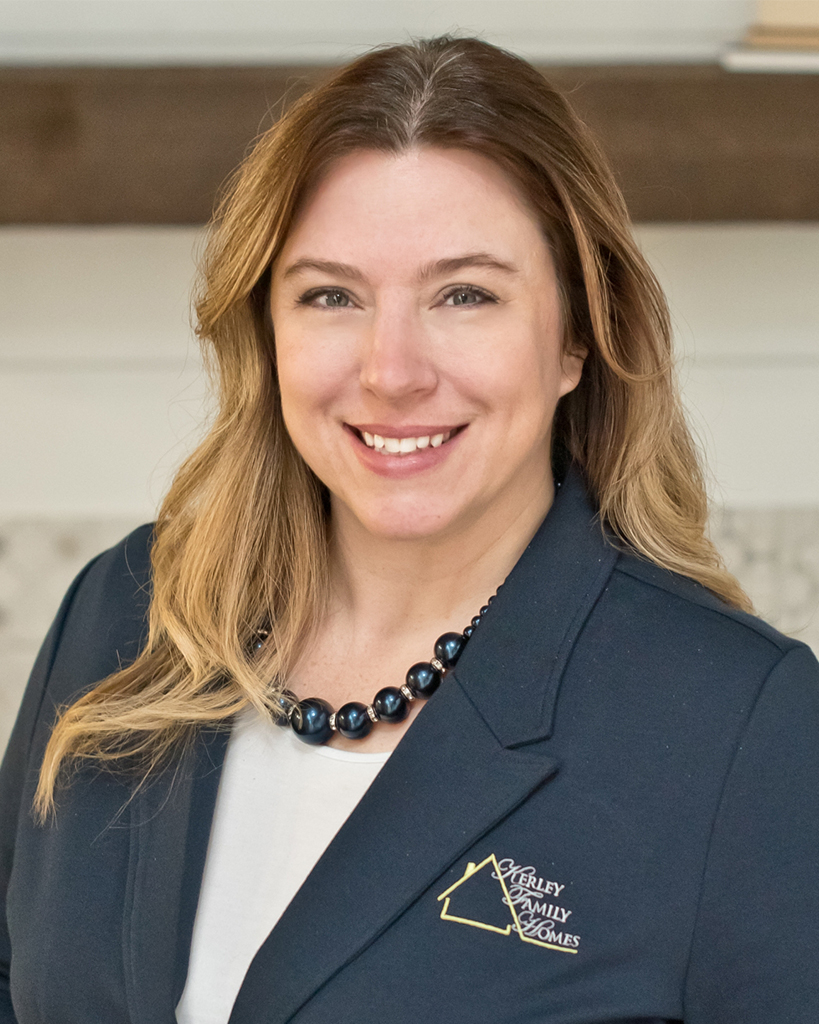 Angela Lee
V.P. Sales, Marketing, & Design
A Hands-on Team of Professionals
With a strong reputation for personalized service and attention to detail, the staff at Kerley Family Homes is dedicated to customer satisfaction. Chief Executive Officer Joe Kerley is heavily involved in the day-to-day operations of the company, supported by an incredible office staff, construction team and on-site sales agents.
In addition, the entire Kerley Family Homes team is committed to bringing the most value to each home purchase. From selecting a community and floor plan, to discussing financing options and introducing our lender partners, our team members strive to exceed expectations in this dynamic homebuying marketplace. With the multitude of available options, new home buyers have the opportunity to select the right neighborhood, and create the setting for life that they're looking to achieve in their new home. Dedicated service is a hallmark of Kerley Family Homes.
"Crafting home designs with the best value, then giving our customers the resources they need to personalize their home is at the center of everything we do," stated Joe Kerley. "And, providing as much hands-on service as possible throughout the building process," he continues, "underscores our dedication to customer satisfaction."
If you would like join the Kerley Family Homes team, check out our career job openings.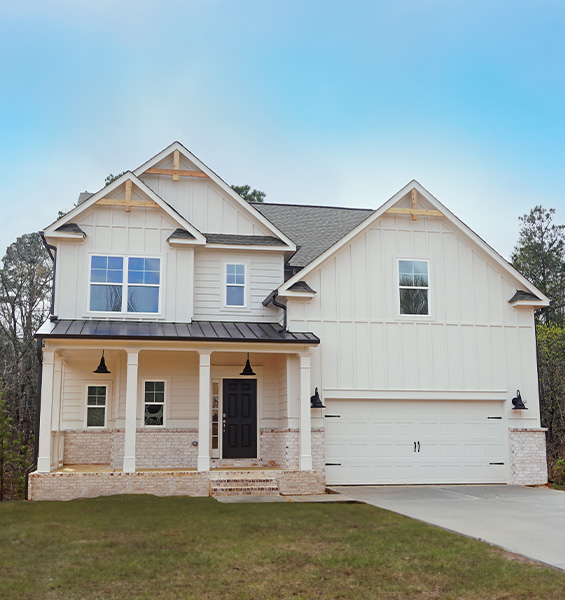 Testimonials
My family and I bought a home from Kerley Family Homes last summer. Our experience from the buying process all the way through closing was a pleasant one. Our on-site agent was knowledgeable and made sure that we were informed throughout the whole process. I would definitely recommend a Kerley Family Homes to anyone looking for a new home.
As a first time buyer, our on-site agent bent over backwards to make sure we understood and were comfortable with the home buying process. She walked us through each stage and was always available to answer our questions. Even after closing, their warranty department continued the same excellent service.

G. Watkins – Marietta, GA
We can't wait to get you into your dream home in Atlanta. With move-in ready homes and optimal home sites, you're sure to find the Kerley Family Homes design that is perfect for you.