Looking for our most recent news?
It looks like you've found some great information, but it might be a little outdated. For our most recent news on new home communities, financing options, and upcoming events visit our News page or browse our current new home communities.
Want to live near one of Gwinnett County's best parks, with something for everyone to do and see? Our new construction community Ozora Lake offers plenty to love in any season, and between the beautiful homes, swim and tennis amenities, and location, it's easy to see how sweet life here can be. But, there's one very special area amenity just 10 minutes away. In Ozora Lake, you'll find new homes for sale near Tribble Mill Park – one of Gwinnett's most beloved community spaces. It's a park that's packed with all kinds of activities, and from our new home neighborhood it's all minutes from your door. Here's how you could spend your time in any season from a new home in Ozora Lake.
Playgrounds and Pavilions
The first question when it comes to almost any park is: "is it fun?" Tribble Mill Park is, without a doubt, a total blast for the whole family. A huge playground features equipment for all, with modern play equipment, accessible ramps and fixtures, multi-generational swings for little and big kids, and plenty of fun details for little ones to explore. Nearby is one of the park's pavilions, the Holly pavilion – one of three throughout the park for picnics and gatherings. And, speaking of gathering spaces, Ozora Meadows can accommodate up to 3,500 people for huge events like concerts and more.
Exciting and Adventurous Trails
Tribble Mill Park offers plenty of excitement for everyone – including the most adventurous members of your family. A 3.4 mile paved trail is an easy way to explore the beauty of the whole park, from the meadows, to charming woods, to Ozora Lake itself (one of two large lakes in the park, not the Kerley Family Homes neighborhood of the same name). Wooded walkways and cute bridges will carry you along your way on this winding path. For those seeking adventure, though, there are non-paved hiking, mountain biking, and equestrian trails throughout the park – and even a gentle waterfall for intrepid hikers to find.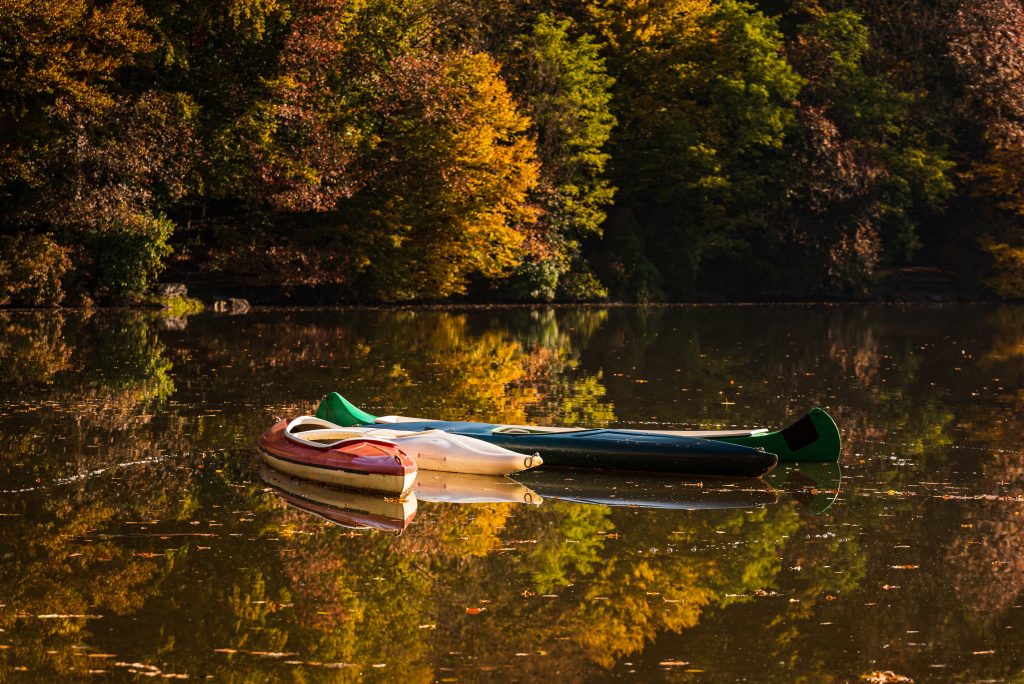 Aquatic Fun
And, for anyone who loves a cool, clean lake, there are two to explore in Tribble Mill Park! Ozora Lake is where our neighborhood gets its name from, and it's the biggest lake in the park. There is a boat ramp for non-motorized and electric boats, ample fishing, and lots of opportunities for kayaking and other paddling activities. Peaceful and quiet, Tribble Mill Park is the perfect place to come float for a while and watch for local wildlife.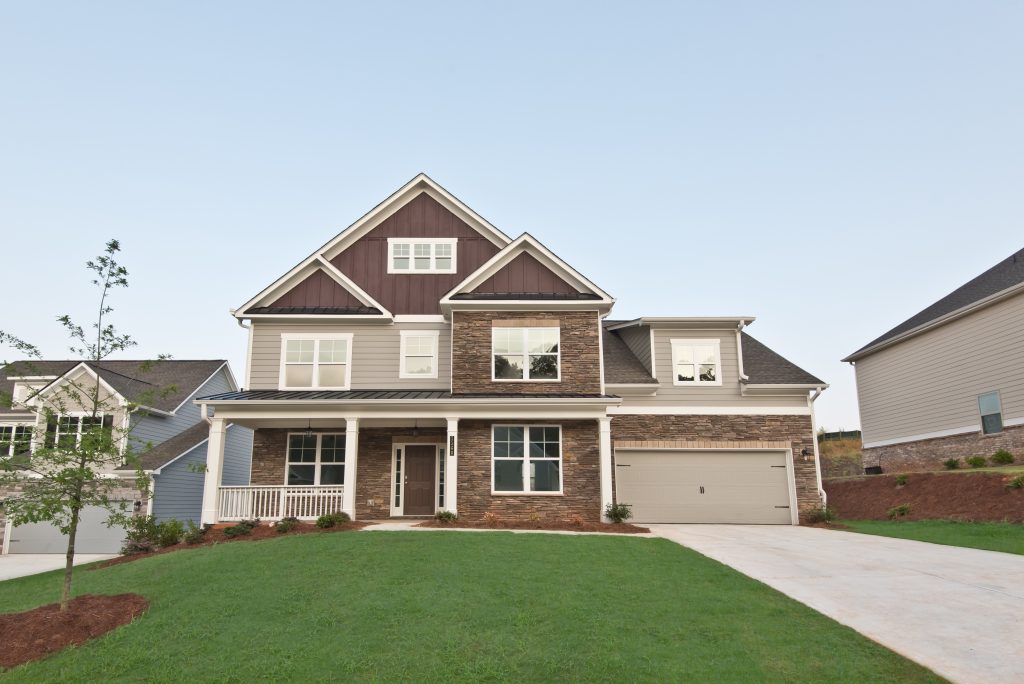 Discover Your New Home Near Tribble Mill Park
It's one of Gwinnett's best parks for a reason – there's so much to enjoy at Tribble Mill Park! And in our new home community, Ozora Lake, you'll have a gorgeous home to come back and relax in after your adventures. Discover the new homes waiting in this neighborhood near Tribble Mill Park, reach out to an agent and plan your visit today.