Getting Approved Using a Preferred Lender
Use a preferred lender for secure and smart financing for peace of mind. With new construction mortgage options available via our preferred lender, Southeast Mortgage, you can lock in interest rates that keep payments affordable while you grow equity in your home. You'll love living in an exceptional community from Kerley Family Homes.

Southeast Mortgage is a full service Georgia Mortgage Lender offering FHA Loans, VA Loans, and Conventional loans. We can assist you with your next home loan or refinance your current primary residence, second home, or investment property. Southeast Mortgage is also licensed in Alabama, Florida, and South Carolina, allowing us to extend our mortgage lending services to our out-of-state clients. One of the few Georgia Mortgage Lenders with Processing, Underwriting, and Document preparation all housed in Atlanta, Georgia to serve you better.

At Ameris Bank, we help turn your home buying dreams into reality! We also understand that there is no purchase more important, rewarding or exciting as a new home. We are dedicated to helping you through the process and keeping you updated with your loan status each step of the way.
Ameris Bank Mortgage Services is backed by Ameris Bank, a strong and stable community bank built on relationship banking and customer service.
Mortgage Lenders
Contact a lender to get the application process started.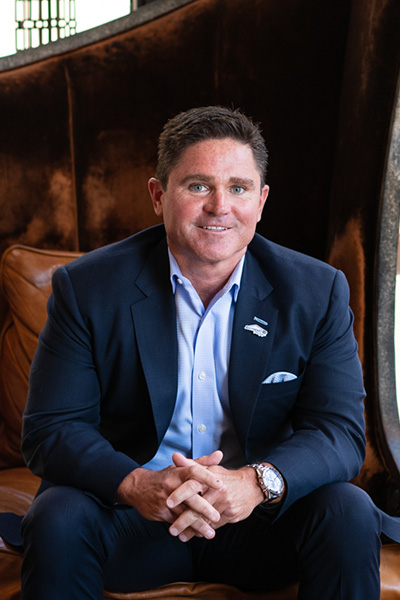 Jeff Brown
Southeast Mortgage
Executive Vice President
NMLS #200292, GA MLO #27766
Office: (770) 279-0222, Ext. 701
Cell: (770) 480-3546
Email: Jeff.Brown@SoutheastMortgage.com
southeastmortgage.com/jeffbrown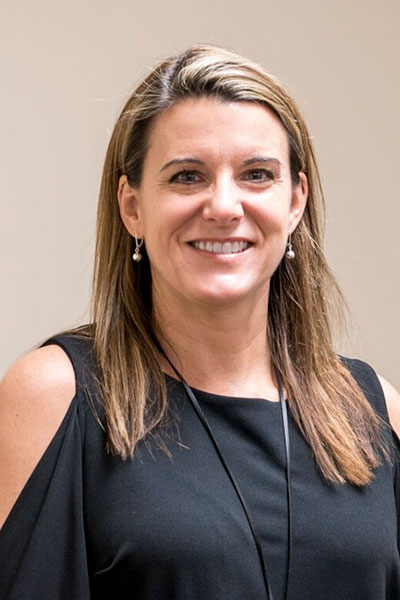 Jill Bertolani
Ameris Bank
Senior Mortgage Banker, NMLS #658806
1000 Mansell Exchange W, Alpharetta, GA
404-518-2201
770-649-4954
amerisbank.com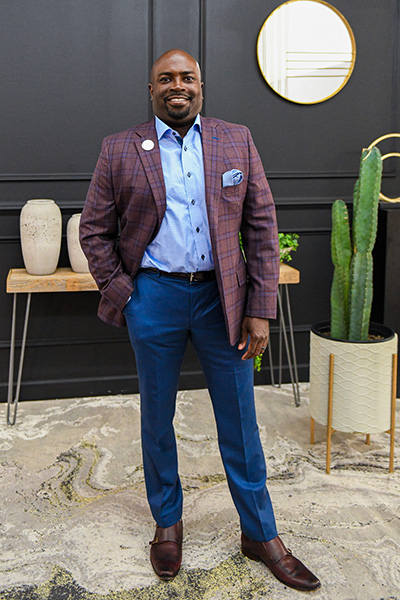 Brian Mixon
Southeast Mortgage
VP/Executive Mortgage Loan Originator
NMLS #201176, GA #26381
Office: (770) 279-0222, Ext. 714
Cell: (404) 775-0304
Email: Brian.Mixon@SoutheastMortgage.com
SoutheastMortgage.com/BrianMixon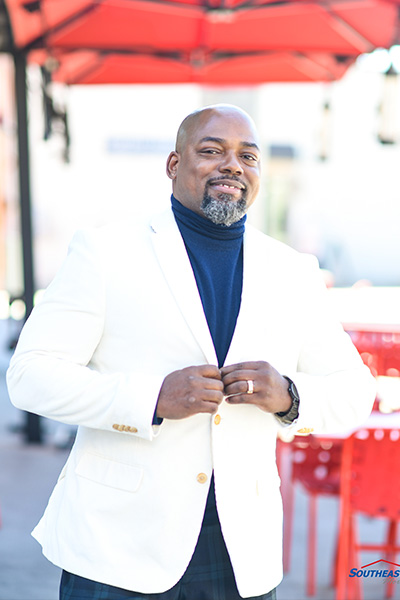 Jerome Jackson
Southeast Mortgage
VP/Executive Mortgage Loan Originator
NMLS #208470, GA MLO #30234
Office: (770) 279-0222, Ext. 398
Cell: (404) 936-0667
Email: Jerome.Jackson@SoutheastMortgage.com
SoutheastMortgage.com/JeromeJackson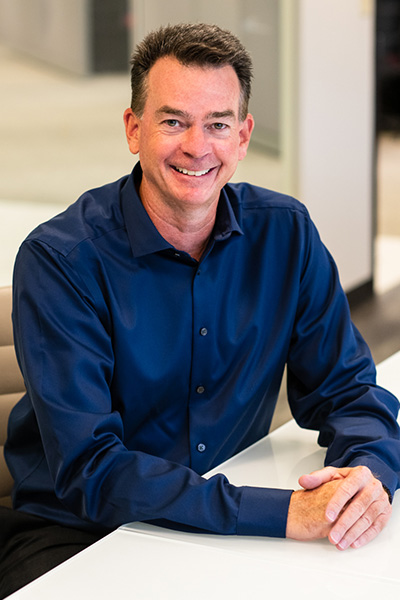 Russ Strange
Southeast Mortgage
VP/Executive Mortgage Loan Originator
NMLS #118587, GA MLO #26672
Office: (770) 279-0222, Ext. 209
Cell: (678) 414-7893
Email: Russ.Strange@SoutheastMortgage.com
SoutheastMortgage.com/RussStrange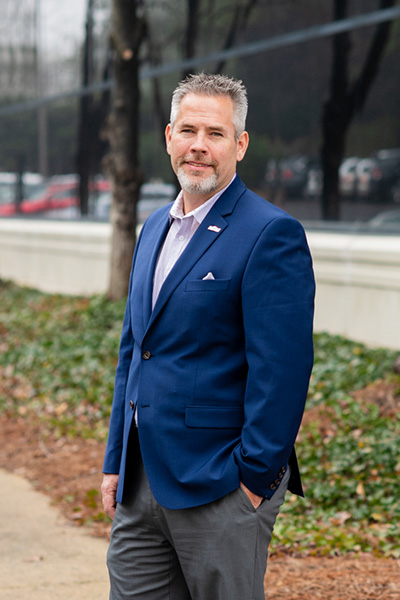 Todd Littlejohn
Southeast Mortgage
VP/Executive Mortgage Loan Originator
NMLS #403538, GA MLO #31802
Office: (770) 279-0222, Ext. 719
Cell: (678) 662-3451
Email: Todd.Littlejohn@SoutheastMortgage.com
SoutheastMortgage.com/ToddLittlejohn
Benefits of Using a Preferred Lender
When you use an approved lender, they take care of all the financing details. Our loan officers frequently work from our sales centers in various locations for easy access. The financing process runs more smoothly when you work with a lender who knows what the buyers needs from the beginning to end of the building process.
Immediate Pre-Qualifications and Pre-Approvals
Competitive Interest Rates
Different Programs to Choose From
Consistent and Frequent Status Updates
Testimonials
My family and I bought a home from Kerley Family Homes last summer. Our experience from the buying process all the way through closing was a pleasant one. Our on-site agent was knowledgeable and made sure that we were informed throughout the whole process. I would definitely recommend a Kerley Family Homes to anyone looking for a new home.
As a first time buyer, our on-site agent bent over backwards to make sure we understood and were comfortable with the home buying process. She walked us through each stage and was always available to answer our questions. Even after closing, their warranty department continued the same excellent service.

G. Watkins – Marietta, GA
We can't wait to get you into your dream home in Atlanta. With move-in ready homes and optimal home sites, you're sure to find the Kerley Family Homes design that is perfect for you.