Looking for our most recent news?
It looks like you've found some great information, but it might be a little outdated. For our most recent news on new home communities, financing options, and upcoming events visit our News page or browse our current new home communities.
The holiday season means lights, festivities, and plenty of family members and other guests gathering near. Is your Kerley Family Home ready for hosting? Our communities offer homes with a variety of floor plans featuring plenty of space for your guests. Whether you have one visitor or a whole family, the guest rooms in Kerley Family Homes wall make every visitor feel right at home.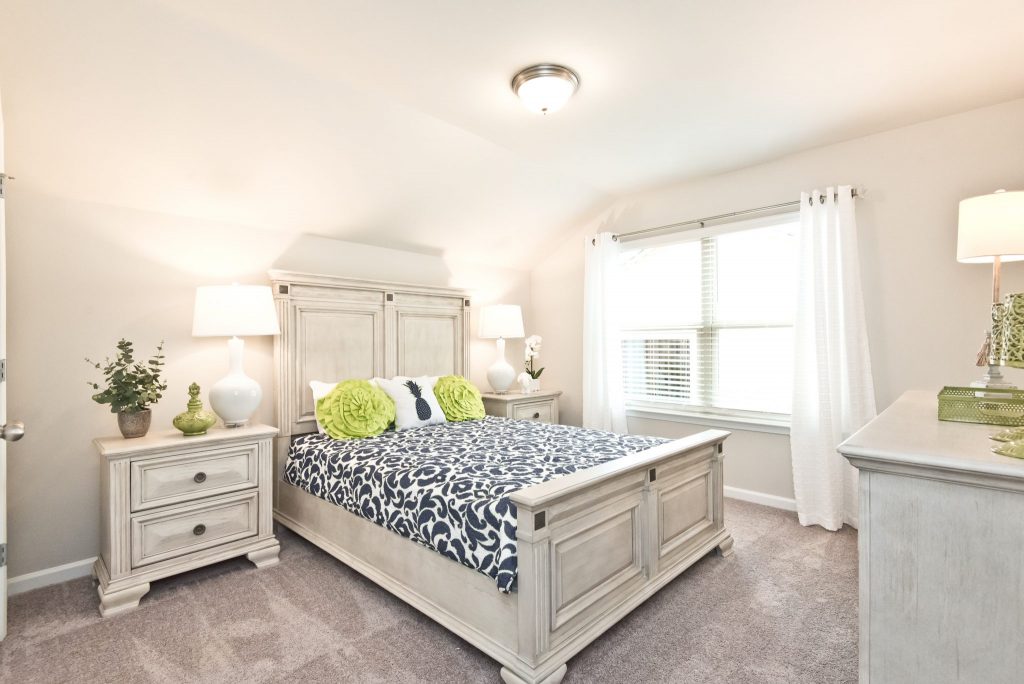 The Single Bedroom
A classic standby, the most common way to create a guest room is to take advantage of an unoccupied bedroom. A small unused bedroom is easy to prepare for your guests, and it's a fun room to seasonally decorate as well. Choosing a smaller space makes it easier to keep clean, too. With a few festive flourishes and a little decoration, this single bedroom in Villas at Hickory Grove will be ready to host guests during the holidays.
The Main-Level Single
The rooms you choose as guest rooms are important for the convenience and privacy of your guests. Having a main-level guest room is ideal for guests with children or mobility limitations. This wonderful guest room is on the ground floor of a Reynold plan home in Perennial Walk. The main-level guest room offers comfort, privacy and access to high-traffic areas for less disturbance.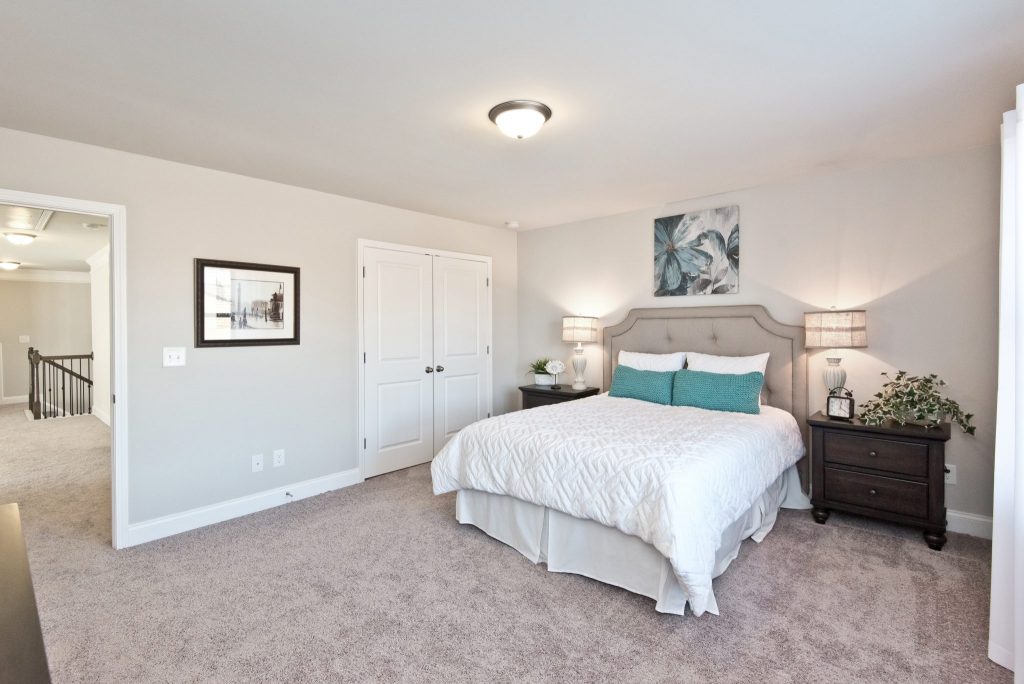 The Guest Suite
For guests who plan extended stays, a bedroom suite provides everything they need to feel at home. With a full bathroom attached to their room, there's no vying for the one shared bathroom in the morning. This guest suite in Overlook at Hamilton Mill even includes a combination shower/bath, so guests with small children can be comfortable in their routines.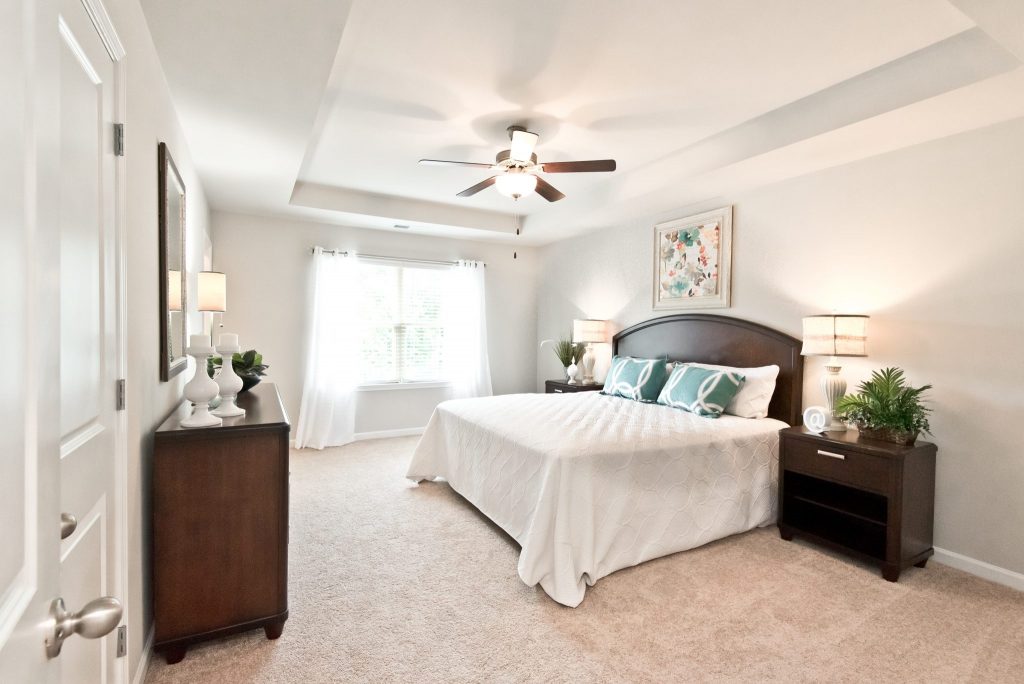 The Second Master
Give your guests the royal treatment! As some Kerley Family homes come with a second master suite, you can offer guests a full master suite to enjoy during their stay. This second master in Hawthorne Village features double vanities and a walk-in closet, so your guests will get a luxurious stay in your home during the holidays.
A Home for Your Holidays
Entertaining and housing guests this holiday season doesn't have to be stressful. If you're hosting your holidays in a Kerley Family Home, you'll have plenty of space for everyone. And this year it's easier than ever with new low prices until 2020! Take a look at the communities where you'll find the best deals, and discover for yourself just how easy it is to spend the holidays in a Kerley Family Home.