Looking for our most recent news?
It looks like you've found some great information, but it might be a little outdated. For our most recent news on new home communities, financing options, and upcoming events visit our News page or browse our current new home communities.
We value your time, we value your requests, and at Kerley Family Homes it's all about value, so we are introducing after hour appointments! We are presenting an amazing new feature on our site that will change the way you find your next home. You can now find your home on your time, and schedule home tours with our agents when it suits your schedule. With just a few clicks, you can make an appointment that's convenient for you, and let us handle the rest. Read on to learn more, then go try it for yourself!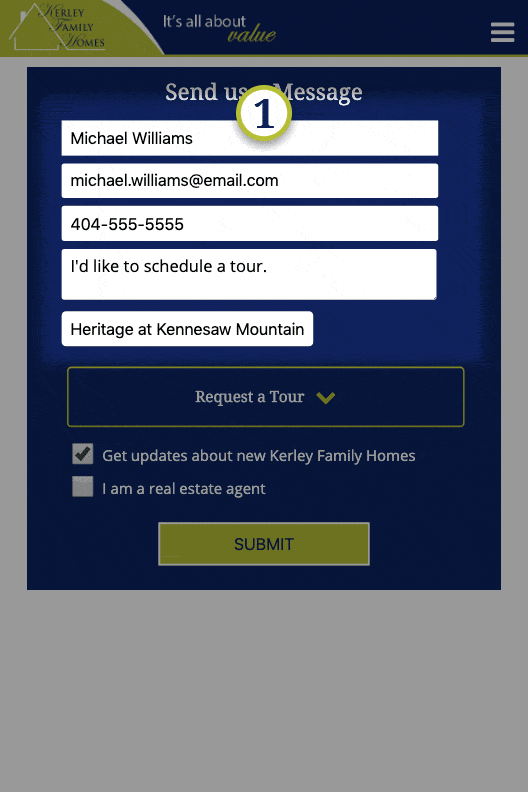 How Does It Work?
All it takes is a few clicks, and you'll be ready for a home tour on your time. You'll find the new request tool on each Kerley Family Home community page. Select a date and time of day that works for you. Once you pick the timeframe you want, our onsite agent contact you to finalize your appointment. You can tour when you have the time, without having to change your day to visit your ideal home.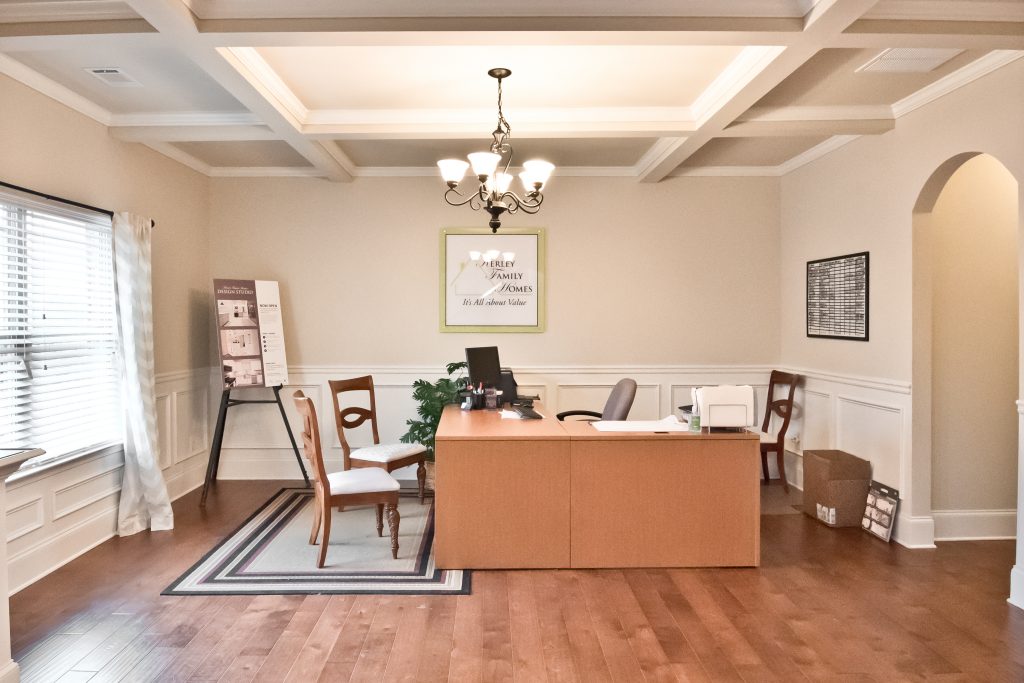 For Your Convenience
Home searching is already an intimidating, difficult task. At Kerley Family Homes, we want to make your home buying process as easy as possible. That's why we're introducing our new scheduling tool for appointments. No need to drop everything to find your dream home. Take your time on your home tour. Search and see your home on your time. With times available in the morning, afternoon and evening, we hope this new tool will make your Kerley Family Homes home buying experience easier than ever.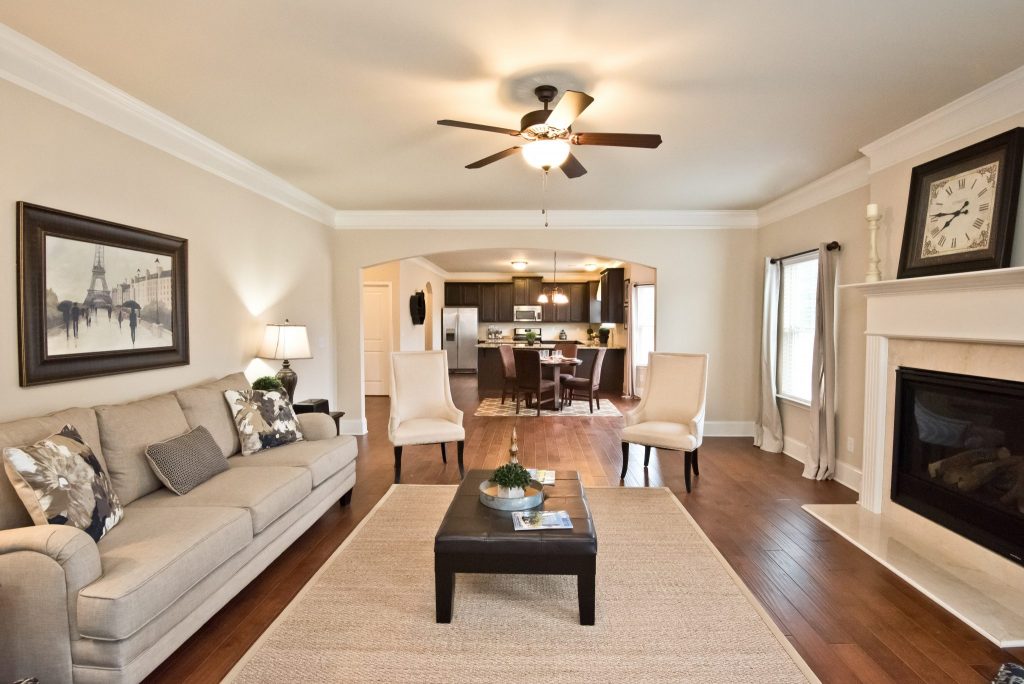 Times to Tour
With the new tool you can schedule a time during or outside normal business hours. We're helping you to plan in advance. The new scheduling tool allows you to schedule up to two weeks ahead, giving you the opportunity to find a time that works for you. That's plenty of time to browse our Pinterest for home design and style tips!
A New Way to Find Your Home on Your Time
Discover our new, convenient way to find your Kerley Family dream home! Go to our contact page or any community page that you're interested in, and try our new scheduling tool. One of our agents will reach out to schedule a time that works for you, and you'll b one step closer to owning your new Kerley Family home on your time.