Looking for our most recent news?
It looks like you've found some great information, but it might be a little outdated. For our most recent news on new home communities, financing options, and upcoming events visit our News page or browse our current new home communities.
When it comes to choosing a new home with space for the life you want, the garage shouldn't be overlooked! It's not just a place to store your vehicles, it's an opportunity to create a new asset to your home. And, with spacious 2-car garages, the homes in Old Lost Mountain Estates are perfect for bringing your garage goals to life. The homes here feature our Georgian Series floor plans; and with 3-4 bedroom layout options, separate breakfast areas, and open-concept family rooms, there's plenty of space for you and your family to feel at home. So, whether you'd like to use your garage as a gym, to organize your seasonal decor, or make it your own personal workshop, you can have the garage of your dreams in Powder Springs. Read on to see how to create your ideal garage space in Old Lost Mountain Estates.
Creating Your Space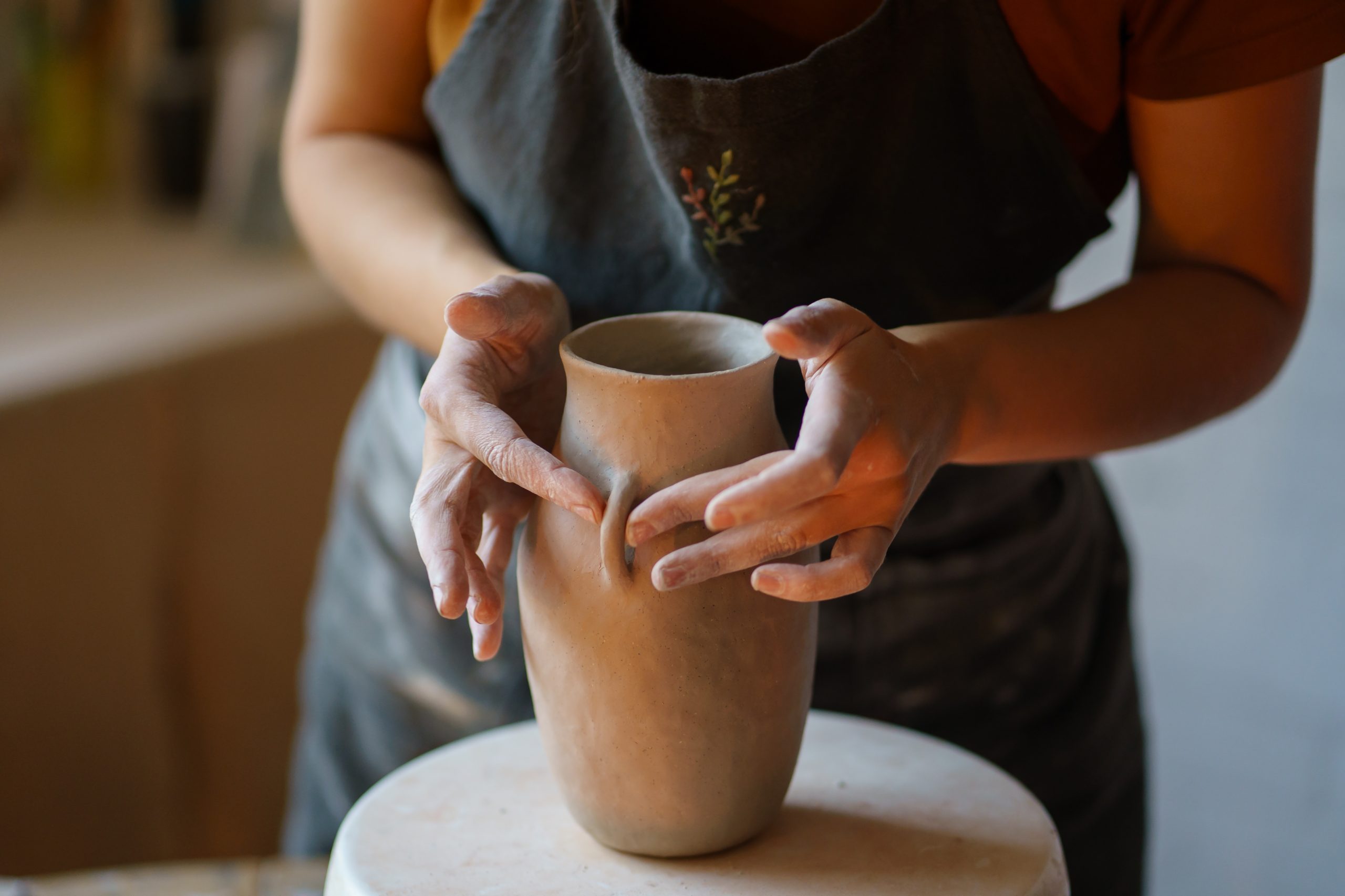 There are so many ways to optimize your garage space, especially in Old Lost Mountain Estates, where every home comes with a 2-car garage. You'll have room to keep your car protected from the rain and still create your ideal garage space on the other side. Here are some ways you can make the most of your 2-car garage in these Powder Springs homes:
Home Gym: Make working out work for you by adding a gym to your garage. You can do this by placing padded flooring down to protect your joints and your floors, then simply set up your preferred gym equipment. From treadmills and ellipticals, to free weights and rowing machines – you can create the setup that's perfect for you in Old Lost Mountain Estates.
Seasonal Organization: As the seasons change, you can use your garage to store unused decor and holiday items. You'll have enough room to put up shelving for the bins holding all your holiday decorations. Plus, not having to spend hours digging through your attic for decorations really enhances your holiday spirit.
Workshop: You can make your garage into a workshop to support your favorite craft. From woodworking, to painting, and pottery – you can have the perfect space for your hobby in this neighborhood.
Find Your Ideal Garage and Home in Powder Springs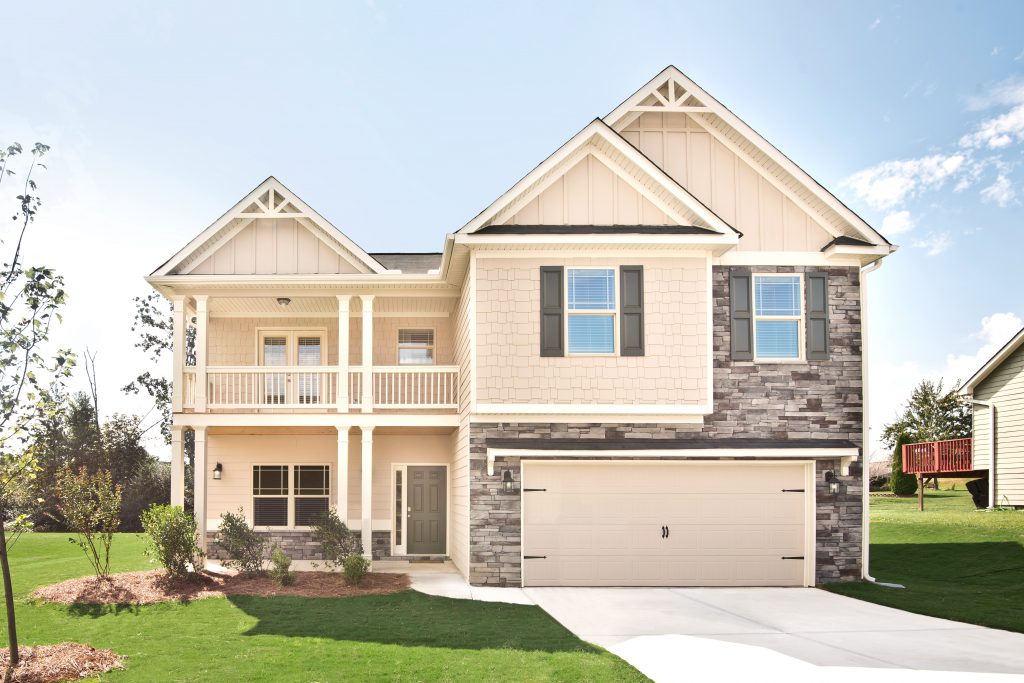 In the available homes in Old Lost Mountain Estates, you can create an ideal garage space for your favorite hobby, but that's not all that the homes in this neighborhood have to offer. The new construction homes in this neighborhood mean you'll have a tasteful canvas where you can let your interior design abilities shine. These homes feature the most popular floor plans from our Georgian Series designs, all boasting enough space to accommodate your entire family from the mid $400's in an ideal Powder Springs location.
Are you ready to call Old Lost Mountain Estates home? Contact an agent today so we can find a great home for you and your family to love and live in for many years to come.