Looking for our most recent news?
It looks like you've found some great information, but it might be a little outdated. For our most recent news on new home communities, financing options, and upcoming events visit our News page or browse our current new home communities.
The big draw of living in Ball Ground is that you're surrounded by nature, with an easy pace of life. Natural features, like the Etowah River and the Dawson Forest, lend themselves to outdoor activities like kayaking, fishing, and hiking. It's all enormous fun (which you can read about on our blog here), but those activities can get strenuous. Sometimes you just want to slow down, have a good meal or a cup of coffee, and take the kids to the park to blow off steam. Luckily, thanks to our beautiful new home community River Rock, we know a few things to do for an easy weekend as the weather cools down in fall in Ball Ground.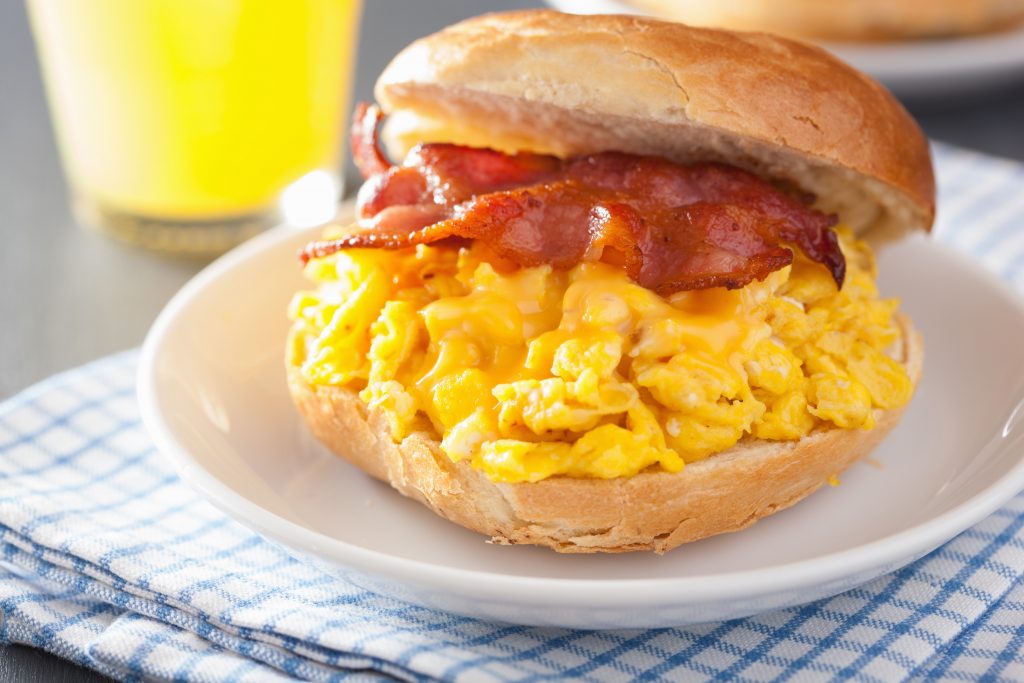 Great Restaurants in Ball Ground
First thing's first, on the days when you sleep in and crawl out of bed closer to noon than dawn, you'll want a nice meal! If a breakfast sandwich, a melt, or something sweet is your go-to, Jill's Cakes and Bakes is a great place to fuel up for the day. Additionally, they're a full-service bakery, providing custom cakes and more for special events. On the days that call for something more substantial, there's the tasty and fun Ball Ground Burger Bus. This is no food truck, it's a vintage bus that's been converted into a dining room! Grab one of their signature burgers and some chili-cheese fries, and enjoy lunch before heading to a nearby park for some relaxation.
Local Parks Near Home
Whether you've gone into town for brunch or made a home-cooked breakfast for the family yourself, nothing is easier than getting everyone out to a local park for a breath of fresh air. Just down the street from River Rock is Poole's Mill Bridge Park. It's a quiet, quaint little spot with a creek, picnic pavilions, a brand new playground, and a historic covered bridge – perfect for a visit anytime.
A little further away, about ten minutes from the neighborhood, is Sawnee Mountain Park. In addition to a playground and pavilions, this sports-centric park features youth baseball and softball fields, tennis courts, football fields, basketball courts, and even batting cages. It's also a great place for a walk, with a loop that's almost a full mile.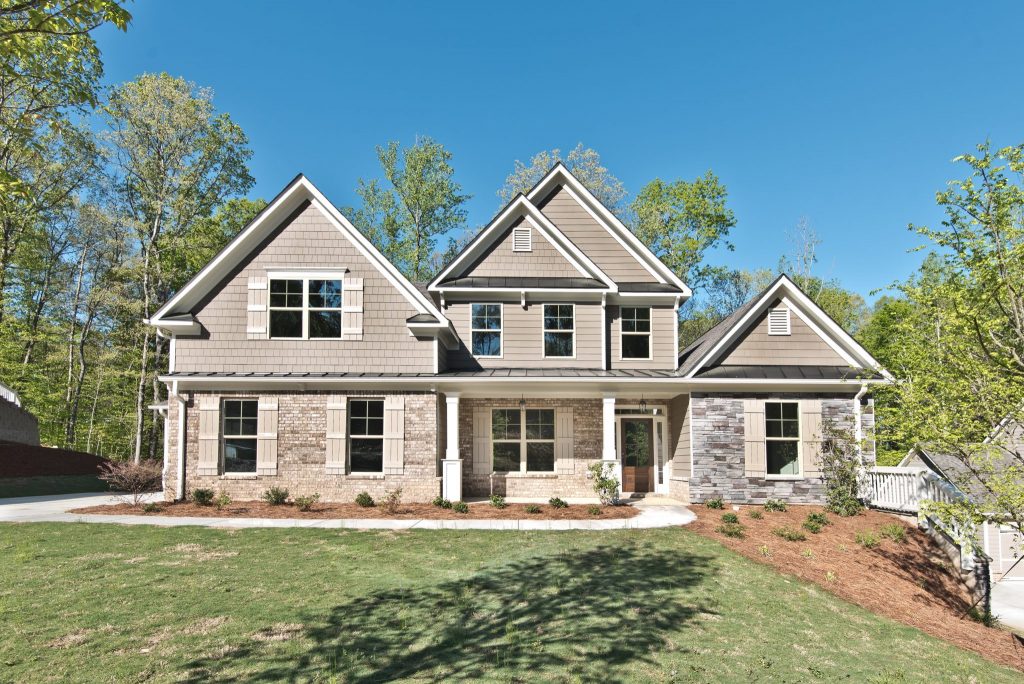 Enjoying Your New Home
Of course, it's easy to enjoy your free time when you're living in a new River Rock home. This community features amenities that you'll be able to enjoy year-round with friends and family, like a clubhouse with two full kitchens, meeting and dining rooms, air hockey, and a cozy fireplace. Four tennis courts offer space to play no matter the season, and in the warm months, everyone will love visiting the community pools. But even at home you'll have plenty of space for enjoying easy weekends. A yard of your own gives you room to gather with friends, or to let the kids run and play. The perfect punctuation to a lazy fall Saturday here in Ball Ground has to be camping out in the backyard, then carrying the kids to bed after they fall asleep watching their favorite movies under the stars.
Find Your Home in Ball Ground
Ball Ground offers lots of things to do in fall for everyone, especially when you're this close to Lake Sidney Lanier, Gibbs Gardens, and Cumming, GA – but sometimes you want to take it easy. That's easy to do from a new home in River Rock, and when you buy from Kerley Family Homes you're getting an incredible value to boot. Discover the homes that are waiting here for your family's next big adventure, reach out to our agent today.