Looking for our most recent news?
It looks like you've found some great information, but it might be a little outdated. For our most recent news on new home communities, financing options, and upcoming events visit our News page or browse our current new home communities.
Looking to spice up your fall with some new holiday traditions in Georgia? Fall can be a great time to grow closer with family and friends with so many seasonal ways to get into the festive spirit. With the weather feeling cool, leaves changing, and a wide variety of harvest time activities, your family and friends will have a blast together this fall! And where better to spend fall than in a home by Kerley Family Homes?
Fall Festivals and Fairs In Georgia
Funnel cake and roller coasters are the perfect way to spend your fall. Check out the North Georgia State Fair, ranked the Best Festival and Family Amusement of Cobb 2021. Everyone in the family will find something to love, like the rides, the food, or, of course, the games! Your family will get excited every year in anticipation of this annual fall activity. And imagine all the cute pictures you'll get!
Or, to get into the Halloween spirit, visit Jim Miller Park in Marietta for the annual Fall Festival of Fun. The festival is a great alternative to traditional trick-or-treating and will include: a costume contest, concessions, arts and crafts, games, inflatable rides, and plenty of free candy!
Making Jack-O-Lanterns This Fall
Who doesn't love carving pumpkins in preparation for Halloween? Invite some friends to visit one of Georgia's many pumpkin patches and find your perfect pumpkins for carving. Head back to your home by Kerley Family Homes for a night of pumpkin carving with your pals while Halloween music plays in the background for a spooky atmosphere. Find a reference or stencil for your pumpkin on our pinterest to give it the perfect aesthetic look. Once done, take a cute group photo with your finished Jack-o-Lanterns!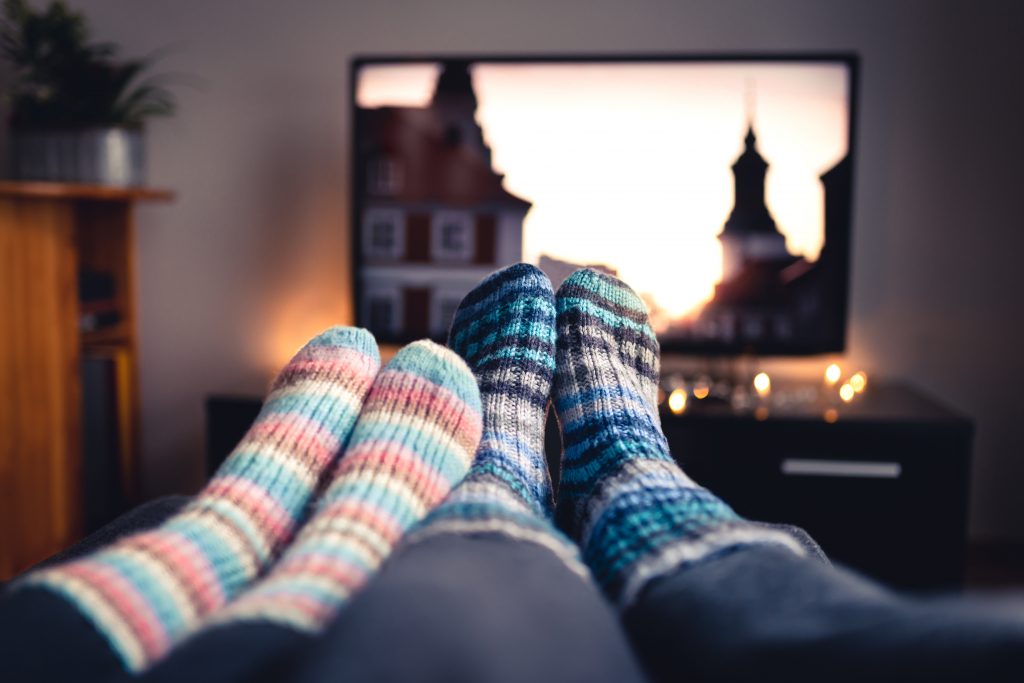 Baking Halloween Cookies and Watching Classics
One of the best parts of fall is staying indoors! Pick a cold rainy day to get your fire going in your fireplace and turn on some Halloween classics. Either make your favorite homemade cookie or make some store-bought Halloween-themed sugar cookies. Pile on your couch together and cuddle up in front of the fire while watching your favorite Halloween movie.
Seasonal Hiking Perfect For Fall In Georgia
There's nothing like seeing crimson leaves each fall. Spending time in the woods on a scenic fall hike with your loved ones is a perfect fall activity. Wait till the first week of October to see the leaves when they are the most vibrant and the air is crisp. Imagine heading up a beautiful mountainside with your family, appreciating the beautiful annual changing scenery. One of our favorite spots to hike, even if it is a bit of a trek to get there, is Amicalola Falls State Park, with gorgeous trails and Georgia's largest waterfall.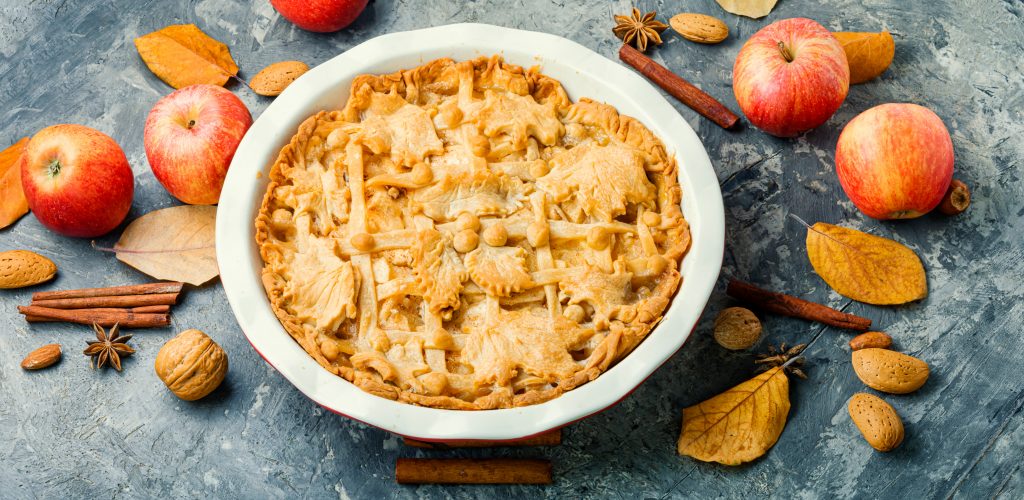 Georgia Apple Picking and Baking Traditions
Start a pie from scratch, the very best first step being to go pick some apples! An excursion to an orchard to handpick your apples will put everyone in your family in the fall spirit. Once done, head back to the kitchen to get the dough rolling and apples simmering. Throw it all together, and then decorate your pie with lattice designs and leaf cutouts for beautiful fall garnishing.
New Homes in Georgia Perfect for Fall Traditions
We have homes all across Georgia, perfect for starting new fall traditions of your own. From townhomes to single-family home communities, the design and phenomenal value of our homes has helped homeowners all across Georgia build their dreams. There's no better time than now to find your new home with Kerley Family Homes, reach out to an agent in one of our communities today to get started.