Looking for our most recent news?
It looks like you've found some great information, but it might be a little outdated. For our most recent news on new home communities, financing options, and upcoming events visit our News page or browse our current new home communities.
There are so many perks to owning your own home, especially when you invest in new construction. While you may think you aren't financially ready to own your own home – you might be surprised at the similarities between monthly payments for renting vs owning your home. Plus, home ownership provides a different lifestyle and – in some cases – a much better quality of life than renting. Learn more about the lifestyle a new construction home can provide for your family at Kerley Family Homes.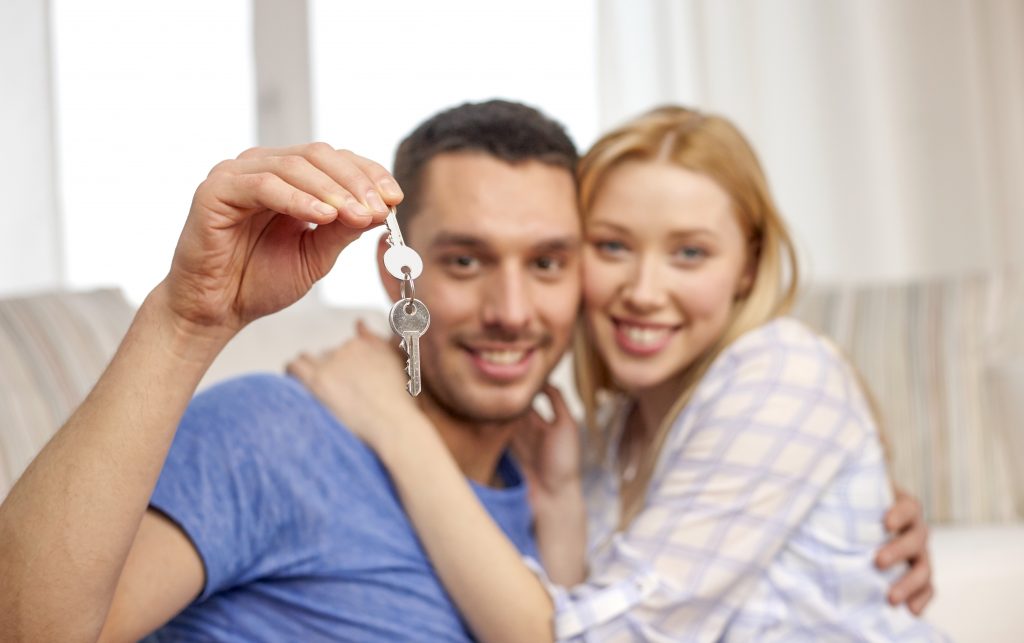 Perks of Owning Your Home
One of the biggest perks of owning your own home is the sense of permanence. Instead of worrying about where you'll be living once your lease agreement is up and moving time and time again (damaging furniture and losing belongings in the process), you'll have a place to call your own. When you consistently live in an apartment complex, they will likely raise your rent each year. However, you can expect more stable monthly mortgage payments with fixed-rate mortgage options. Plus, owning your home is a personal investment that builds your net worth rather than paying the mortgage of some random property management company.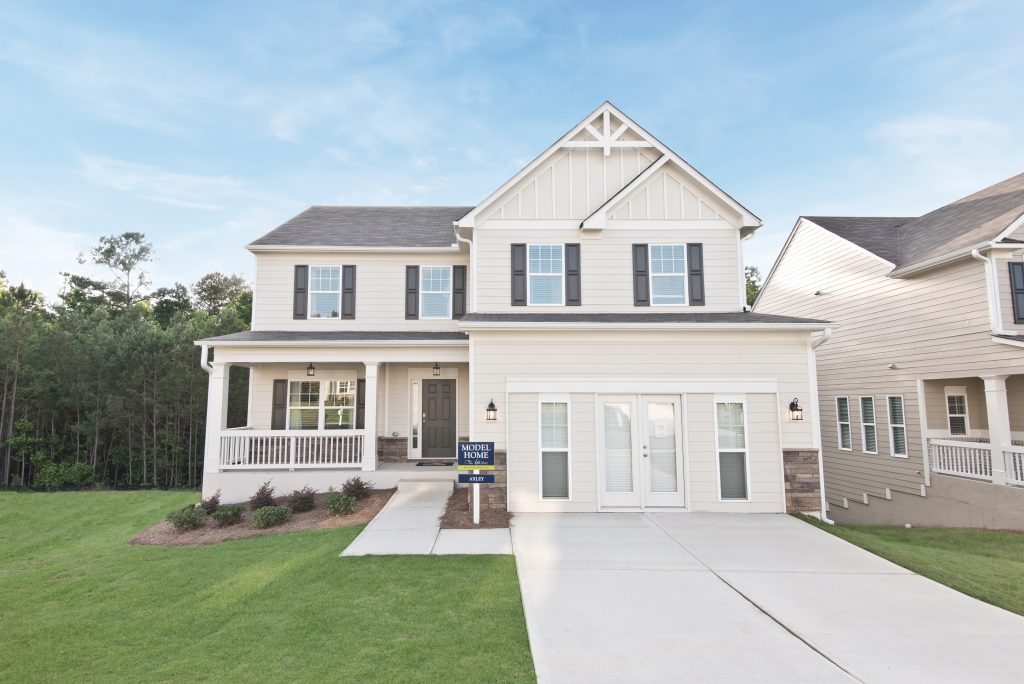 The Details You Care About: Money
Owning a new construction home may sound daunting, but with the right home choice, you could be saving money each month (compared to renting). Let's take a look at two Georgia counties specifically – below are a couple of examples of the money you could be saving living in a new construction home from Kerley Family Homes:
According to rentdata.org, the average rent price for a 3-4 bedroom home in 2021 in Cobb County is $1,491-$1,823. In comparison, the monthly mortgage payment on a $350,000 home is around $1,700 (depending on your financial situation and interest rates). We have homes starting in this price range – check out Cantrell Crossing for details on homes in Cobb County.
Similarly, if you're looking for a new construction home in Paulding County, Hickory Creek has 4 bedroom homes priced from the mid $300's. In this price range, you can expect a mortgage payment around $1,749. However, the average rental price for a 4 bedroom home is $1,823 (according to rentdata.org).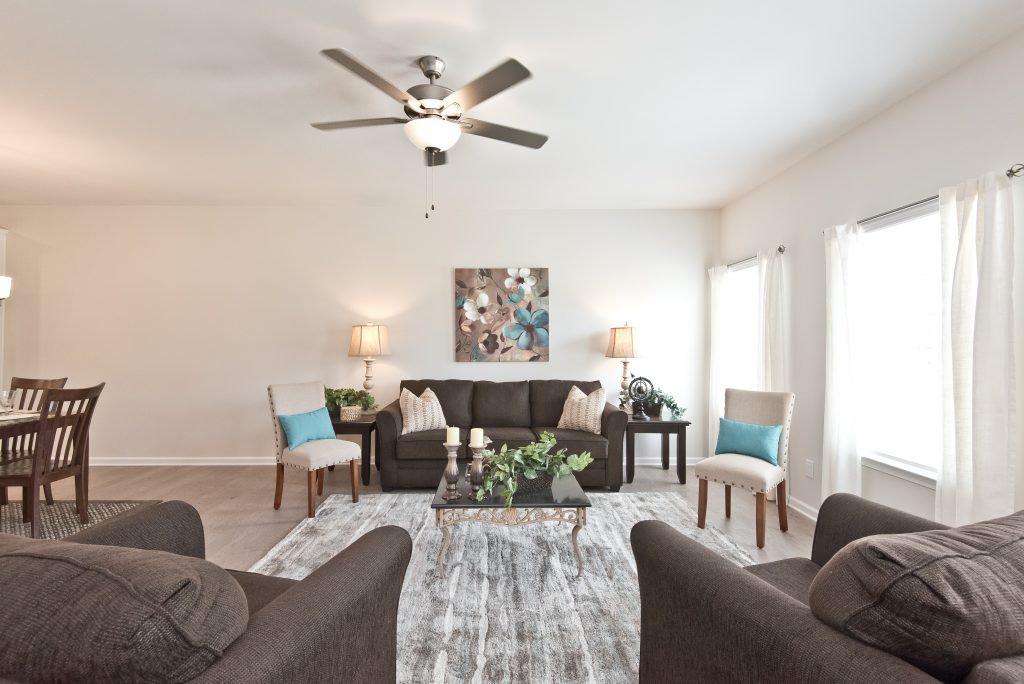 Create a New Lifestyle in Your New Construction Home
The lifestyle you can lead in a new construction home is like no other. There are small yet significant perks, like freshly painted walls (with no holes from a previous tenant) and no pulls in the carpet. Then you have the bigger selling points – like having your own privacy and the ability to spend your weekends how you want – no repairs necessary.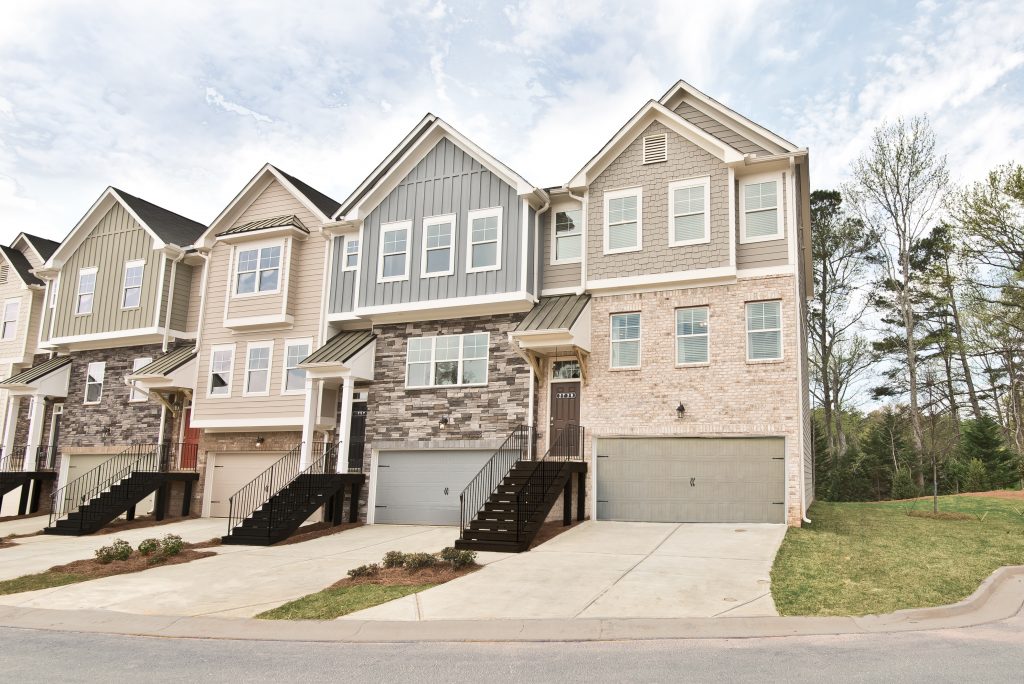 Renting vs Owning with Kerley Family Homes
So what are you waiting for? Talk to our preferred lenders today to see if you're financially ready to purchase your own home. When you're ready, they can help with pre-qualifications, pre-approvals, interest rates, general knowledge on different loan programs, and so much more.