Looking for our most recent news?
It looks like you've found some great information, but it might be a little outdated. For our most recent news on new home communities, financing options, and upcoming events visit our News page or browse our current new home communities.
Marietta is a special suburb of Atlanta. With small-town charm, it draws visitors and homebuyers looking for that hometown feel with a little something extra. Beneath the surface, though, there's the beating heart of a city that loves a special night out (and that doesn't want to go far to get it).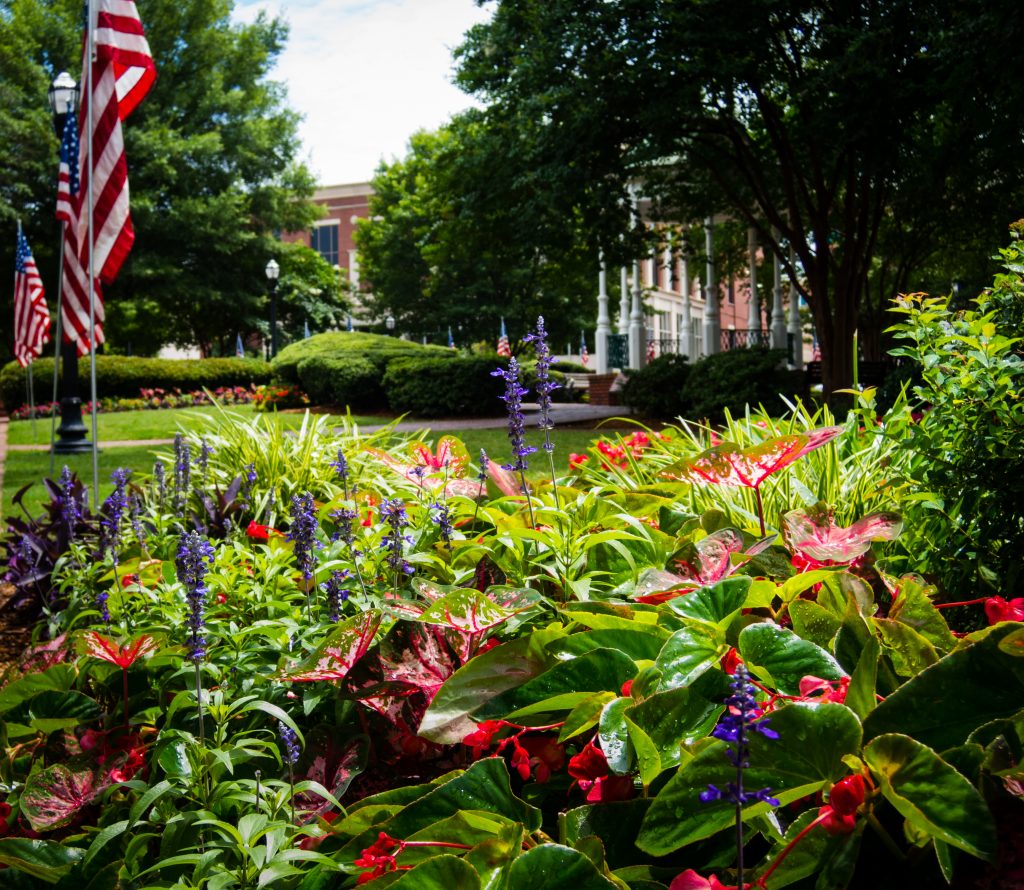 We build in Cobb County specifically for experiences like these – nowhere else will you find such fine dining and national-level shopping experiences intermingled with cozy homes and friendly neighbors. Read on to find out our date night and special occasion picks for true fine dining in Marietta!
Nationally-Recognized Local Fare – Spring
In 2017, Spring was named a Bon Appétit Best New Restaurant – and ever since opening, they have served honest, seasonal, farm-to-table cuisine. Operated by Chef Brian So and Sommelier Daniel Crawford, this restaurant turns out unpretentious New American dishes made with straightforward yet highly refined French techniques, all adding up to incredible food. Whether ordering curbside or making a reservation for a special night, you will not believe you're still in Marietta after a meal here.
Fresh Food, Great Drinks – Seed Kitchen and Bar
For an eclectic American menu with an injection of international flavor, local produce, and delicious drinks, Seed Kitchen and Bar provides! Create the perfect date night with your selection of apps, mains, and a well-loved dessert menu. Pork belly sliders, herbed goat cheese ravioli, and a melt-in-your-mouth chocolate chunk skillet cookie are just a few favorites from the menu here – a low-key backdrop for an amazing night.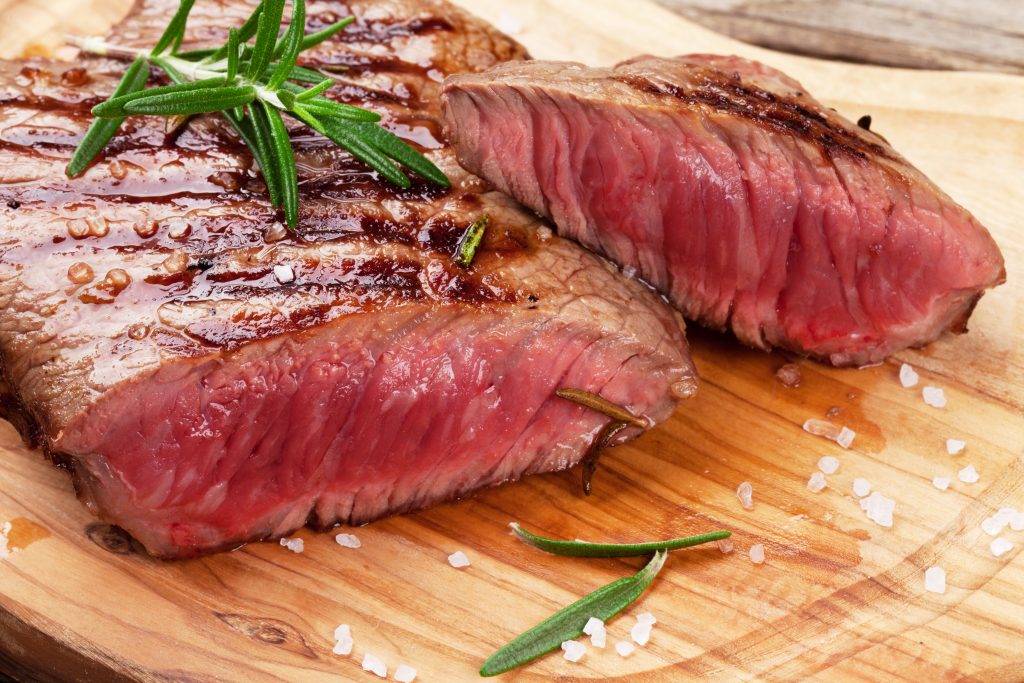 Refined Classics and Prime Cuts – Aspens Signature Steaks
Just like stepping into a gorgeous rustic lodge – the atmosphere at Aspens Signature Steaks sets the stage for a fantastic steakhouse experience. Steaks, chops, seafood, and much more await – alongside a lovely bottle of wine and more than a few enticing appetizers. For a classic date night, you can't go wrong with a reservation at Aspens.
Fine Dining for the Perfect Night Out in Marietta
These are our picks for a great night out in Marietta! The amazing thing is, even in this sleepy suburb you'll find so many more options for fine dining. And, that's exactly why we choose locations in Cobb County to build communities – it's important to have options nearby for a special occasion no matter where you live. Take a look at our Cobb County communities to see where we build. Sign up to our email list for updates too, so you can start creating the life you want in a Kerley Family Homes neighborhood.