Looking for our most recent news?
It looks like you've found some great information, but it might be a little outdated. For our most recent news on new home communities, financing options, and upcoming events visit our News page or browse our current new home communities.
Here at Kerley Family Homes, we've made it easy to stay on top of the latest updates so you can get the right home for you and your family. As a reliable family homebuilder, we pride ourselves on building top quality homes at the best price in great Metro Atlanta locations. We prioritize our home buyers' wants and needs in our construction, our designs, and our customer service – and we are happy to help you find your dream home! Homes are moving fast, so here are a few tips to help you get into a Kerley Family Homes community easier.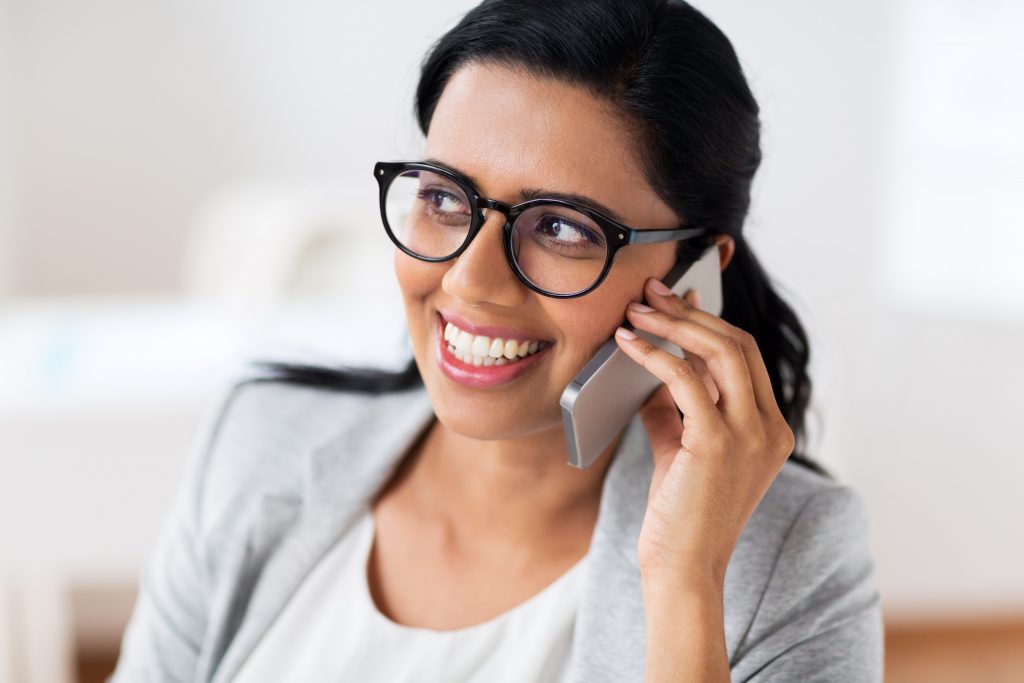 Keep in Touch with the Agent
Step one is to check out our website to see where we are currently building! Available homes, floor plans, and photos are available on each community's page. That means you can research which community is right for you before you stop by for a tour. 
Once you've decided on a community (or a few), you can call our onsite agents. They are full of the latest information, from explaining all of the wonderful standard features to the stage of construction each lot is in. Keeping in touch with the agent is the best way to discover our brand new homes in Georgia! Certainly, feel free to stop by for a tour.
Stay Up-to-Date with the Email List & Social Platforms 
Our email list helps you keep an eye out for our constant updates. We deep dive into communities, the best spots nearby that you'll want to try out, the latest trends in interior design, and everything in between. When you are on our email list, you'll learn key information before you move into your new home. You can sign up on community pages by scrolling to the contact form at the bottom of the page or from our general contact page! Entering your information is quick, and so worth it for having the latest news on our exceptional communities, current and upcoming!
Also, we have a social media presence on Facebook, Instagram, and LinkedIn. It is important to sign up for our email list – but for the absolute latest information, you'll want to follow our social channels. This is where we announce highlights of Kerley Family Homes in general, announcements about our current and new communities, our standard features, and area specific events and hot spots you'll want to visit.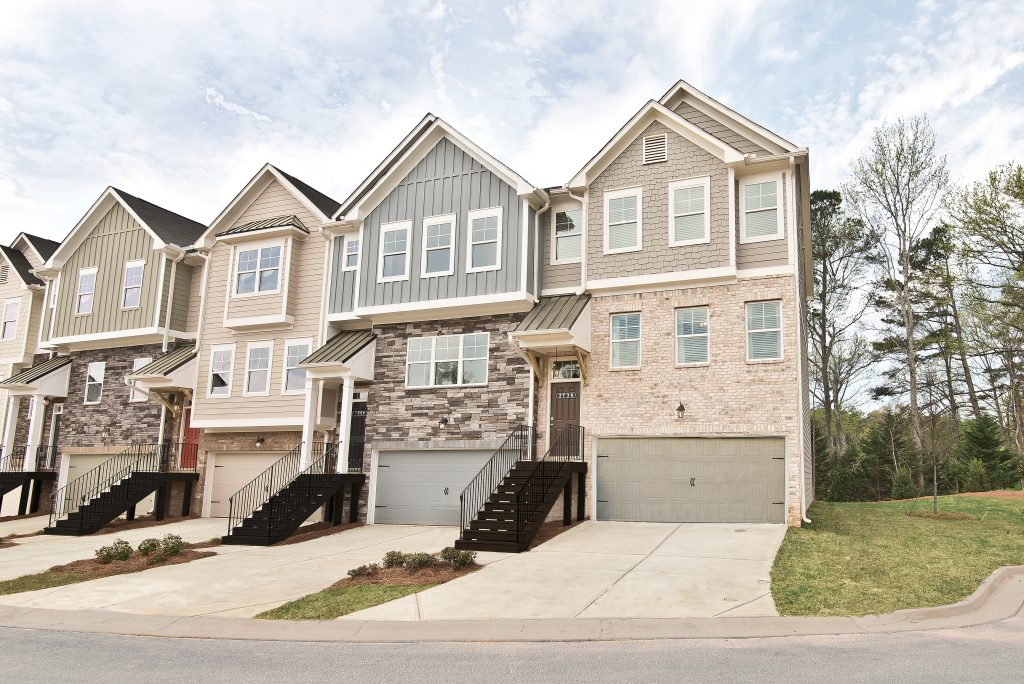 Watch for the Latest Information on Brand New Homes in Georgia
When you work with us, you'll get the best craftsmanship for the best value. We have single family and townhome communities in the Metro Atlanta area, ranging from the high $200s to the $600s. With stylish designs and a variety of options, discover our brand new homes in Georgia! Start by checking out our neighborhoods, and then reach out to an agent! And, make sure to follow along on social media and our email list. We are confident that you'll find the home you're looking for.