Looking for our most recent news?
It looks like you've found some great information, but it might be a little outdated. For our most recent news on new home communities, financing options, and upcoming events visit our News page or browse our current new home communities.
Discover a community of brand new townhomes, right in the heart of Kennesaw! Cantrell Crossing has new homes available here in Cobb County – and between the stellar location and incredible Kerley Family Homes designs, they offer a fantastic lifestyle. But, act soon – they're moving quickly and won't be here for long.
If you're interested in a new townhome – your best bet is to reach out to an agent! Read on to learn more about this community and all the benefits of life at Cantrell Crossing!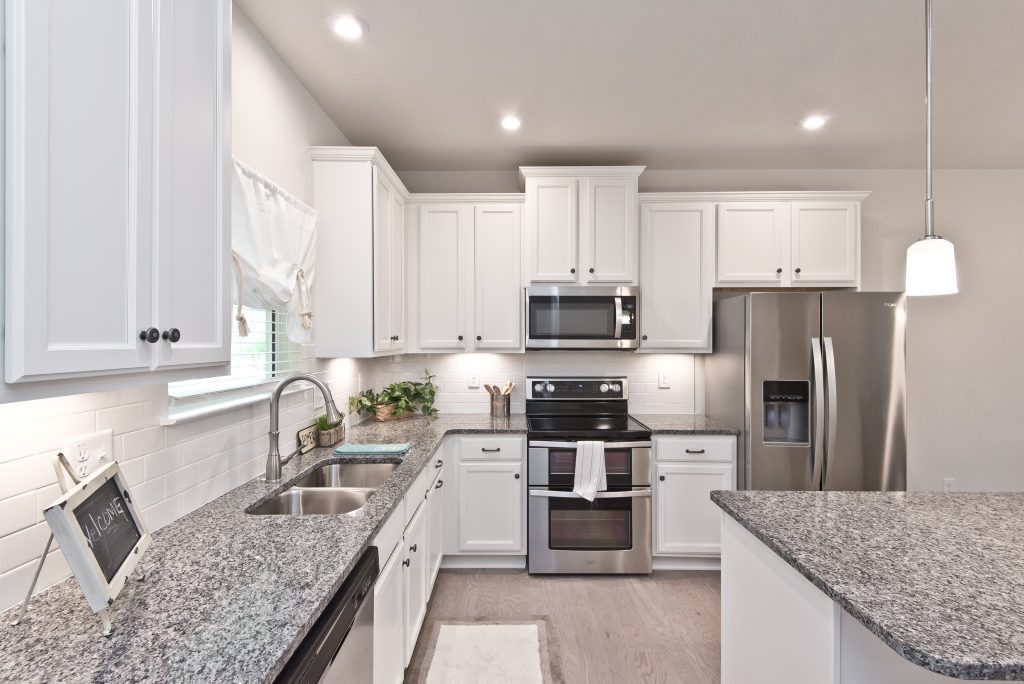 Discover Cantrell Crossing
Two-car garages, stellar standard features, and thoughtful Kerley Family Homes designs add up to a collection of townhomes that set the pace for an amazing life. 3-4 bedrooms and 3.5 baths provide accommodation for everyone at home, but it's the design and standard features that help create the lifestyle. Open-concept kitchen and living spaces are adorned with granite countertops and fitted with double sinks to make life convenient and beautiful. In the owner suite, double vanities and walk-in closets complement lovely tray ceilings and thoughtful design elements like premium countertops and tilework.
Cantrell crossing homes come with decks for entertaining, but possibly the best part is the no-maintenance yard you get to enjoy – no mower necessary!
Enjoy Kennesaw and Cobb County
At Cantrell Crossing, you're just a short drive from Downtown Kennesaw, and all the excitement that this charming town offers. Burgers at Burgerfi, with locally-made nitrogen ice cream from Frozen Cow afterward makes for the perfect saturday lunch, and an adorable pocket park plays host to local events like farmers markets and food truck fairs from time to time. The Big Shanty Festival is a local favorite, taking place every April and featuring local vendors, food, music, and fun for all ages!
Cobb County offers plenty more, with beautiful natural resources like Kennesaw Mountain, but for a wonderful night out close to home you can't beat Marietta and its beautiful town square. From Cantrell Crossing, you're 20 minutes away from fine dining, unique fusion restaurants, and cafe favorites that anyone can enjoy. Along with that comes local shopping and beautiful scenery. Ice skating in the winter, enjoying the cool of the town's fountain in summer, and enjoying everything in between will make you fall in love with this big little town.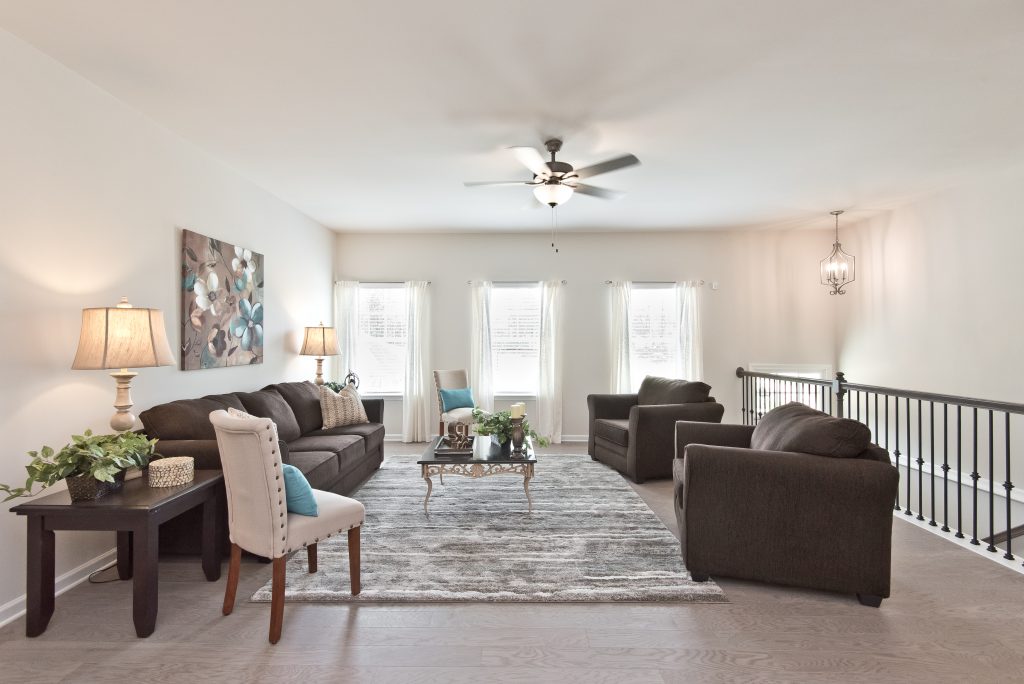 Make Every Day an Adventure
Plus, from Cantrell Crossing, you're a short walk away from Swift-Cantrell park, one of the best parks in the whole county. It's great for kids, with multiple playgrounds and a splash pad; pets, with a dog park and separate runs for big and small dogs; and for you – with plenty of space to bike, walk, run, and play.
In a Cantrell Crossing home, every day can be an adventure! A prime neighborhood like this one moves fast – so if you're interested, be sure to reach out to our agent here and ask about available homes. After one tour, you're sure to find that there's a place for your next adventure in Cantrell Crossing.