Looking for our most recent news?
It looks like you've found some great information, but it might be a little outdated. For our most recent news on new home communities, financing options, and upcoming events visit our News page or browse our current new home communities.
Crisp Saturdays in January should be spent enjoying whimsical winter activities in Cobb County. Fortunately, our new home neighborhood Gunnerson Pointe is nestled right between Kennesaw and Marietta, so you have premier access to two thriving Metro Atlanta cities! Here are a couple of spots that will make for a fun winter weekend while you're exploring Cobb County. Read on to see why we think so!
Exploring Downtown Kennesaw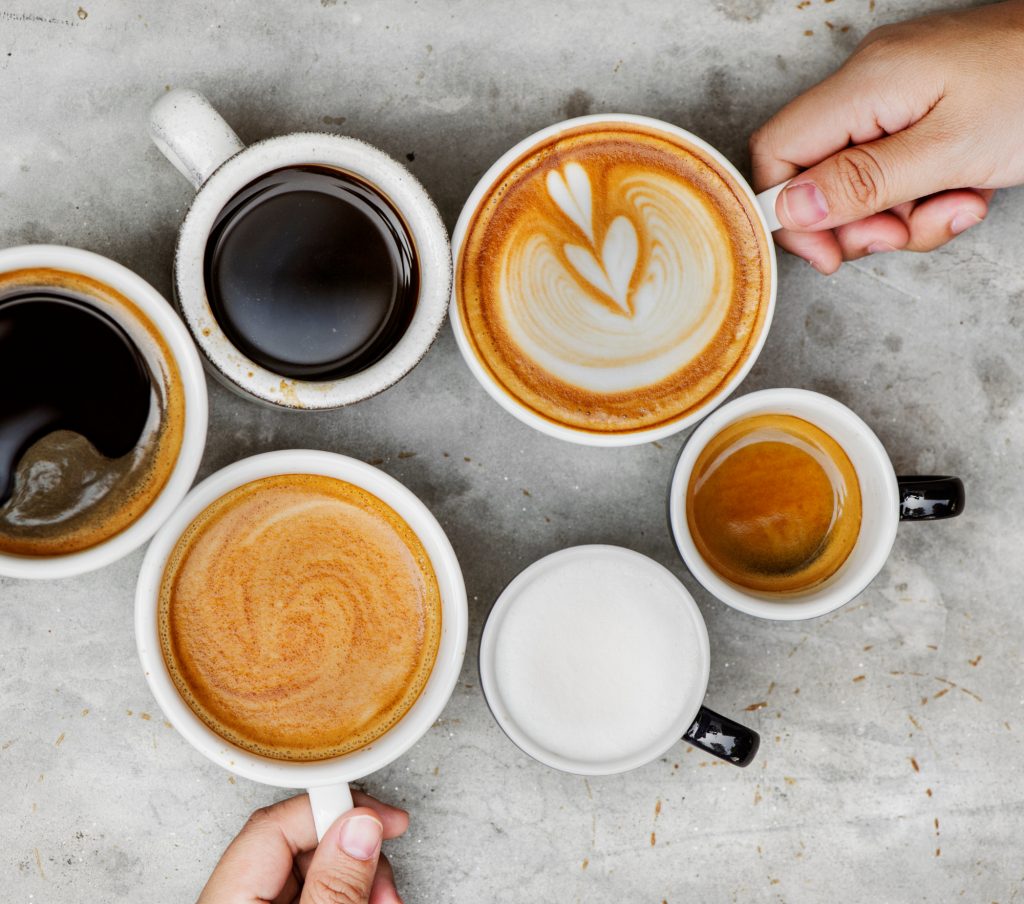 There's just something about grabbing a warm cup of coffee to liven up a chilly Saturday morning. This area has grown so much over the years and continues to blossom with new local shops and restaurants. First up: you have to stop by Honeysuckle Biscuits and Bakery for their top-rated coffee and family recipe biscuits. Starting your morning at this eclectic coffee shop is sure to warm you up and get you energized for a day exploring!
Make Local Your First Choice
If you're looking for a unique experience and a delicious treat, check out Frozen Cow Creamery. It's surprisingly great for cold days! One would think an ice cream shop is limited to its summer attractions, but not this one. They offer a delicious ice cream Affagoto – an espresso drink made with any ice cream of your choice instead of regular cream. Let your taste buds get creative with one of their many options, like apple pie ice cream with apple crumb coffee and whipped cream. Check out other local eateries, like Trackside Grill, a locally owned and operated restaurant that is sure to please the palate. Kennesaw is full of unique and locally cherished restaurants that will give you a strong community feel.
Get Moving In the Coolest Park Around
Swift-Cantrell Park is arguably one of the coolest parks in Cobb County, and right by Downtown Kennesaw – making it the next ideal spot for your Saturday morning. This park is not only huge, it has a wide variety of attractions, like two large playgrounds, a splash pad, one mile perimeter trail, fitness station, skate park, and even Wi-Fi! Bring your kids, so they can enjoy the playground while you relax, exercise, or enjoy the free time with a book. Or, invite a friend and hit the trails for a scenic walk.
Discover Kennesaw Mountain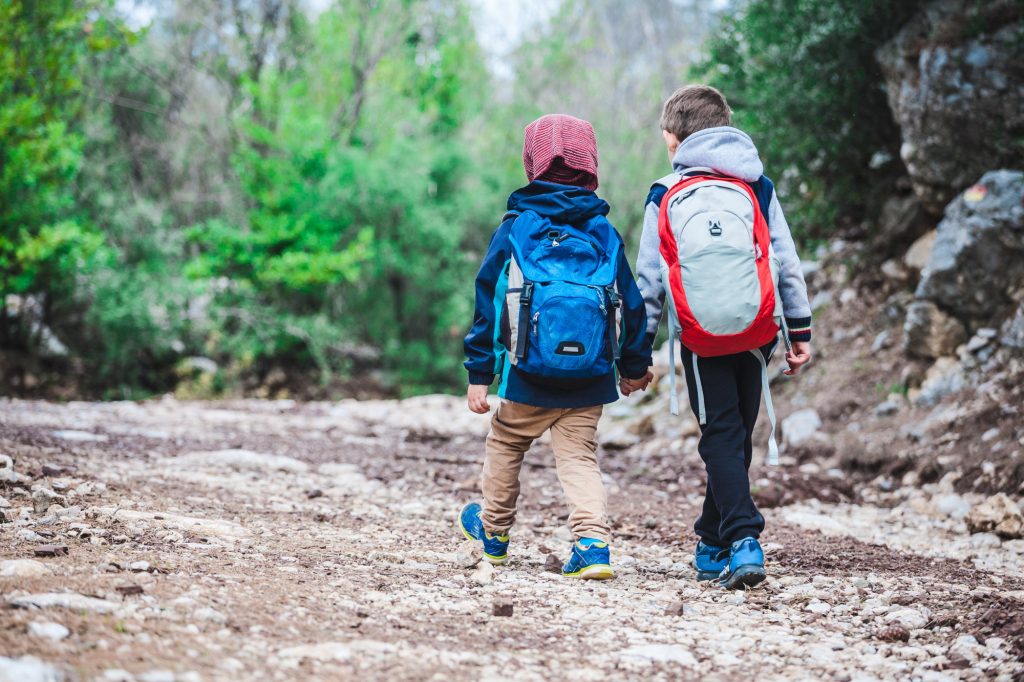 Kennesaw Mountain National Battlefield Park is an incredible historic landmark to live nearby. From Gunnerson Pointe in Cobb County, you can easily go check out the mountain, where you can enjoy winter activities like hikes to the top to see not only an amazing view, but real cannons along the way. There are also tons of trails going up and around the mountain, so you have plenty of options for colder days when you need a milder stroll. Pack a lunch and take the family to hike the mountain, or picnic on the battlefield. You'll find yourself meeting friends here for hikes, walking your dog, and spending valuable family time bonding and enjoying nature. Living close to the mountain is sure to inspire an active outdoor lifestyle!
Marietta Square Is Anything But 'Square'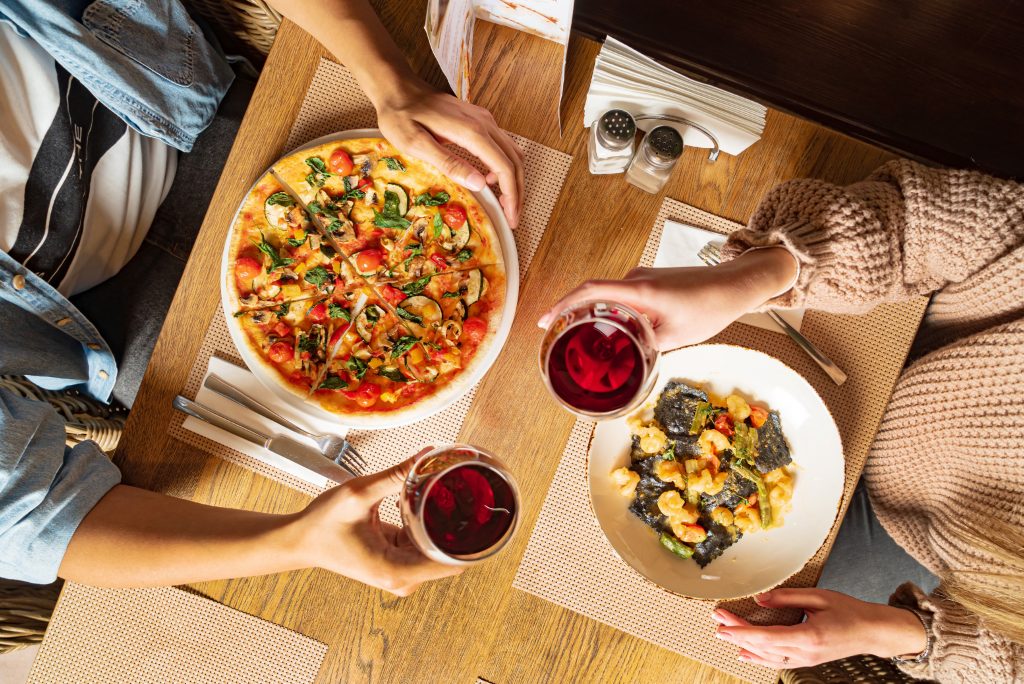 We can't get enough of Marietta Square! Even when there isn't a fun event happening there, which there often is, there is tons to do and explore. And, there are so many local shopping and dining options to choose from!
You HAVE to check out the Marietta Square Market! This spot is a food hall similar to the famous Krog Street Market Historic Food Hall located near Midtown Atlanta. With a huge selection of dining options, you have tons of choices, like: New Orleans Style po'boys, poke bowls, bubble tea, burgers, mediterranean food, and much more. With so many options, every time you visit is a fresh, new experience. This spot makes a super fun and Instagram-worthy stop for you and the family, or date night with your partner.
A Brew-tiful Night
If you want to have a fun and relaxed brewery experience, check out Glover Park Brewery, just one of the many unique bars and restaurant spots you can find near Marietta Square. Grab a locally crafted brew with friends and relax fireside on their stylishly designed patio. Catch up with friends, go on a cute date, or even host an event here!
Marietta Cobb Museum of Art
If you're a consumer of the arts, look no further than the Marietta Cobb Museum of Art. This mansion-style museum is excellent for those cold days when you're craving a cozy indoor activity. This month, you can see the Something to Declare exhibition, featuring work on culture and identity from several Latin American artists – only showing from January 8th through March 20th. Living in Gunnerson Pointe means easy access, so if you're an appreciator of the arts, you're in the right place!
Live Life With Access to it All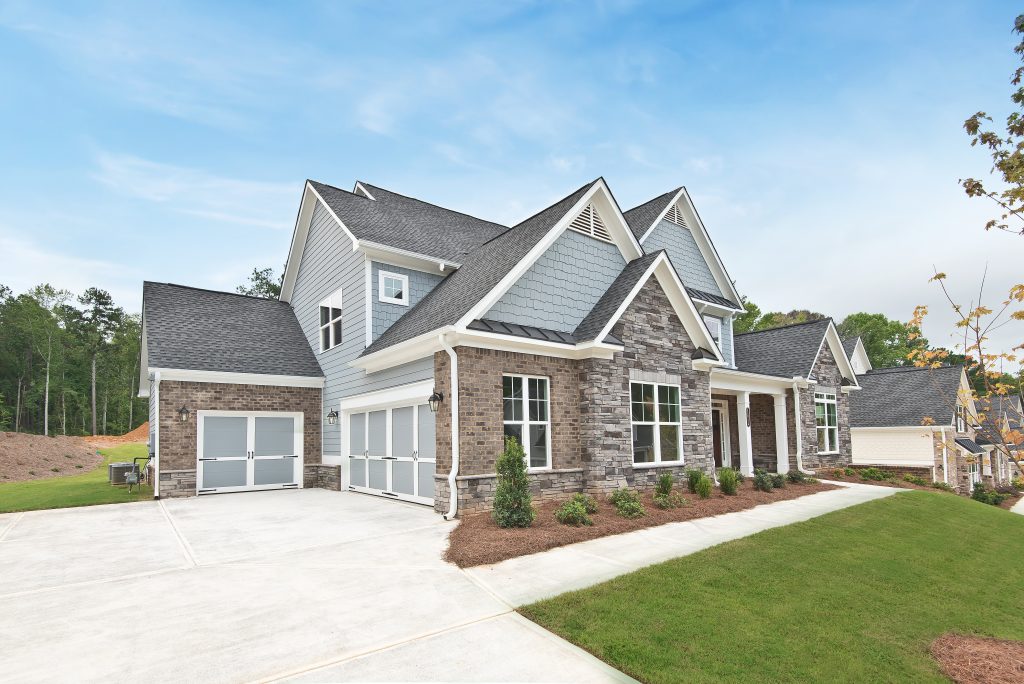 Cobb County has enough activities to keep you and your family entertained all winter, and this is just the tip of the iceberg! And Gunnerson Pointe is located in an ideal spot to access it all. Gunnerson Pointe homes also provide you with an incredible at-home lifestyle. With 4-5 bedrooms and Kerley Family Homes Signature Series details, you're going to love your beautiful life in a home in Gunnerson Pointe. Reach out to an agent to learn more about how you can get $10,000 of your closing costs paid when you close on a qualifying home in Gunnerson Pointe as part of our limited-time "More to Keep at Closing" promotion!!