Looking for our most recent news?
It looks like you've found some great information, but it might be a little outdated. For our most recent news on new home communities, financing options, and upcoming events visit our News page or browse our current new home communities.
We're so excited for the Grand Opening at Hawthorne Village in Gainesville this weekend, that we're throwing a Spring Fling to celebrate
! On Saturday, April 13th, bring the whole family to the new community for food and fun activities for everyone to enjoy. There will be live music, an egg hunt and children's games, as well as corn hole and a beer cart for adults.
Alongside the grand opening of the new townhomes, you and your family can partake in an egg hunt like no other. RoundTable Trading has donated eggs filled with rare collectible coins to find as well. So join us and don't miss all the family fun during the Spring Fling Grand Opening at Hawthorne Village.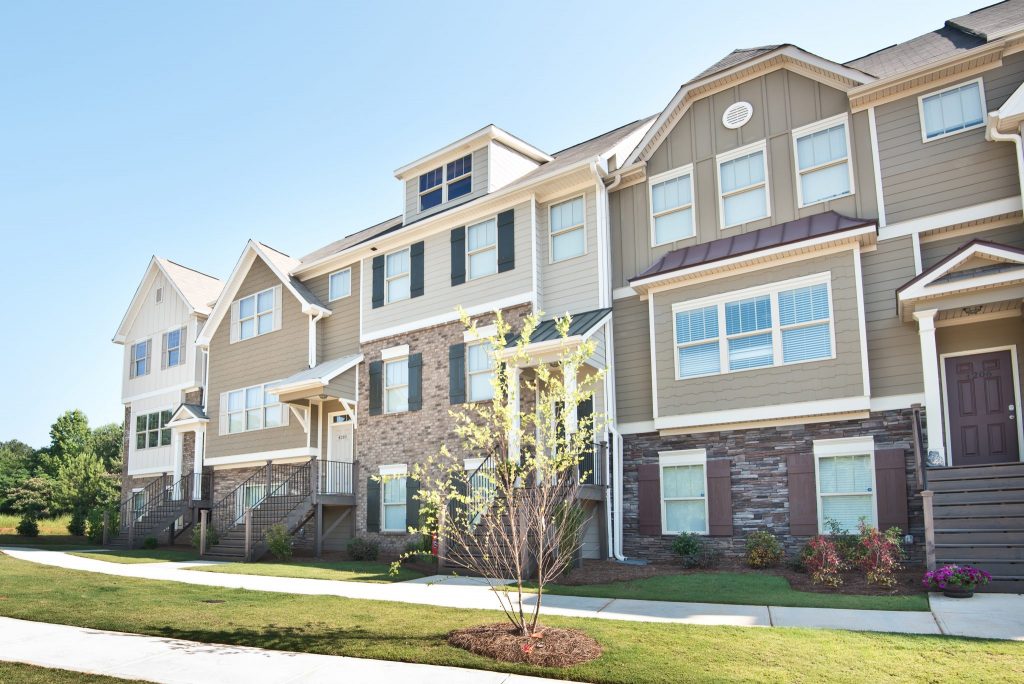 About Hawthorne Village
Hawthorne Village is a community of 105 beautifully crafted townhomes.
All the homes in Hawthorne Village are from Kerley's Townview series, including the Birch, Pine, and Redwood 3 and 4 bedroom floor plans
. Ranging in size from 1,601 – 1,669 square feet, these townhomes offer spacious open concept living areas.
Residents will also have convenient access to one of the South's most iconic freshwater attractions, Lanier Islands
.
Whether you're looking for a large 4 bedroom end unit like
Homesite 7
or a cozy 3 bedroom townhome like
Homesite 5
, you will find it at Hawthorne Village.
Join Us for the Spring Fling Grand Opening
We hope to
see you for the Spring Fling Grand Opening at Hawthorne Village in Gainesville this Saturday. You can RSVP for your family or give us a call at 
404-834-3370
for more info.
While you're enjoying time out with the family in Gainesville, and between finding unique coins at the egg hunt, you can learn about the opportunities available in this wonderful new community
.
To schedule a tour of the community after the Spring Fling, contact our Hawthorne Village agents Denine or Haley
. For the latest news from this community, you can follow
Hawthorne Village on Facebook
. We'll see you there!