Looking for our most recent news?
It looks like you've found some great information, but it might be a little outdated. For our most recent news on new home communities, financing options, and upcoming events visit our News page or browse our current new home communities.
Looking for a new home in the metro Atlanta area that has something for everyone? Cobb County is an incredible location just outside of Atlanta, full of charming town squares, beautiful natural scenery, and fantastic shopping and dining. It's got the bustle of the city with small town charm, but none of the inconveniences of either. There's so much to love north of Atlanta, and we've got 3 reasons for you to find your new home in Cobb County.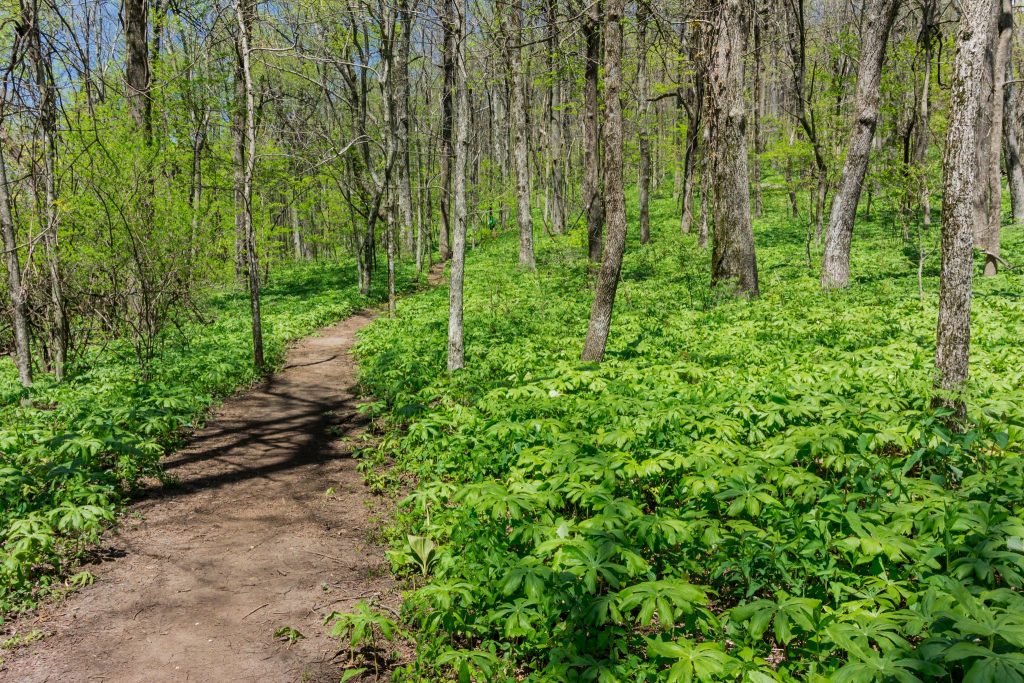 Gorgeous Natural Amenities
North Georgia is a lush forest paradise, with scenic hills and mountains dripping in greenery. Hiking here is an absolute dream. And in Cobb County, there are miles of park trails available for hiking. Maybe the most accessible of these hiking areas is the Kennesaw Mountain National Battlefield Park. This mountain dominates views throughout Kennesaw. It's a gorgeous natural feature in any season, and it's easy to reach from Kerley's newest Kennesaw community, Gunnerson Pointe.
Incredible Shopping & Dining
In addition to the natural amenities, you will enjoy easy access to all the fun shopping and dining in Cobb. First, there's Town Center Mall in Kennesaw. This huge mall boasts nearly 150 stores, so there's no question that you'll find what you're looking for. Second, there are a variety of specialty markets and local stores in Kennesaw and Marietta. Everything from Atlanta's #1 farmer's market, to antique malls, to artisan's shops are ready for you to discover. But before a long weekend shopping spree, you need to refuel. Good thing Cobb County is positively overflowing with delicious and unique restaurant choices. There's nothing like brunch at the amazing First Watch cafe. And, The Marietta Local serves simple, irresistible breakfast fare. Marietta Square is the destination for a huge variety of both shops and restaurants, and you can easily reach it from Kerley's new community in Marietta, Sandtown Estates.

Brand New Kerley Family Homes
The best reason to move to Cobb County, though, is because you'll have the opportunity to build your dream home in this amazing area with Kerley Family Homes! We have two brand new communities selling in Cobb right now; Sandtown Estates starting in the $300s in Marietta, and Gunnerson Pointe starting in the $400s in Kennesaw. Both communities are convenient to Kennesaw Battlefield Park and major thoroughfares, and only minutes away from incredible shopping and dining.
A New Beginning
If you're ready to build your new home in Cobb County, it all starts with finding the right Kerley Family Homes Community. Call the sales centers at Gunnerson Pointe and at Sandtown Estates to learn more about these beautiful new neighborhoods, and see the life that's waiting for you in a Kerley Family Home.