Looking for our most recent news?
It looks like you've found some great information, but it might be a little outdated. For our most recent news on new home communities, financing options, and upcoming events visit our News page or browse our current new home communities.
Our community of cozy townhomes in Powder Springs, Village at West Cobb, puts you in reach of everything that makes Powder Springs special, including the area's best parks! We're excited to show you all of the green space you'll get to enjoy from your new townhome – and we have the scoop on a special new park coming to town. Read on to find the best in the area, and for a glimpse into life in a Village at West Cobb townhome.
Town Green Park and Amphitheatre
To start, we want to introduce a beautiful new public space in Powder Springs. The city is creating a new park downtown under the Town Green Initiative. It is slated to include bike parking, a splash pad, outdoor seating, public art, and an amphitheatre. Among the trees and sidewalks, you'll even find permanent ping-pong tables. This park is under construction just off Marietta Street, and you'll be just 2 miles away!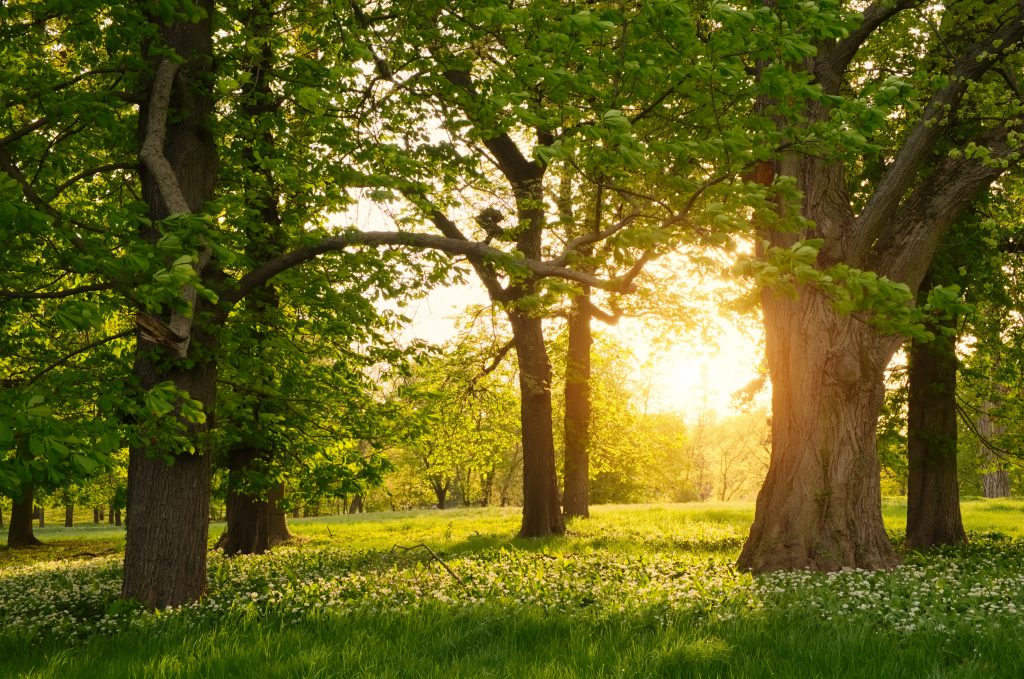 Silver Comet Linear Park
Intrepid walkers, runners, cyclists, and everyone who loves a little adventure will adore this park. The Silver Comet Trail runs from Smyrna to Alabama, and you have your very own stretch here in Powder Springs. It follows a rail line, so the even ground makes for a perfect walk, run, or ride. Also in this park is a playground and a walking loop – ideal for a short visit if you're not looking to challenge the trail.
Powder Springs Park
Just west of downtown, Powder Springs Park has all the features you love for local recreation. This 25-acre park includes playgrounds, walking trails, pavilions, and ballfields! Visit for a picnic or a nice walk in this lovely park. Or, plan to sign up for youth sports in the fall and get ready for a whole season of fun and excitement!
More than Parks in Powder Springs
A home in Village at West Cobb provides you access to these parks and all the rest of the wonderful attractions in Powder Springs. Learn more about Village at West Cobb here on our site – then schedule a tour of the neighborhood and find out why it's an ideal place to settle in Cobb County!