Looking for our most recent news?
It looks like you've found some great information, but it might be a little outdated. For our most recent news on new home communities, financing options, and upcoming events visit our News page or browse our current new home communities.
In this family-friendly new home community in Ball Ground, Halloween is always exciting and fun! Between decorating your beautiful new home, getting dressed up in costume, and exploring the cozy neighborhood in search of sweet treats, it checks all the boxes and will make your house the place to be this year. We love creating spaces for all your treasured memories, and River Rock is no exception – here's how you can get ready for an amazing Halloween in your new River Rock home.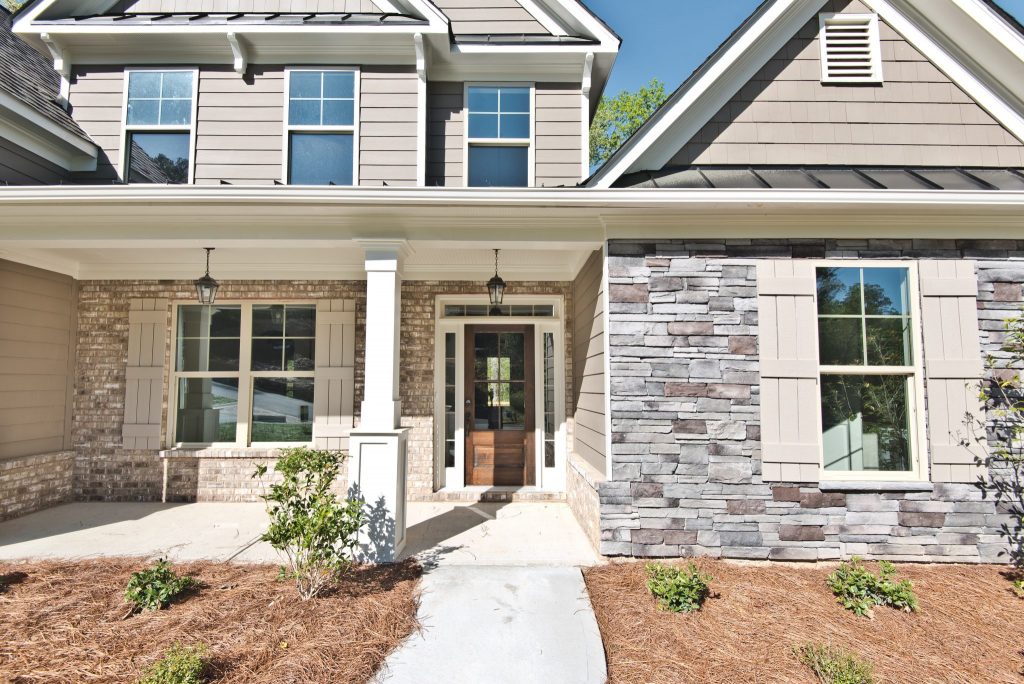 Decorating a Friendly or Frightening Front Porch
Decorations are the most important part of getting ready for Halloween! Luckily, you've got a spacious covered front porch to fill up. A classic fall look will welcome guests all season, and can easily be turned to a Halloween theme with a few key additions. Start by wrapping fall leaf garlands around the pillars with lights, hanging a fall wreath on the door, and creating a pumpkin arrangement to set the scene. Then, when it's time to decorate for Halloween, the jack-o-lanterns can come out – check out our Pinterest page for inspiration! Pin spooky bats to your fall wreath, or spread some cobwebs all over the door, and if you have furniture on your front porch you can invite a scary guest to sit out all night, greeting trick-or-treaters. After the festivities, it's easy to convert your porch back to a welcoming fall scene – ready for all the cool-weather gatherings you're sure to have in your new home.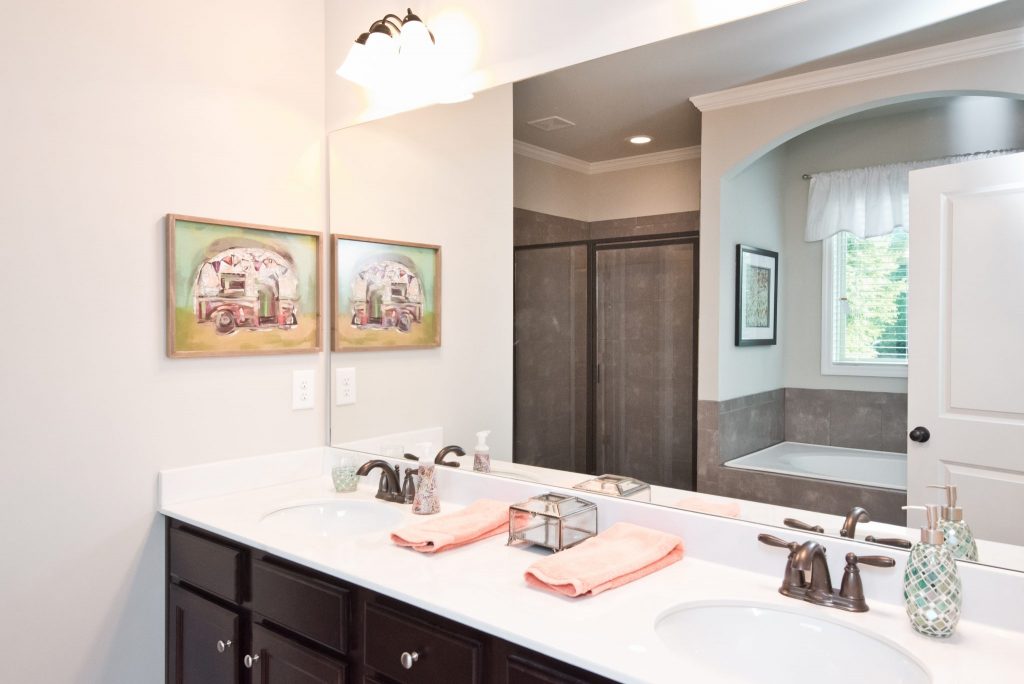 Getting Ready With a Halloween Makeover
If you're hosting visitors for a trip around the new neighborhood, they're going to love all the space they have to get ready! Floor plans here feature all kinds of spaces, with guest suites on the main floor in some designs, half bathrooms, and plenty of bedrooms for privacy. Of course, if you're looking for the perfect spot to create a Halloween makeover of your own, you'll find it in the owners suite. A spacious ensuite with double vanities and plenty of bright, even light means your makeup will come out perfectly – and you'll be frighteningly on-point this halloween. Afterwards, cleanup and relaxation is easy in the walk-in shower or garden tub.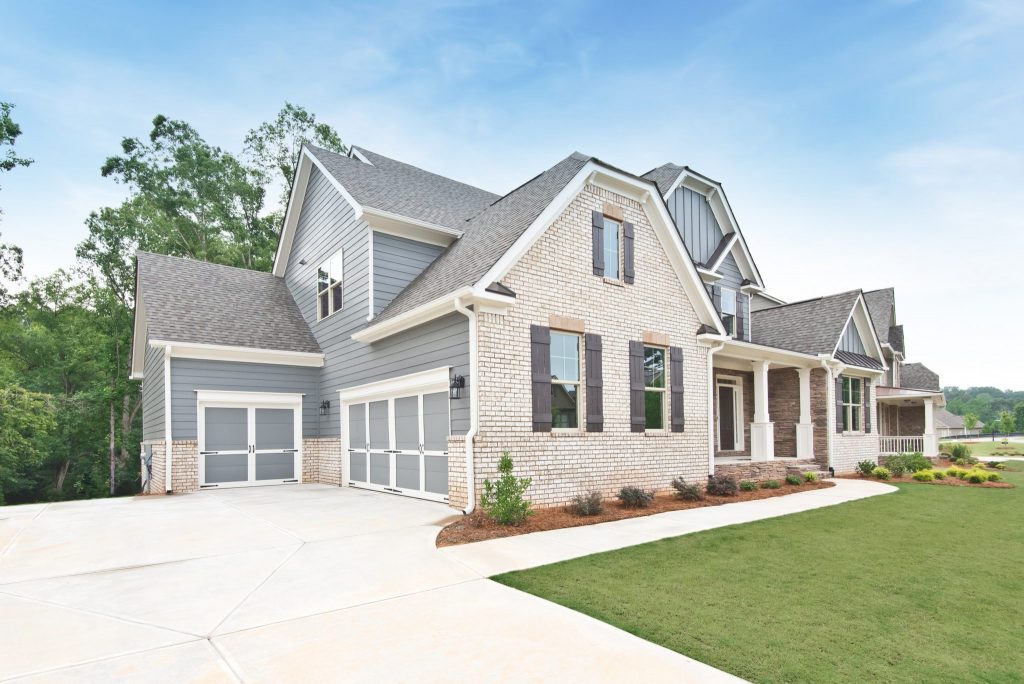 A Friendly Neighborhood
Finally, the time has come to step out with your little ghouls and goblins, and go hunting for treats! You won't have to go far, this neighborhood is a truly welcoming community with tree-lined sidewalks and beautiful homes throughout. New homeowners here often point to the neighborhood's walkability and sense of community as a huge draw. And, with a wide variety of homes to see, you might have just as much fun exploring as the little ones!
Find Your Perfect Home For Any Holiday
The design, the space, and the locations of these homes are perfect for any gathering – from the warmth of spring, to the cool of fall, and all year round. A new home is waiting in Ball Ground for you, just visit River Rock and see for yourself. Reach out to an agent in this community to learn more, and find out for yourself the life you can create here.