Looking for our most recent news?
It looks like you've found some great information, but it might be a little outdated. For our most recent news on new home communities, financing options, and upcoming events visit our News page or browse our current new home communities.
It's impossible to overlook the homes in Overlook at Hamilton Mill. They are luxurious and you'll enjoy the amazing local amenities nearby. Outside of this convenient Hoschton neighborhood, you'll find a variety of fun and interesting destinations for day trips or weekend getaways. We're highlighting three of our local favorites for you to see after you tour this Kerley Family Homes community.
Little Mulberry Park
For hiking, disc golf, and equestrian adventures, you can expect an invigorating, active afternoon in Gwinnett County's Little Mulberry Park. This impressive 892-acre park offers amenities for the whole family to enjoy. Multiple entrances take you to the area of your choice, where you can enjoy the activity in mind. There's an entrance that leads right to the 18-hole disc golf course, one for the fishing lake and pier, another for the start of the equestrian trail, and another that leads to the pavilions and playground. You'll also find miles of paved and unpaved multi-use and hiking-only trails to explore.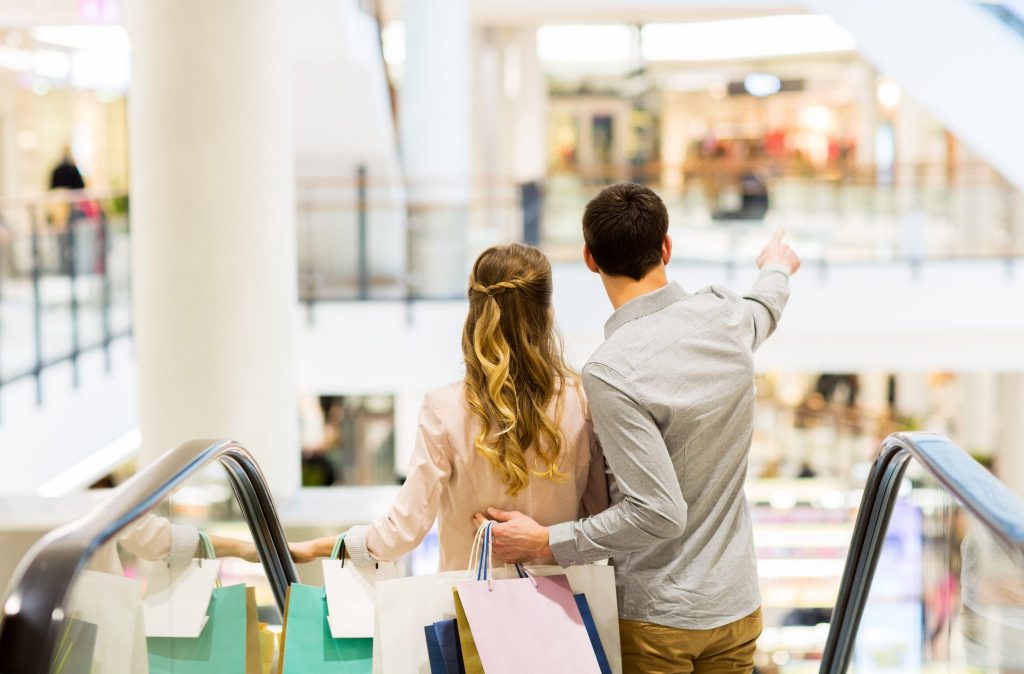 Mall of Georgia
The popular Mall of Georgia is an incredible shopping destination near Overlook at Hamilton Mill. You'll find hundreds of stores featuring your favorite brands to fit your summer and year-round shopping wants and needs. Plus, the mall also has open-air areas, and an exceptional food court to satisfy every craving. Of course, if it's too hot outside, you can spend the day exploring all this expansive air-conditioned mall provides. Looking for a more slow-paced visit? You can always catch a movie in the attached Regal Cinema after a bite at one of the mall's many sit-down restaurants.
Château Élan
For more high-end attractions near Overlook at Hamilton Mill, your new home is less than 10  minutes from the luxury-level offerings of Château Élan. This exceptional golf/wine/resort destination is just a short drive from your door. They have 45 holes of golf on the grounds of the resort, 5 tennis courts and 4 pickleball courts available as well. Enjoy delicious meals in bars and restaurants inside and around the resort, spanning a wide range of cuisines. Schedule a rejuvenating spa weekend with classic favorites, exciting new treatments and relaxation by the pool. And, of course, there's the winery. Have a tour of the vineyard, taste the local blends, design your own wine label, even enjoy a cooking class. Château Élan is an appealing destination, and it is a breeze to reach right from your new community.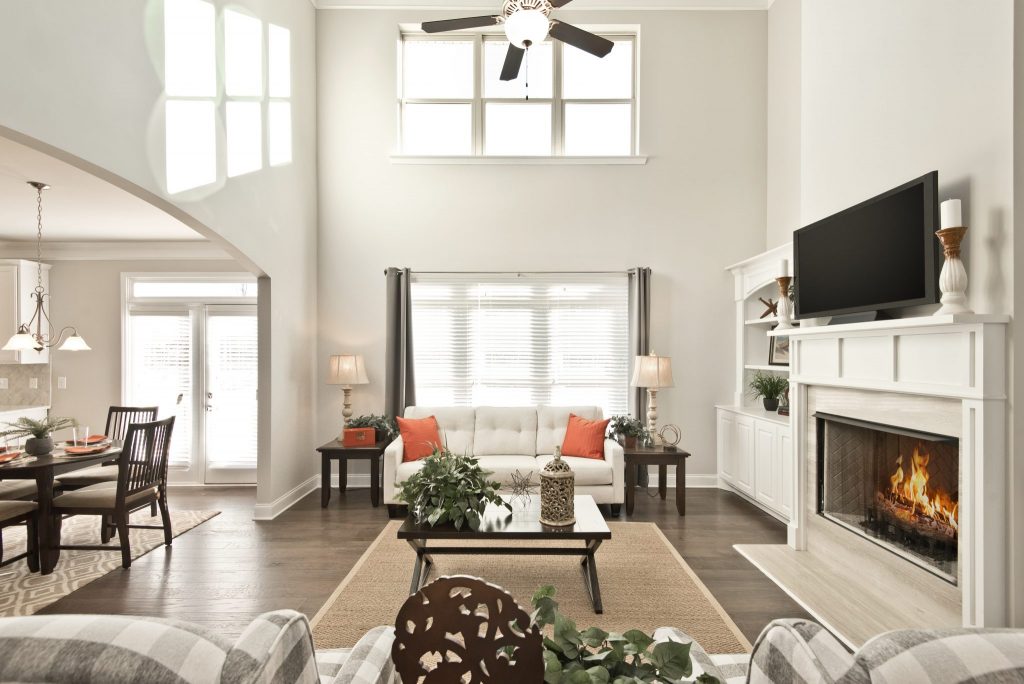 Everything Right Outside Your Door
In an Overlook at Hamilton Mill home, it's easy to build the idyllic, convenient lifestyle for you and your family where luxury comes standard. Plus, there are lots of attractions near Overlook at Hamilton Mill waiting for you to explore. Don't miss your chance to find your dream home in this amazing Hoschton neighborhood. Call and schedule a tour today.