Looking for our most recent news?
It looks like you've found some great information, but it might be a little outdated. For our most recent news on new home communities, financing options, and upcoming events visit our News page or browse our current new home communities.
When laying the foundation for a new home, you want to build success and happiness into your life for years to come. That's exactly what the principles of feng shui seek to address. It's a philosophy that can give home buying more stipulations, but when you find your fitting new home, it's extremely rewarding. Kerley Family Homes builds new homes with great energy flow, and we have three tips for buying a home near Atlanta with great feng shui.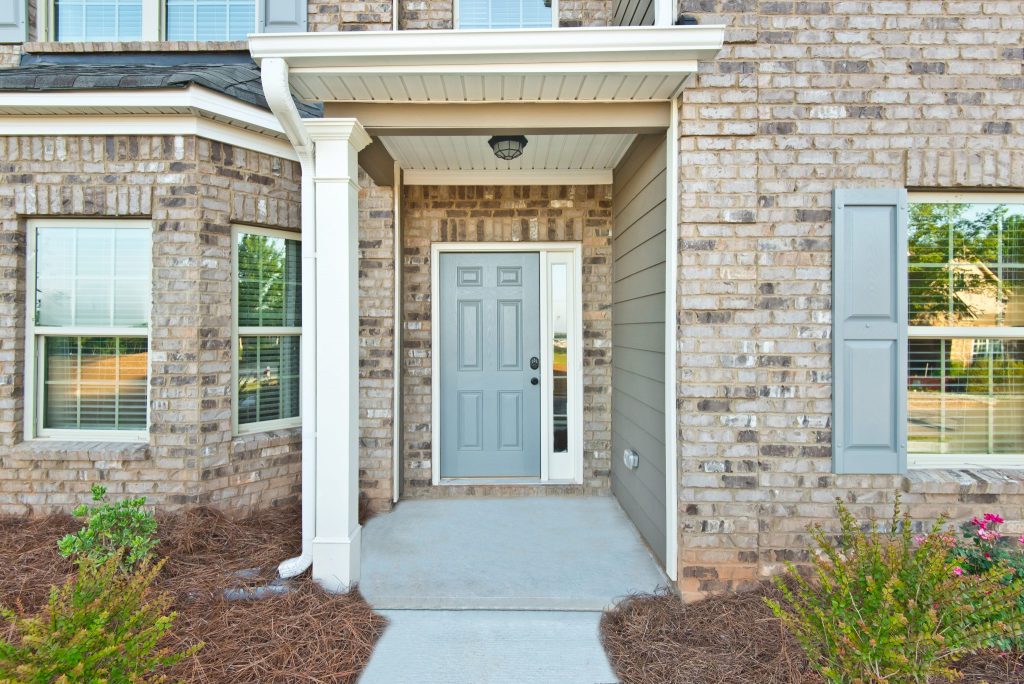 Find a Good Location
The lot, the road, and the neighborhood all affect the flow of energy (chi) into and out of the home. It's easy to tell which lot will be appropriate for your home in a Kerley Family Homes community. Just take a look at the site plan of your chosen neighborhood to see which direction the lots are facing, and their placement near the road. The Spruce says for the best flow of chi into and around the home, pick a lot that does not face an oncoming road, and which has a clear view from the front door. You will also want to take your personal lucky feng shui direction into consideration. To find a Kerley Family Home with feng shui location, Ozora Lake in Loganville has new homes facing in many different directions to let the chi flow into your new home freely.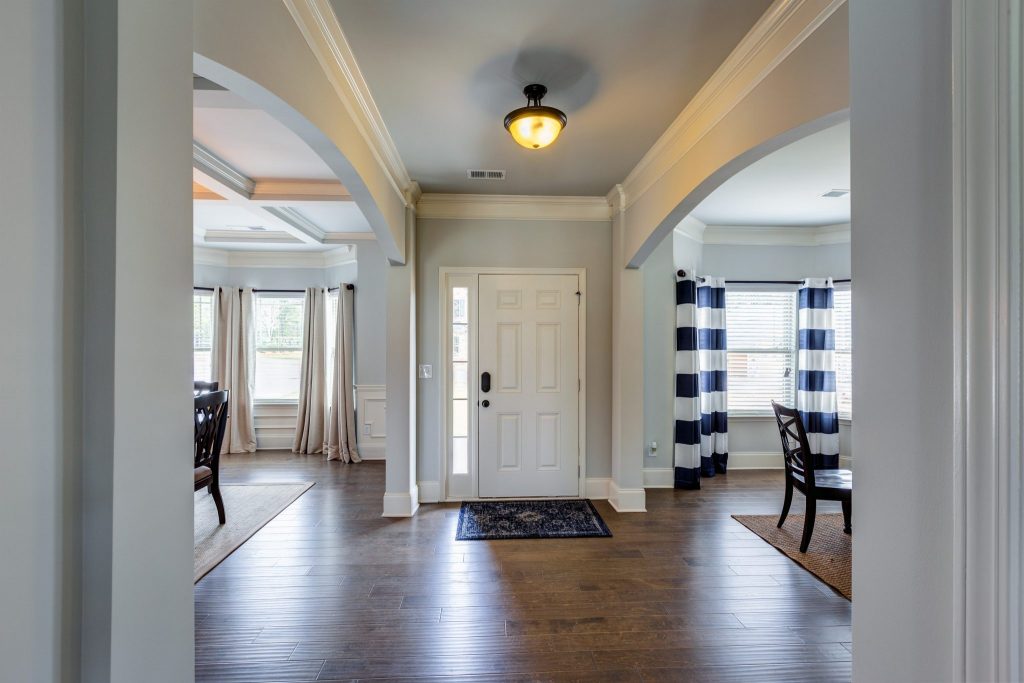 Pay Attention to the Main Entry
The main entryway is vital to the feng shui of a home. It is where the majority of the chi enters and can control the flow and maintenance of the energy. Kerley Family Homes offers several floor plans to achieve fen shui. When choosing a feng shui floor plan, be sure to check for the following entry attributions. Be sure there is not a wall in front of the door. Avoid the back door lining up with the front entry. You'll want to be certain there is not a bathroom above the front entry. It may seem difficult, but main entry feng shui can be found in Overlook at Hamilton Mill.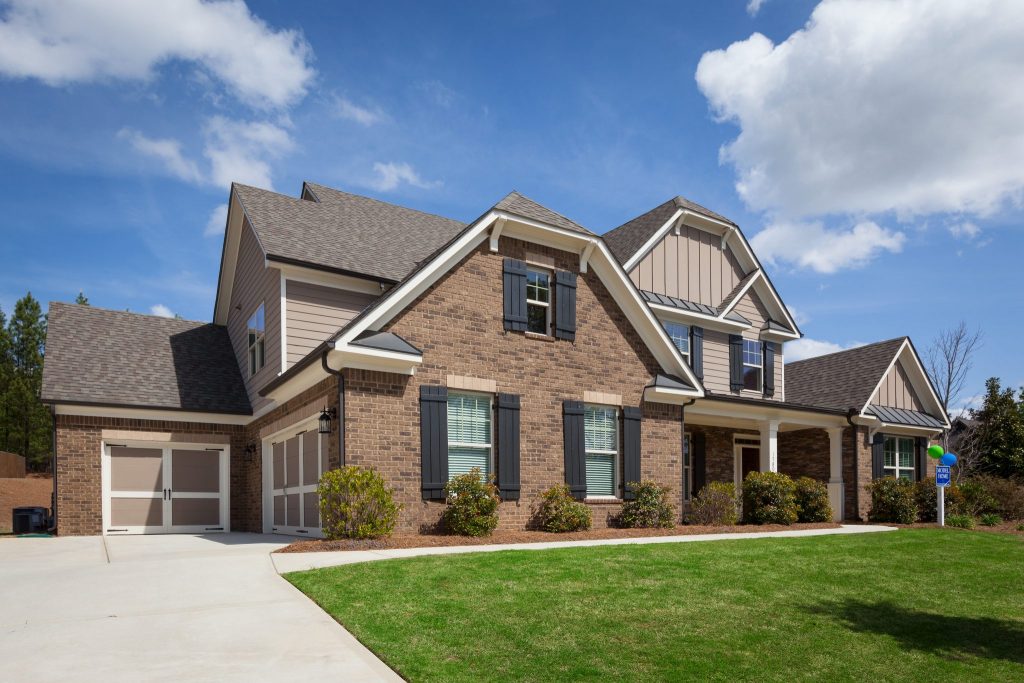 Assess the Landscaping
What's outside your home can affect its chi as well. An easy way to assess this is to visit the neighborhood and check the landscape. An upwards hill behind the home can support the energy and keep it from moving away too quickly. Look for land that is level. Try to avoid trees that may block energy flow to the front door. Once you find your feng shui home, you may have an opportunity to add elements like a flower garden, banners, and wind chimes. RiverSprings offers homes on level ground and feature welcoming landscape.
Find Your Kerley Family Home with Great Feng Shui
We provide the information you need to ensure great feng shui in your new home. We'll help you make informed decisions about the direction your home will face, its design and layout, and what kind of land it will be built on. On move-in ready homes, we will work with you to check all of your feng shui necessities. If you have any questions about a community or a specific lot, feel free to contact us and ask – we'll work with you so you're confident in your new Kerley Family home.