Here's a trivia question for you: Which area in a house combines a pool table, a gaming station, a mini-fridge, and a flat-screen television into a single room? 
*Cue Jeopardy® Think Music*
Of course, this private and restricted space is affectionately known as the "man cave," and having one in your home, or other similar flex space options, is still considered the pinnacle of luxury. Many houses in Kerley Family Homes communities (Entrenchment Hill, Palmer Falls, Springside Reserve, and Carter Grove) include flex space areas, and homebuyers enjoy thinking about the possibilities for upgrading and designing this extra room.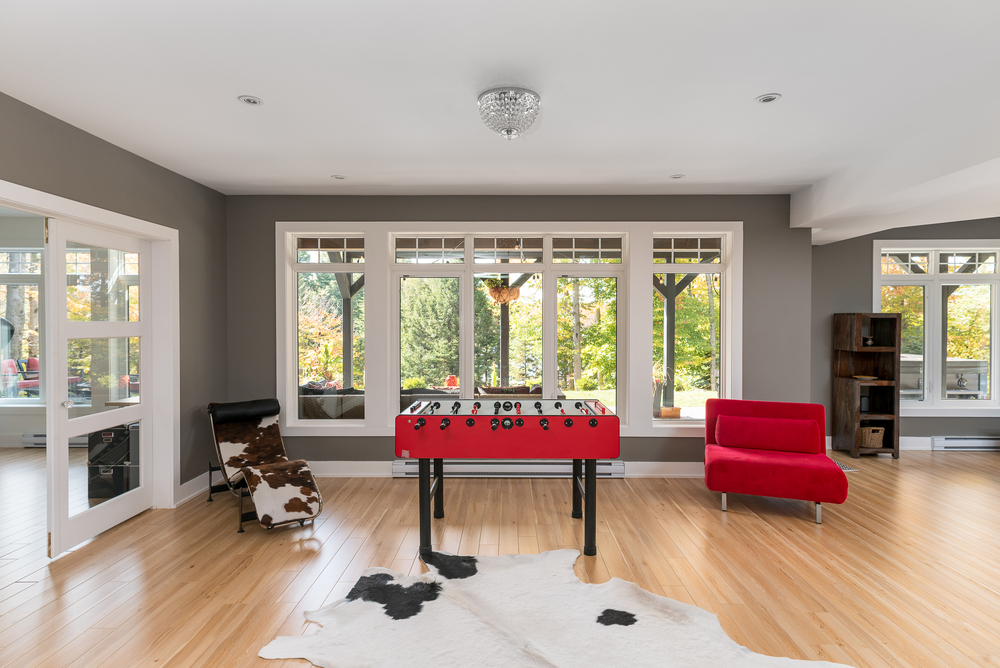 Do you finally want to set up your remote home office or have the perfect number of books for a reading nook? Are the kids in need of a playroom, or maybe you've always dreamed of having a home theatre? Whatever option you choose to add on, we give our buyers the ability to make choices about their space so the home they've always dreamed of having can be theirs.   
Plan Your Room's Purpose 
If you decide to include a "man cave" or lounge space in your home, consider the following steps to add your personal designs and style. 
First, decide how you want to use the room. Will it be a place for relaxation, entertainment, hobbies, or a combination of these? Knowing the primary purpose will help guide your design decisions. Next, plan the layout and decide what seating options, entertainment systems, or other specialized areas you might want to include. Remember to make smart choices that won't cause friction. For example, a bar area next to your work desk might be difficult to live with. Make sure there is enough space to move around comfortably and that the layout fits your personal style goals.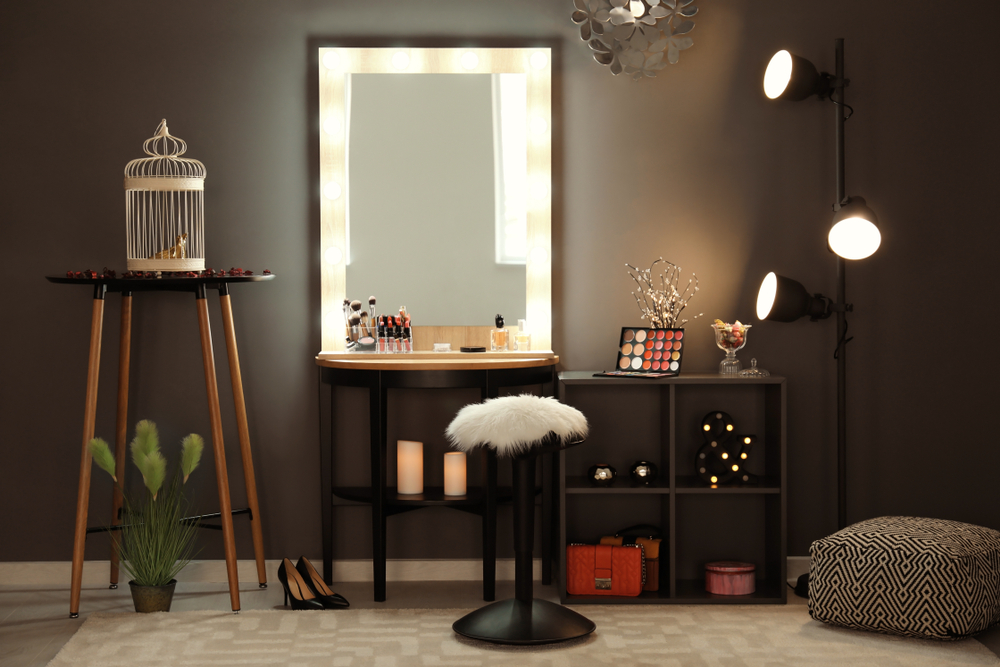 Choose the Right Furniture and Accessories 
Choose furniture pieces that coincide with your theme. Decide if you want to design the space for comfort, functionality, or luxury. For a relaxing environment, consider adding different seating options like recliners, sofas, or bean bag chairs. A multi-functional room with a sofa or Murphy bed, an electric standing desk, and side tables with storage shelves is also an option. 
Sitting in a polished luxury setting might be more your style. If so, opt for statement pieces such as marble tables and bookshelf trinkets and unique details like a makeup glam station to set your space apart from the rest of your home. Lighting also plays an important role in creating the right ambiance. Consider installing dimmers or different-sized lamps and bulbs to adjust the brightness in the room throughout the year. LED strip lights behind shelves, under furniture, or along the walls can create a cozy atmosphere that makes the room look lavish.
Use wall decor to enhance the theme of your room and represent your interests. Sports memorabilia, movie posters of your favorite films, a row of gaming chairs, or a vintage record player can give the room a personalized and cozy atmosphere you'll enjoy. If you like bare walls instead, choose paint colors that complement your theme. Darker, bold colors work well for lounge/relaxation spaces, while bright, vibrant shades are great for workspaces where reading and writing are the main priority. 
The Perfect Place for Family Time 
For some families, a flex room is an opportunity for an additional space to spend time together. If that's your plan, determine the type of entertainment you want to include in the room. Install a large television or projector to play video games or watch movies. Add additional immersive features like surround sound speakers, a karaoke machine, or a jukebox that will elevate the room to new heights. Install proper insulation along with heating and cooling systems that will help you maintain a comfortable temperature. Lastly, consider adding a mini-fridge or a small kitchenette for snacks and drinks to ensure you're ready for peak relaxation time.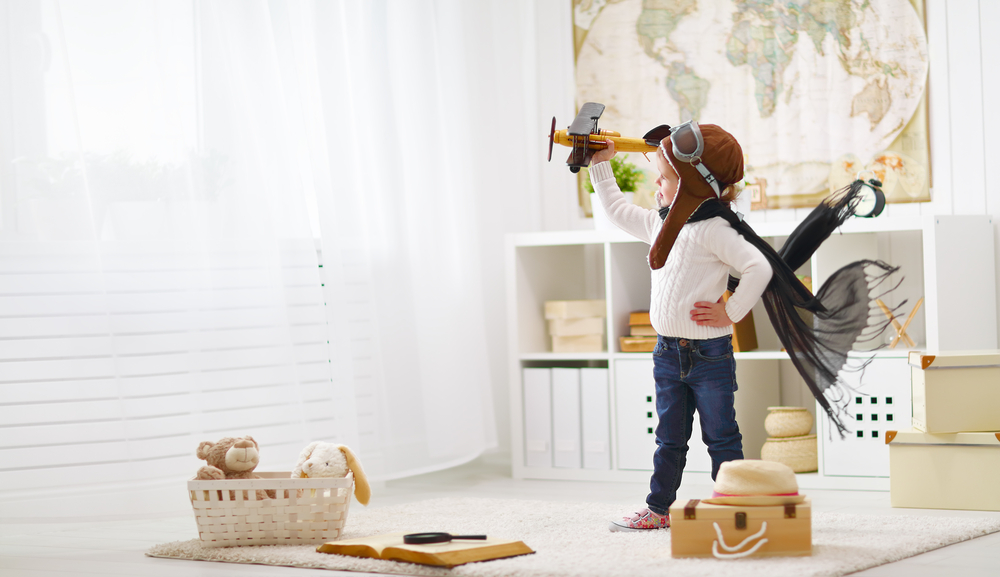 Parents of small children have to deal with their kids leaving their toys around the house sometimes. If you're tired of stepping on Lego pieces in the middle of the night or adding another stuffed toy to the teddy bear pile in the corner of the dining area, a playroom might just be what you need to design your flex space for. A playroom is an additional area for your children to learn, create, and play together. This is a place that can get a little messy but foster beautiful moments of imagination and creativity. Erecting a bookshelf, setting the table for afternoon tea, or watching your kid choose the perfect outfit to play dress-up are a few options in this imaginative space. 
Dream Home Designs with Kerley Family Homes 
Kerley Family Homes builds neighborhoods in vibrant communities and includes luxury features like flex spaces so your home can be personalized to fit your family's needs. No matter which community you settle into, the possibilities are endless for how you can design your new home. Whether it's a "man cave," a music studio, or a video game haven, the trivia question is yours to answer when you choose a home from Kerley Family Homes.