Now that summer is here, it's time to explore the great outdoors with your family or trek on a solo adventure to one of the best parks near your home in metro Atlanta. Georgia is a state rife with a lush green landscape that serves as a beautiful backdrop for recreational activities. From camping in a lakeside yurt and throwing the frisbee with your dogs on the beach to cheering on your kids as they hit their first home run, this is the summer to spend your days doing the things you enjoy. 
Kerley Family Homes builds neighborhoods in active, accessible communities across metro Atlanta so you and your family can continue doing the things you love just a few miles from your front door. 
Explore Cartersville Community Parks for Family-Fun
Cartersville is known for its beautiful parks and outdoor recreational spaces. Nestled in this charming community are three incredible parks that offer various outdoor activities and educational opportunities for the whole family. Whether you're looking for outdoor activities, sports facilities, or simply a place to relax and enjoy nature, you'll find plenty of options to explore in the area.
The Etowah Indian Mounds State Historic Site is a fascinating archaeological site that provides insight into Native American history. It features six earthen mounds, a museum, and educational nature trails along the Etowah River, where you can view different items, such as a v-shaped fish trap used for catching fish and native trees for food and medicine. Residents of our Carter Grove neighborhood live just a 2-minute drive from the sacred site!
Dellinger Park is the largest park in Cartersville. It offers many amenities, including walking trails, picnic areas, playgrounds, tennis courts, basketball courts, a swimming pool, and a fishing pond. The park also has sports fields for soccer, football, baseball, and softball. There are various adult and youth recreational leagues that hold practice at the park, and for those into disc golf, several competitions are hosted here. Additionally, they've recently added an area for America's fastest growing sport– Pickleball! Grab your gear and make your way over to the park for a fun-filled family day.   
If you're looking for a place to take your family for the weekend, Red Top Mountain State Park is the place to be! Located on the shores of Lake Allatoona, the park is about 12 miles southeast of Cartersville. Named for the soil's rich red color caused by high iron-ore content, Red Top Mountain was once an important mining area for the city. The park features numerous hiking trails, picnic areas, and a sandy swimming beach. Visitors can also enjoy boating, fishing, and camping. There are several rental options which include various cottages and the park's lakeside yurt. 
Perfect Places for Dogs at Kennesaw Community Parks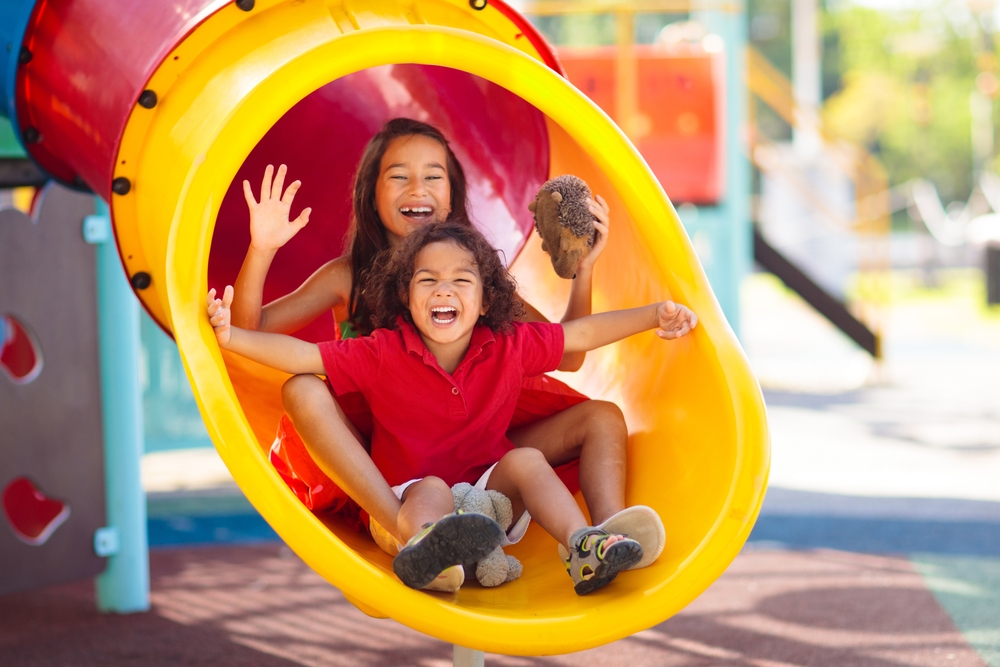 In Kennesaw, there are many activities to choose from, including incredible restaurants and local eateries, several shopping centers, and family-friendly activities, from hiking Kennesaw Mountain to visiting our most popular parks. Entrenchment Hill, one of our premiere communities in metro Atlanta, is the perfect blend of luxury and convenience in this city. 
Swift-Cantrell Park is one of the best recreation, relaxation, and central gathering places for residents and visitors. Boasting 42 acres, Swift-Cantrell Park is the City of Kennesaw's largest community park. It has two playgrounds, a lighted skate park, a splash pad, a dog park with three separate gated areas, and a wellness station within the facility. Throughout the park, there are also fountains for people and dogs to use to stay hydrated year-round. Surrounding the park are two trails perfect for running or walking. During the summer months, the park also hosts different events like film screenings, races, and other kid-friendly activities. 
Adams Park is a 33-acre community park ideal for people who enjoy playing sports. The park has overhead lighting for all the sports fields. These areas include six baseball fields, four softball fields, two tennis courts, and indoor/outdoor batting cages! Additionally, there is a playground, picnic pavilions, and a concessions building. Adams Park is the home of the Ben Robertson Community Center and the Recreation Center.
Depot Park is located in downtown Kennesaw near favorite local restaurants and dessert spots. The park serves as the backdrop for many city events and provides recreation for families with a fenced-in playground, open playfield, walking trail, picnic tables and benches, and the historic Depot Train tunnel amphitheater. You can use the day to relax and learn a little Kennesaw history in the process– the best of both worlds!
Find Solace in the Great Outdoors at Douglasville Community Parks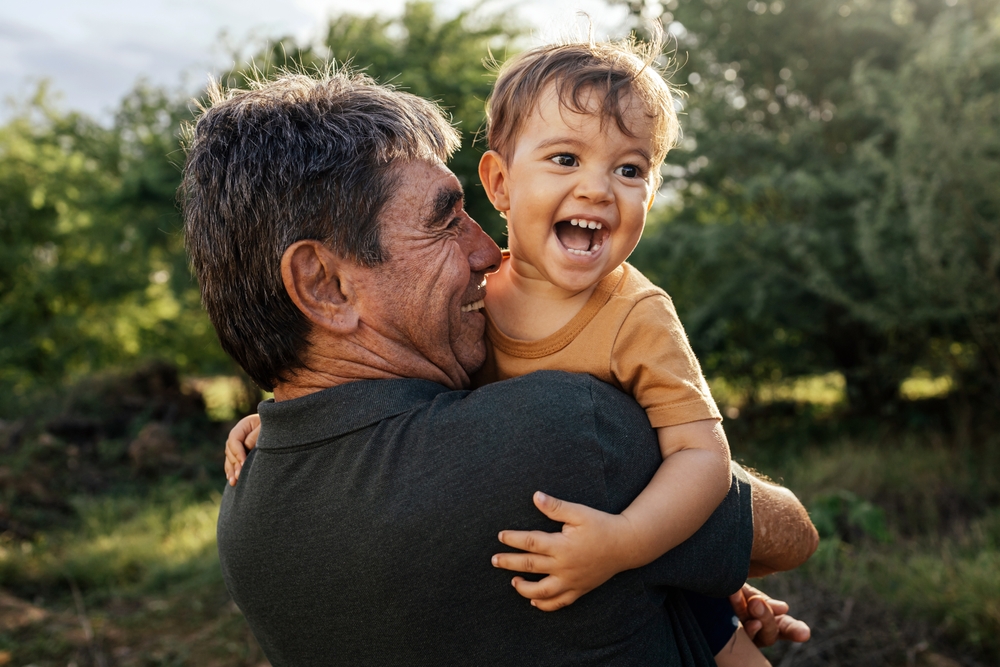 Douglasville is a special community that offers small-town charm with unique recreational amenities. Citizens and tourists alike enjoy exploring the 8,000 acres of recreational space at some of the most popular sites in this city. Our KFH communities Palmer Falls, The Estates at Hurricane Pointe, Reserve at Chapel Hill Phase II in Douglasville, and The View at Groover's Lake in Lithia Springs are located near all of these outdoor spaces. 
Sweetwater Creek State Park is only a few miles from downtown Atlanta and offers 215 acres of recreational space. The George Sparks Reservoir is popular for fishing and provides a beautiful setting for feeding ducks and picnicking. Fishing supplies are available in the bait shop and park rentals for fishing boats, canoes, kayaks, stand-up paddleboards, and pedal boats. 
Clinton Nature Preserve is great for those who want to enjoy the outdoors in its natural state. This 200-acre park includes a half-mile track that encircles the Junior League Americans with Disabilities Act (ADA) accessible playground and offers campout spaces for non-profit organizations. 
One of the city's most popular parks is Deer Lick Park. The facility includes an activity center, an amphitheater, athletic fields, a gazebo, tennis courts, and a gymnasium used for recreational league sports across 66 acres. There's also a great lake for fishing and additional areas for picnicking, walking, and hosting special events. 
No matter where you decide to take your family this summer, we hope you enjoy these outdoor recreational areas and find comfort knowing you're returning to your dream Kerley home at the end of each trip. Contact an agent today to learn more about our new promotions and available homes across metro Atlanta!