Looking for our most recent news?
It looks like you've found some great information, but it might be a little outdated. For our most recent news on new home communities, financing options, and upcoming events visit our News page or browse our current new home communities.
Finding a new construction home that perfectly fits your taste, lifestyle, and budget doesn't have to be challenging. Kerley Family Homes makes building a semi-custom home easy and convenient, and with us, it's all about value. From exterior finishes to paint colors to cabinets and countertops, you can design the home of your dreams in so many of our communities throughout Metro Atlanta. Continue reading to learn more about the process of building your semi-custom home with Kerley Family Homes.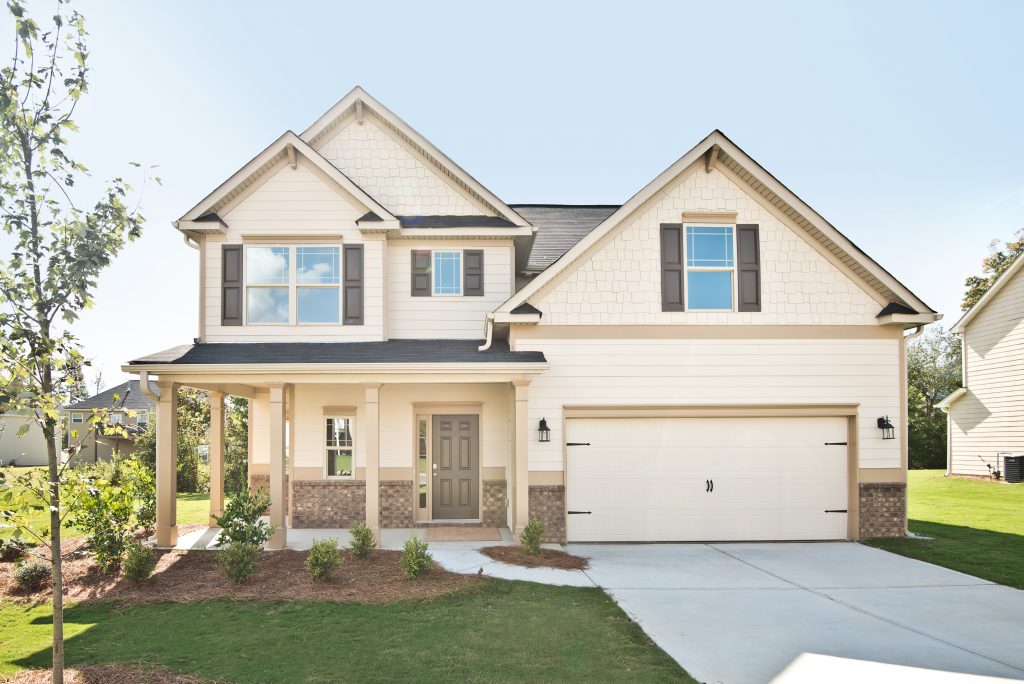 Find a Community
Kerley Family Homes has communities of all shapes and sizes throughout Metro Atlanta. You can find villas in Acworth, townhomes in Kennesaw, single family homes in Loganville, and much more! These are just a few of the options for building your semi-custom home with Kerley Family Homes. Whether you like living in the suburbs for a quiet day-to-day or closer to the action of the city, we have a community that's right for you. Once you find a community in the area you want, reach out to our friendly on-site agents. They are happy to answer any questions you have and schedule a tour at a time that works best for you. We know that you're busy, that's why we also offer after hours appointments.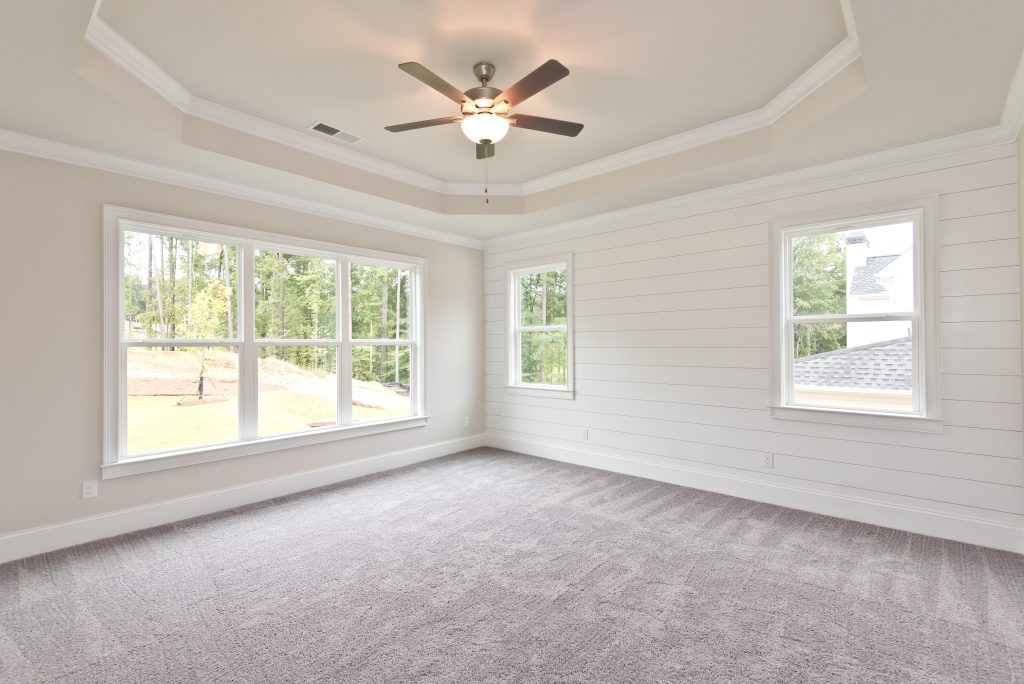 Financing
Buying a home is a big decision, whether it be your first or your fifth. That's why, at Kerley Family Homes, we work hard to make sure that you feel comfortable at every step of the process – including financing. We have several preferred lenders that are happy to work with you. Some of the benefits of using our preferred lenders include immediate pre-qualifications and pre approvals, as well as competitive interest rates. Learn more about our preferred lenders on our financing page, then reach out to them to see what works best for you.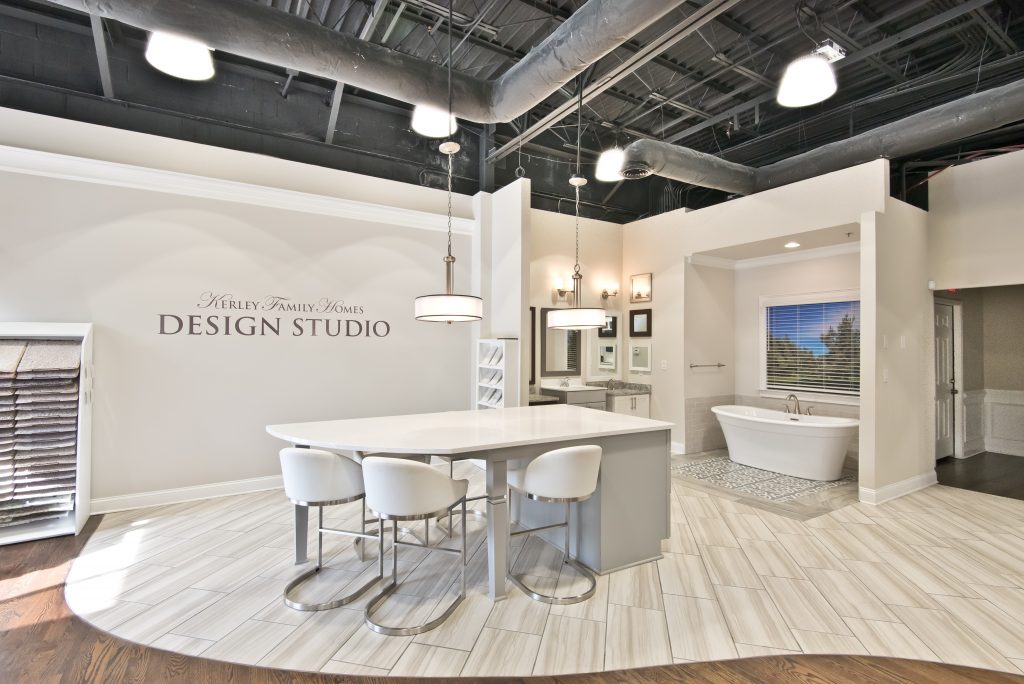 Designing Your Semi-Custom Home
Once you have chosen a community and lender, you'll work with our on-site agent to find the floor plan that works best for you. From there, you'll choose the lot that fits your floor plan and lifestyle. As we get working on building your home, you'll schedule a Design Studio appointment. This is where you get to pick out all the details, big and small, that transform your semi-custom home into your dream home. And, feel free to come to this appointment with all the Pinterest pictures you can find – it'll only help us better serve you! After your design appointment, just sit back, relax, and watch your dream home come to life.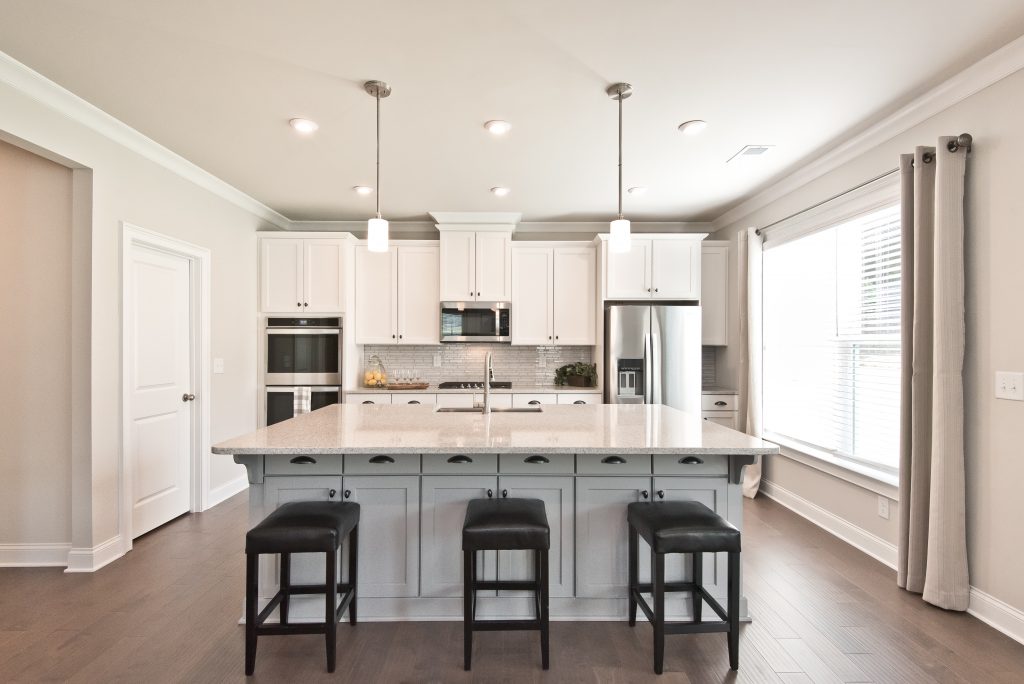 Build Your Semi-Custom Home with Kerley Family Homes
Working with us, you'll have peace of mind that we are here for you every step of the way. Explore our communities across Metro Atlanta, then reach out to an agent to discuss your new home. At Kerley Family Homes, it's all about value – and we can't wait to build your semi-custom home at a price you can afford.