Looking for our most recent news?
It looks like you've found some great information, but it might be a little outdated. For our most recent news on new home communities, financing options, and upcoming events visit our News page or browse our current new home communities.
Two Kerley Family Homes communities have recently upgraded features in and around their homes, and we're hosting two re-grand opening events for you to explore and celebrate. Hawthorne Village and Overlook at Hamilton Mill invite you to come enjoy food, games, and giveaways to kick off the fall season and the rejuvenation of their home details. These re-grand opening events present the perfect opportunity to see the new features in both of these communities. Here is a quick preview of what is waiting for you in Hawthorne Village and Overlook at Hamilton Mill.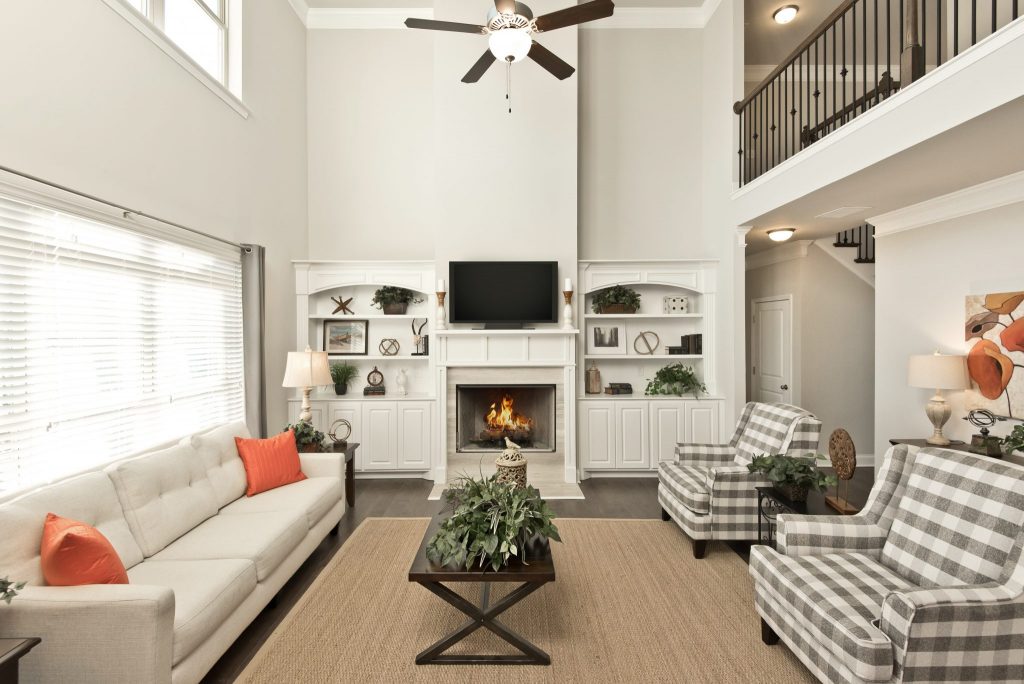 Executive Updates in Overlook at Hamilton Mill
Overlook at Hamilton Mill is home to exceptional single family homes in Hoschton, Georgia. From 3 to 6 bedroom homes, this neighborhood offers our newly-updated Executive Series features. New homeowners here can look forward to wall-to-wall 5" hardwood floors on the main level, stunning kitchen cabinetry, and vented hoods over their stainless steel stovetops. These updates are now standard, along with granite countertops, coffered ceilings, and beautiful built-ins.
On Saturday, September 14, join us for a kickoff tailgate party to celebrate! Bring the whole family out to enjoy yard games, football season food from Buffalo Wild Wings, and giveaways sponsored by AT&T. You'll have a chance to win a tailgate package with 2 folding chairs, a cooler, blanket, and two hat and glove sets to wear throughout the football season.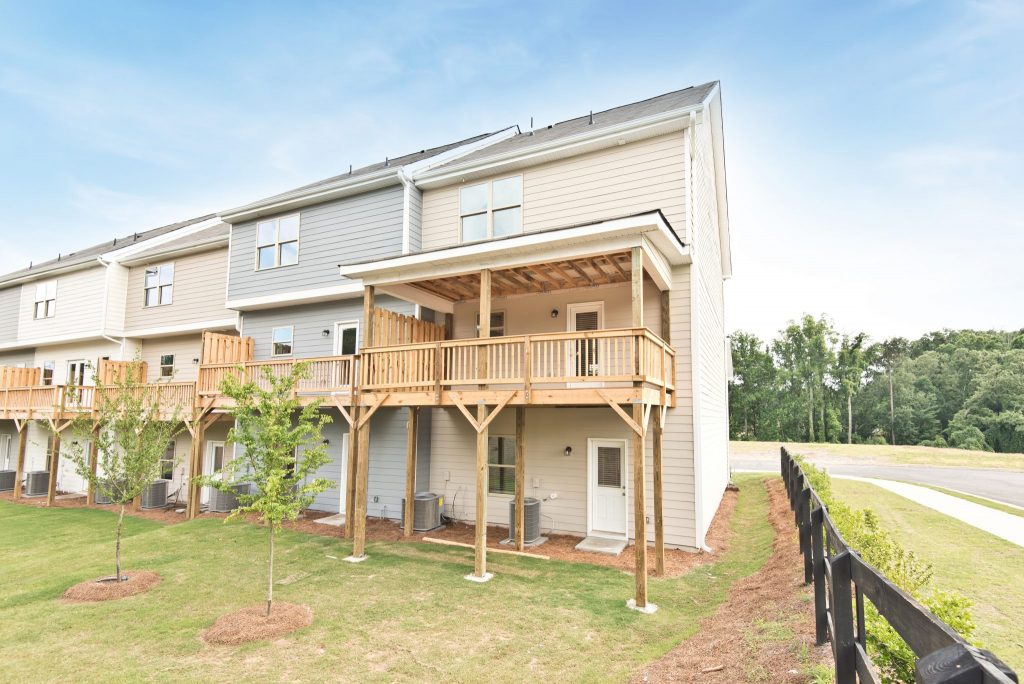 Enjoy the Outdoors at Hawthorne Village
Hawthorne Village is a wonderful neighborhood of 3 and 4 bedroom townhomes in Gainesville, Georgia. The homes here have new back decks, which are perfectly sized for entertaining and built for privacy. Homeowners will love the new landscaping surrounding their townhomes. We've added young trees and luscious greenery throughout the neighborhood. These new features make it easy to enjoy time outside in this beautiful community.
Saturday, September 21, we invite you to re-fall in love with this neighborhood. Hawthorne Village's re-grand opening will include pumpkin decorating, yard games, and more giveaways sponsored by AT&T. You won't want to miss out on the delicious free barbecue, either.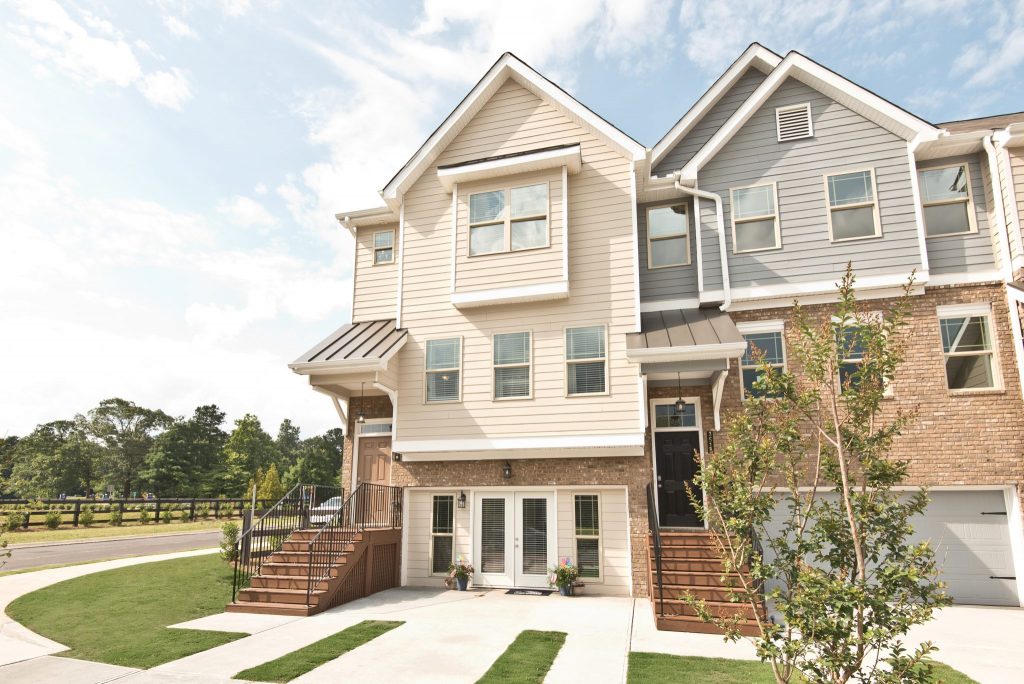 Two Fantastic Re-Grand Opening Events
This is your chance to visit these wonderful communities, see our latest updates, and even win some prizes. Don't forget, these events are sponsored by our preferred lenders as well as AT&T, so you'll be able to meet a lending agent and discuss financing options for your new Kerley Family Home. For more information on these neighborhoods, follow Overlook at Hamilton Mill and Hawthorne Village on Facebook. You can also follow Kerley Family Homes for RSVP information as soon as it becomes available.