Looking for our most recent news?
It looks like you've found some great information, but it might be a little outdated. For our most recent news on new home communities, financing options, and upcoming events visit our News page or browse our current new home communities.
Touring is a fun part of the homebuying process. When you're touring a model home, though, you're not just there to see how the place is decorated. You're getting a feel for the neighborhood and how your life might fit into this home. You want to use your time in a model home wisely so that you get the most out of your visit. We've collected a few tips to help make that easier. And, if you're house hunting and want to practice your touring skills outside of a virtual tour, you can always contact us to schedule a tour and come see a Kerley community you're interested in.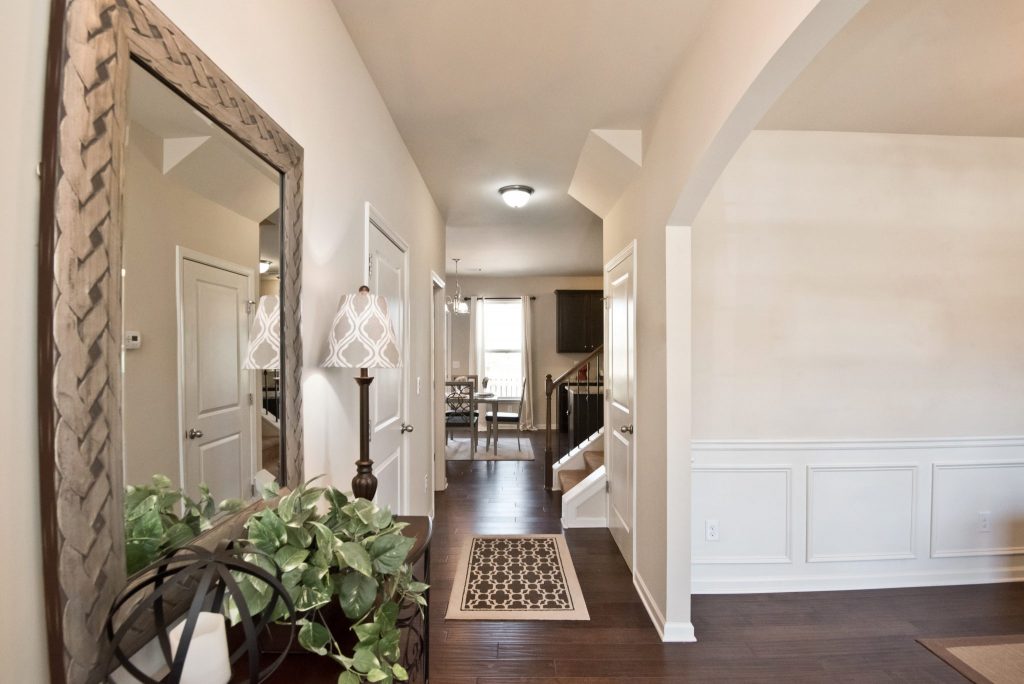 Take Plenty of Photos
Chances are, you've got a pretty powerful digital camera in your pocket right now. Take advantage of it during your tour – take photos of any details that catch your eye. You likely won't remember everything, and these photos will remind you of the important points in the home.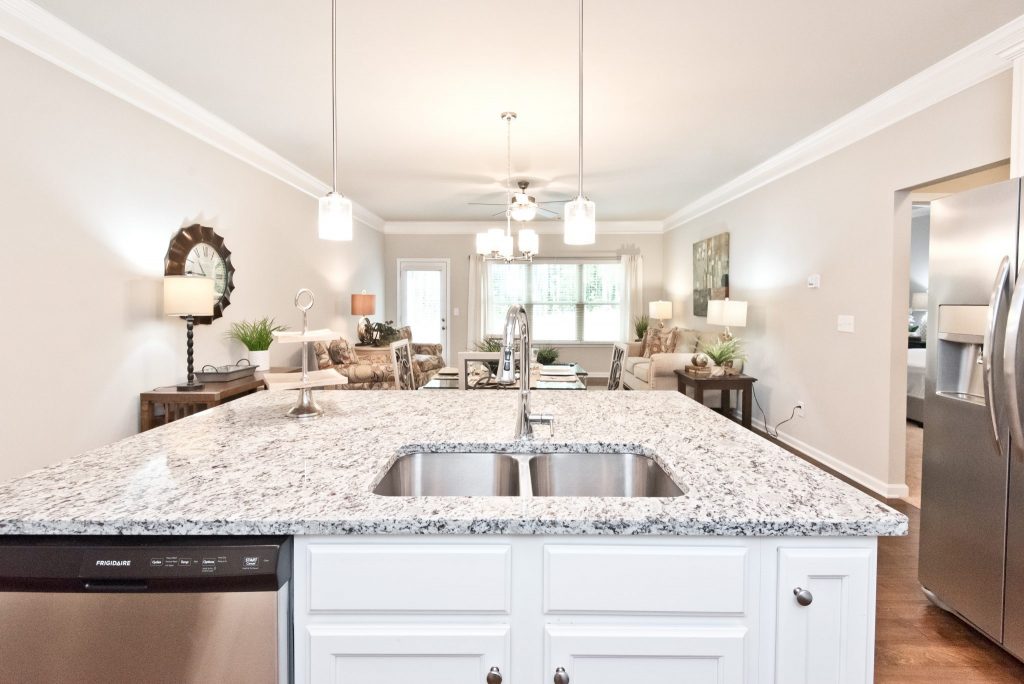 Visualize Your Style
We decorate our model homes as tastefully as possible. Still, they might not be your specific tastes. Visualize your style and look beyond the decor, the paint, and even some of the finishes to see the underlying parts of the home. Maybe the countertops aren't exactly what you would pick, but is the kitchen open and spacious enough? When you're building your Kerley Family Home, you'll have the option to change design elements like hardware, tile, trim, and more. You're primarily envisioning life in your new home while touring a model home – so the paint is less important than the overall space itself.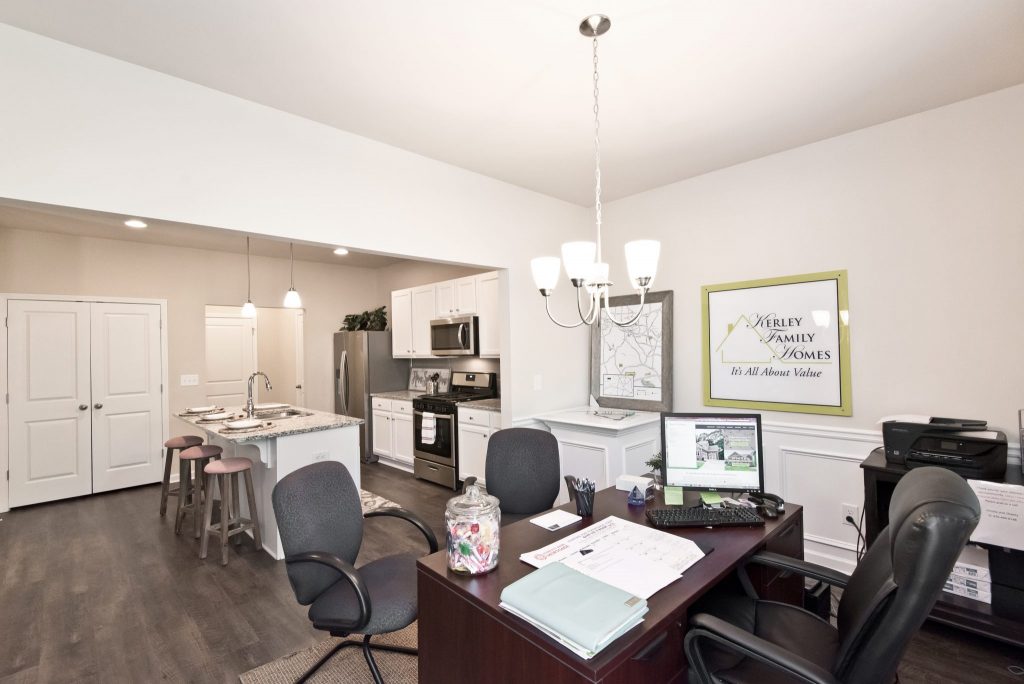 Ask Questions
This is your chance to ask questions. Your agent will be happy to answer all kinds of questions. You could ask about the building process and what to expect as your new home is constructed. Ask them about the area around the neighborhood, or about the community itself. If it's helpful, prepare a number of questions beforehand so you don't forget anything important. If there's any question your agent can't answer at that time, they will gladly put you in touch with the person who can, or get back to you with exactly the information you're looking for.
A Golden Opportunity
Touring a model home is your chance to see what life is like in a finished and furnished Kerley Family Home. If you use your time wisely during a model home tour, you'll cut down on the additional moments spent re-visiting homes you've already toured. You'll get the answers to all your questions, and you'll be able to make your decision more efficiently. Once you see the quality and value of Kerley Family Homes, you'll be ready to build one of your own. Contact us to schedule a tour and get started building your dream today.