Looking for our most recent news?
It looks like you've found some great information, but it might be a little outdated. For our most recent news on new home communities, financing options, and upcoming events visit our News page or browse our current new home communities.
If you live in one of our Kerley Family Home communities, thank you! With your new home purchase, you helped us become one of the top 100 builders in America. Builder Magazine's 2019 Builder 100 and Next 100 lists feature the top 200 home builders in America and rank them by closings. Kerley Family Homes came in at number 88, with an incredible 497 closings in 2018. We couldn't have done it without you, our valued homeowners.
The 2019 Builder 100
Builder Magazine is the #1 publication in the housing industry. They provide data, insights, and editorials on housing trends and technologies. The 2019 Builder 100 list is the culmination of all the data they've collected on home builders across America in 2018. Last year, Kerley Family Homes was at the top of the 2018 Builder Next 100 list, in position number 104.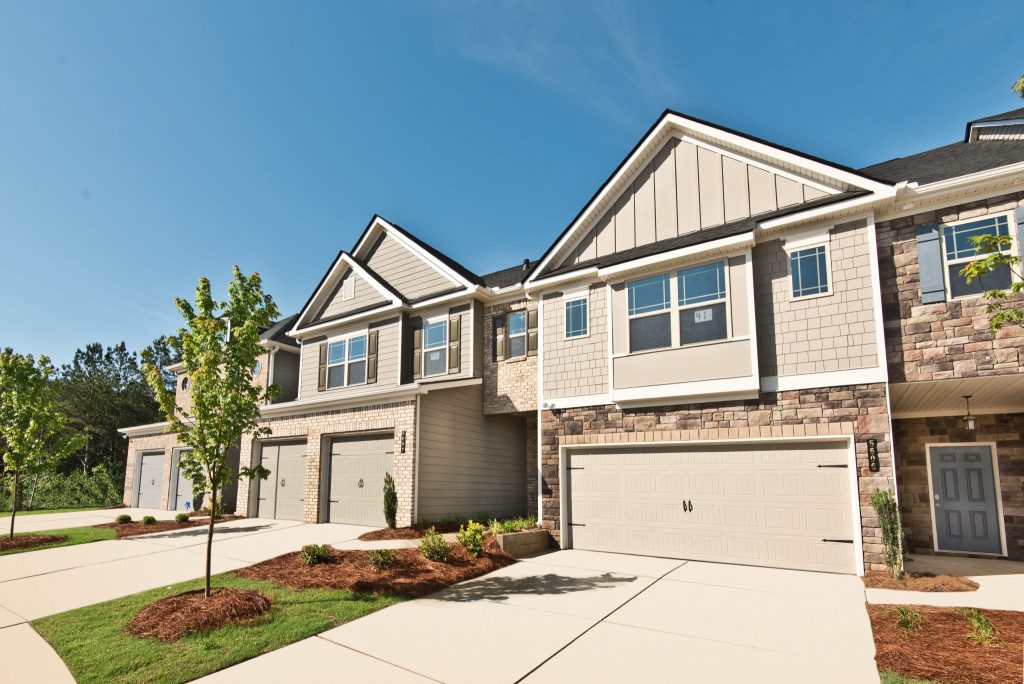 Dedication to Quality and Value
As our ranking climbs, it can be attributed to the hard work of our team, and the Atlanta area families who have trusted us to build their dream homes. The quality and value that we put into every home is clear to see, and that's been our goal since Gene and Joe Kerley formed Kerley Family Homes. The families who choose our homes know that we're taking care of them in every step of our home building process.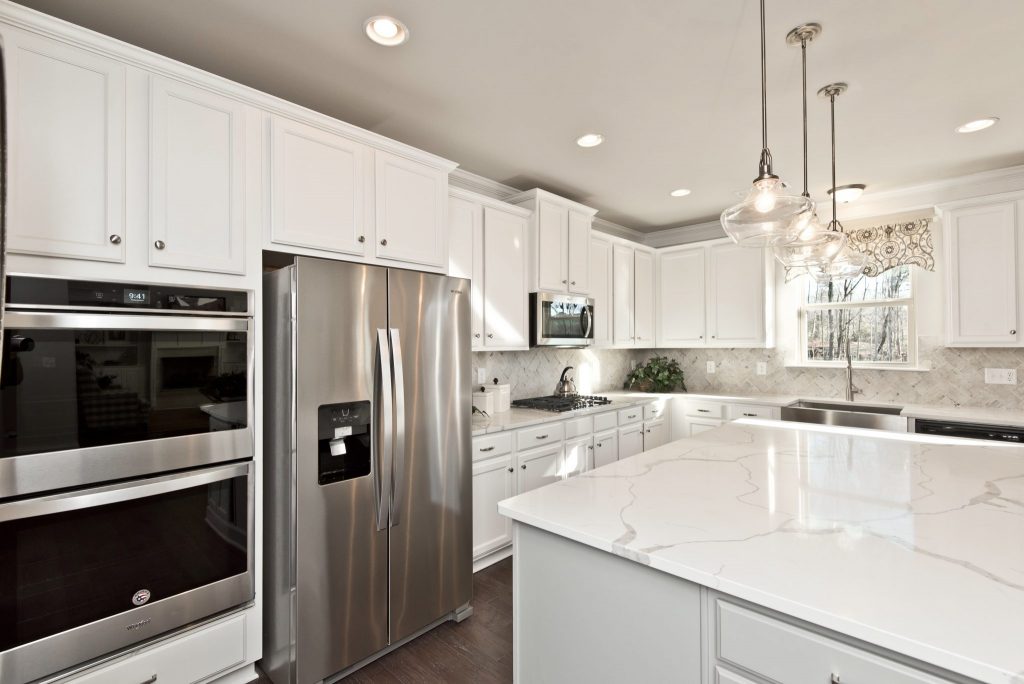 Value in Every Home
All of our homes are built with the highest construction quality possible and listed at the best price. We stay ahead of the curve in home design as well. We create beautiful floor plans to match modern tastes. Further, when you build a home with us, you get to be involved all along the way. Our Design Studio allows you to show your style. Pick the colors, fixtures, and finishes you want in your new home. Our level of quality, value, and service is exactly why so many Atlanta area families have chosen Kerley to build their homes.
Thank You for the Top 100!
We want to thank everyone who made our ranking possible and Builder Magazine for featuring us. From the families who have built their dream homes with us to every member of our amazing team, thank you for believing in the quality and value of Kerley Family Homes.