Looking for our most recent news?
It looks like you've found some great information, but it might be a little outdated. For our most recent news on new home communities, financing options, and upcoming events visit our News page or browse our current new home communities.
It's like they say, sometimes bigger is better! Did you know that applies to your new home search, too? Homebuyers are looking for homes that check all the boxes on their current must-haves list. And in select Kerley Family Homes communities, we have floor plans that can guarantee you'll have a home with variety and adaptability to suit your needs at every stage of life! Whether you entertain frequently, have a large family, or work from home, Kerley Family Homes has 5-bedroom plans available for you in some of our West Cobb communities. 
Read on to discover ways to use the extra square feet in a 5-bedroom floor plan to fit your life! Then, head over to our website to check out the West Cobb communities, The Meadows at Lost Mountain and Entrenchment Hill!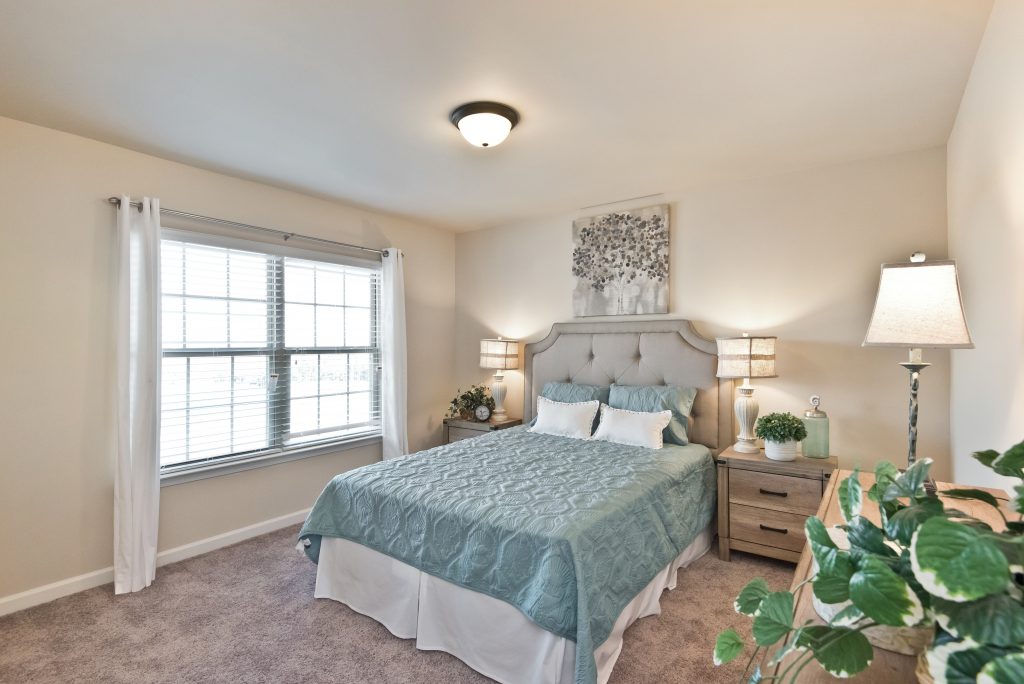 Hosting for the Holidays Made Easy 
Do you have a big family? Love to have friends and family over? If this applies to you, a guest bedroom is a great choice. As the holidays approach, the doors of our homes are open more often – from dinner parties to gift exchanges. Having a guest suite provides everything visitors need to feel at home when staying over. Floor plans with guest bedrooms on the main floor is a big plus, offering privacy and convenience to all the high-traffic spots in your home. All in all, overnight and weekend visitors will appreciate having a comfortable, dedicated space to themselves in your new home!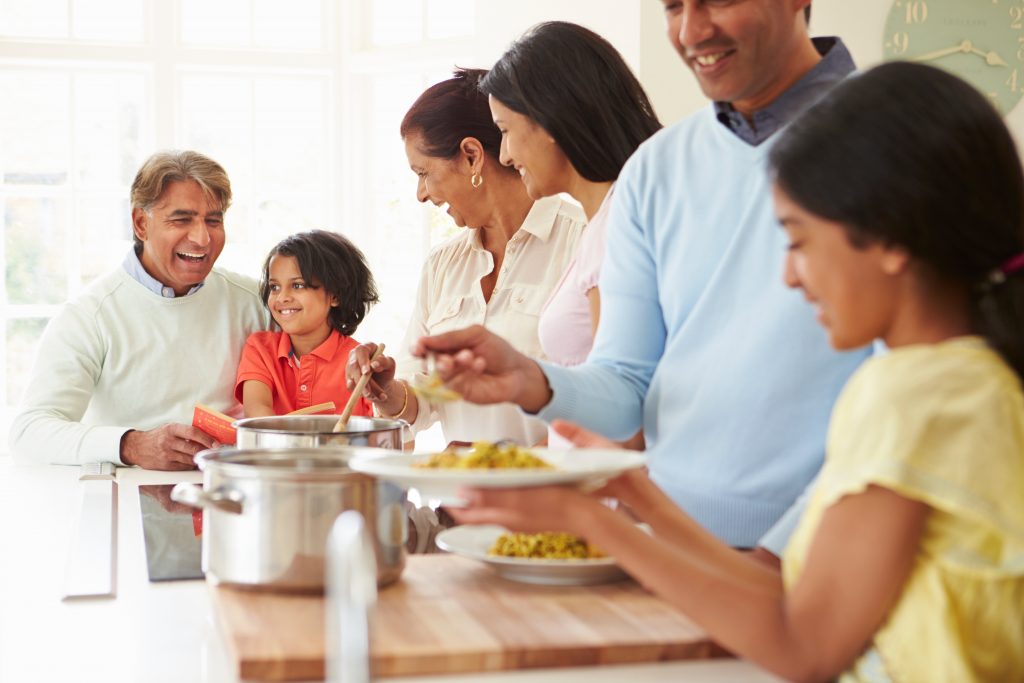 The Rise of Multigenerational Households
If you have a lot of kids, it makes sense to have plenty of bedrooms! But in a recent study, it was found that multigenerational households are on the rise, nearly quadrupling over the past decade. In 2021, about 1 in 4 Americans live in a multigenerational household. As your family grows, parents may become grandparents, and grandparents may want to stay close and involved in the lives of their grandchildren. In a 5-bedroom plan, you'll never have to worry about having a space of your own and room for everyone else. Instead, your family can focus on all the advantages – quality time and creating lots of memories.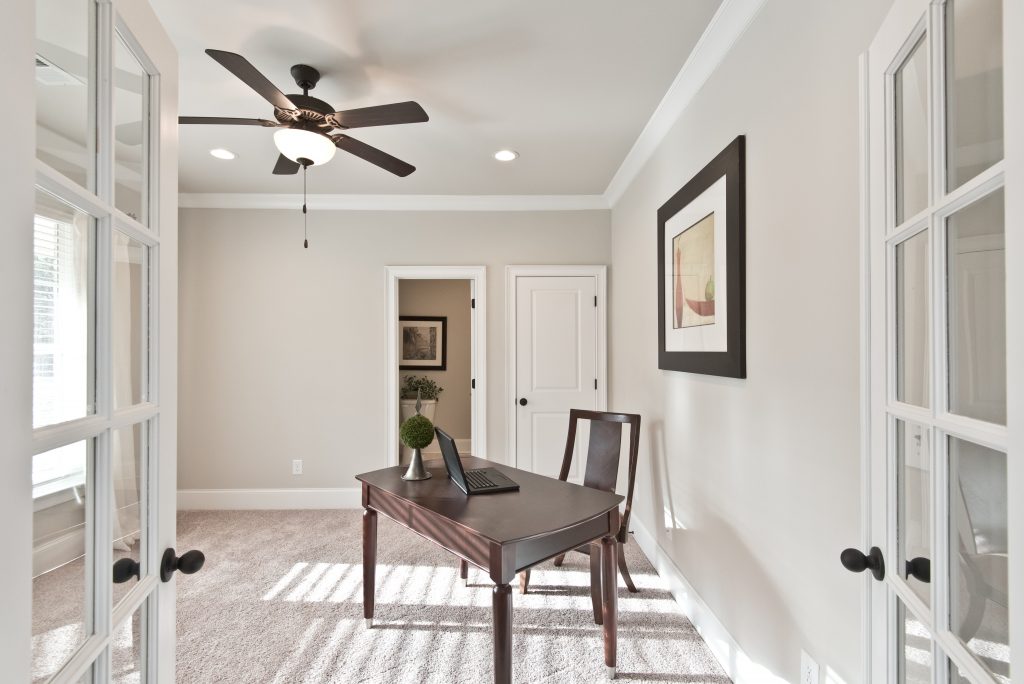 Let Your Imagination Soar
Another luxury of 5-bedroom homes of this size in West Cobb is transforming a bedroom into an activity room. Ensuring space for your family's specific needs makes your new home something you'll love for years. 
This can include a home office space for teleworkers and others who work from home. After 2020, we saw a huge shift in the career field, with remote work and hybrid schedules becoming the new normal. Having a dedicated space can help with the work-life balance and improve productivity! Media/play rooms are also a great option for using the extra space. A dedicated gathering space for fun gives you a room in the house that promotes creating memories. Add comfy couches to spread out on and relax with shelves for movies, games, and books! 
Discover Your Dream 5-Bedroom Home in West Cobb 
Cobb County is a wonderful place to live for families, because of the highly-rated schools, extracurricular activities, and outdoor excitement! Both The Meadows at Lost Mountain and Entrenchment Hill offer luxurious lifestyles in two fantastic suburbs of Atlanta, Powder Springs and Kennesaw. Find the home that fits the lifestyle and needs of you and your large or growing family, with 5-bedroom homes in West Cobb – then contact an agent!