Kerley Family Homes is known for offering homeowners beautifully designed, high-value residences. Our new townhome communities at Park Center Pointe and Park View Reserve are no exception. Townhomes have become a popular option for many buyers due to their attractive pricing, convenient locations, and access to community amenities. A newly built townhome may just be the perfect fit for you and your family to have the low-maintenance lifestyle you've dreamed of. Here are 3 reasons you should consider purchasing your new home in Park Center Pointe or Park View Reserve and attend the Grand Opening Event on April 15, 2023!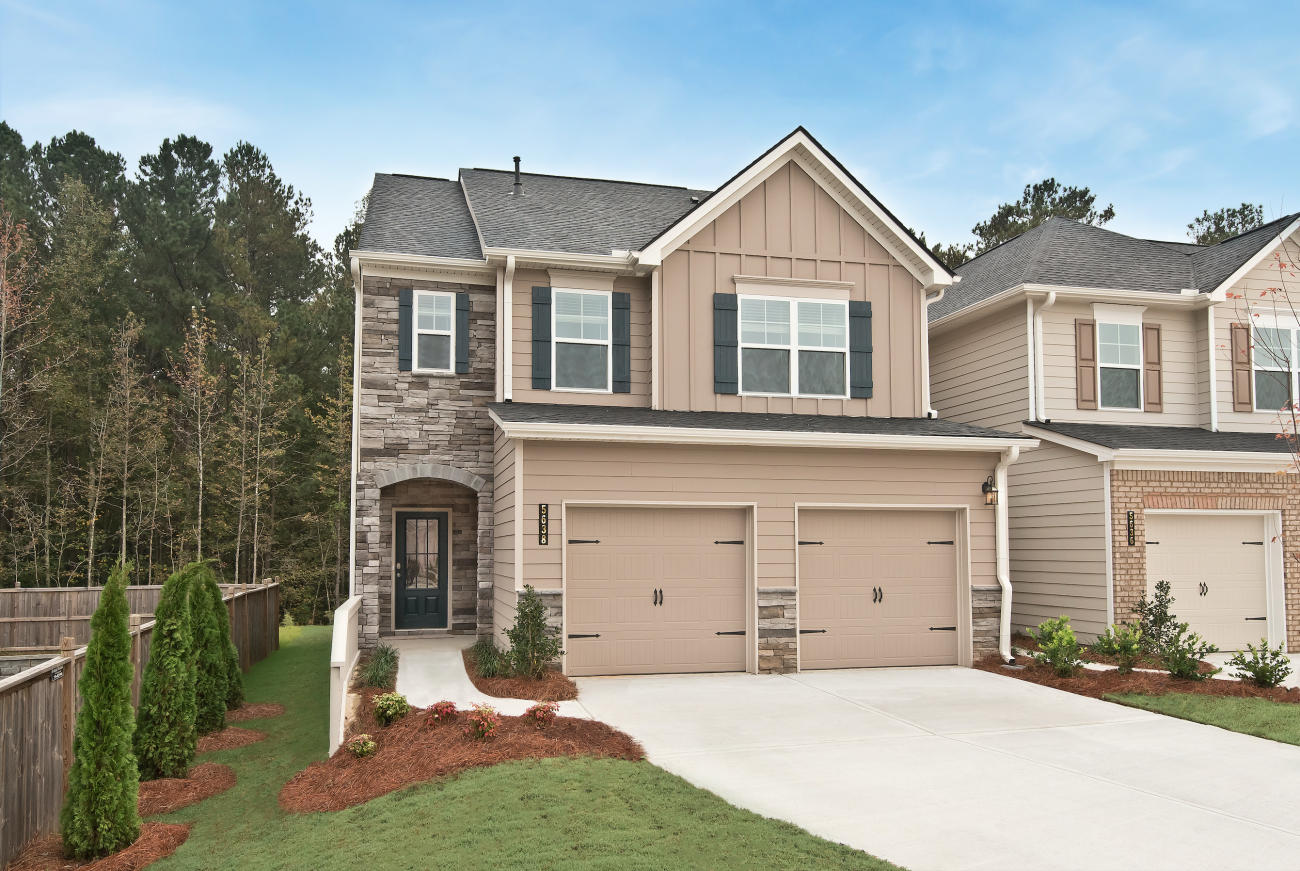 Lower Purchase Price for High-Value Homes
Buying a townhouse can be less expensive than a single-family home. Compared to neighborhoods with similar features, you will find that townhomes are much more affordable. Our well-crafted townhomes start in the high $300s and offer 3 to 4 bedrooms, 2-car garages, open floor plans, optional patios, and more. 
Great Location and Unique Experiences
Our townhouses are conveniently located near popular recreational areas, dining options, and shopping centers. They are also close to various schools and nearby parks. 
Park Center Pointe in Austell is less than 5 minutes from Six Flags Over Georgia and South Cobb Aquatic Center, and a 14-minute drive to Sweetwater Creek State Park. These exciting sites are great places to visit for family-friendly activities, weekly swim classes, or great dog walking and hiking trails. Park View Reserve in Mableton is near Silver Comet Trail and the Mable House Barnes Amphitheater. Explore the 64-mile-long trails on your bicycle or take a leisurely walk instead. Then visit the amphitheater on the weekend for interesting concerts and performances just a 4-minute drive from your front door. 
No Planning for Additional Home Improvements
When you buy a townhome, you can enjoy the wonderful advantage of having fewer concerns regarding home improvement and design upgrades. Our communities are newly constructed, which means you won't have to worry about sudden replacements for malfunctioning, damaged, or worn-out home features in the near future. Kerley Family Homes assures you that your dream home is being constructed with durable materials that will endure for many years to come.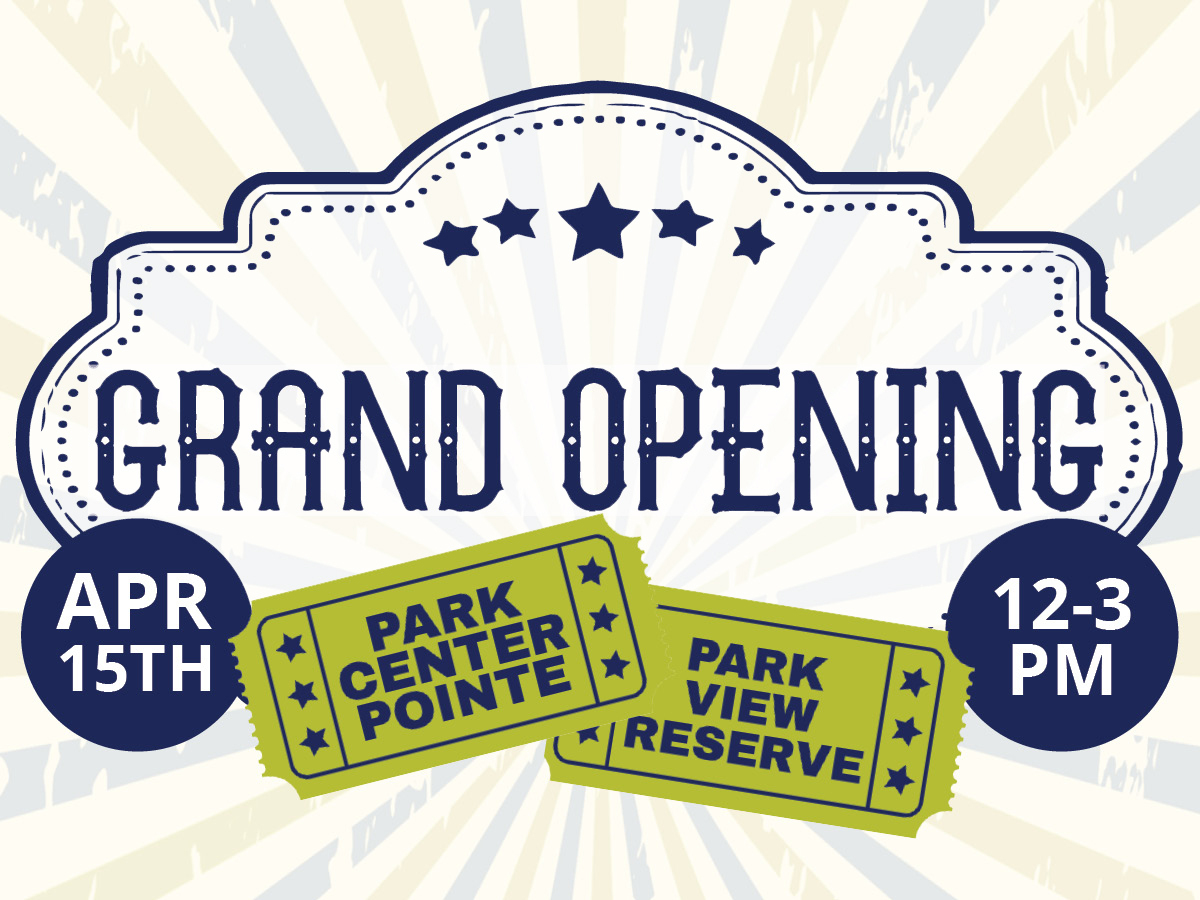 Kerley Family Homes is pleased to invite you to the grand opening event for our new townhome communities in Cobb County on April 15, 2023, from 12-3 p.m. Enjoy an array of exciting entertainment for the whole family, FREE food, and prize winners! 
Be sure to take a tour of both model townhomes in Park Center Pointe and Park View Reserve for your chance to win amazing prizes! Winners will be announced at each community at the end of the event. 
 Park Center Pointe in Austell
✓Free Food 
✓Oversized Lawn Games
Park View Reserve in Mableton 
✓Oversized Lawn Games
✓Bounce Houses 
Come out for a FREE and fun-filled family day, chat with our onsite agents about current promotions, (Save Your Way and Kerley Quick Close Homes) and find your dream home. We can't wait to celebrate with you!