Smart Home Ready Program
Welcome to our next generation of homes, where we're building our neighborhoods Smart Home Ready to help make your life easier. How? We're incorporating the latest technology into all new Kerley Family Homes, increasing functionality and livability. From the moment you approach your new home, you'll discover a world of endless opportunities to improve your quality of life, and in a way that grows and adapts as your needs and technology evolve.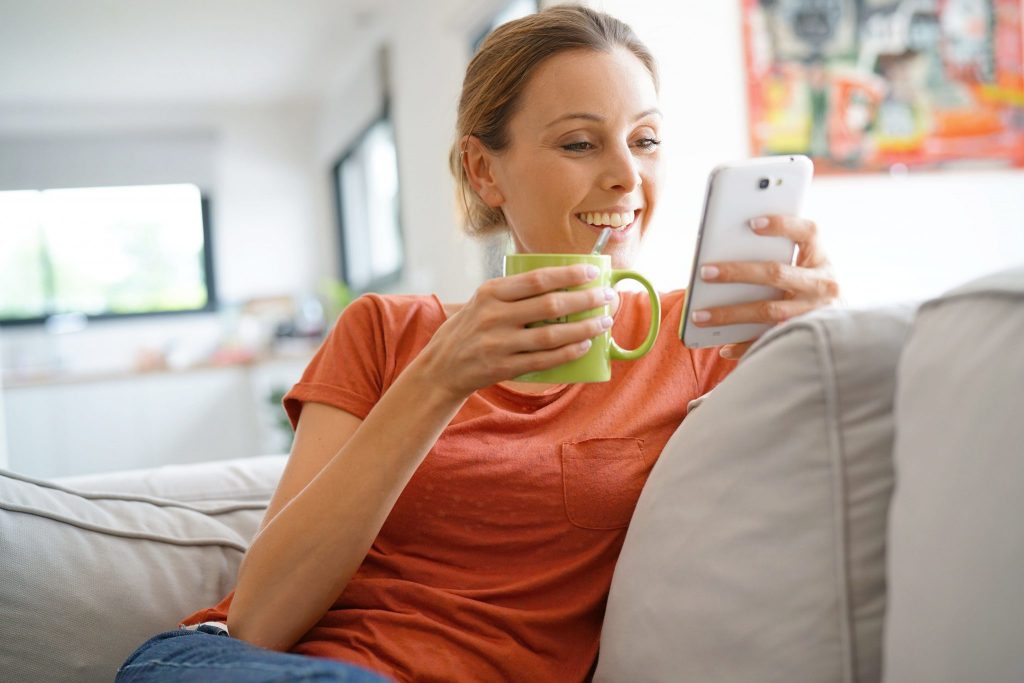 How Does It Work?
Each new home from Kerley Family Homes is designed to be a Wi-Fi-ready powerhouse, packed with features. We start with a network foundation that makes it easy to connect sensors, personal devices, and entertainment equipment all across your home. From there, we provide an upgrade path to make the most tech savvy envious and the most tech phobic comfortable.
What's Included?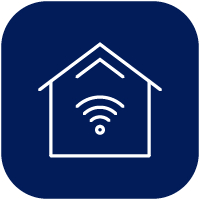 Prewired Access Point
The standard package includes a second floor wireless access point pre-wired for robust wifi across your home. For those that don't speak tech – these homes eliminate dead spots for Wi-Fi in your home!
What Upgrades are Available?
Upgrades to the standard Kerley Family Homes Smart Home Ready features allow you to make your home as smart as you want it to be. Including: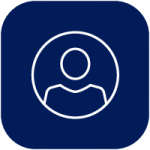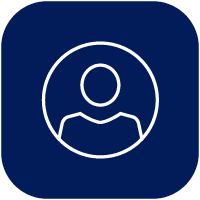 Video Doorbell System
See who's at the door whether you're at home, work, or running errands. Even get alerts when packages are dropped off.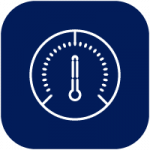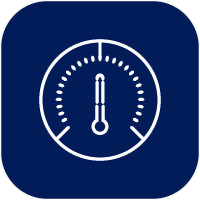 Smart Thermostat
Thermostats that learn your habits and adjust your home for maximum comfort with maximum savings on energy bills! You can even adjust the temperature in your home from your smart devices, like the Amazon Echo or Google Home.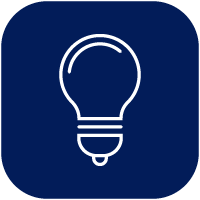 Automated Lighting
Lighting that reacts to both your presence and your voice. All on, all off, or individual control done from wherever you are, even when you're away from your home. No switches necessary.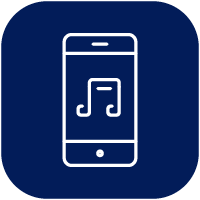 Pre-wired Home Audio System
Fill your home with rich music from room to room and floor to floor. Listen to whatever you want, whenever you want, wherever you want in your home.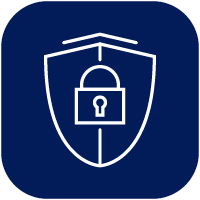 Modern Home Security System
Monitor activity inside and outside your home at all times.
Integration with smart devices like Amazon Echo, Google Home, and others.
Where Can I Buy a Home From Kerley Family Homes That's Smart Home Ready?
We are currently including this new smart home ready technology in homes from all our communities throughout Metro Atlanta, take a look at our available communities to find your new Smart Home Ready home.