Looking for our most recent news?
It looks like you've found some great information, but it might be a little outdated. For our most recent news on new home communities, financing options, and upcoming events visit our News page or browse our current new home communities.
We know that living near the convenience of the city is important, but you shouldn't have to sacrifice outdoor space. In Village at West Cobb, there's no shortage of recreational activities. With more than 5 parks in the surrounding area, and ample activities to enjoy there, you're sure to have quality outdoor time whenever you want. Interested in a Cobb County neighborhood with some green space of its own? Call us and schedule a tour of Village at West Cobb.
Everyday Recreation
The Silver Comet Trail is a 61.5 mile paved trail through Cobb, Paulding, and Polk counties. This trail runs right past Village at West Cobb, with parking for the trail less than 5 minutes away from your new home. With few hills, this is the perfect place to enjoy a morning workout or evening stroll. Open to running, walking, cycling, and skating, this scenic route is great for every outdoor occasion. 
Educational Experiences
Cobb County has quality educational programs as part of their Natural Resource Management Unit. The Cato Environmental Education Center hosts programs that revolve around pond studies and amphibian monitoring. The property also has plenty of wooded areas for leisurely walking and benches for observation. There are several other educational centers throughout Cobb county that offer more diverse experiences, such as plant education, preserved farm areas, and gardening clubs.
Higher-Level Fun
Although your average park is fun, you may find that you are looking for a little more diversity in your weekend plans. Gather some friends and head over to Hopkins Road Park for a Disc Golf tournament. This park is home to a 6-hole Disc Golf course, as well as several gravel walking paths. Closeby, Wild Horse Creek Park has everything you could want for a fun Saturday with the family. Amenities include several different athletic fields, a fishing pond, walking trails, and even a water park during the warmer months! This park also offers programs, such as youth softball, tennis, BMX, and Equestrian.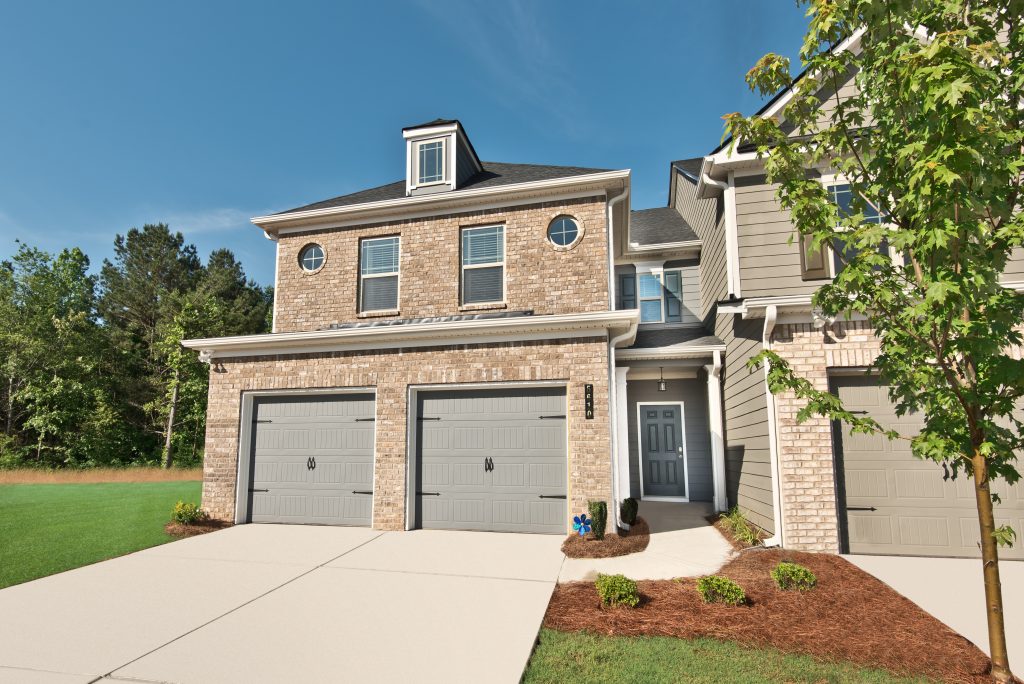 Enjoy the Outdoors Near Village at West Cobb 
With the gazebo and large green space in the center of Village at West Cobb, there is plenty of recreational space to enjoy many outdoor activities in this neighborhood. For more information on this community, or to learn more about the surrounding area, visit the community page.