Mothers play a crucial role in families, providing love, support, and a tenacious spirit that binds families together while working hard to make the house a warm and welcoming home. This Mother's Day, we honor and recognize the mothers who have helped guide us through life, made us feel special and appreciated, and strived to create a lasting legacy. 
Kerley Family Homes was founded with a focus on constructing high-quality single-family homes at affordable prices. Over time our vision expanded to include building homes that support the growth of family legacies, just as we aim to help your family grow and thrive. You can make this Mother's Day weekend memorable by taking a tour of a model home in one of our beautiful communities (Saturday, May 13th only), then after, enjoy the unique events around Atlanta to celebrate the special mom in your life! 
Build your legacy this Mother's Day with Kerley Family Homes! 
Celebrate Mom at Atlanta's Most Popular Locations 
Unique Events You Don't Want to Miss!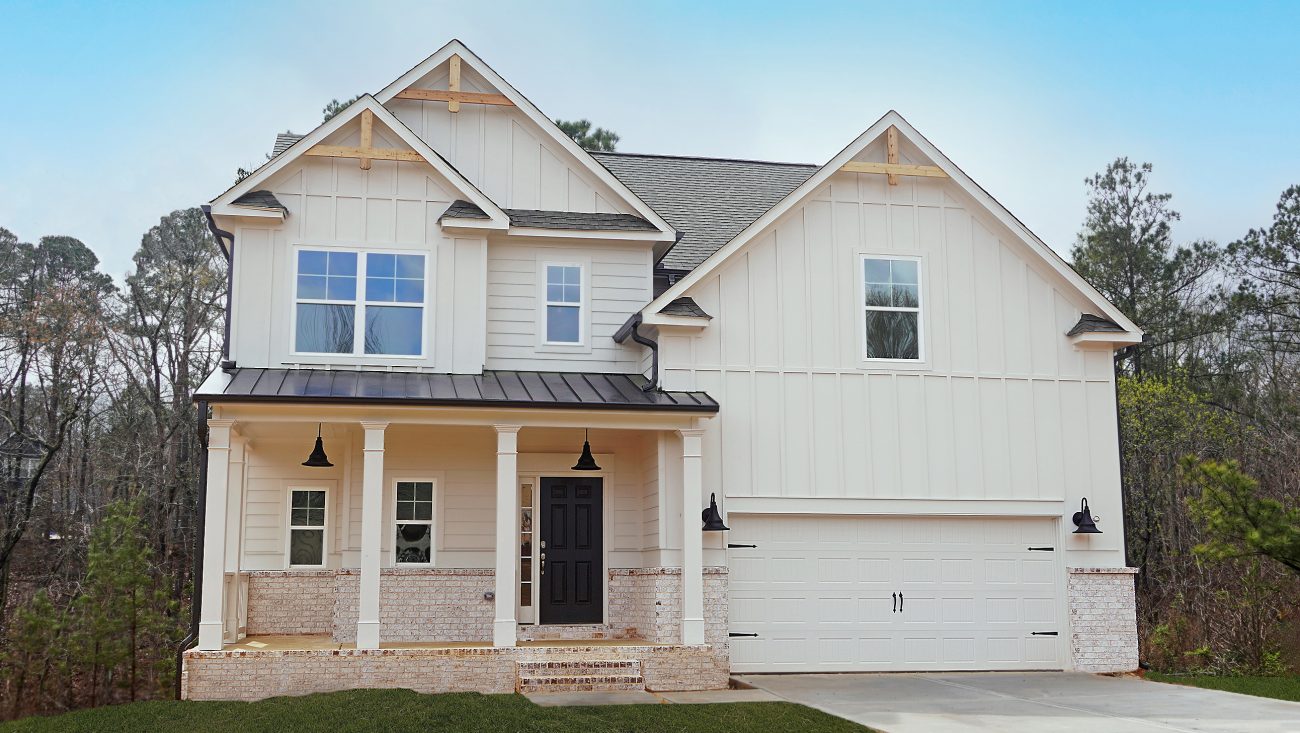 Wherever you go to spend the holiday, we know that coming home to a house Mom loves will be the perfect ending to a great day.
We built high-quality homes with detailed features and modern designs in vibrant communities, so our homeowners receive the Kerley Family Homes value everyone loves. We have 7 advanced floor plans to choose from that range in look from grand luxury and modern farmhouse, to townhome and family-friendly style living. We have neighborhoods across Metro-Atlanta in several counties including Cobb, Douglas, Bartow, Forsyth, and Cherokee (coming soon)! This way you can live where you want and how you want.
Contact one of our agents today to learn more about our available homes and promotions!