Looking for our most recent news?
It looks like you've found some great information, but it might be a little outdated. For our most recent news on new home communities, financing options, and upcoming events visit our News page or browse our current new home communities.
Listing the top 200 homebuilders across the United States, the 2021 Builder Top 100 and Next 100 lists are a clear illustration of who's who in the home building industry – and we're proud to say this is Kerley Family Homes' fourth year on the list! Ranked at 150 in the country, we're among the Builder Next 100 for 2021 – and we can't thank our builders, staff members, and homeowners enough for helping us reach this point. It's a testament to our motto; it's all about value. Here's the award-winning formula that sets Kerley Family Homes apart from other homebuilders – and what it means for the homebuyers we serve.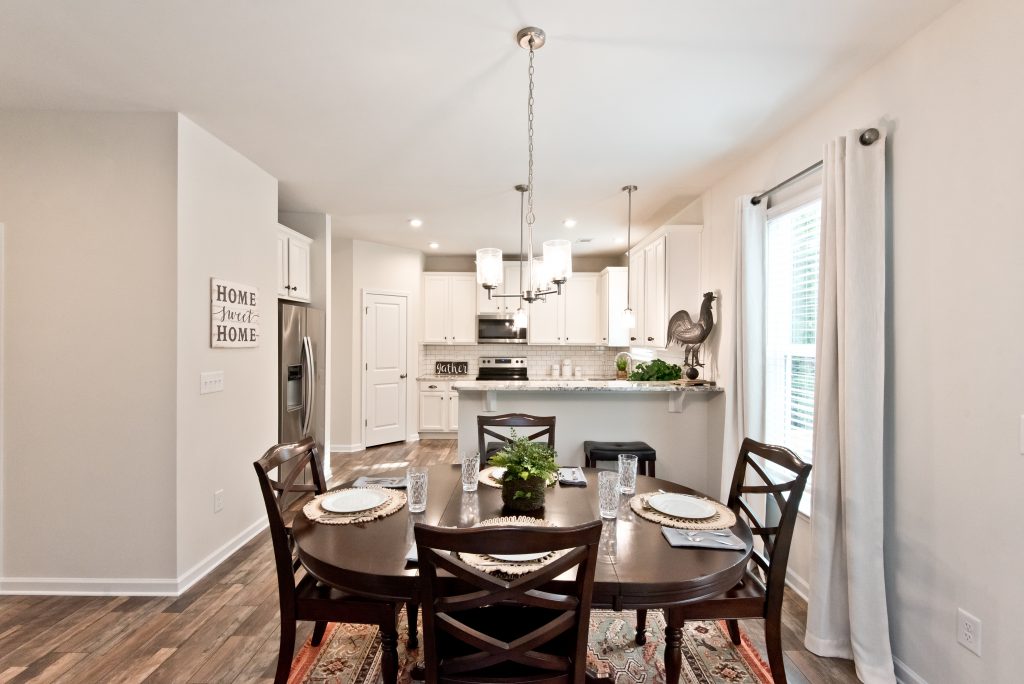 At Kerley Family Homes, It's All About Value
It's as simple as that! We build value into every home, but we don't stop with quality materials and style features. Past the trim packages, comfort features, and style upgrades we build standard into every home, we build for values. We choose Metro Atlanta locations that add to your quality of life, making family life easier and letting you reach your ideal lifestyle. We provide designs that make gatherings comfortable, bright, and warm – and neighborhoods that give any new story the perfect place to start. We're a family home builder – and our commitment to dependable quality shines through in everything we do. That's why we consistently appear among the top builders in America.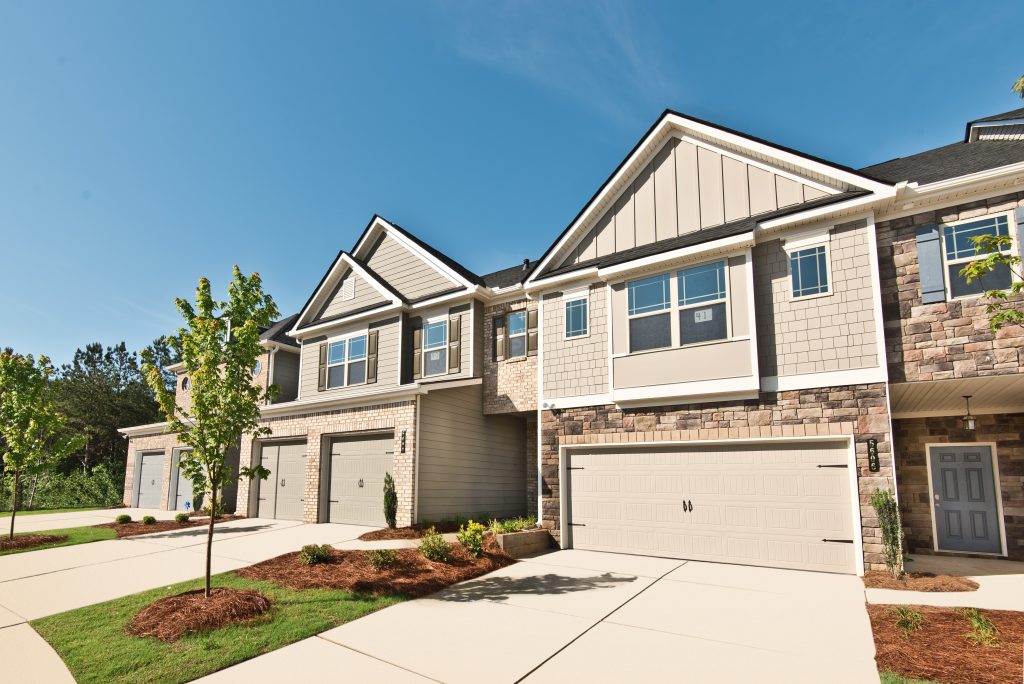 Discover the Difference for Yourself
The value you find in Kerley Family Homes communities is unparalleled – come and see it for yourself. Choose any of our neighborhoods and reach out to learn more or schedule a tour. At Kerley Family Homes, it's all about value. Come discover just what that means in a Metro Atlanta home.