Looking for our most recent news?
It looks like you've found some great information, but it might be a little outdated. For our most recent news on new home communities, financing options, and upcoming events visit our News page or browse our current new home communities.
Gunnerson Pointe is a Kerley Family Homes community with so much to love – and right now is the perfect time to get into a new home here! In this Kennesaw community, you'll find move-in ready inventory homes ideal for your holidays, and open lots ready for you to build a semi-custom home all your own! There are advantages to both kinds – read on and see which one is right for you.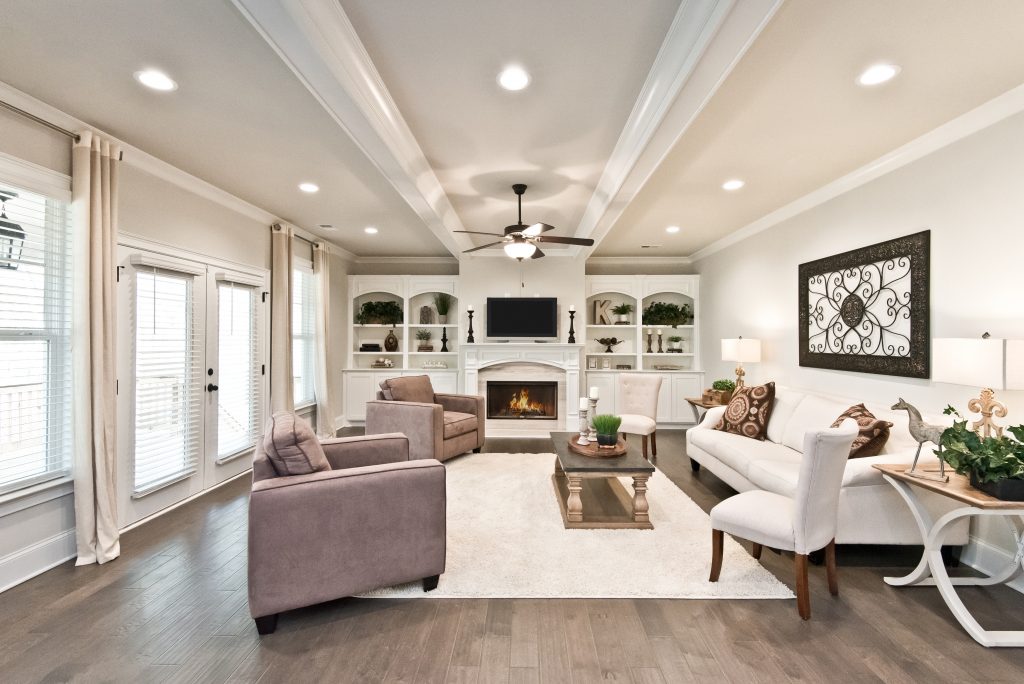 Move-in Ready Homes in Kennesaw at Gunnerson Pointe
Only a few inventory homes are available here, and there's a reason they're moving fast! Right now is the perfect time to get into these homes – and it'll be in time for the holidays. An inventory home offers you all the comfort and value of a presale home from Kerley Family Homes, with a significantly shorter wait time (or no wait at all!). With a move-in ready home, you can host friends and family over the course of the holiday season, and you'll have time to settle in.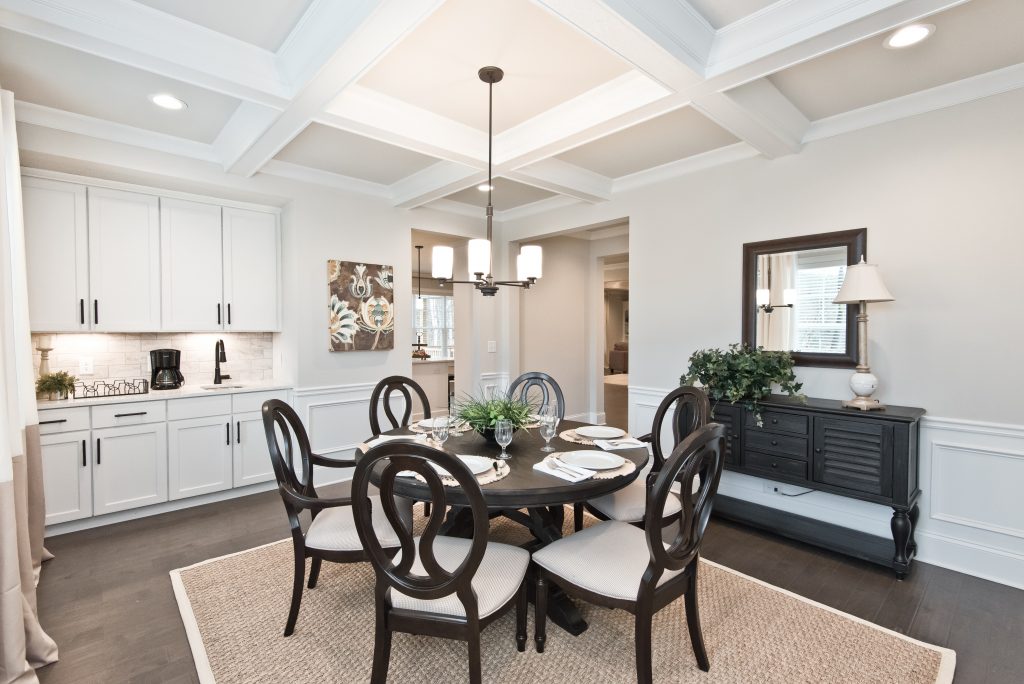 Build a Semi-Custom Home (For Much Less!) in Kennesaw
The thrill of building a new home is well worth the wait! Imagine having full control over the look of your cabinets, countertop, flooring, fixtures, exterior, and much more! When you build a new home with Kerley, you get the best value in the area, as well as total flexibility in look and feel. Once you've chosen one of the open lots in Gunnerson Pointe, we'll schedule a Design Studio visit with you. Our interior designers will walk you through all of your choices – and you'll get to see your options in person. Then, you can just sit back and watch as it all comes together. It may take a short while to build – but you'll enjoy years of warm gatherings in a space that's all your own.
The Value of a Home From Kerley Family Homes
No matter whether you find a move-in ready home or build one yourself, at Kerley Family Homes, it's all about value. You'll be getting an incredible value, and more home for your money than you may expect. High-quality craftsmanship, beautiful design details, and behind-the-scenes considerations that make life so much more convenient and comfortable are built into all of our homes. You're sure to enjoy many years of happiness in your new Gunnerson Pointe home.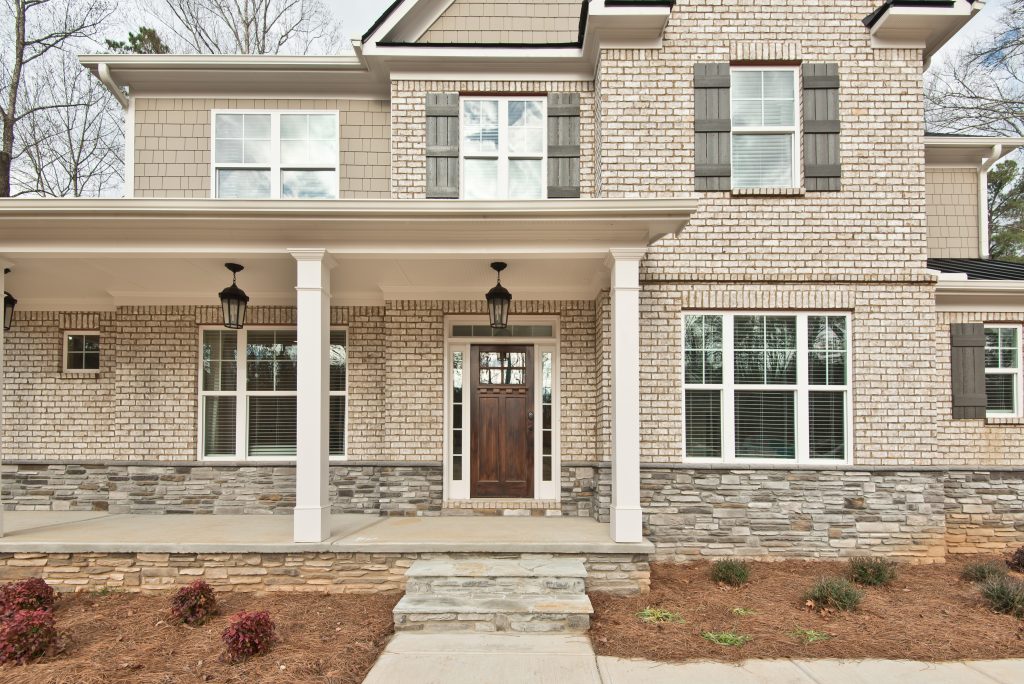 Discover Your Future
See what life in a home from Kerley Family Homes can be like – come tour Gunnerson Pointe! You can see our inventory in person, tour the model, and take a look at available lots in the neighborhood. Contact our agent today to schedule your visit. Once you see the life waiting in this Kennesaw neighborhood, you'll know that a home from Kerley Family Homes is in your future.