Looking for our most recent news?
It looks like you've found some great information, but it might be a little outdated. For our most recent news on new home communities, financing options, and upcoming events visit our News page or browse our current new home communities.
The home buying process can take longer than anticipated. But with Kerley Family Homes, it doesn't have to be. Whether you're getting a loan, selling your old home, or just searching for more information about a community, we can help you own your new home faster. Read on to discover how Kerley Family Homes simplifies the home buying process.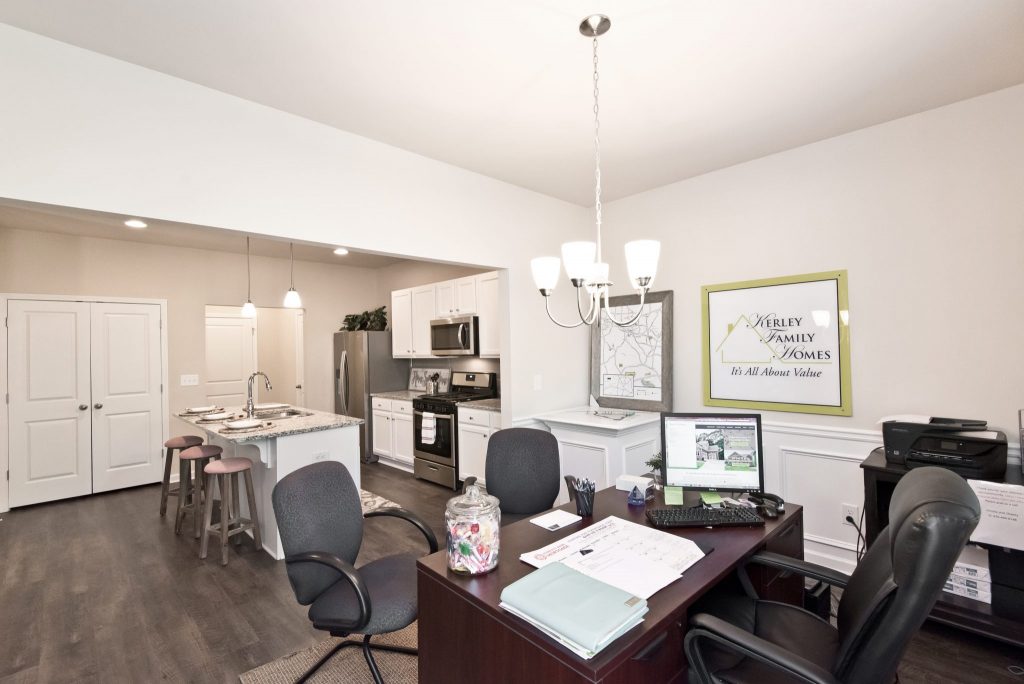 Get Pre-Approved
Financing your new home purchase with one of our preferred lenders is one way to speed up the process and save money. Our lenders are familiar with our homes and the various qualities each community offers. Getting pre-approved with one of our lenders will get you into your new home from Kerley Family Homes faster and will help your process go smoothly. There are loan officers working in many of our sales offices, so they're easy to reach when you need them. With immediate pre-qualifications and pre-approvals, our preferred lenders will keep you in the know on how you can save money and shorten the buying process.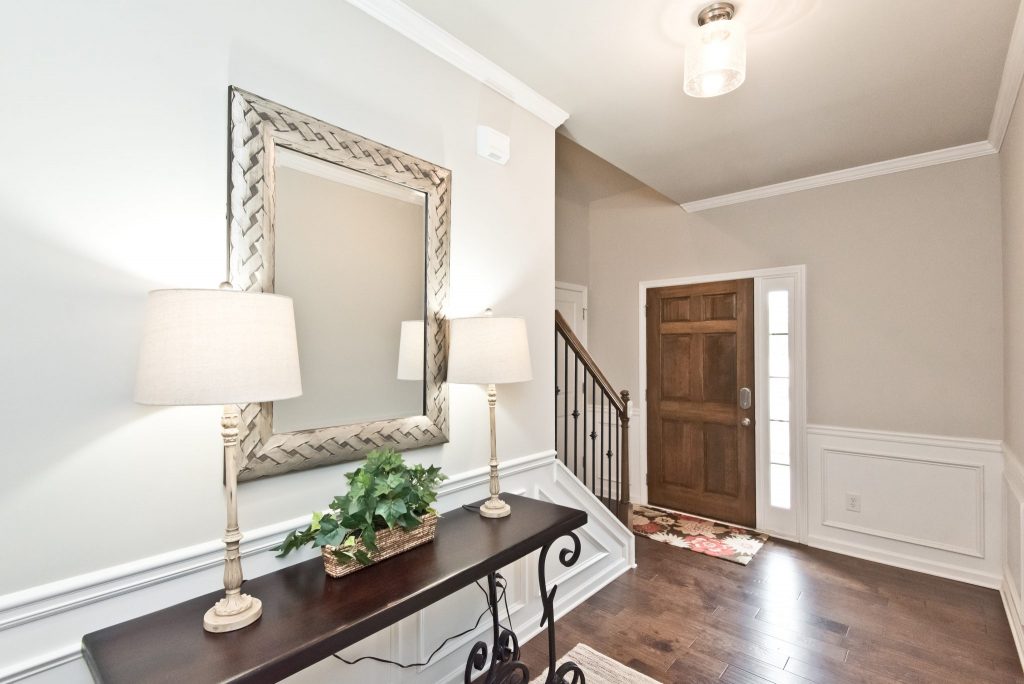 iBuyer Program
You can sell your current home faster, with no open houses, an all-cash offer, and an 8-month closing window. With our iBuyer Program, you'll get to move into your new home from Kerley Family Homes when you're ready, and you will not have to worry about selling your current home before moving. Zillow Offers is one of our iBuyer partners. Simply describe your home and take some photos. If you're eligible, Zillow will prepare a no-obligation offer on your home. There's no contract needed, they'll show you all of the fees upfront, and you can even review your offer with a Zillow advisor. And, we have more partners in the program ready to help you own your future home from Kerley Family Homes faster than the traditional real estate selling method.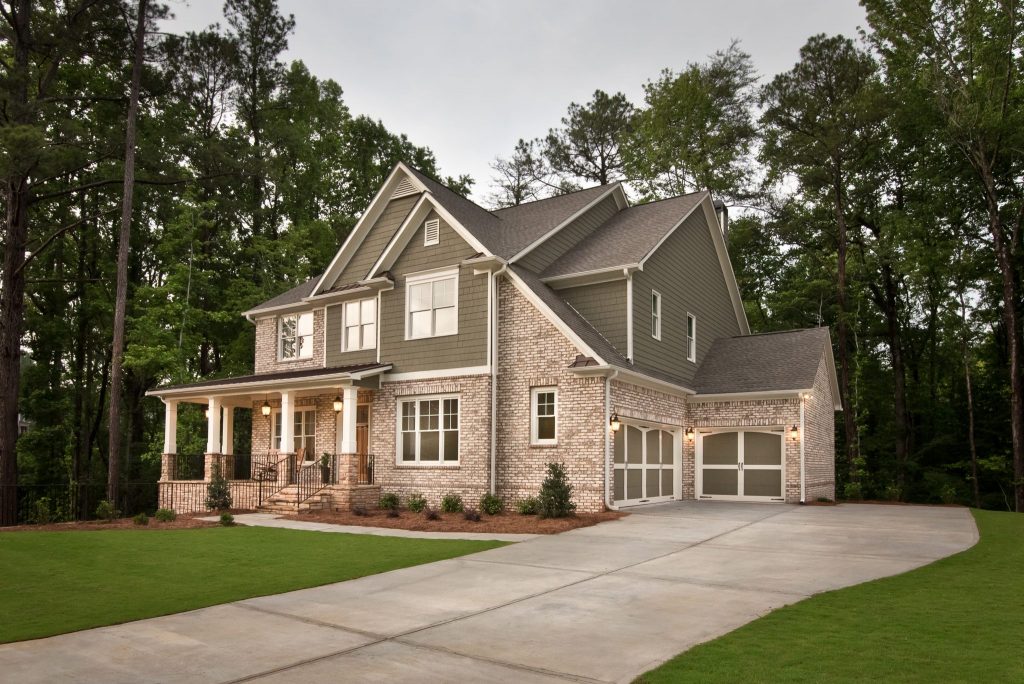 Get the Inside Scoop
Knowledge is power! A lot of research goes into buying a home. The local area, the schools, the floor plans, the landscape. It is one of your biggest investments, so you want to make sure the home and community you choose is the right fit for you. Luckily, we make getting the inside scoop on our communities easy. When you sign up to receive updates on the Kerley Family Homes community of your choice, you will get info on the available homes you've had your eye on right in your inbox. Just find a community you're interested in, click "contact," then fill out the form to request more information. Simply leave "receive community update emails" checked, and you will get updates about the community and first notice on incentives and offers on the homes you're interested in. Not sure which community you love most? Send us a message, and we will keep you updated on the latest and greatest from Kerley Family Homes.
Own Your Home From Kerley Family Homes Faster
We have been building and selling dream homes to new homebuyers for years. We want to make the process easy, enjoyable and as quickly as possible. Through our simplified options, you can find a home, finance it, and sell your old one faster with our lenders and iBuyer partners. If you're interested in more information on any of these services, contact us. We'll gladly show you how easy it is to own your Home From Kerley Family Homes faster.