Looking for our most recent news?
It looks like you've found some great information, but it might be a little outdated. For our most recent news on new home communities, financing options, and upcoming events visit our News page or browse our current new home communities.
Living in Georgia, we always joke about the constantly changing weather. Rainy one day, bright and sunny the next, and of course, a few snow scares just for fun. While you may have a favorite season, you need a house that keeps you comfortable all year long. And, you can get just that – enjoy every season with Kerley Family Homes!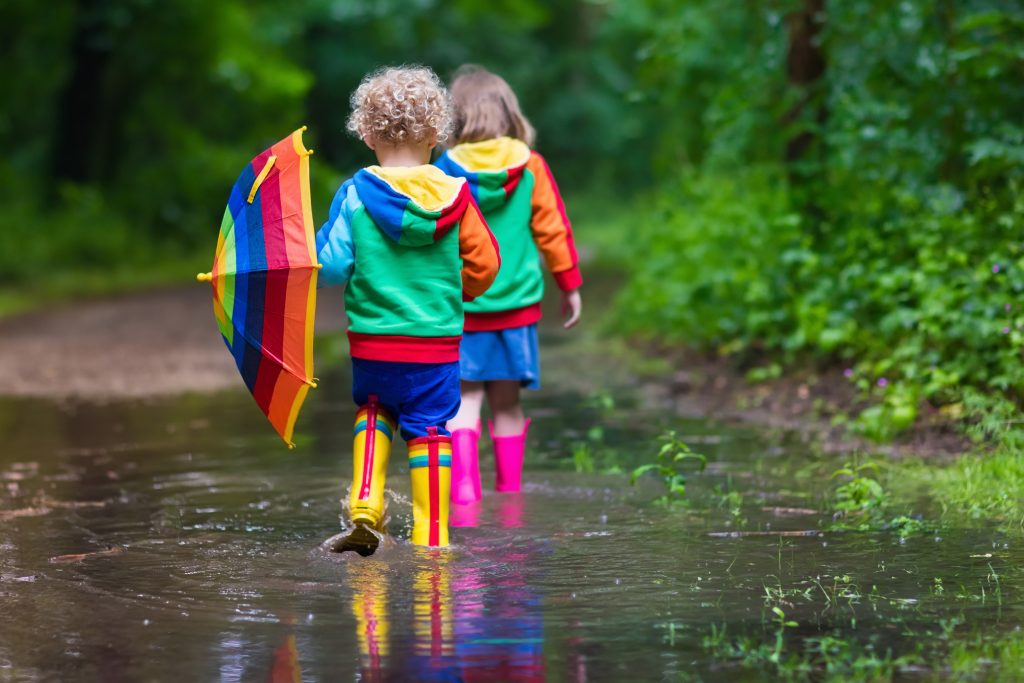 Spring Showers
We've all heard the saying "April showers bring May flowers." And while the blooming flowers are pretty, the rain can be a bit much when you're out and about. When you own a Kerley Family Home, though, you'll want to stay home and enjoy the weather to the fullest. Adding some outdoor furniture to your covered front porch creates the perfect setting to enjoy the rain. You may even find yourself dozing off with the peaceful sounds of nature. Or, watch your kids splash around in the puddles, knowing they can change in the mudroom (available in several Kerley Family Homes communities) before running through your home.
Summer Fun Outdoors
Rising temperatures and longer days can only mean one thing – summer is near! And with summer comes tons of outdoor fun. In several of our communities throughout Metro Atlanta, you can have a yard of your own to enjoy all year long – but especially in the summer. Sidewalk chalk on the driveway, running through sprinklers in the yard, and afternoon naps on the back patio are all things you and your kids can enjoy in a new home with Kerley Family Homes. And, a few of our communities have amenities, including pools, cabanas, tennis courts, and more! Click here to view our communities throughout Metro Atlanta.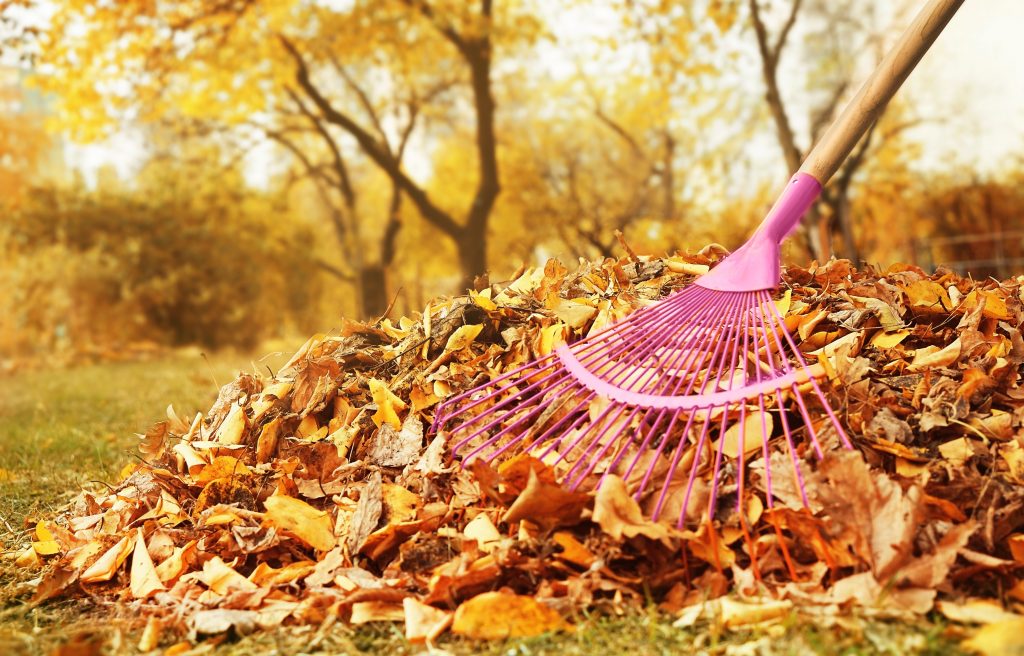 Fall in Love with Your New Home
As the leaves turn and it cools down outside, many of us begin to dream of bonfires, scarves, and warm drinks. And, what sounds better than enjoying the essence of fall from a new home? Large windows allow you to see the beautiful changing colors outside, while enjoying the warmth of your home. And, on the warmer days, you can open your windows to enjoy a cool breeze. Plus, a backyard in Ozora Lake or Gunnerson Pointe is the perfect setting to host friends and family for a bonfire.
Winter Warmth from Kerley Family Homes
Bundle up! Colder months means less time in your backyard and more time indoors. But that means you can enjoy your weekend cuddled up by the fireplace in your living room with a blanket and a good book. Get your stock pot on the stove early in the day to let your soup simmer as long as possible. Prepping this delicious meal will be easy in a chef-inspired kitchen from Kerley Family Homes. And, sometimes the simple things bring the biggest conveniences. With a garage connected to your new home, you don't have to worry about warming up your car before work or unloading your groceries in the cold.
Enjoy Every Season with Kerley Family Homes
At Kerley Family Homes, it's all about value – and that's something we stand by all year long. With beautiful details and conveniences, inside and out, you are sure to enjoy your new construction home in every season. Start your search by finding the community in Metro Atlanta that is right for you, then reach out to an agent for more information.