Looking for our most recent news?
It looks like you've found some great information, but it might be a little outdated. For our most recent news on new home communities, financing options, and upcoming events visit our News page or browse our current new home communities.
Ready to have a blast without leaving home? Spring is here, summer is on its way, and it's the perfect time to start taking advantage of your gorgeous lawn! Soft, springy grass is coming in, and pleasant days are ahead – there are so many lawn activities to do outside. We have a few communities that make your lawn a priority, so naturally we love talking about everything you can do out there. Here are a few of our suggestions.
Lawn Games
Plenty of beloved American pastimes happen out in the front yard. While it's still cool out, yard games are a great choice for soaking up the sunshine. Giant-sized sets are sold for classic games like Connect Four, Jenga, and tic-tac-toe to get everyone out of the house and into the open air. For a tailgate favorite, cornhole and the sunday game is the perfect reason to invite a few friends over for appetizers and drinks. And, sprinklers are always the perfect summer cool-down for the kids.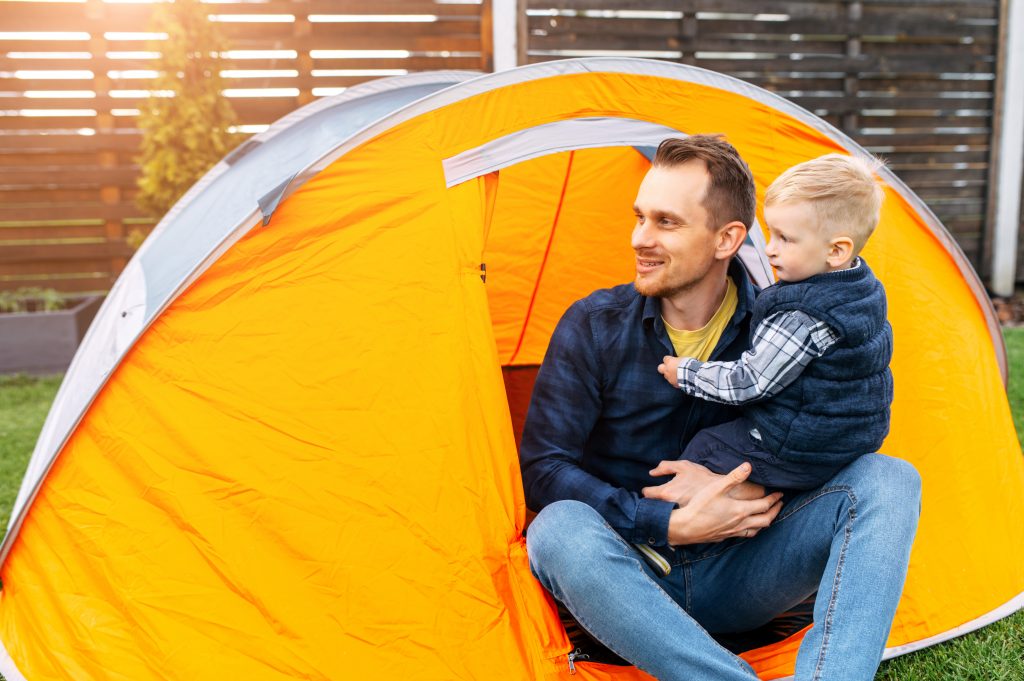 Relaxing Outdoors, With Friends and Family
A nice, open lawn gives you some extra space to spread out – whether you set up out front to watch the day go by in the neighborhood, or out back for a little privacy. Taking advantage of a roomy, shady front porch is a relaxing way to engage with the neighborhood. Out back, you can stretch out for some sun or set up an adorable, impromptu picnic. And, who doesn't love backyard camping? A tent, pillows and blankets, extension cords, plenty of popcorn, and a screen or projector make for an unforgettable movie night!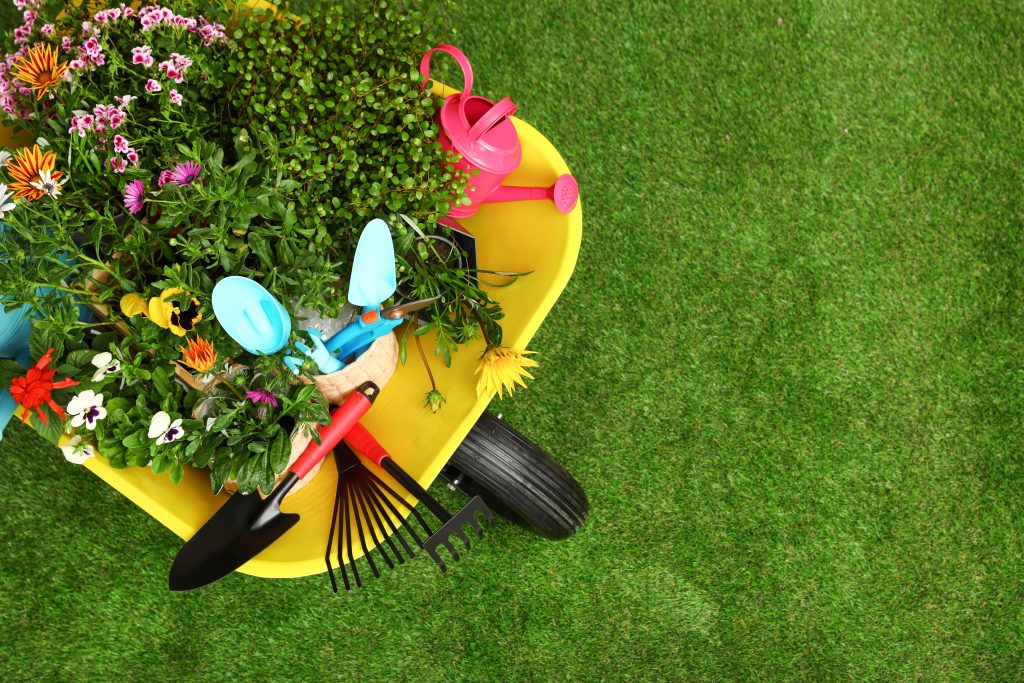 Exercise Your Creativity
Of course, one of the greatest pastimes of all is gardening – and a lawn provides ample opportunity. Ornamental trees for shade, bushes for foliage, and a variety of flowers bring visual interest and color all across the outside of your home. But, have you ever considered an edible garden? Plenty of edible species are gorgeous to boot – and fruit trees, leafy greens (and purples) and lovely herbs provide a beautiful bounty just outside your home. Plus, you'll get to bring them inside to cook in your new kitchen! The perfect lawn has plenty to occupy you – whether you want to bask in rewarding work or exciting play.
Lawn Activities to Build an Outdoor Lifestyle
And, the perfect lawn is just what you'll find in certain Kerley Family Homes neighborhoods. Communities like Ozora Lake in Loganville provide beautiful homes with roomy front and back lawns that you can enjoy however you want. Discover a home with the amenities you want – reach out to a Kerley Family Homes agent today and discover the home waiting for you in Metro Atlanta.