Looking for our most recent news?
It looks like you've found some great information, but it might be a little outdated. For our most recent news on new home communities, financing options, and upcoming events visit our News page or browse our current new home communities.
With the changes 2020 has brought, working from home seems to be the new normal for many of us. Whether that be your 9-5 workday or your kid's new virtual learning schedule, having a dedicated home office space has become necessary for some. Continue reading to learn more about Kerley Family Homes with ideal spaces to fit your new routine.
Traditional Office Space
Finding a home with built-in office space is a smart choice. For example, the Washington floor plan in Gunnerson Pointe has a designated study space off of the foyer, as well as an office nook behind the kitchen. Having both of these spaces means you can jump on conference calls in one room while your kids do their school work in another – all within earshot. Find a community with built-in office space.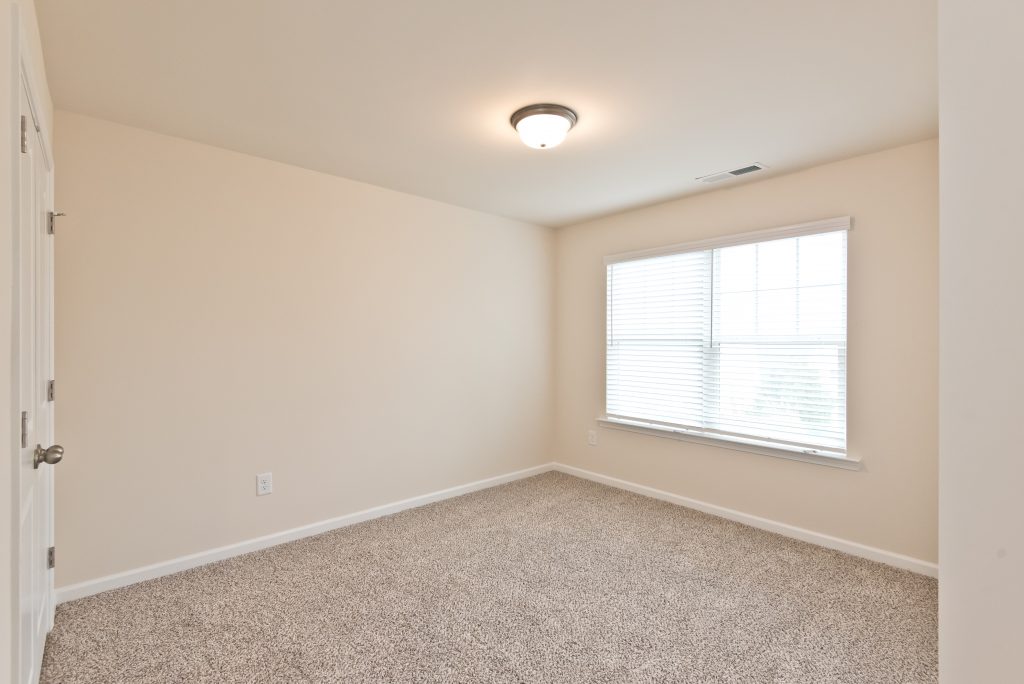 The Bedroom Makeover
One of the best ways to create an office space is to use an extra bedroom. Find a 4-6 bedroom home in communities like Ozora Lake, Gunnerson Pointe, and Palmer Falls. and transform an additional bedroom into the productive home office. This generous amount of space will allow you to bring in a large desk and find the perfect setup for your work type. You can use the windows in the room to take advantage of natural light and make your work day that much brighter. And, this is a great option because you can easily listen in on your kids in the other room or close the door for privacy.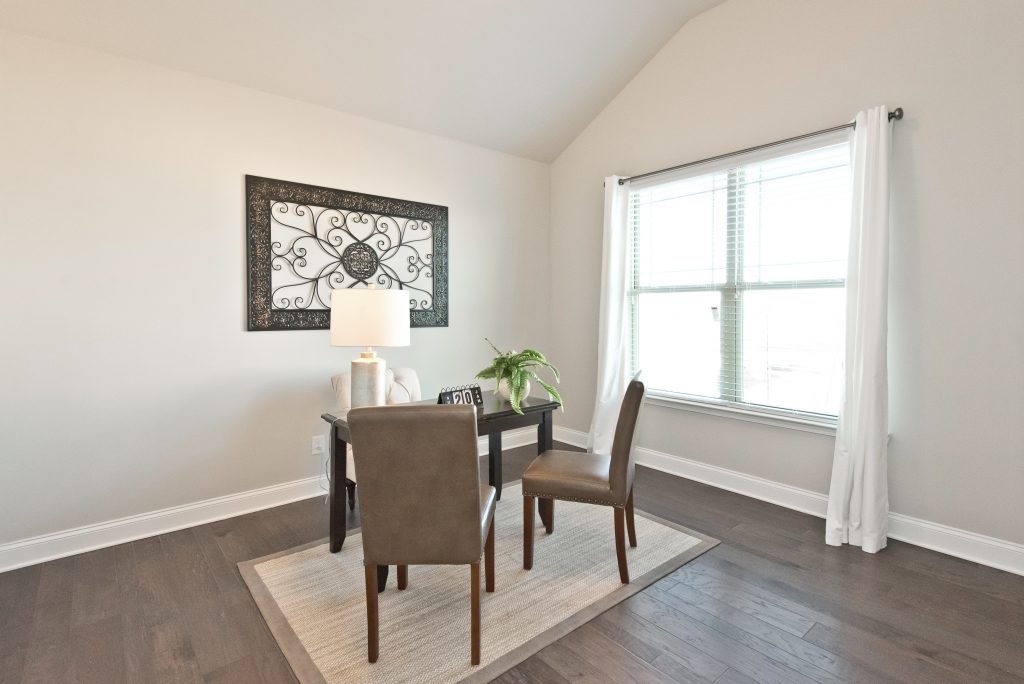 Functional Flex Space
If you're looking for a cozier home, we have tons of floor plans with just enough flex space. In Autumn Ridge, we have several basement lots that offer endless possibilities. Or, head over to Villas at Hickory Grove to find a loft on the second floor – this space is just private enough for the craziest of work days. Finally, if you aren't one for a formal dining room, these rooms can easily be transformed into an office space in any of our floor plans.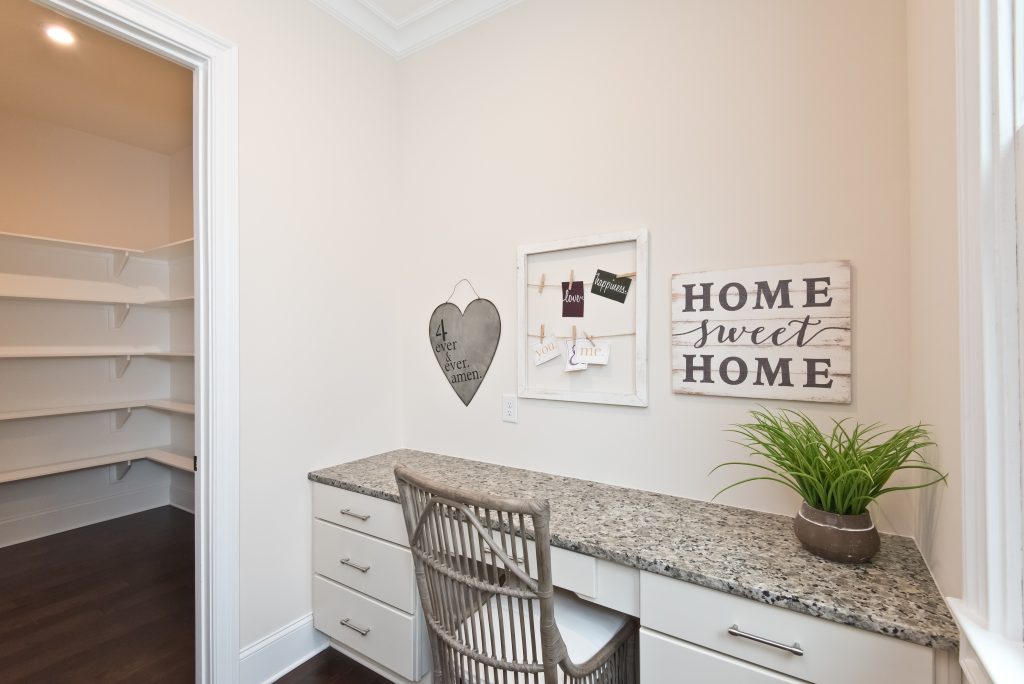 Love Your Home Office Space in a Kerley Family Home
Whether you've been working from home, are trying to figure out a new normal, or just need some extra space for virtual learning – we have a home office option for you. Start by picking a community and then contact our on-site agent to schedule a tour. It'll be no time before you are designing your new home office space.