Looking for our most recent news?
It looks like you've found some great information, but it might be a little outdated. For our most recent news on new home communities, financing options, and upcoming events visit our News page or browse our current new home communities.
New Developments in Dallas, GA
There is so much to love about the Dallas lifestyle, from the scenery to the sense of community. Paulding County is the 2nd fastest growing county in Metro Atlanta, and you can see that growth with the new developments in progress! We spotted something coming to Dallas that will be of interest to homeowners; a Costco is on the way. Read on to learn more about this and other developments in the area.
Dallas Costco Coming to Town
Costco, the world's second largest retailer, is opening its doors on March 11, 2021 in Dallas, GA, reports Patch. Costco is a membership-based store that sells a wide selection of products, from groceries, clothing, gas, household products, and more at bulk prices. It brings brand-name merchandise at an incredible value to its customers, and it'll be an ideal addition to the Dallas community. The Dallas Costco will be located on the north side of GA Hwy 120. This new Costco benefits the community by offering quality products for low prices, but also helps the community grow even further by providing more jobs. 
A Fast-Growing Community
Another project in the works around Dallas is the Richland Creek Reservoir. This reservoir will ensure clean, sustainable drinking water in order to meet future demand in the Dallas community. This reservoir is even more proof that the local government here is always looking for ways to better serve the community through new projects and development.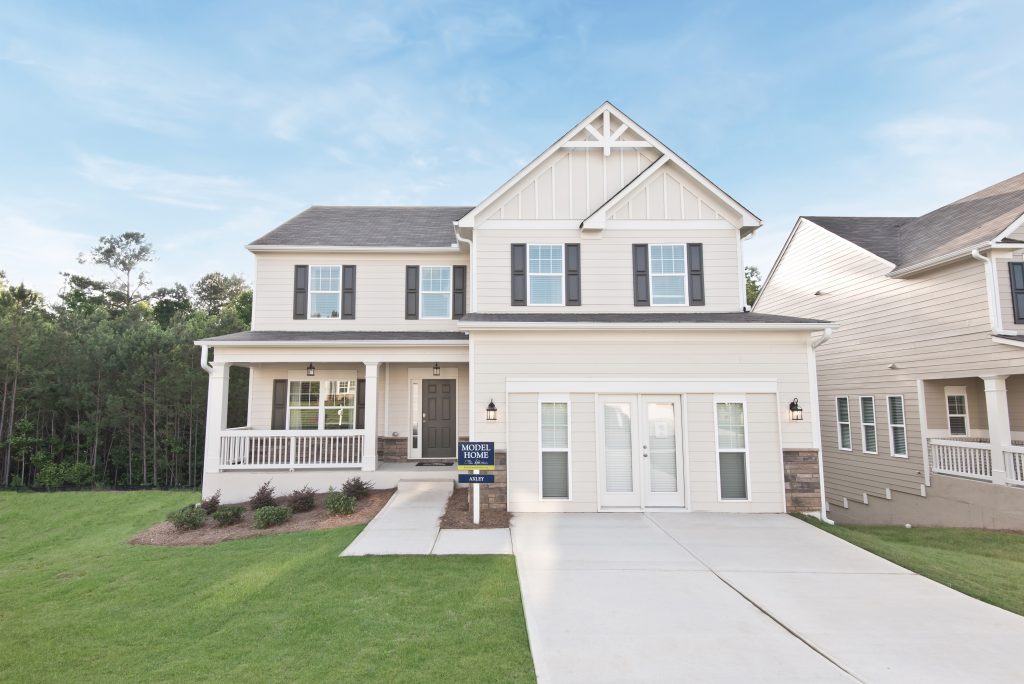 Find your New Home in Dallas
Life in a new construction home from Kerley Family Homes can put you in this growing community, close by to some wonderful attractions like the Dallas Costco. With beautiful homes and a stellar location, Hickory Creek is the perfect place to call home in Dallas. Contact our onsite agent to learn more about these southern-style single family homes, or stop by for a tour!