Looking for our most recent news?
It looks like you've found some great information, but it might be a little outdated. For our most recent news on new home communities, financing options, and upcoming events visit our News page or browse our current new home communities.
Buying a new construction townhome in the heart of Kennesaw is an investment in a great Cobb County lifestyle for years to come! So close to KSU, downtown Kennesaw, and the Barrett Parkway shopping district, the townhomes of Cantrell Crossing offer much more than a nice place to settle. And, at Kerley Family Homes, we pack these new homes with tons of features and details – offering plenty to entice anyone looking at new construction as well! Discover what's waiting, read on to find out about Cantrell Crossing.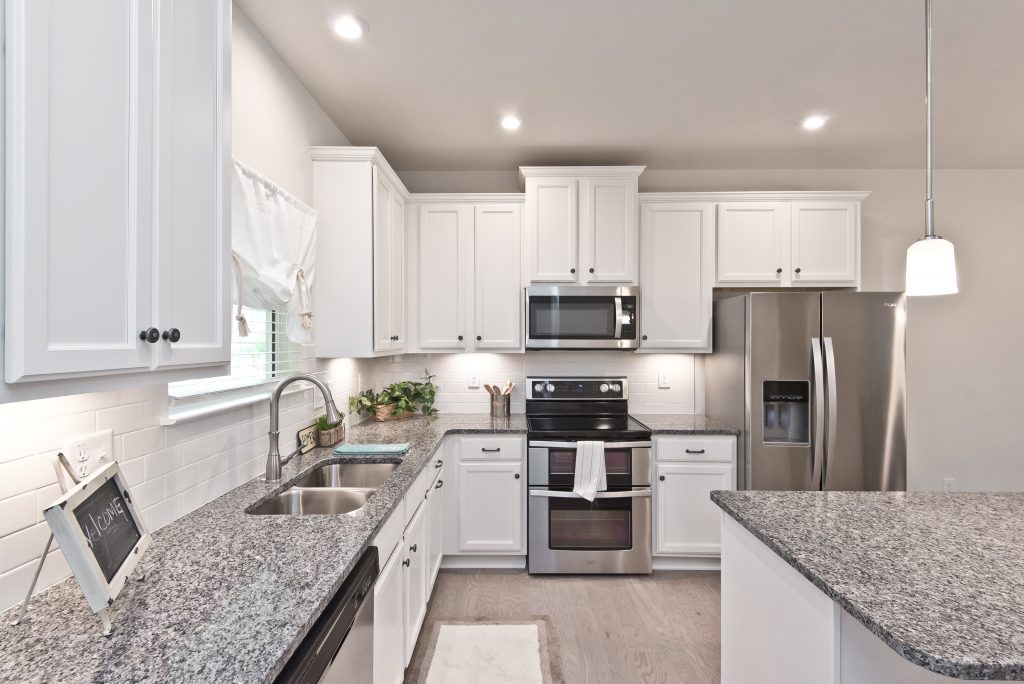 Features for People and Pets
Standard features in the homes here make life comfortable for everyone – including the family's best friend! Yes, pet-friendly features include a fenced-in backyard and some phenomenal walking space in the neighborhood. Along with that, you get some comfortable and stylish standards for yourself – like a luxurious owner's suite upstairs with tray ceilings, walk-in shower, and a huge walk-in closet. The kitchen is jaw dropping too – with granite countertops, kitchen island, and a door onto the fantastic back deck.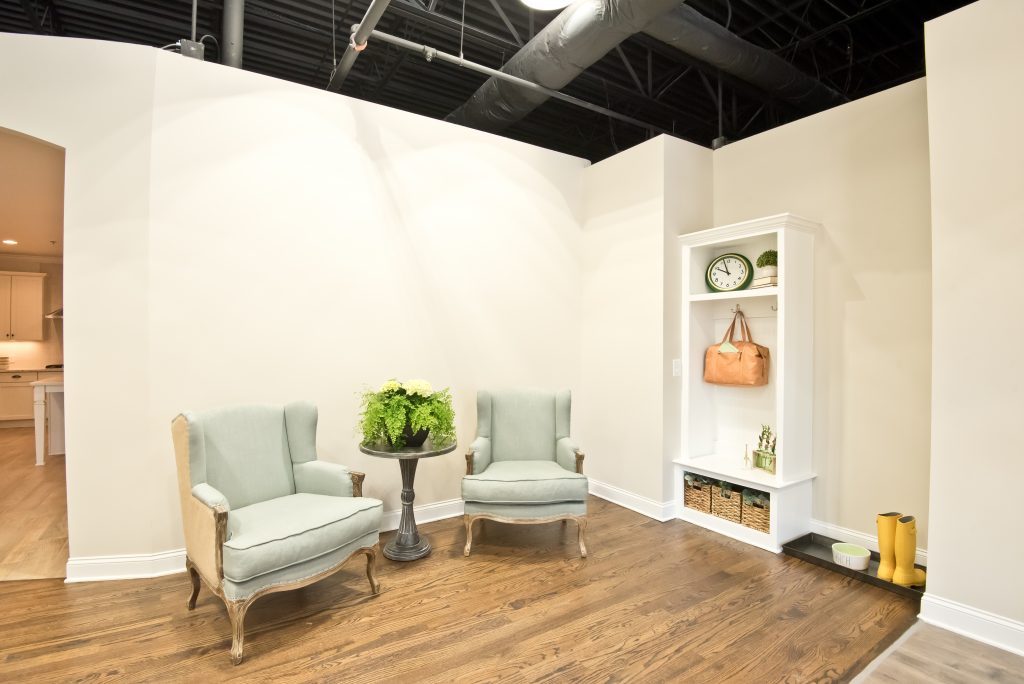 Make it Your Own – Custom Features for New Construction
Buying one of these townhomes in Kennesaw before it's built is a fantastic idea – and because Cantrell Crossing is moving fast you have a prime opportunity to make it your own. When you buy a presale home with us – that's a new construction home that hasn't been built yet – you can visit our Design Studio and choose all kinds of custom options – from finishes to unique furniture. Select built-in shelving, or pick out custom tile to line your new bathroom with, or find a gorgeous countertop material to elevate your kitchen! When you buy a presale home with Kerley Family Homes, there are a wide variety of options – the only limit is your imagination and budget.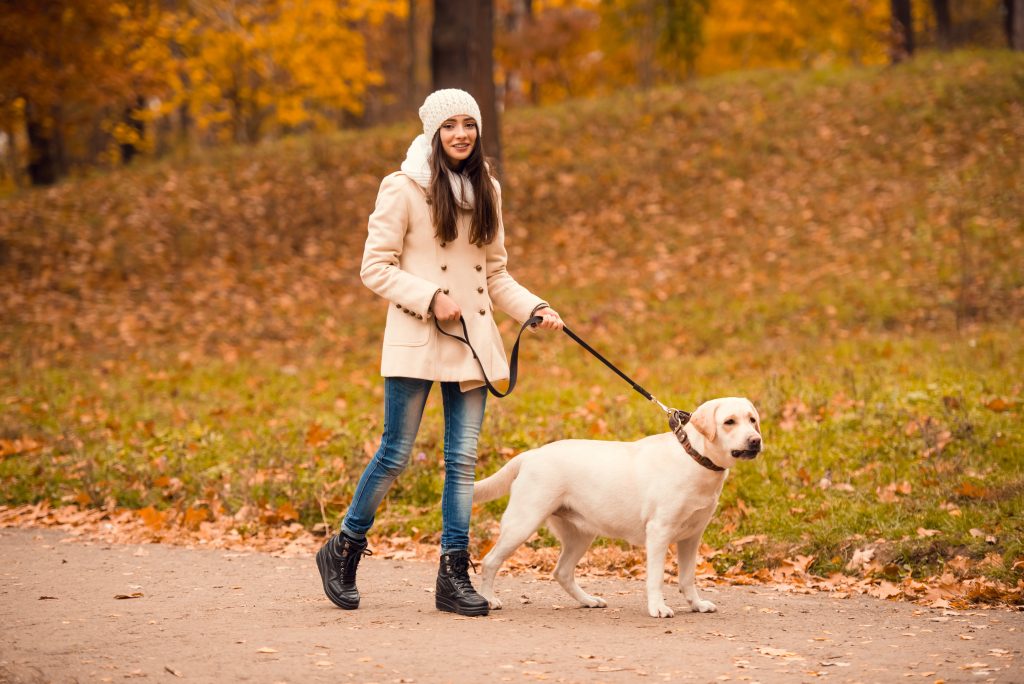 Cobb County Living at its Best
Cantrell Crossing isn't just a great place to live, it's situated in a great location too! Just a short drive from downtown Kennesaw, you're right across the street from Swift-Cantrell Park. It has a mile loop trail, a dog park, skate park, playground, and splash pad for fun and exercise in every season. Of course, downtown Kennesaw is a great attraction too – and it's growing. Microbreweries, restaurants, and local shops offer plenty to do just a minute or two away from home. But, you're not limited to Kennesaw! You're close enough to make it to Marietta or Atlanta on the weekends, enjoying everything Cobb County and the big city have to offer. 
Find Out For Yourself in Cantrell Crossing
Come see what you can look forward to in this neighborhood – call our agent and schedule a tour! When you discover what's waiting in Cantrell Crossing, you'll see why creating a semi-custom home here is the way to go – and why it's worth the wait. At Kerley Family Homes, it's all about value – and you won't find a better value in Kennesaw than a new construction townhome in Cantrell Crossing.