Looking for our most recent news?
It looks like you've found some great information, but it might be a little outdated. For our most recent news on new home communities, financing options, and upcoming events visit our News page or browse our current new home communities.
What kind of life do you want? The attached villas in our Acworth community, Villas at Hickory Grove, are some of our most unique designs, and they'll allow you to build the life you want in Cobb County. Life in this community has unique benefits too! Imagine having every Saturday in summer free to yourself, saving on heating in the winter, and wowing your guests any time they visit. Villas at Hickory Grove could give you all that, on top of the Cobb County lifestyle you're looking to build! Read on to find out how you can create a life like this – starting in the high $200's.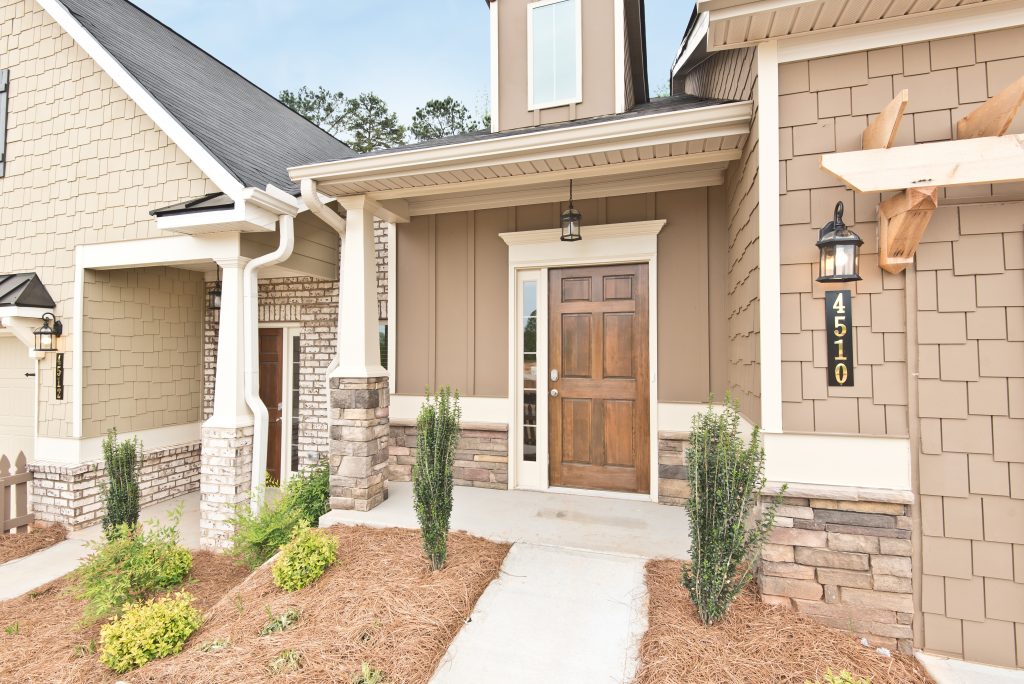 At Home With More Free Time
The first benefit we love about The Villas, you'll have more time to yourself here! Find more time for weekend trips, shopping outings, and fun in the sun with your lawn maintenance completely taken care of. That's right, in Villas at Hickory Grove, you don't need to worry about grass clippings, leaf raking, or anything else – giving you free time for what you love.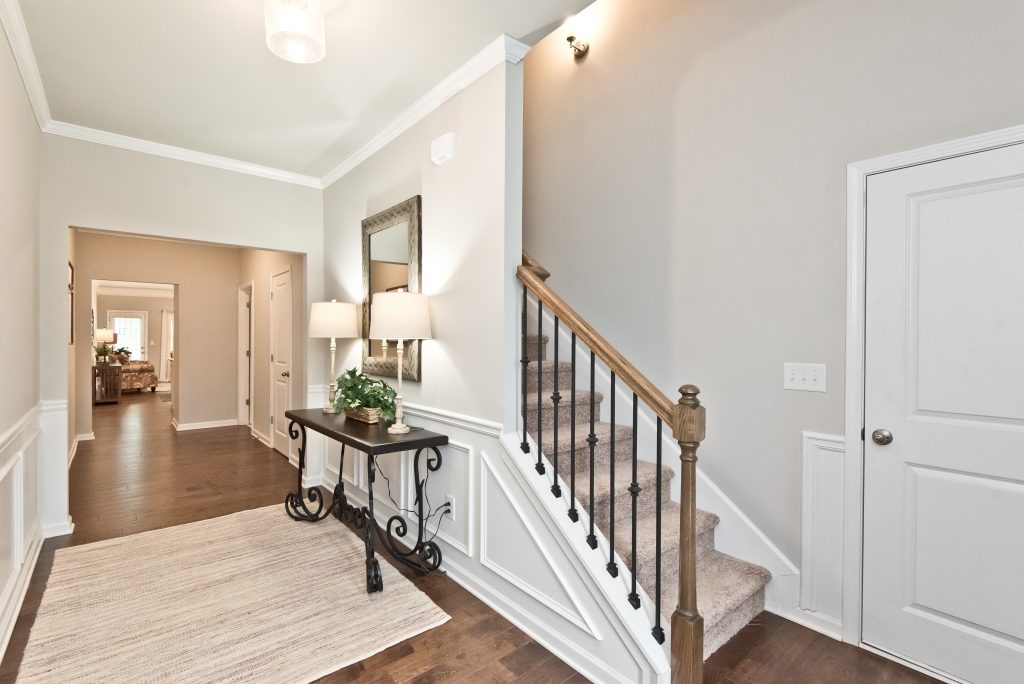 Get Attached, Save Money
An attached villa like the ones in this neighborhood offers more than a unique look. It's all about value at Kerley Family Homes – and you'll find that you get more home for your money than you might with similarly-priced detached homes in the area. Also, with well-insulated shared walls, you may spend less on heating.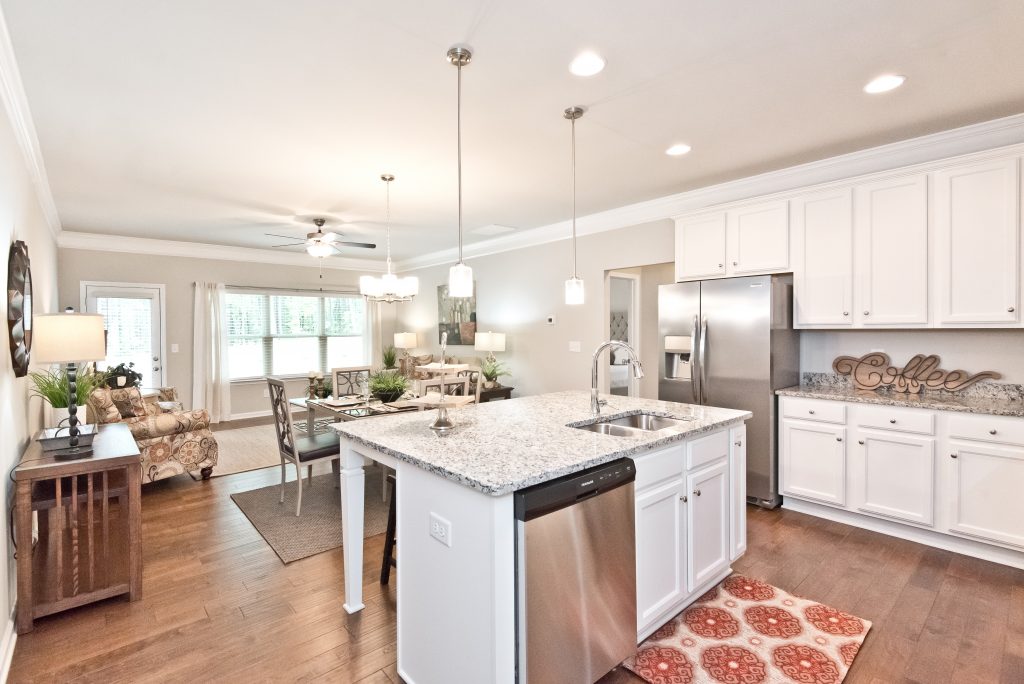 Unique Details to Wow Your Guests
Finally, it wouldn't be a home from Kerley Family Homes without some quality design details. First, you've got granite countertops in your new kitchen, along with stainless steel appliances. The kitchen, dining, and living room form a large open-concept living space, for effortless get-togethers. Multiple plans here also feature master-on-main layouts, making life super convenient.
Build a Life in a Cobb County Villa
Making your home in Villas at Hickory Grove means saving on time and money! Find the life you've been looking for, schedule a tour in this neighborhood. Come see for yourself the quality and value built into every single one of our homes.