Looking for our most recent news?
It looks like you've found some great information, but it might be a little outdated. For our most recent news on new home communities, financing options, and upcoming events visit our News page or browse our current new home communities.
How would you feel about a space that inspires flow and connection, without clutter, that helps you make the most of 2022 (and all the years to come)? A new home in a new year calls for a totally fresh start – and we know some of the pro tips that make it easy to clear the clutter for your brand new space. Now we're not talking about picking up the minimalist lifestyle, but you know how easy it is to maneuver through your home when there's less stuff to clean and less clutter to manage! So to go with your new home, how about a new lease on life at home? Here's our tips on clearing the clutter and refreshing your home for the new year!
Kitchen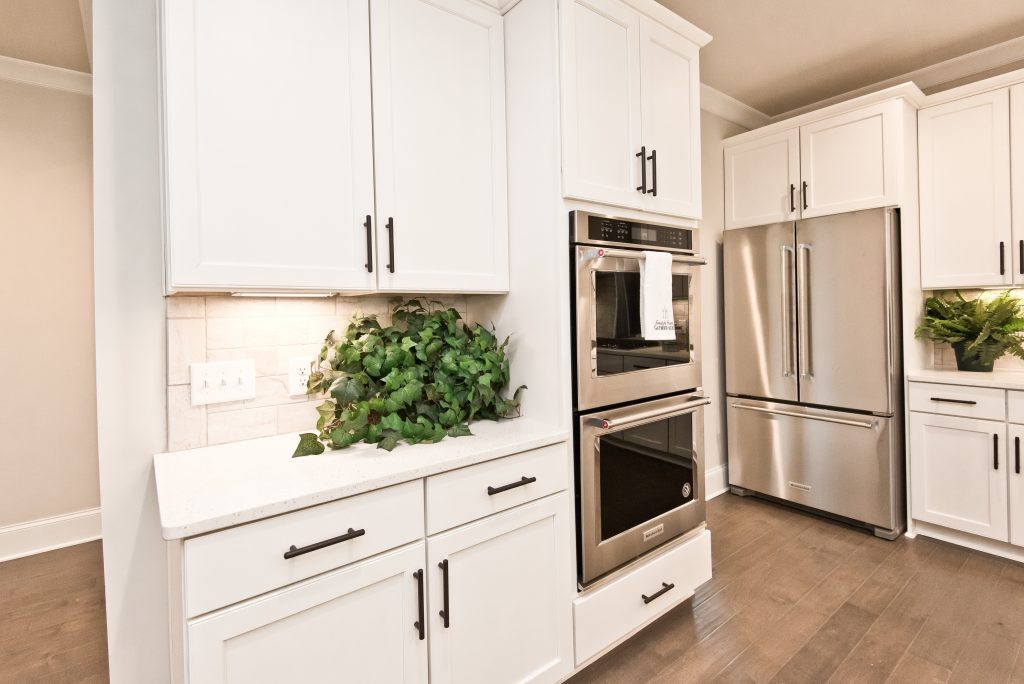 Sets are as good as gold – storage sets, like Rubbermaid or Ziplock containers for leftovers, as well as utensil sets, are often designed to be easier to use and store when you use one kind of each (as long as they fit your needs!).
Storage is king – different sized bags of rice, unprotected and squirreled-away dry goods like flour, and boxes of snacks with varying levels of emptiness just create blind spots and clutter. A good storage system is well-labeled, keeps goods up front and visible, and ensures your kitchen is working for you!
Living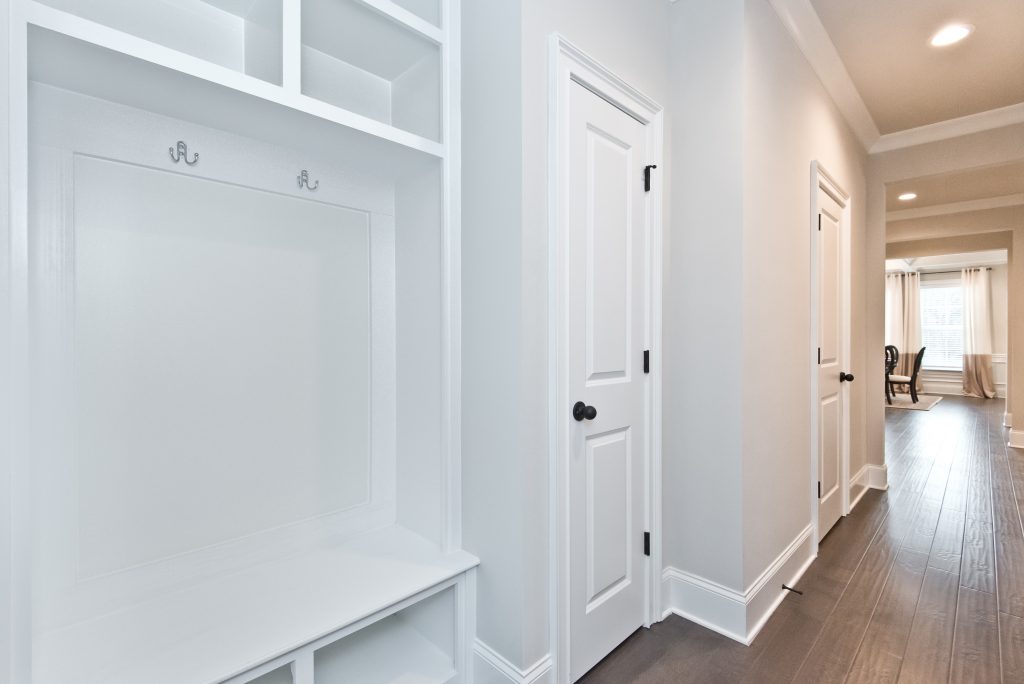 Everything in its place, a place for everything – if an item doesn't have a place or a role in your home, it might not have a place taking up space in storage, either (of course, the flocked Christmas tree doesn't need to be out all year!).
No dumping zone – the family entry to your home, whether that's the garage or the front door, needs a drop zone with space for everything! Coat hooks, boot cubbies, and a side table with a valet tray gives you somewhere for outerwear, wallets, and keys.
Bedroom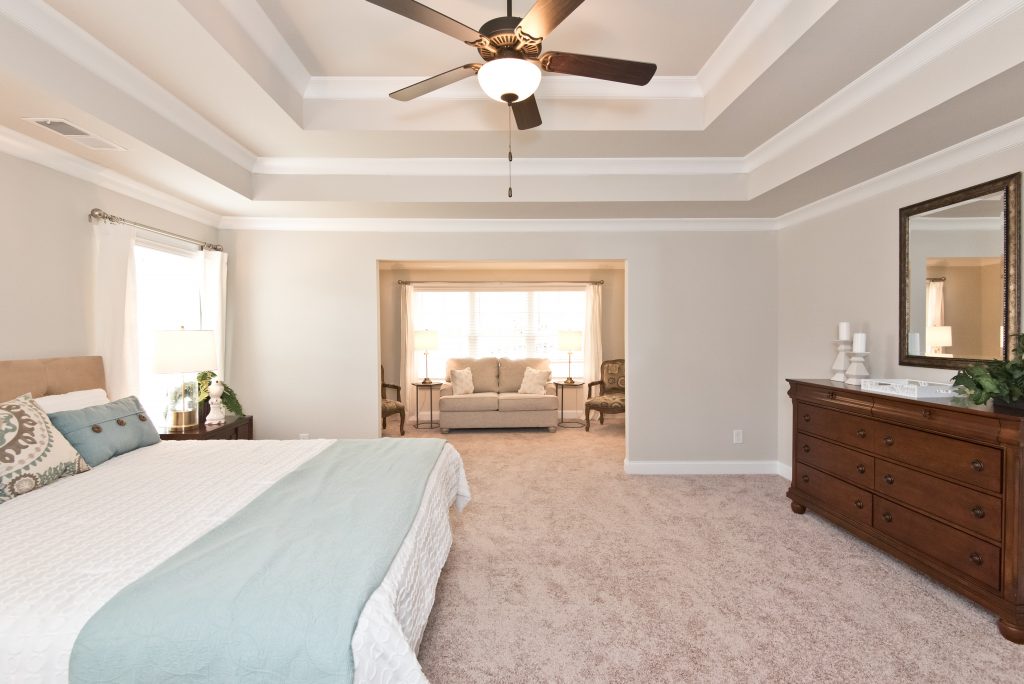 Make a spot – clutter can be dynamic too. Who doesn't have weeks where the laundry moves from a chair, onto the bed, then back onto the chair? Chairs are for sitting! Beds are for sleeping. Adding an extra hamper and establishing a permanent laundry spot can help clear up the issue.
Uniform hangers (for more than uniforms) – Different-sized hangers, materials like wire vs plastic, semi-broken-yet-functioning store hangers, they all add up in your closet! Stocking up on a uniform set of hangers means you have enough to replace old ones as they wear out, and hang up new items in your wardrobe on nice, new, matching hangers.
These are just a few of the tips we've picked up to clear the clutter your current home in the new year, or for preparing your new home for a great start! If you're looking for a new home – one that's a stylish clean slate to call your own in 2022 – take a look at where we build! You'll find homes fit for a variety of lifestyles, all designed with total value in mind.