Homebuyers go through several significant milestones before finally receiving the keys to their new home. Once the open house tours are completed and a contract is submitted, the focus shifts towards the tasks that emerge, with one of the most important being the process of moving in and using the latest home design trends of the year while designing their new space.
2023 home design trends bring an exciting blend of creativity, innovation, and fresh perspectives to the world of design. In regards to interior spaces, this year is poised to usher in a myriad of captivating design trends that will shape our understanding of what it really means to cultivate our personal space and make a house a home. With an emphasis on sustainability and minimalism, and the re-emergence of mid-century modern pieces paired with micro luxury accents, 2023 promises to be a year of bold experimentation and balance. Here are some of the most popular interior design trends for 2023 that you should know.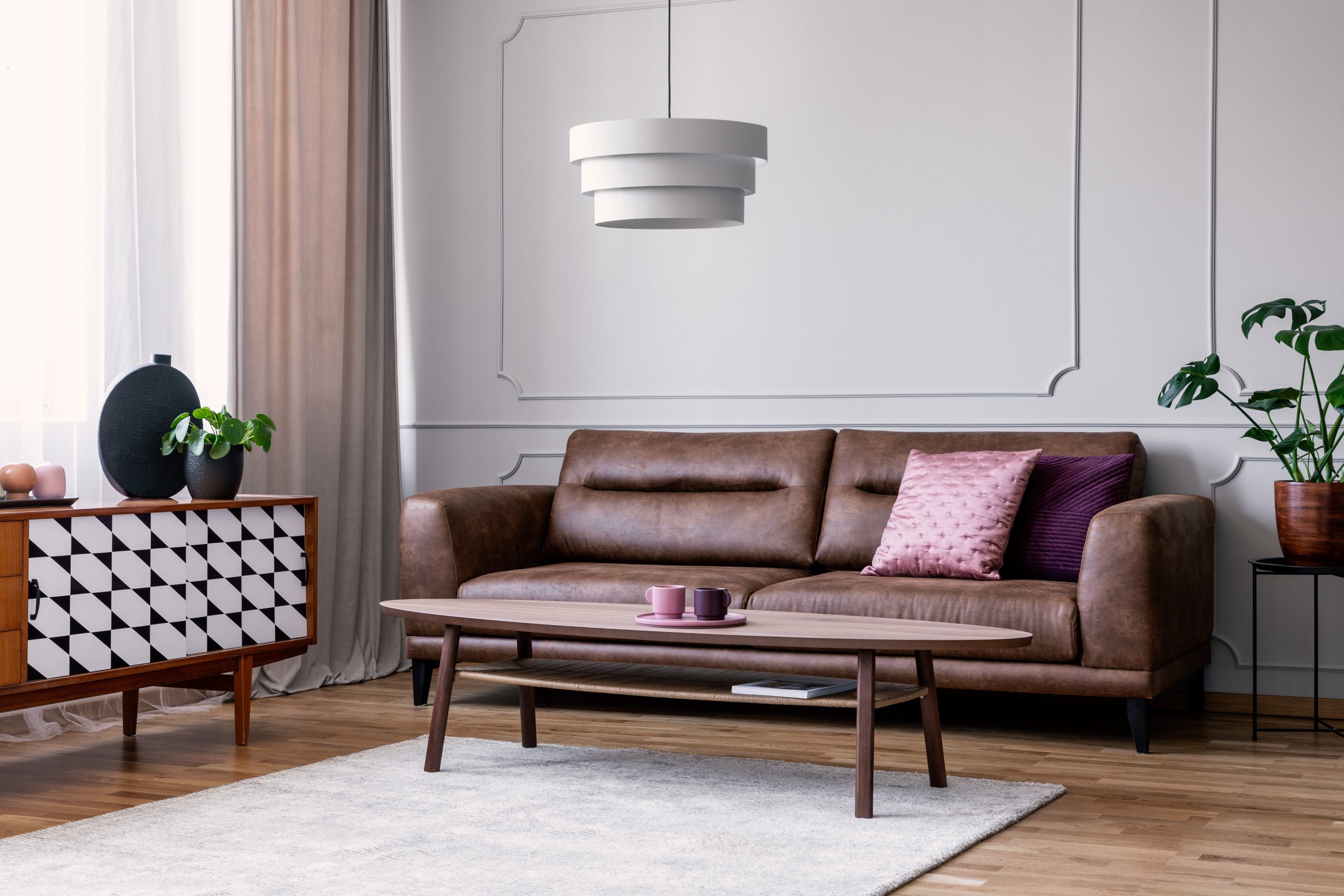 Vintage Mid-Century Decor
The '60s and '70s design has made its way back onto the list of the most popular designs. People have moved beyond the bright shiny gold vibes of the past few years and into the grittier artistic side of the mid-century modern aesthetic for 2023. This includes organic shapes, earthy tones like green, brown, and light pink, and textural finishes that make a lasting statement. When implementing this home design trend for your new home, consider looking for unique and homemade pieces at thrift and vintage stores. Or try and incorporate these details into different areas like a decorative bowl on the mantel, a soap dispenser in the guest bathroom, or an eye-catching flower arrangement in your entryway.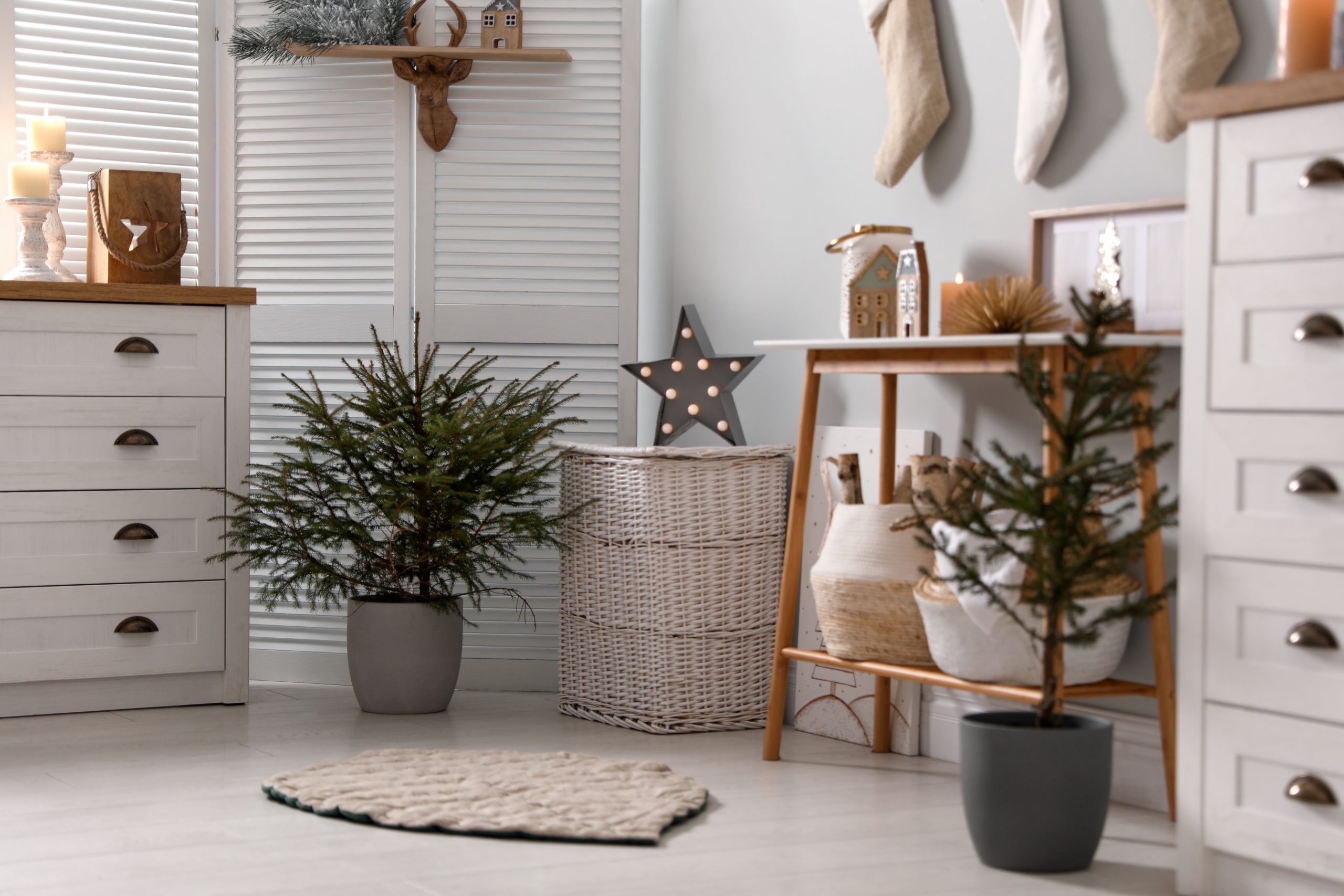 Sustainable Choices in Home Design Trends 
In recent years, the concept of sustainability has gained significant traction in various industries, and interior design in 2023 is no exception. People are increasingly making sustainable interior design choices due to a variety of reasons that extend beyond mere design aesthetics. Some of the primary motivations are the growing awareness of environmental issues and the desire for healthier living environments. Now more than ever, homeowners are opting for sustainable materials, energy-efficient solutions, and responsible manufacturing processes so their space is respectful to and helps preserve the planet. Some sustainable materials you can consider using in your new home are wicker, cork, woven yarn, recycled glass, and concrete.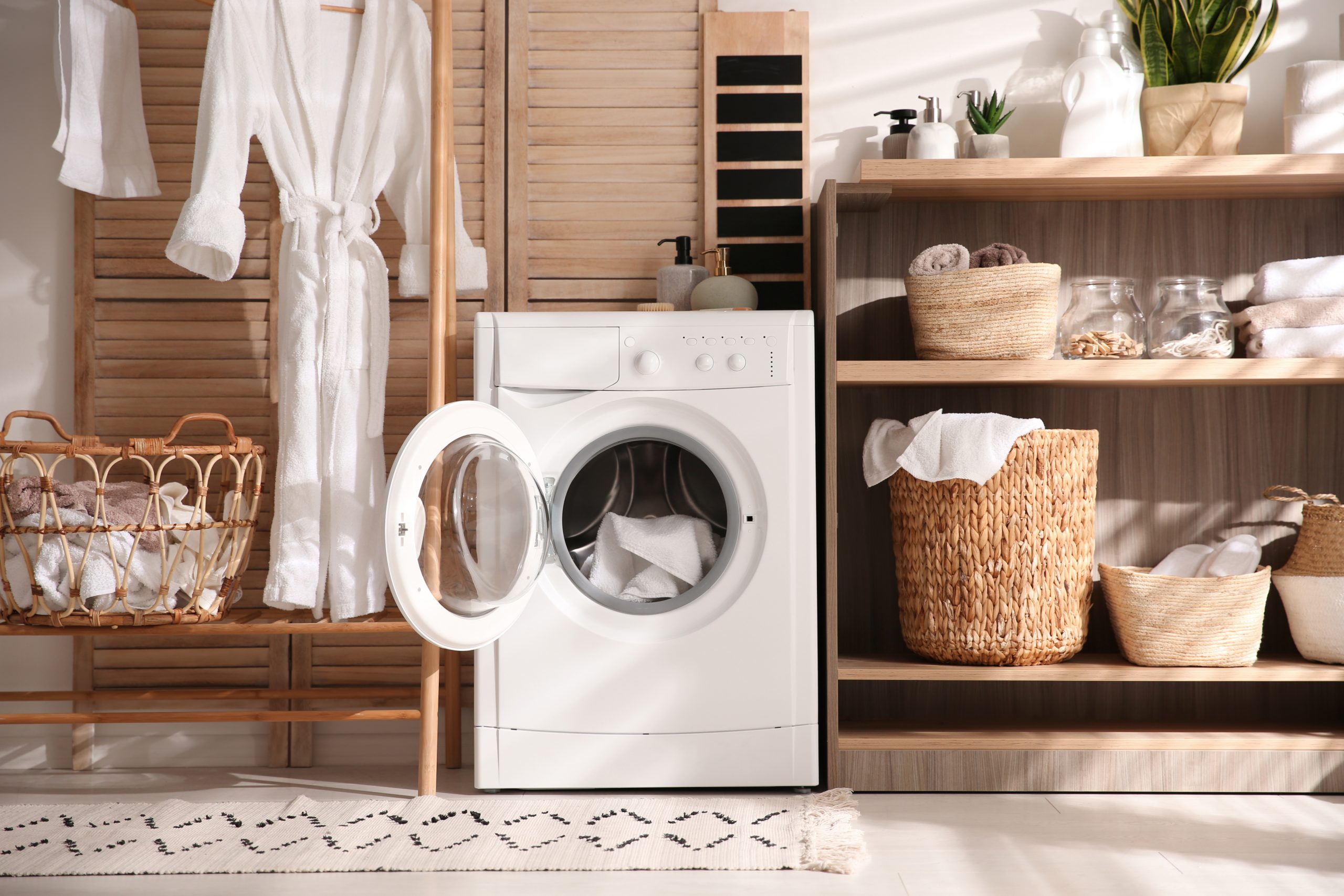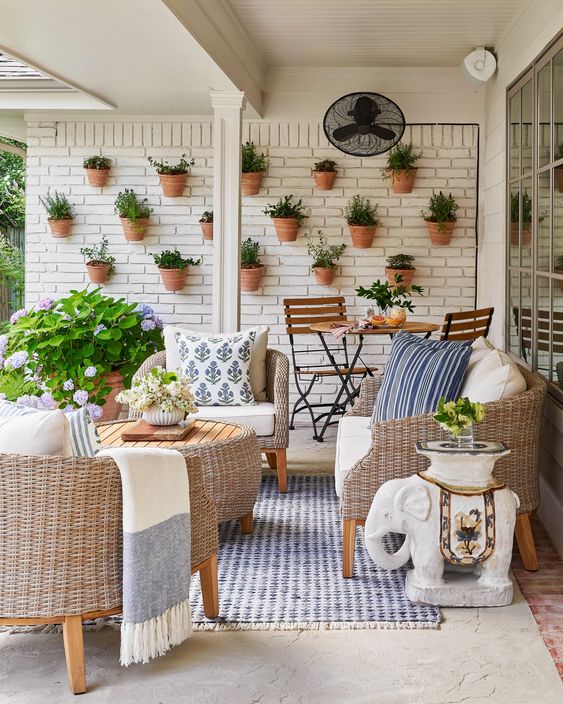 Micro Luxury Design Trends
A fascinating home design trend that has emerged in recent years is the concept of micro luxury. Gone are the days when luxury was solely associated with grandiose homes and opulent fixtures. Instead, designers and homeowners are now embracing the idea of creating luxurious experiences within smaller, more intimate spaces inside their homes. 
Micro luxury design revolves around the art of maximizing functionality, beauty, and comfort within compact areas. It is about curating a sense of lavishness and indulgence in every detail, regardless of size limitations. Think about a small or overlooked area of your home that could use some sprucing. A laundry room, garage, or flex space could turn from an extra storage catch-all room to an area you and your family actually enjoy spending time in, whether it be for leisure or practical purposes.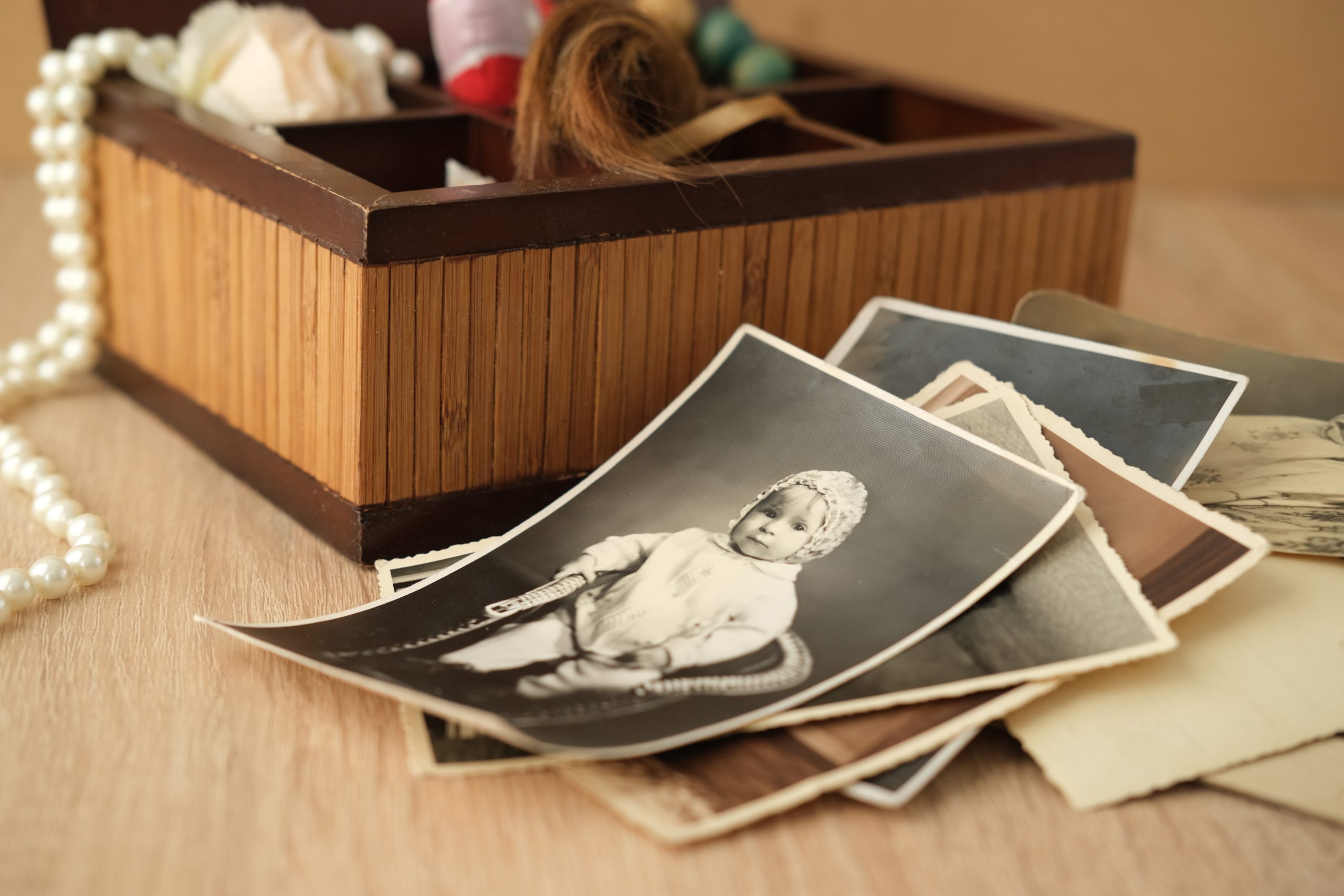 Meaningful Decor Accents 
Everyone remembers the iconic descending stairwell wall of photos in their parent's home. This is where the kid's official school portraits and old wedding photos were displayed for family and guests to see. While that design trend may not be trendy yet for 2023, the days of home bookshelves and coffee tables full of arbitrary decor pieces and seemingly random filler items are slowly coming to an end. More people are embracing the use of family heirlooms, antiques, and re-purposing and incorporating meaningful pieces to make their space curated to their individual style.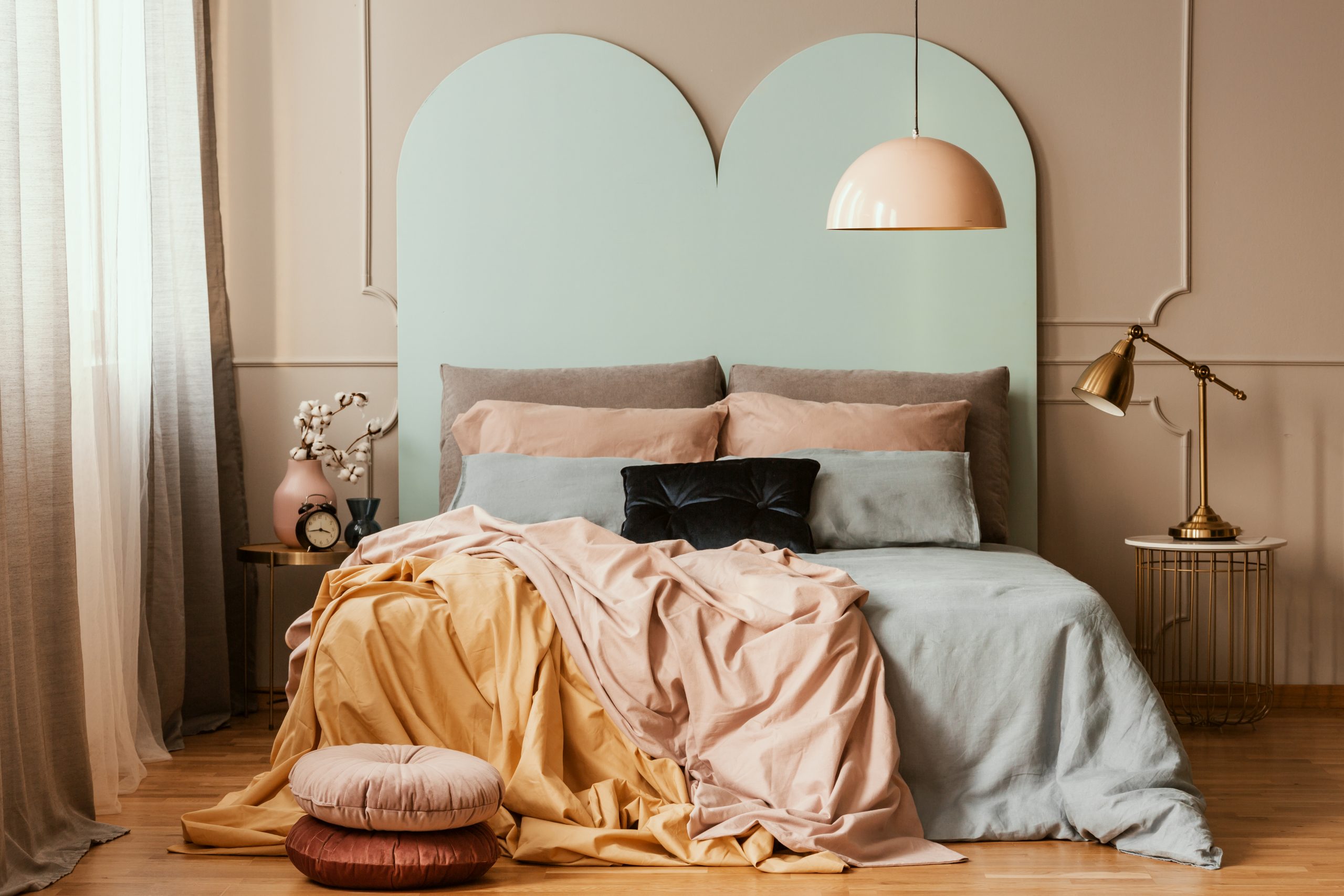 Earth Tones 
The neutral, warm, and cozy look is back and better than ever for 2023. Earthy tones like blue, green, and brown, as well as purple plum and mustard yellow are being used to invoke a calming feeling around the home. Additionally, deeper hues in these colors are being used because they mimic what people see in nature, which pairs well with the mid-century modern and sustainable designs that are revitalizing mainstream home design trends. Think about adding more brown furniture to your new home. Now that the '70s-era aesthetic is back in style, people are using it to make their homes look more polished due to the furniture's high quality and low cost and welcoming because of the nostalgic look it renders. 

Now that you've reflected on what you want your new home to look like, consider adding all or a few of these popular 2023 home design trends into your space! Your home will look modern and updated, but concurrently foster a vintage, retro vibe that works well together and makes your home stand out from the rest.
Kerley Family Homes is dedicated to educating our buyers about the real estate market, our vibrant communities, and current design trends that they can use to make their new house into the home of their dreams! We're here to assist you this summer by offering amazing promotions (Quick Close and Save Your Way), well-crafted home designs, and helpful agents that are prepared to answer questions and troubleshoot homebuyer concerns. We build homes in great communities across metro Atlanta and look forward to helping you and your family design your forever home at our Design Studio. 
Contact an agent today for more information about our available homes and current promotions. We wish you a happy home designing experience!