Looking for our most recent news?
It looks like you've found some great information, but it might be a little outdated. For our most recent news on new home communities, financing options, and upcoming events visit our News page or browse our current new home communities.
After the big holidays, the best thing winter holds in store for most of us is… Valentine's Day. It's important to chase away the chill before spring comes back, and in a new home in Douglasville it's easy! Our neighborhood The Reserve at Chapel Hill offers a great place to keep warm all winter, and to get out into all the attractions Douglasville has to offer. Keep warm this winter with these three unique things to do all around Douglasville.
Swimming in Winter?
In Douglasville, fans of aquatic recreation are very lucky indeed. All year round, you have access to the Boundary Waters Aquatic Center – a swimming facility equipped with two huge heated pools! Said to be one of the lowest-impact cardio exercises, you and your family can relax poolside and dive into fun any time of year – even in winter.
Living Large in the Great Outdoors
Outdoorsy family members will love Douglasville, not just because of its proximity to Sweetwater Creek State Park, but also because you're near an exceptionally luxurious outdoor destination in Georgia. Foxhall Resort offers outdoor activities and classes all winter long, that you don't even need to book a stay to enjoy. Clay pigeon shooting, guided hiking, ATV rides, and so much more are available on the resort's hundreds of acres of rolling hills and hardwood forests. Build memories and exciting skills in this beautiful resort.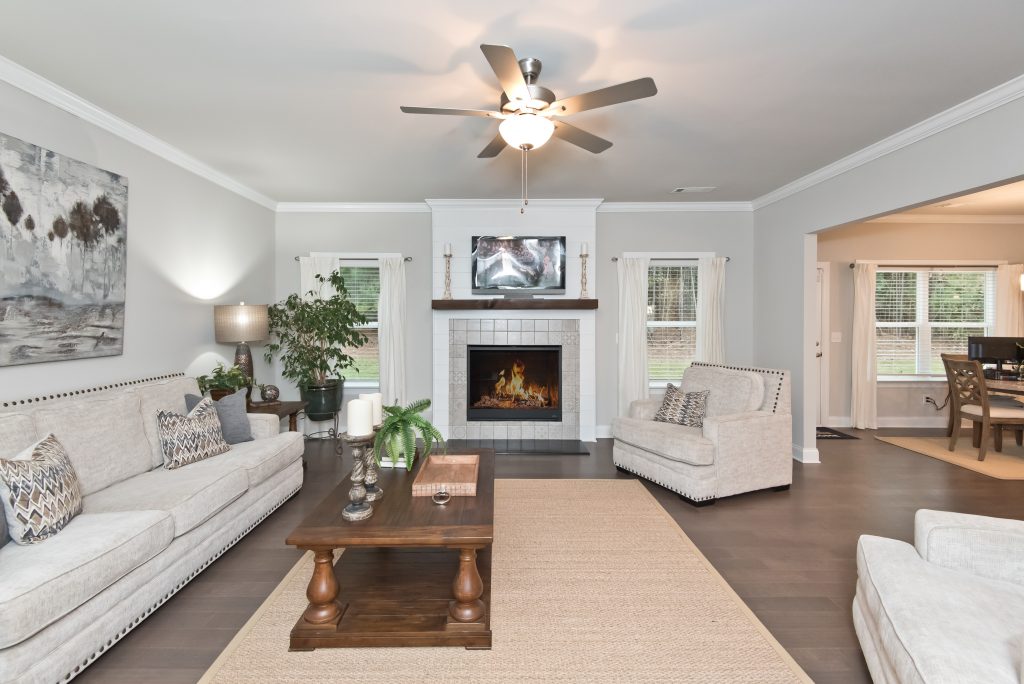 Warmth and Laughter at Home
And, the very best way to spend the winter is warming up at home. To chase away the chill and to keep the spirit of the season alive, family bonding is key. Easy craft projects are a fun way to stay engaged with family members. We love making no-sew blankets from fleece, and you can even use the scraps to make a fun no-sew dog toy for your pooch. Check out our Pinterest for more ideas! Gathering around the fireplace in your Reserve at Chapel Hill home and working on a craft project is a nice, quiet way to spend a weeknight in winter.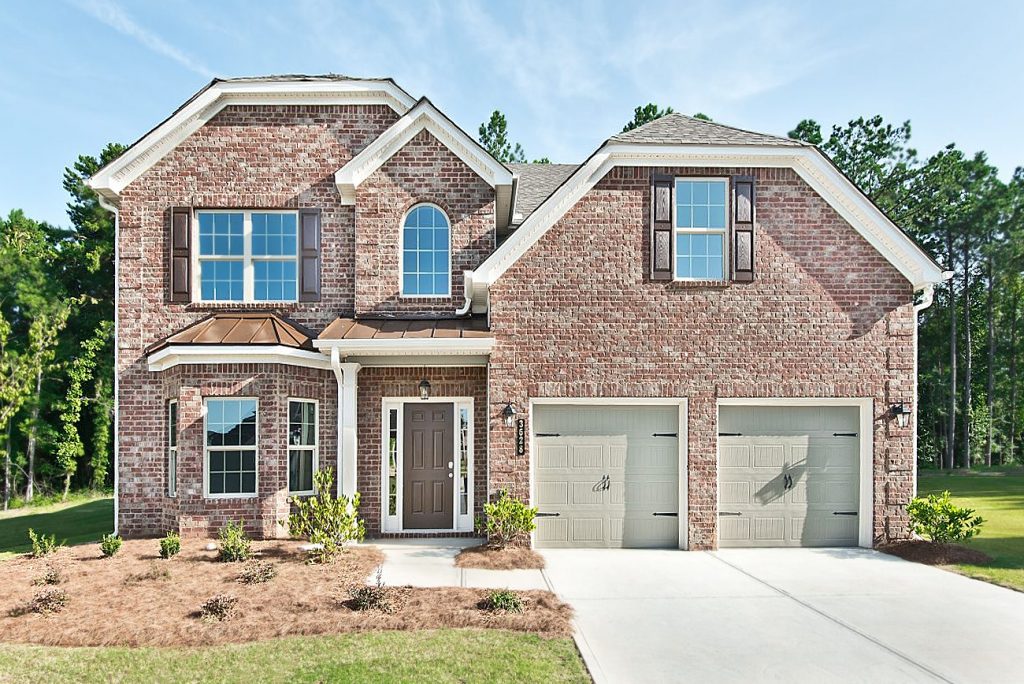 Homes to Stay Warm in All Season Long
For a great Douglasville lifestyle, whether you like braving the outdoors or keeping warm inside, a home in The Reserve at Chapel Hill is where you'll want to be. We have availability in this neighborhood right now, and it puts you near all the fun things there are to do in Douglasville during the winter – and year round. Find out more about the homes here, reach out to our agent and start building your new life with value and style in a Kerley Family Homes community.