Are you looking for the perfect spot for fall weekend activities? Well, the area around our neighborhood Old Lost Mountain Estates in Powder Springs is the place for you! This location has plenty of lovely spots for family fun, festive decorations, hosting supplies, holiday traditions, and so much more. Keep reading to learn about all the things to do for a perfect fall weekend in Powder Springs.
Local Favorites in Powder Springs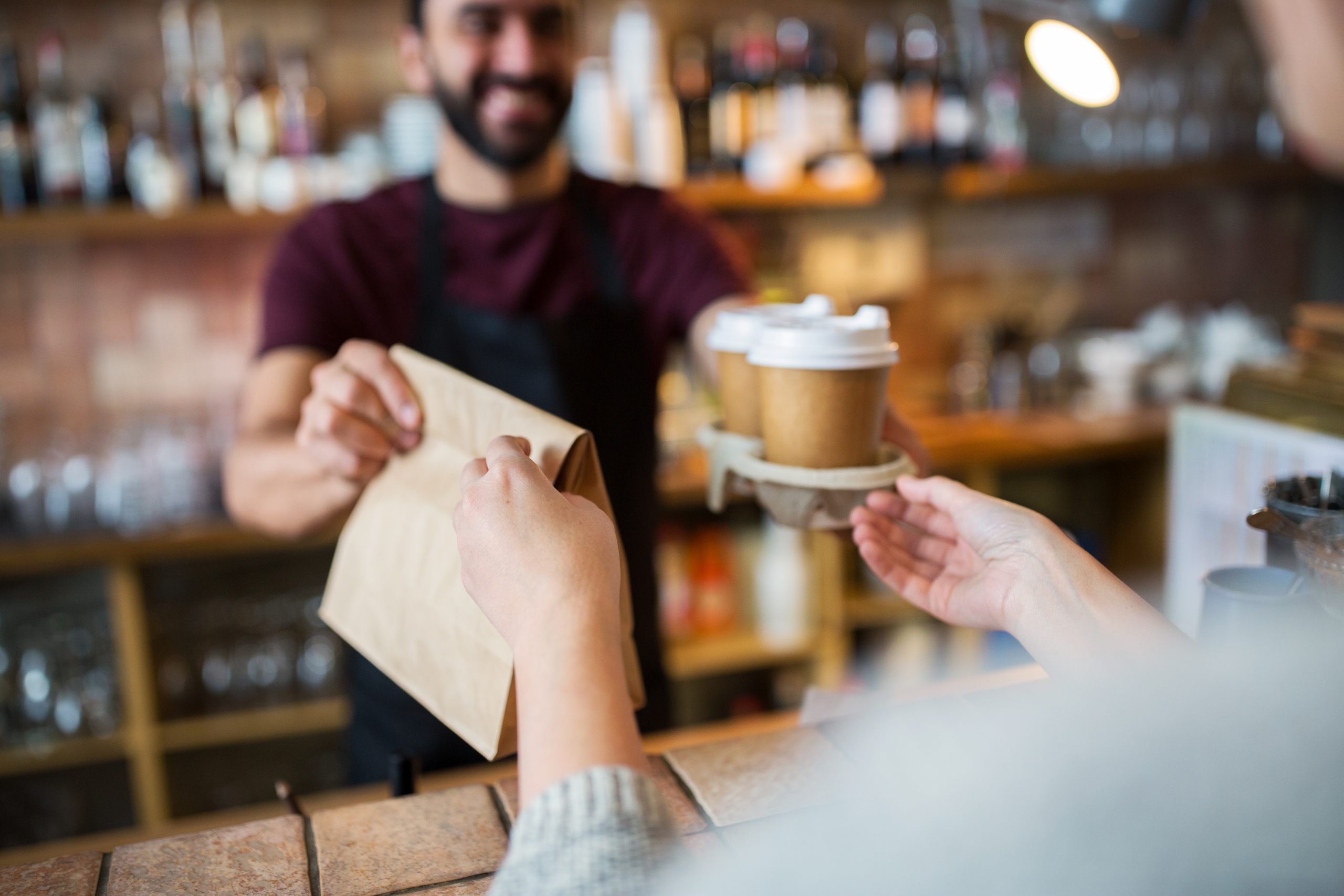 Get your day rolling with a sweet start at Sweet Southern! This local coffee and dessert shop is just 5 minutes from Old Lost Mountain Estates, and features all of your favorite classic coffees. Next, you can take another short drive to Treasure Hunt Antique Mall. This popular spot is the perfect place to find unique decorations for every season, as well as special serveware for holiday get-togethers. 
Fall Festivities & Fresh Air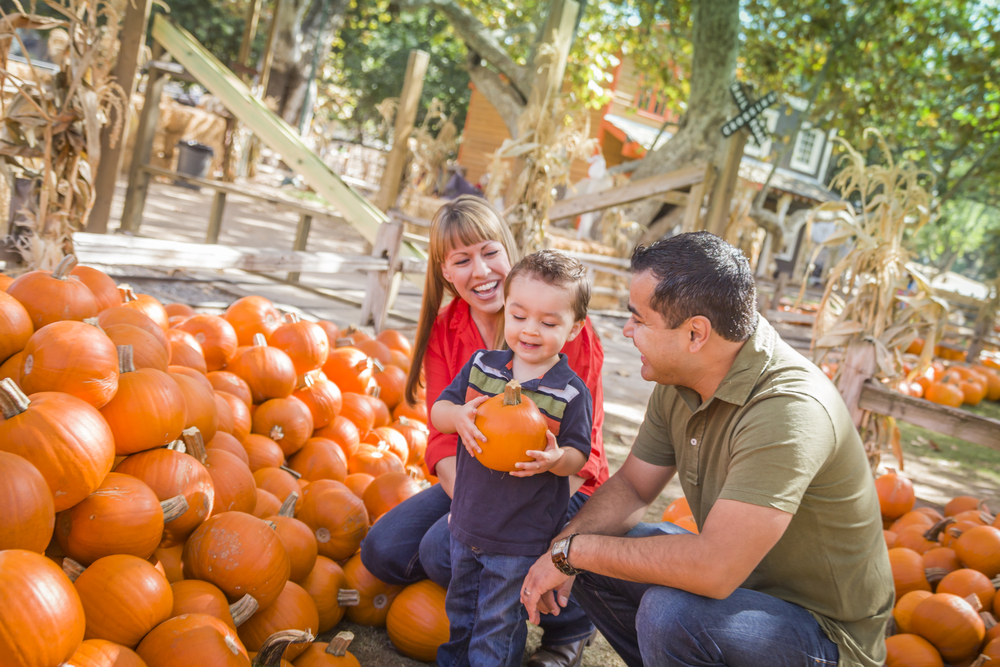 Ready for some fall festivities? There's no better spot than Sleepy Hollow Farms. Here you and your family can enjoy a corn maze, pumpkins, farm animals, wagon rides, events, and more. If you're looking for even more fun, Escape Woods, located on the property, provides year-round outdoor escape game adventures for friends, families, and co-workers.
And if you're feeling adventurous, you're also in luck. Your new home is just a 30-minute drive away from Six Flags® Over Georgia. There's something here for everyone in your family, from the adrenaline junkie to the sweet tooth. Check out the calendar of events for exclusive holiday-themed fun, concerts, ticket specials, and more! 
Home Sweet Home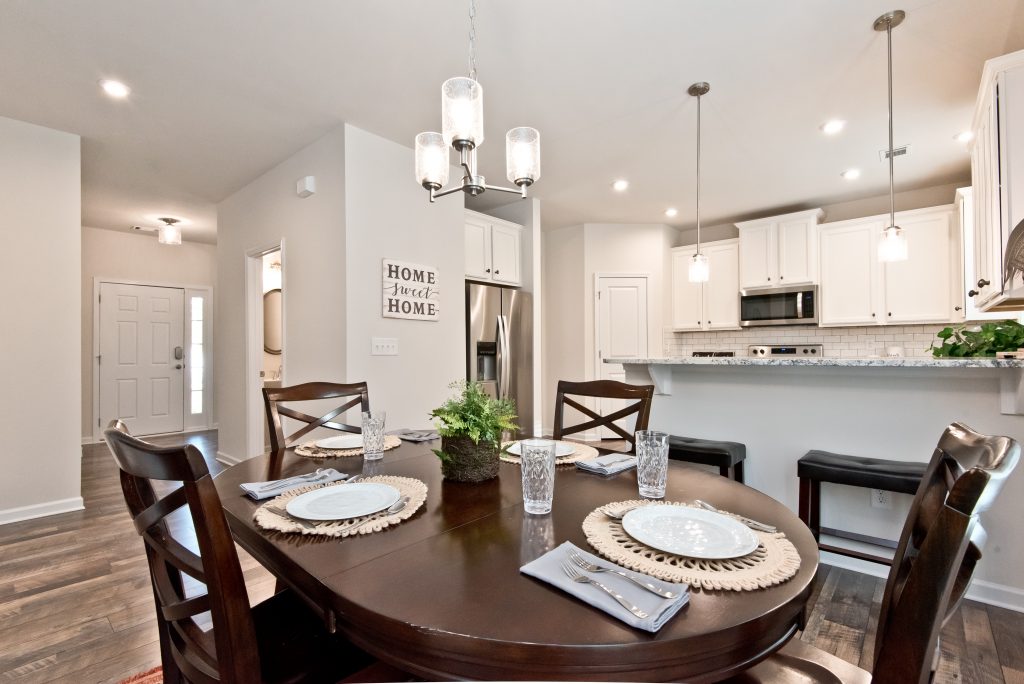 The perfect end to your weekend in Powder Springs is welcoming your loved ones into your home for a fun, festive evening. Hosting is a dream from your new home in Old Lost Mountain Estates, and your friends and family will love all that your new neighborhood has to offer. Whether you choose to spend your weekend enjoying local favorites or going into the big city for fun events, there are endless things to do in this Powder Springs community. Reach out to an agent today to find your new home in Old Lost Mountain Estates.