We have big news from Cartersville! Our beautiful new construction community, Carter Grove, is now on the market starting from the $400s! This beautiful neighborhood full of new single-family homes is large enough to host two of our most popular floor plan series, with plenty of options for you and your family. It's in an established subdivision with some very exciting developments cropping up right at your doorstep – and it's so large that there are multiple peaceful streets and cul-de-sacs where your family can grow and thrive in comfort and privacy.
And right now, you can get a home in this neighborhood with your selection of flexible bonuses for a limited time! Reach out to the agent here today to learn about our Choose Your Path to Savings promotion for savings on interest rate buydowns, upgrades, and closing costs.*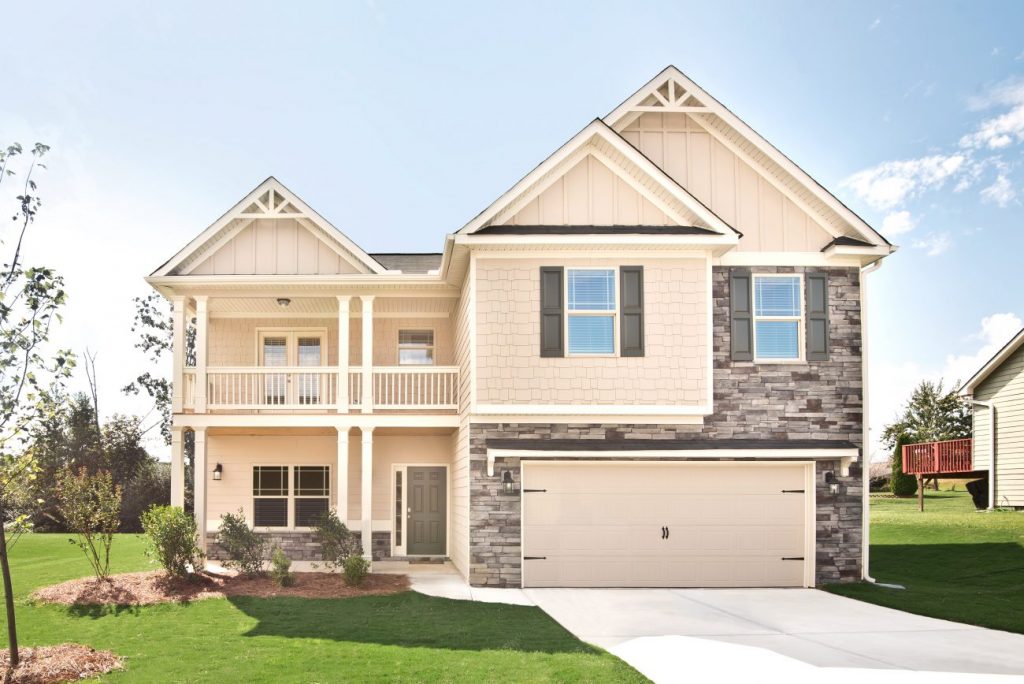 A Unique Collection of Homes
Our homes in Carter Grove are split into four smaller subdivisions; The Retreat, The Manor, The Bluffs, and The Reserve. Between the four of them, you'll find some of the most-loved floor plan designs from our Georgian and Executive Series homes. All of the homes here will include style and quality details from us that make life even sweeter, but some homesites will include upgrades like daylight basements for an even greater value! Of course, you can learn more about all of those features by looking at new homes and floor plans here on the community page – but it's the location in Cartersville, GA that truly sets this subdivision apart.
A Quiet, Comfortable Neighborhood
The first thing you're likely to notice when you pull up to one of our homes in the neighborhood is that it's extremely peaceful. There are more than 20 cul-de-sacs throughout the subdivision, meaning through traffic is at an absolute minimum. Don't be surprised if you see families walking, kids riding bikes, and neighbors enjoying the calm and privacy from their front porches.
Swim, tennis, and playground amenities are all included in the neighborhood – you and your family will have plenty of reasons to get out among your neighbors and make lifelong connections. Additionally, Cartersville Primary School is being built right near the heart of the community. Imagine – you'll be able to walk your kids right to school with plenty of time to get back and get ready for work!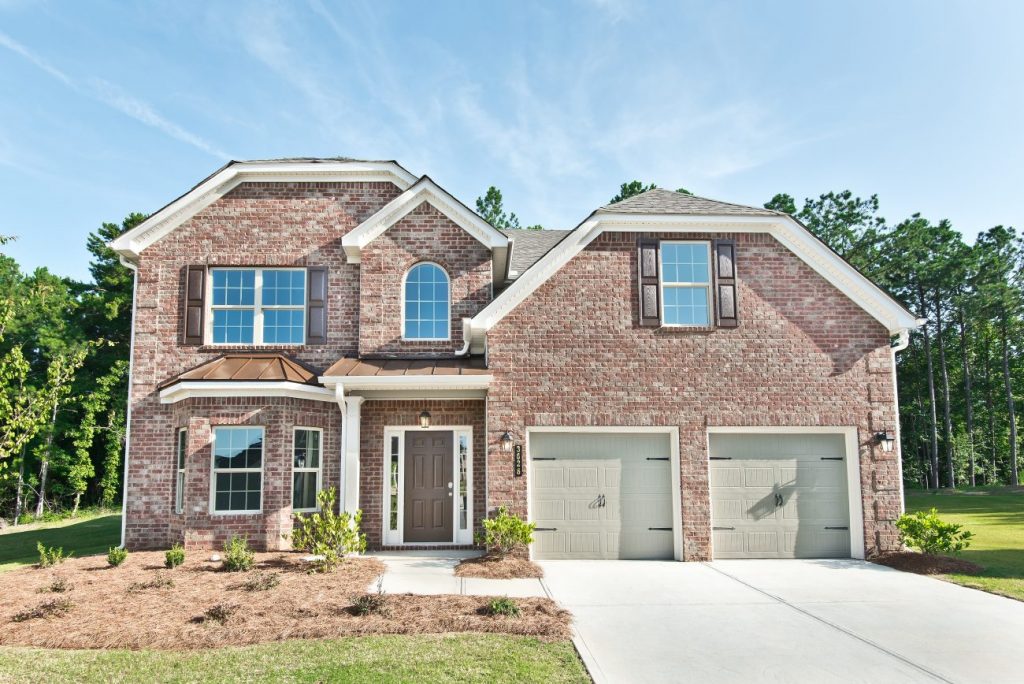 Fantastic Homesites, Lots, and Backyards
We mentioned the cul-de-sacs earlier, and along with privacy and comfort they provide some other interesting benefits. Homebuyers lucky enough to secure their dream lot right at the end of the cul-de-sac will be pleased to find the homesite their home will be built on is extremely spacious! A bigger backyard gives your whole family all the space they could want to play, cook out, and host parties with friends. Many yards in the neighborhood also back right up to serene woods, making them private as well as beautiful to look out at from the upstairs windows.
The new homes in this gorgeous Cartersville subdivision are now selling, starting from the $400s. Families here will experience a lifestyle unlike anywhere else, with peaceful surroundings, great amenities, and a location that's ideal for letting the life you want flourish. There are a wide variety of options here, so reach out to our attending agent to learn more about the neighborhood and how you can Choose Your Path to Savings here!