Looking for our most recent news?
It looks like you've found some great information, but it might be a little outdated. For our most recent news on new home communities, financing options, and upcoming events visit our News page or browse our current new home communities.
Spring is here, and between the rainy days are beautiful, sunny, breezy ones. Parks may still be closed, but there are plenty of ways for you to get out and enjoy this wonderful weather. Today we wanted to show you how to have some outdoor fun without having to go too far from home. It just so happens that Kerley Family Homes neighborhoods are perfect for these spring activities too. Contact us for more information on these and any Kerley Family Homes communities.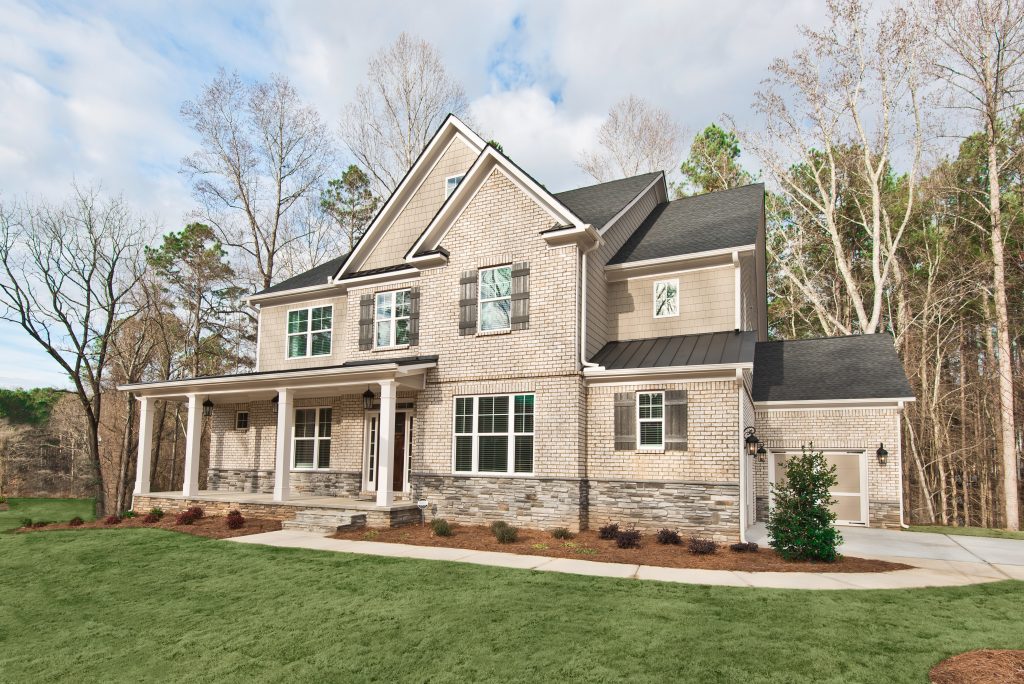 Get Out in the Yard
Your own yard is a fantastic place to spend the day! Whether you're the kind of person to relax in the sun with your feet in a kiddie pool, or you're enjoying the day with sweat on your brow as you update your landscaping – your yard has something for everyone. A great Kerley Family Homes community in Kennesaw for yard-loving families is Gunnerson Pointe. The yards here are ideal for landscape artists, as well as families with active kids.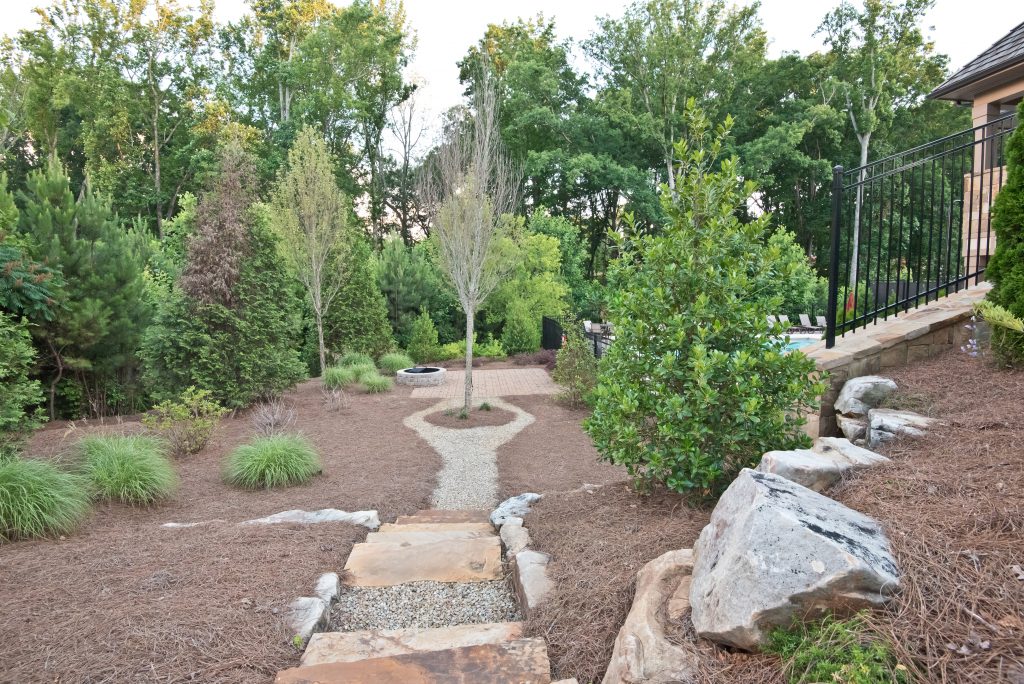 Admire the Scenery
A simple walk through your neighborhood is a good way to experience the beauty that's around you every day. It's also one of our favorite spring activities. Admire your neighborhood's landscaping and the care that your neighbors put into their homes. If you want to see a neighborhood that's truly beautiful year-round, take a look at Heritage at Kennesaw Mountain. The landscaping here perfectly complements the seasons, as well as the fantastic amenities in the community.
Go for a Drive
Finally, a calming way to spend a spring afternoon is by going on a nice scenic drive. Kerley Family Homes communities make great destinations for this activity – with beautiful homes and landscaping. You can find a new place to call home while you spend a spring day enjoying the view.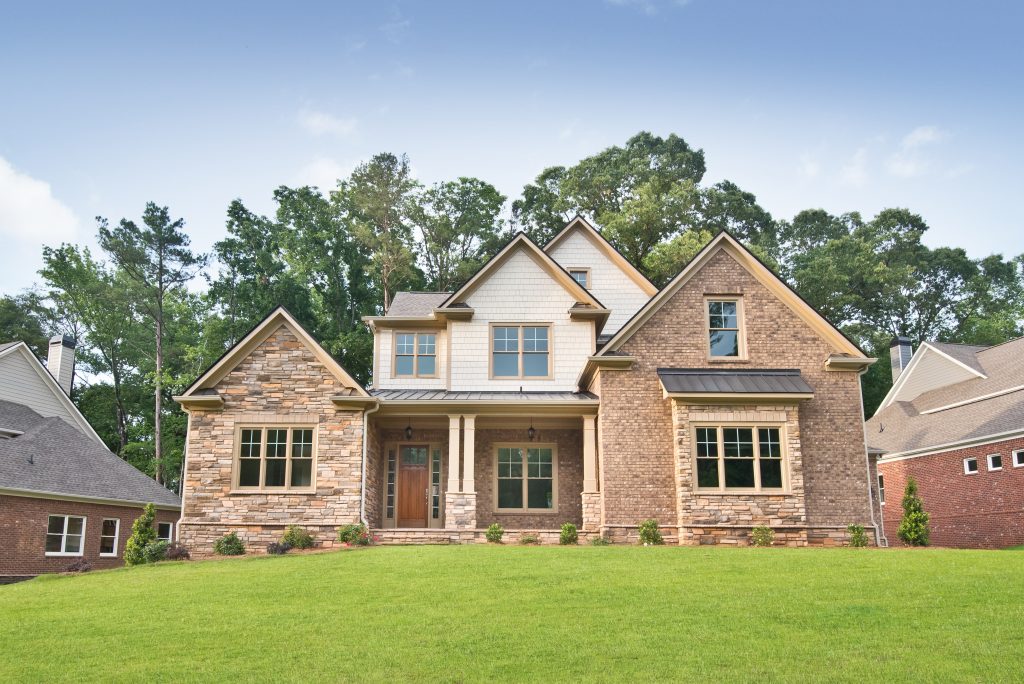 Get Outside and Discover a Kerley Community
So get outside this spring and find a Kerley Family Homes community that's perfect for you. Beautiful homes, wonderful landscapes, and unlimited possibilities are waiting – schedule a tour and see for yourself.