Looking for our most recent news?
It looks like you've found some great information, but it might be a little outdated. For our most recent news on new home communities, financing options, and upcoming events visit our News page or browse our current new home communities.
Curious about what kind of restaurant experiences are in The Battery Atlanta? We thought you might be. Here are our top choices of restaurants in The Battery, ideal for quality time with your pals or a very special date night!
Palate Pleasing Restaurants In The Battery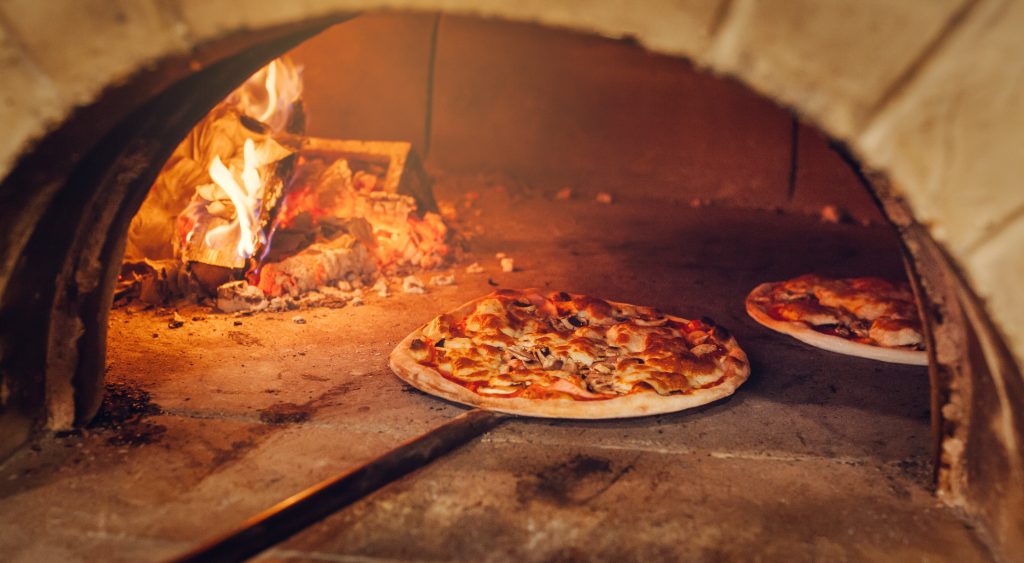 Looking for some Instagram-worthy foodie dream spots? The Battery is the right place with a wide variety of incredible restaurants that will have you coming back for more. Here are a couple of our dining recommendations:
First on our list is Ph'east – a food hall with six vendor options for creative and authentic Asian food that is sure to hit the spot. You're going to love all of the selections and the unique atmosphere, ideal for big groups who might like a few different options.
Antico Pizza Napoletana – This Italian eatery will knock your socks off with their commitment to authentic Italian pizza, gelato, and other dishes. This stop is a must for Atlanta foodies, from the incredible mouth-watering flavors, to an environment that transports you straight to Italy.
Wine and Dine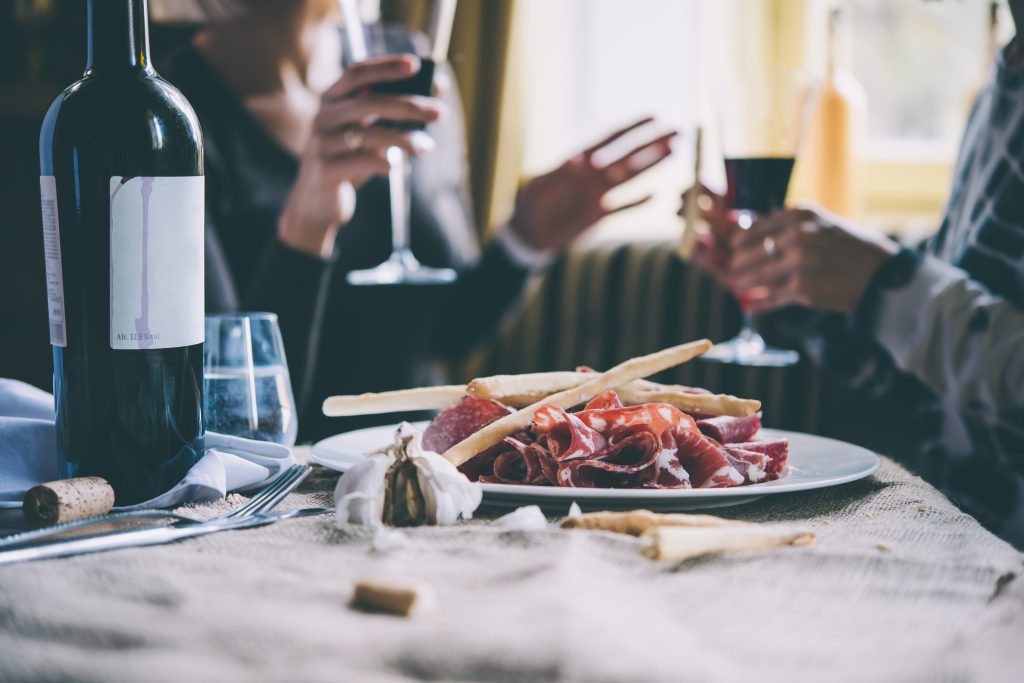 If you're looking for somewhere refined where you can sip your wine or snack on delicious artisan cheeses, we have some suggestions that are perfect for fancy occasions.
CRU Wine Bar – Looking for the perfect place to grab a charcuterie board and a glass of wine with the gals? Check out CRU Wine Bar, where you can partake of incredible artisan cheeses and the house selection of delicious wines.
ASW Distillery – Stop by this distillery for their award-winning bourbon and atmosphere. This spot is great for impressing your clients with your great taste, or a more casual get-together with friends.
Sports and Restaurants Bars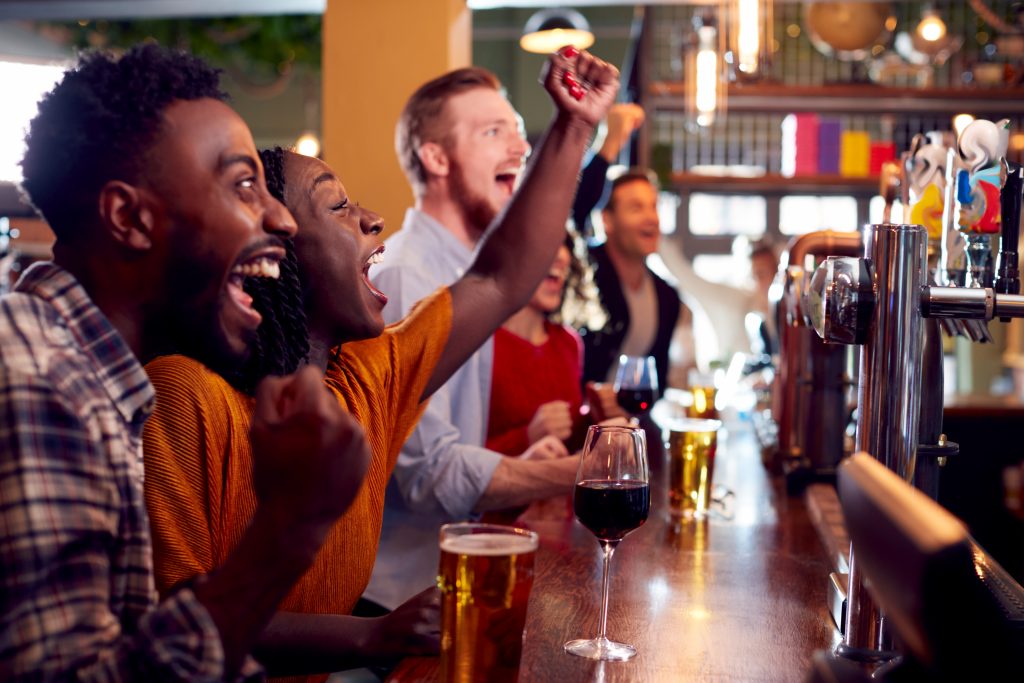 Punch Bowl Social – If you're looking for a spot to have fun with friends, Punch Bowl is the place to be. Grab drinks from the bar and get to bowling, playing arcade games, or singing Karaoke. And, with an awesome selection of delicious food, you've got everything you need to lose track of time while you're enjoying yourself!
Live! Sports and Social – this spot is ideal for grabbing drinks, watching the game, or getting involved in a game yourself! With tons of activities, including – we kid you not – a mechanical bull, this spot is a perfect stop on your bar crawl. With a variety of on-tap brews, specially crafted drinks, and delicious food, your group will have a fantastic time.
Check Out The Battery
Explore The Battery Atlanta for a tantalizing selection of delicious restaurants. This thriving Cobb County location will have you, your friends, and family spending all of their free time here! Think this spot is too good to be true? Go check it out for yourself and find out why we love it so much. And, from Kerley Family Homes' Metro Atlanta communities, you'll have tons of easy access, making your tasty adventures simple and fun! Check out our website to learn more about Cobb County communities that will give you an exceptional home just a short drive away from The Battery Atlanta.