Looking for our most recent news?
It looks like you've found some great information, but it might be a little outdated. For our most recent news on new home communities, financing options, and upcoming events visit our News page or browse our current new home communities.
Moving can be stressful on families, especially kids. We understand that it's ideal to move over the summer when your children are out of school. This can help make the transition into their new school a little easier. We also know that sometimes circumstances arise where you're forced to move in the middle of the school year. As adults, we understand the opportunities a new home will bring, and can better prepare for the changes ahead. On the other hand, children see this change as losing friends, breaking routines, and relocating to somewhere they're not familiar with. To help ease some of these stressors, here are 4 tips to prepare your kids for your new home.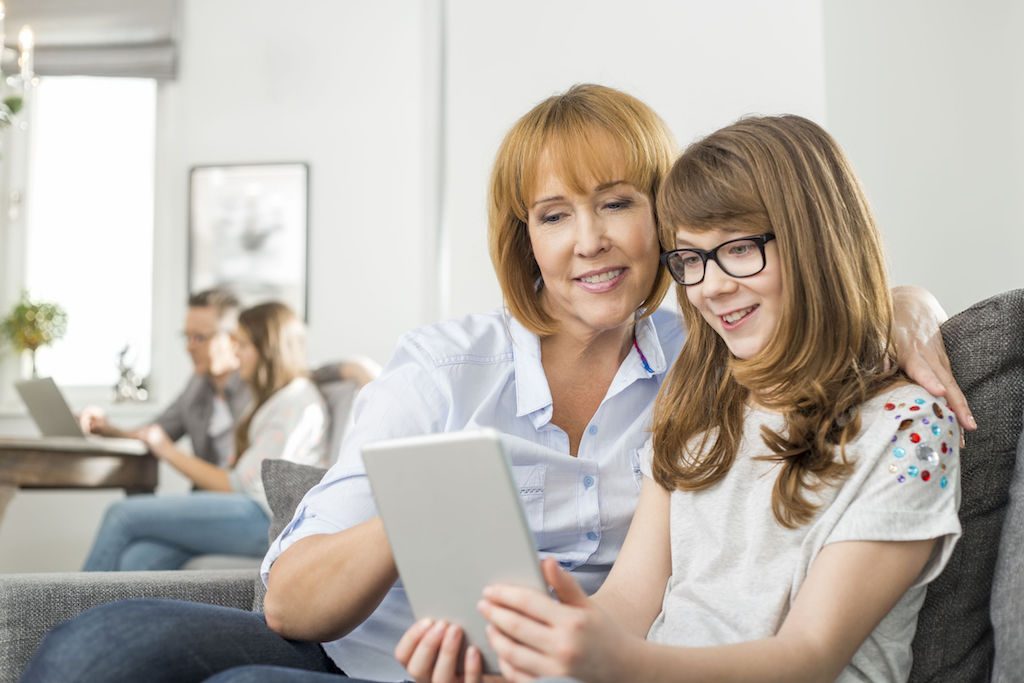 Keep Your Kids Informed
As soon as you've determined your family will be making a move to a new home, sit down with your kids. Let them know what's happening, and talk about all the exciting things they have to look forward to. After you've narrowed your search, explore the new home communities you're considering as a family. Make them feel like they're a valuable part of the move by giving them special responsibilities. Let them play at the closest park or ask them to point out their favorite front yards. Allow them to pack up their toys and carry small boxes to the moving van. For older kids, let them coordinate the take-out menu during the week of the move, or help you babyproof the new home for their young siblings (link updated 8/24/23). Looking to buy new furniture for your new home? Take them with you and let them help you select the perfect dining room table or new bedroom set of their own.
Tour Their New School in Advance
As you prepare your kids for your new home, remember that one of their primary concerns will be about their friends at school. Depending on their age, these may be close friends they have known all their lives. How can you help make this transition easier? One way is to tour their new school as soon as you find out where they will be attending. Take a trip in advance of the move to walk the school and meet the teachers. Another way to acclimate them is to have your kids shadow another student in their grade level. Coordinate with the teacher and school administration to allow your child to follow another student for a half-day. This will give them the opportunity to see what the school day will be like, and meet their peers. These are good steps to help your kids feel more comfortable on their official first day.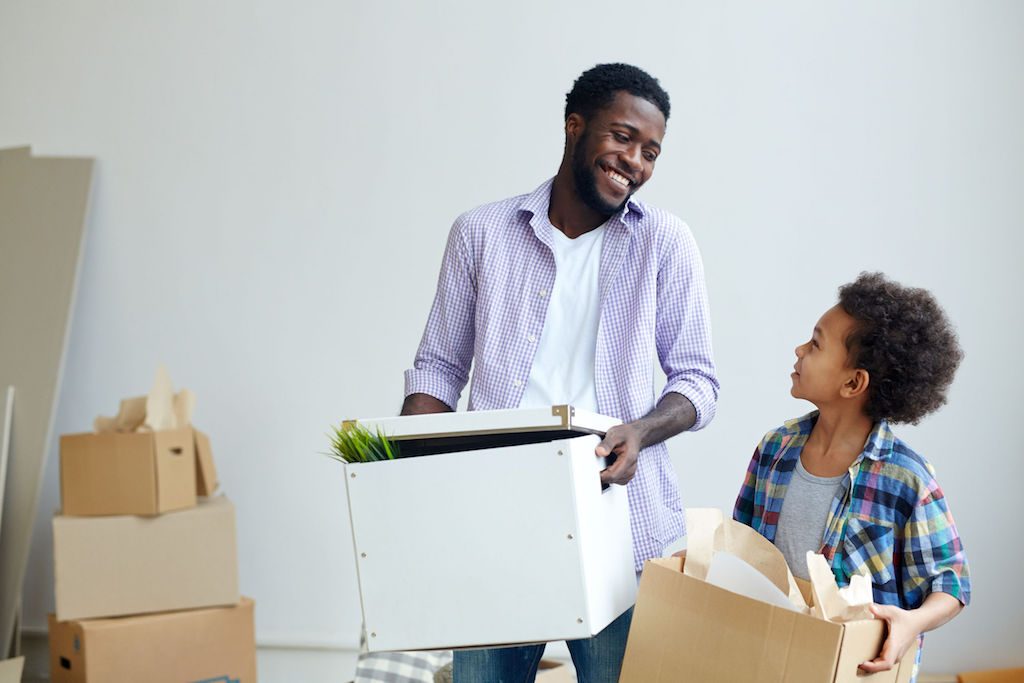 Let Your Kids Unpack Their Room
When the moving trucks arrive at your new home, it's all hands on deck! Help your kids get comfortable with their new space by allowing them to focus on their bedroom first. Work together to arrange their furniture so they feel at ease. Then, let them unpack their own boxes and set up their favorite toys, books, and room decor wherever they like. Once they feel at home in their bedroom, it'll only be a matter of time before they feel content.
Spend Time Together Exploring the Community
On move-in day, be sure to prioritize spending some quality family time together. Take a break from unpacking and explore your community as a family. From your neighborhood to local parks, restaurants, and downtown areas, there are bound to be plenty of places for you to familiarize yourself with. By getting out of the house and having fun together, you'll help your kids warm up to their new surroundings. Plus, you might even discover some of your family's new favorite stores, restaurants, or areas to spend time outdoors.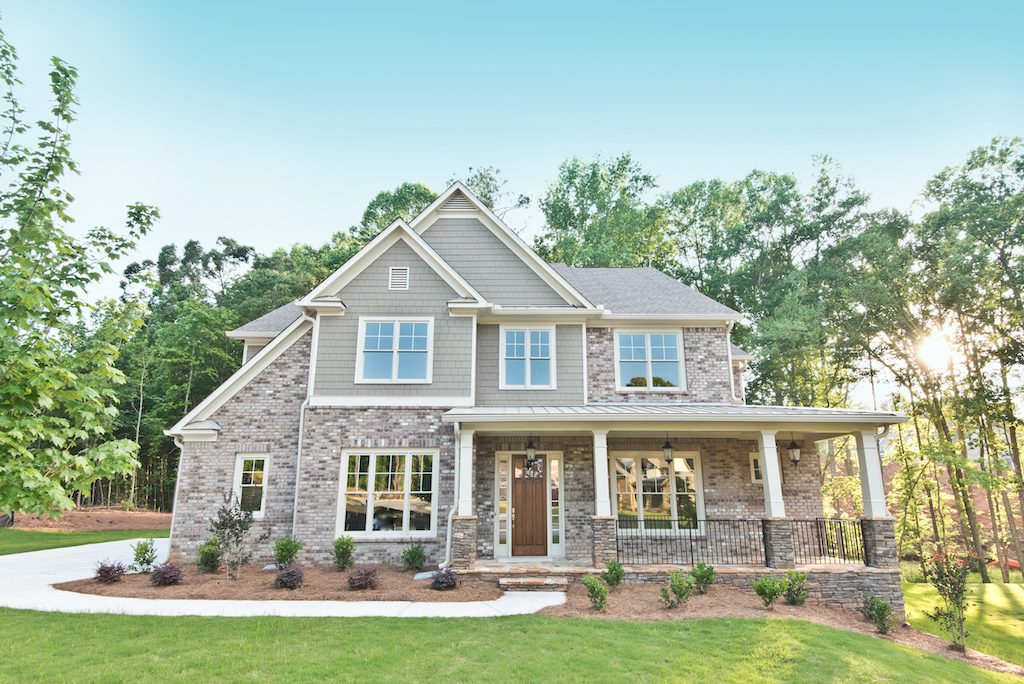 Your New Home Search Starts Here
We hope these tips help prepare your kids for your new home. At Kerley Family Homes, we recognize the importance of the family home. That's why we build our new home communities in areas near some of metro Atlanta's greatest schools and local attractions. Our spacious floor plans provide you with the comfortable room your family needs to feel right at home. Additionally, our communities that feature amenities make it easy for your family to build relationships with your new neighbors. Ready to begin your new home search?  Contact us today, we're ready to help.