Looking for our most recent news?
It looks like you've found some great information, but it might be a little outdated. For our most recent news on new home communities, financing options, and upcoming events visit our News page or browse our current new home communities.
The tranquil community of Autumn Ridge lies nestled in a wooded area of Covington Georgia and serves as an excellent location for families that enjoy spending time outdoors. Our new home community offers charming ranch style homes starting in the $200s that are beautifully incorporated into the nature around them. If you're interested in purchasing one of these Kerley Family Homes available in Newton County, we would like to tell you more about some of the outdoor activities that you can enjoy while living here.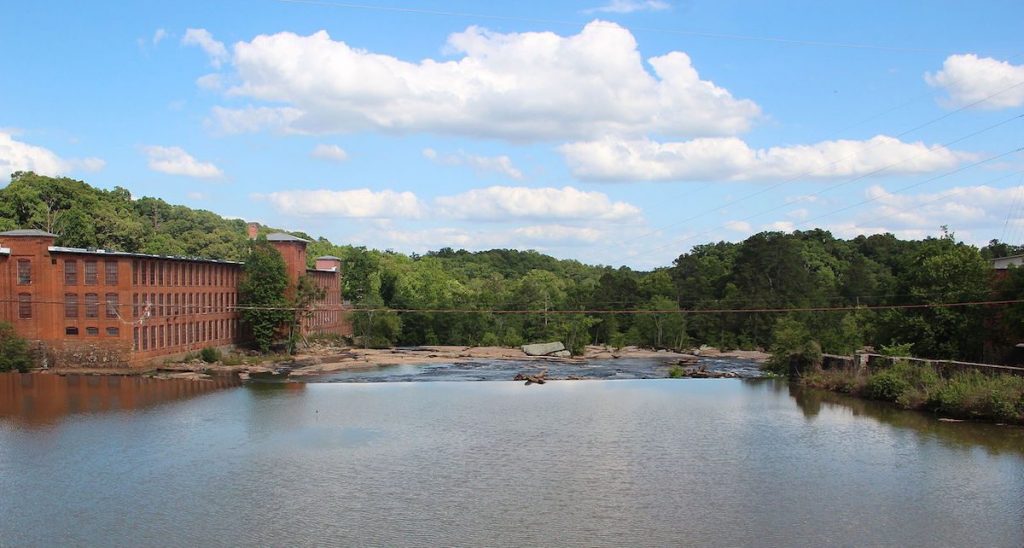 Porterdale Yellow River Park
For current and potential residents of Autumn Ridge, the Porterdale Yellow River Park is a must see. Among the several features that the park offers is a ¼ mile loop for walking, running, and cycling, a disc golf course, a kickoff area for kayaks, basketball courts, and much much more. If that wasn't enough, this 27-acre park has plans to become the local venue for outdoor festivals in the future.
The Oaks Golf Course
Seasoned golfers and newcomers are always welcome at the Oaks Golf Course. Voted as one of the top 100 golf courses in the U.S. you can enjoy 18 holes with the family, practice at the driving range, or even take a lesson with a PGA pro. If golf is something that the little ones in your family have an interest in, then you'll be happy to know that there are two sets of U.S. Kids Foward tees for them to get started. Finally, the Oaks Golf Course offers food and drink in their "Putter's Restaurant" for you to enjoy in after a fun day of golf.
Chimney Park
Chimney Park was voted the best park in Newton County for the year of 2016 by their dedication to one mission. The mission of the park is to help people of all ages connect or reconnect with nature on their shaded 12-acre site. The park sits on the grounds of what used to be the Martin-Patterson home and the ruins of that house stand as the park's most prevalent feature with only a granite slab and one chimney still standing. If you're looking to attend some fun events with the family or just explore, Chimney Park is the perfect location for you.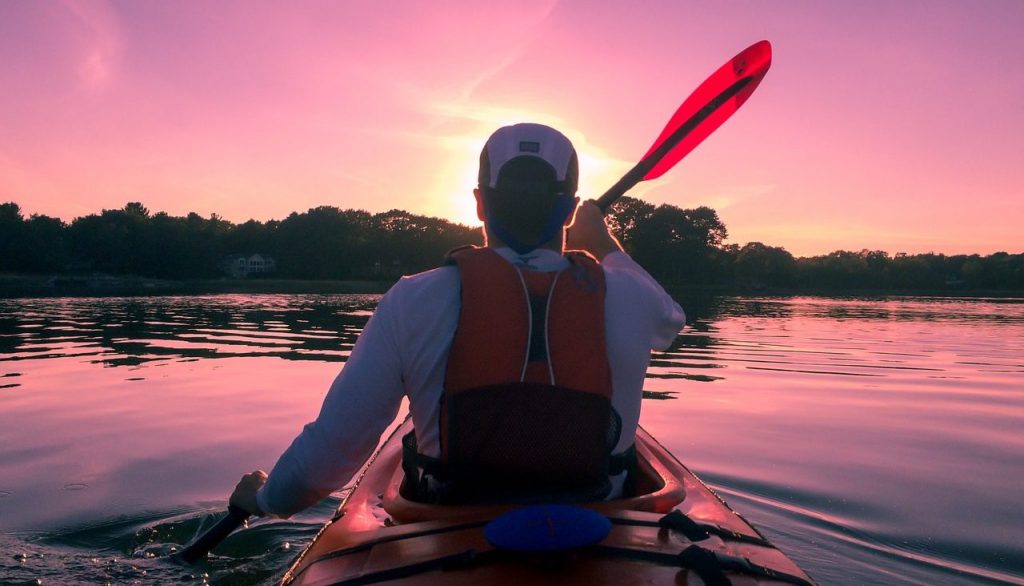 Roth Wild Adventures
Dare to be adventurous with whitewater rafting, guided backpacking trips, kayaking lessons and more at Roth Wild Adventures. Their mission is to share a passion for nature and adventure with as many people as possible. They want to make sure you feel comfortable and safe on your adventures as well. They have several packages for you to choose from and they're ready to give you the adventure you've been waiting for.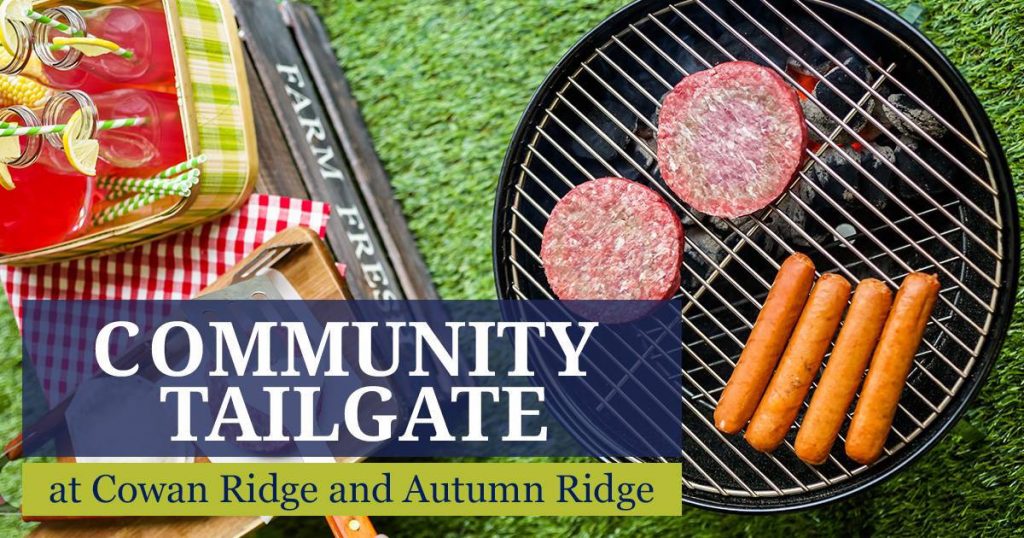 If you've been planning on visiting our model homes in Autumn Ridge then make it a point to attend the community tailgate at Cowan Ridge. Cowan Ridge is located just 6 minutes away from nearby Autumn Ridge. This is a great opportunity for you to see all of our wonderful homes in Covington Georgia while enjoying grilled food and the chance to win some nice prizes. On August 26th make your way to Cowan Ridge and Autumn Ridge and see these new Kerley Family homes.