Looking for our most recent news?
It looks like you've found some great information, but it might be a little outdated. For our most recent news on new home communities, financing options, and upcoming events visit our News page or browse our current new home communities.
The summer season is coming to a close which means that the back to school season is just around the corner. If you've been thinking about buying one of our feature family homes there's no better time than now. The start of an academic year is a great time to settle into a new home while creating lifelong memories together. Family values are very important to us at Kerley Family Homes and we believe they start in a quality built home. To make the new school memories positive ones, we want to give you a few tips on ways to make the upcoming school year a breeze.
Routine Considerations
Adjusting sleep schedules for back to school can be challenging for some kids after a long summer of not having to get up early every weekday. A quick change thing you and your family can do to get back on track is to try this tip. A few days before school begins, start going to sleep 1-2 hours earlier and set your morning alarm as if it were a school night. Now, if you accidentally sleep in too long you know that you have a little more time to change your sleeping pattern. Also, add some extra time to your morning start in case your child's school bus happens to be a no-show one day, you'll still have time to give them a ride. For folks without students to look after, the morning commute route may need to be altered to steer clear of school zones, or you may need to leave the house earlier in order to not get caught up in them. All of these routine considerations and more will help you as the back to school season ramps back up.
Back-To-School Shopping
Sending your child back to school with the right supplies is another way to get the new school year started off on the right note. Always look out for back to school sales at your local stores so you can get all the supplies you need without breaking the bank. We build our communities in convenient locations, making it easy for you to go to all of your local stores. If you prefer to avoid the shopping crowds, then you can probably order most school supplies online. Check with your child's teacher for any specific items that may be needed, required, and only available locally.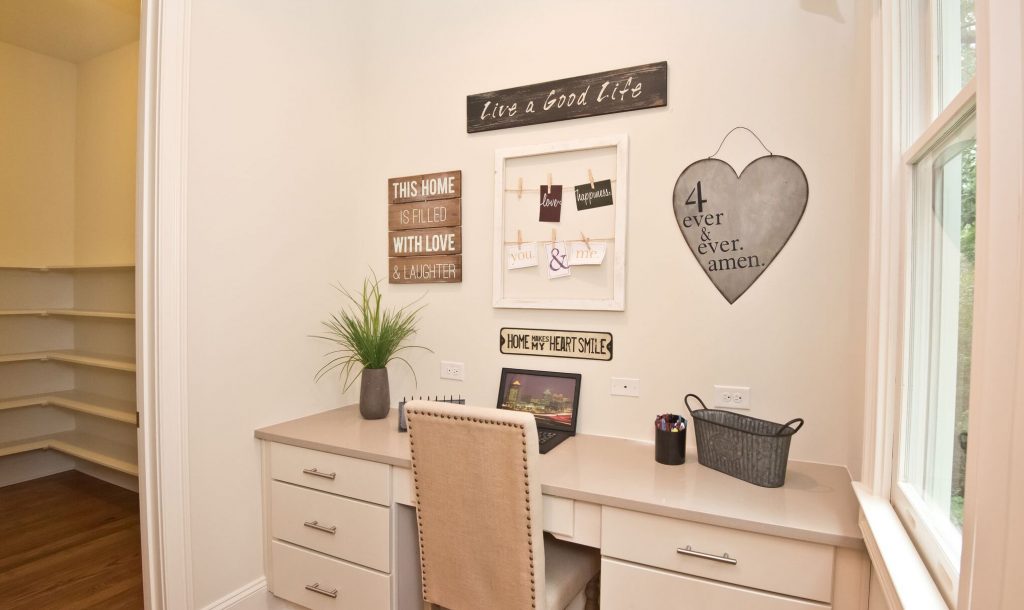 Organization is Key
One of the best ways to come home to excellence every day is to keep your home organized. Something as simple as installing extra hooks for backpacks can easily increase floor space in bedrooms and near the front door. To keep school supplies and students in check, consider installing or creating cubbies for your kids to keep everything neat and in order. Setting up a dedicated work/ study area can help students stay focused and organized with their homework habits. We offer extra rooms in some of our floor plans that can serve as excellent home office/ work spaces for you and your children to utilize. 

We're Here for You
The Back to School season is an exciting time for parents and children alike. For parents, you know your child is growing up and moving closer to fulfilling their academic potential. For children, it's exciting to learn new things about the world, make lifelong friends, and hopefully have fun doing it. Your Kerley Family Home will be with you every step of the way through these new life experiences and we want the value of your new home to impress you all along the way.